The Huawei P50 and P50 Pro were released in the summer, but according to the latest online claims, a third, more interesting member will be joining the family soon. The foldable that we previously thought would debut as the Mate V will now be known as the Huawei P50 Pocket and will be unveiled on December 23.
Like the Galaxy Z Flip3 and the Motorola Razr, it will have a clamshell vertical fold design factor.
Several claims regarding the phone have surfaced, including 3D renderings with a large cover screen and two vertical cameras.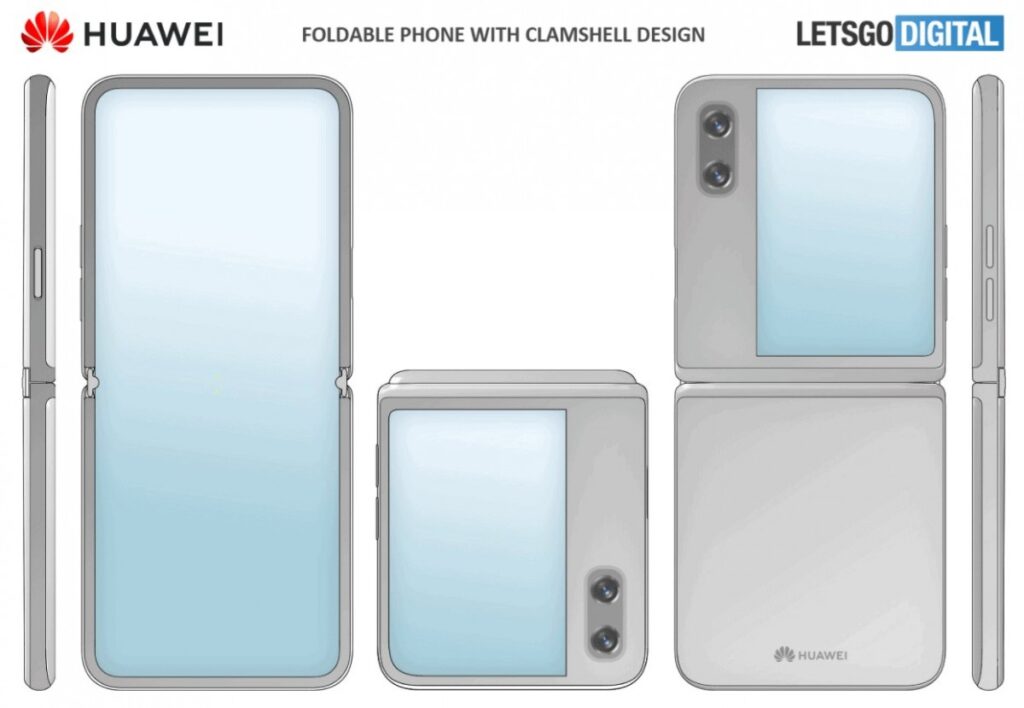 The new phone is being dubbed a "winter flagship," and we're expecting some surprises because Huawei has never released a phone this late in the year. According to rumors, a heat pipe that can bend will boost performance by improving heat management.
We'll also see if the phone has a Kirin 9000 processor or if Huawei opts for a Snapdragon SoC.