These days, it's difficult to find a bad pair of wireless earphones. The market has come a long way since the early days of truly wireless earbuds when consumers had to put up with poor music quality and unpredictable performance just to avoid having to deal with wires. Things have changed dramatically since then. Companies like Sony, Apple, Samsung, and others are producing their most remarkable earbuds yet, following several product generations of learned lessons.
Nokia, on the other hand, has made significant investments in the wireless earphones industry. It's worth noting that their current product line is both performance and price-wise remarkable.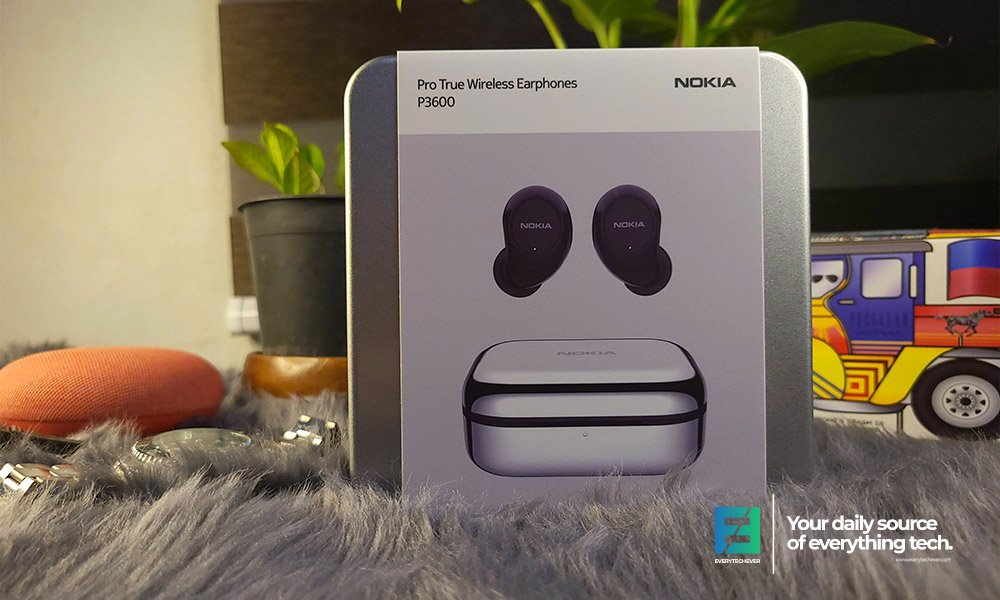 This Nokia P3600 True Wireless Earbuds review should help you decide whether or not these earbuds are worth your money. The good news is that they are, and the sound quality amazed me overall if you are on a budget and want to save a little money by getting a Galaxy Buds 2. These are, in fact, among the best wireless earbuds below PHP6,000. But let's squeeze in more details to help you decide better.
What are true wireless (TWS) earbuds?
True wireless earbuds, for those unfamiliar with the term, are earphones that have no cables between them – neither to connect them to your music streaming device nor to connect them to each other. Each bud is a self-contained unit that communicates with its counterpart without the use of wires.
Nokia P3600 Specs (click to expand)
Frequency Response
20 Hz to 20kHz
Transducer Principle
Dynamic + balanced armature
Transducer Size
8mm dynamic + balanced armature
Impedance
16?±15%
Bluetooth version
Bluetooth 5.2
Profiles: HSP, HFP, AVRCP, A2DP
Effective range:
Line of sight approx. 30ft (10m)
Transmission frequency
2402 MHz to 2480 MHz
Microphone Principle
MEMS x 2
Power Supply
Built-in Lithium rechargeable batteries, 3.7V.
Left earbud: 45mAh
Right earbud: 45mAh
Charging case: 400mAh
Type-C charging via type-C socket of the charging case: 5V, 400mA.
Operating Time
6hrs (music playback via A2DP) with rechargeable batteries of the earphones* 24hrs with a rechargeable battery of the charging case*
Charging Time
Earphones: approx. 2 hours
Charging case: approx. 2 hours
Charging Case Input
USB-C
Ingress Protection (Earbuds)
IPX4
Profiles
HSP,HFP,AVRCP,A2DP
Effective Range
Line of sight approx. 30ft (10m)
Sound Pressure Level (SPL)
94dB±3dB
Output Power
10mW
Weight
Left earbud; approx. 4.6g
Right earbud; approx. 4.6g
Charging case; approx. 63g
Supported audio format(s)
SBC, AptX adaptive
Nokia P3600 Unboxing
A premium box filled with goodies
The case, with its shiny metallic silver finish, is very sturdy. It looks a bit reminiscent Nokia 8800 phone. The shiny coating, on the other hand, attracts fingerprints and smudges. RichGo, on the other hand, has added a little pouch to keep the case safe when you're on the go.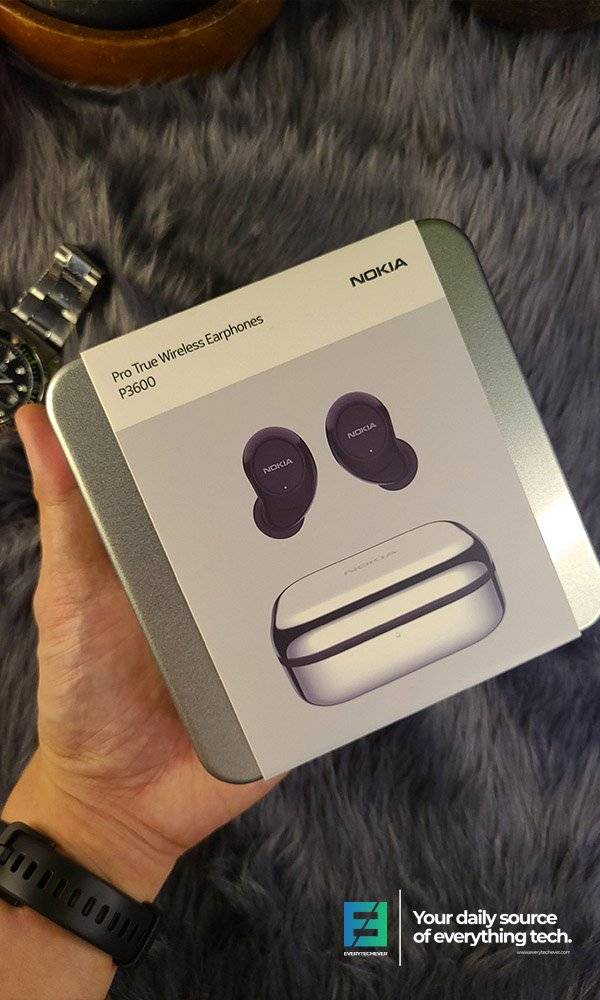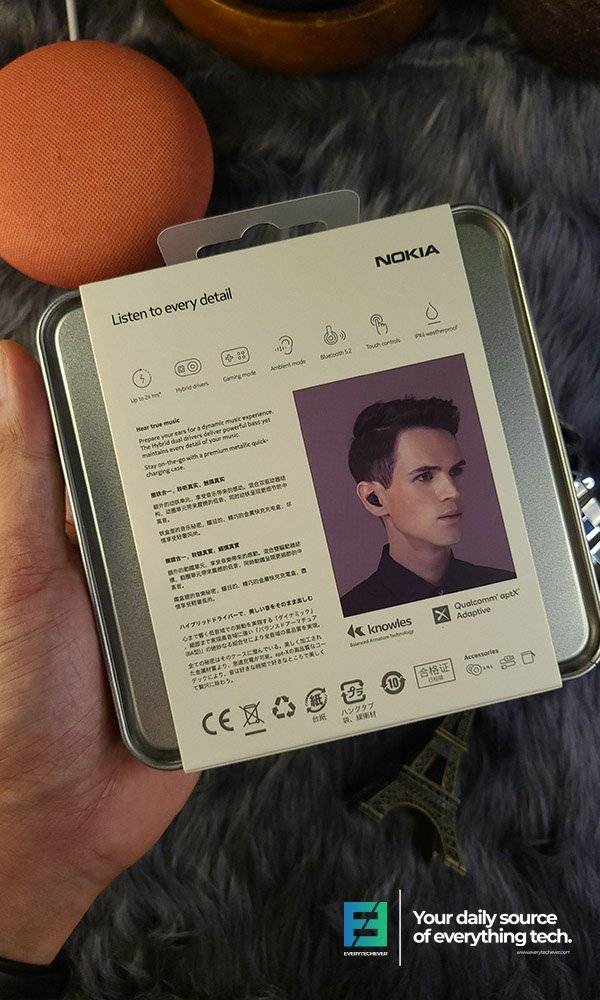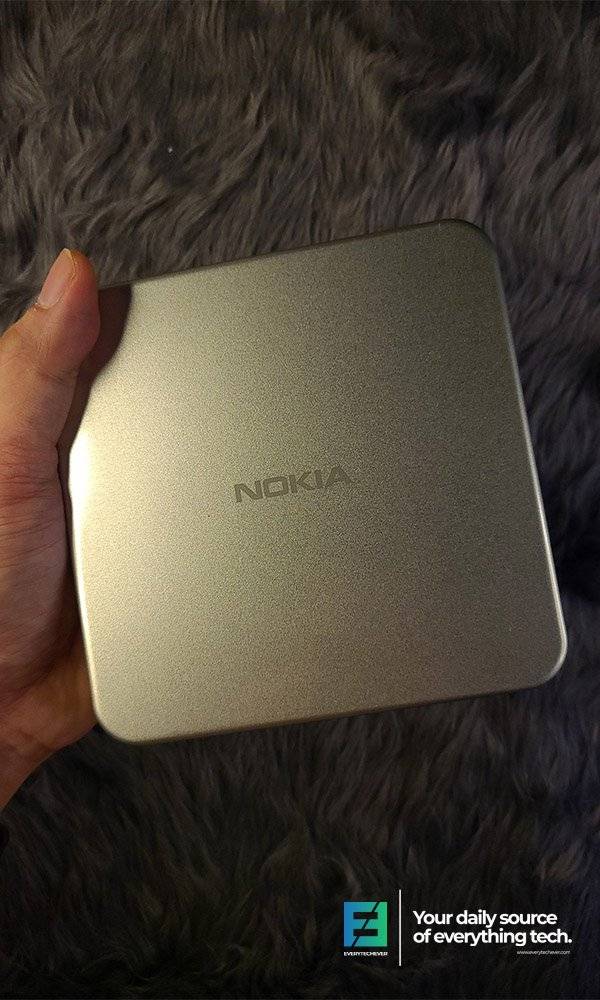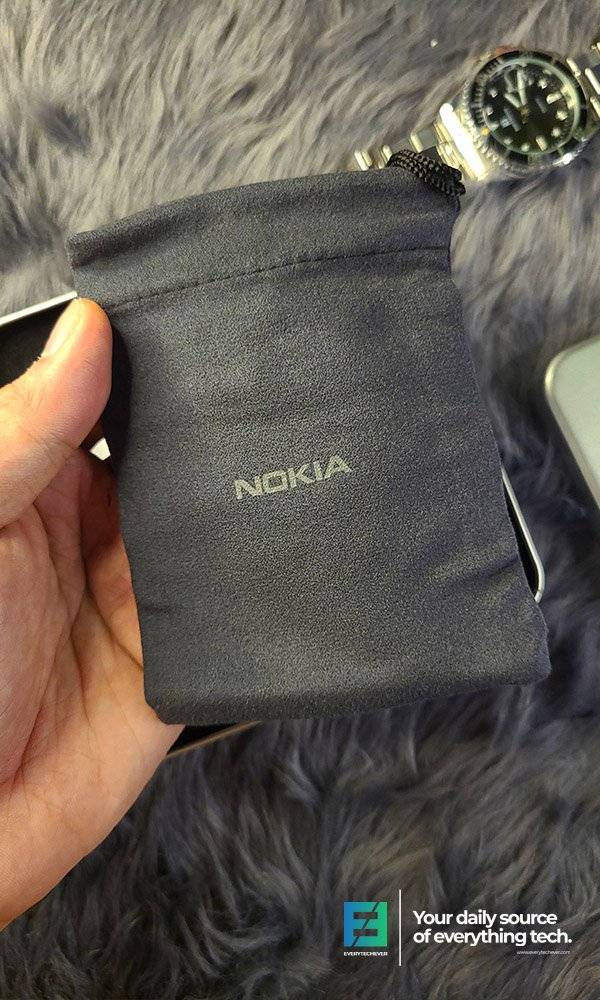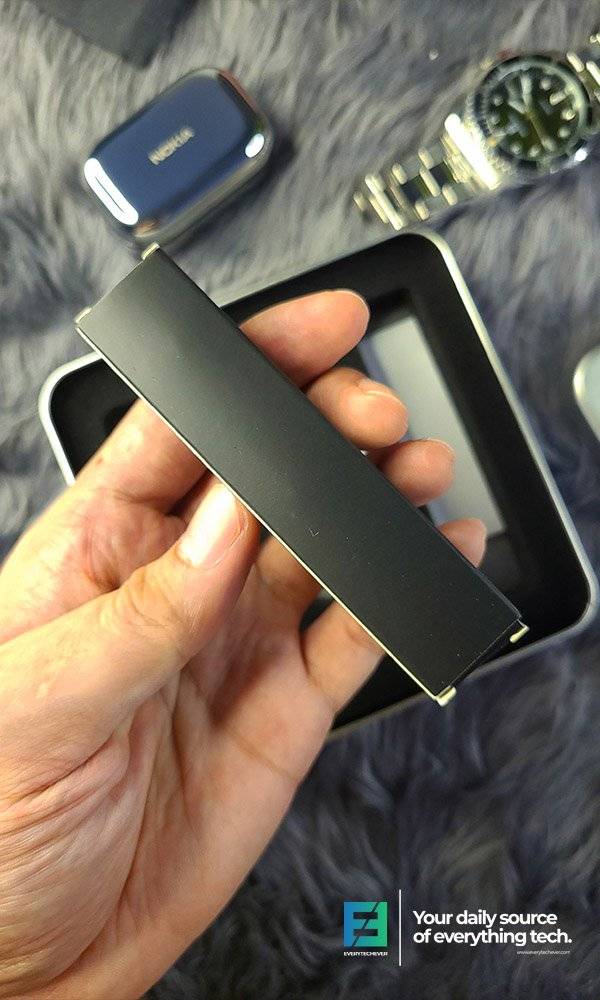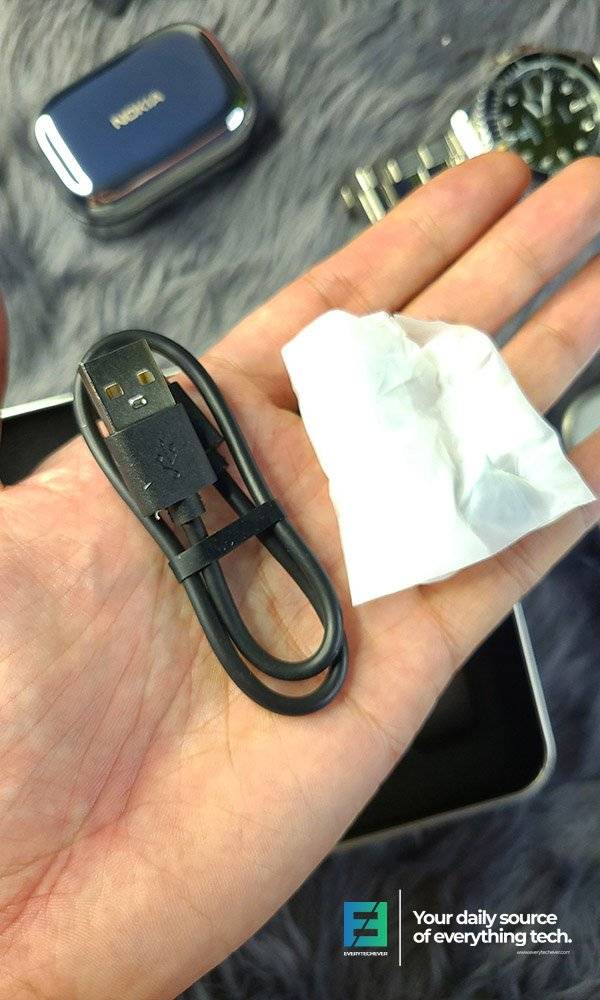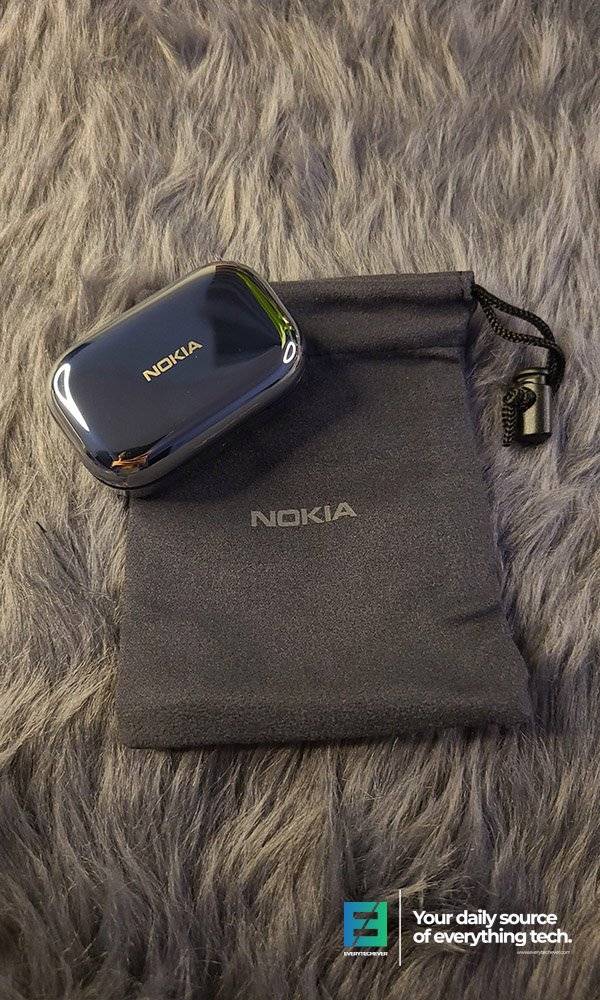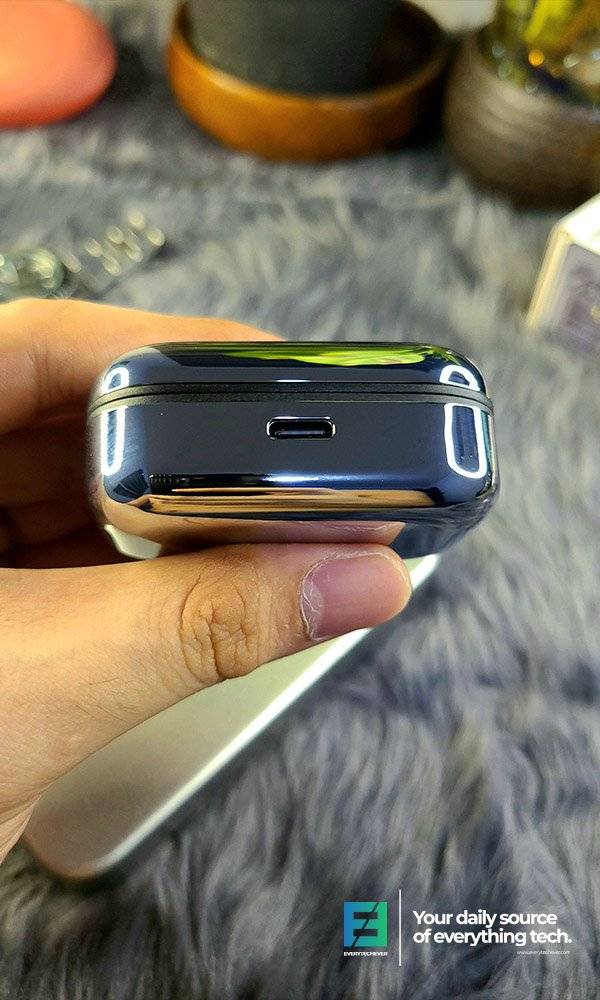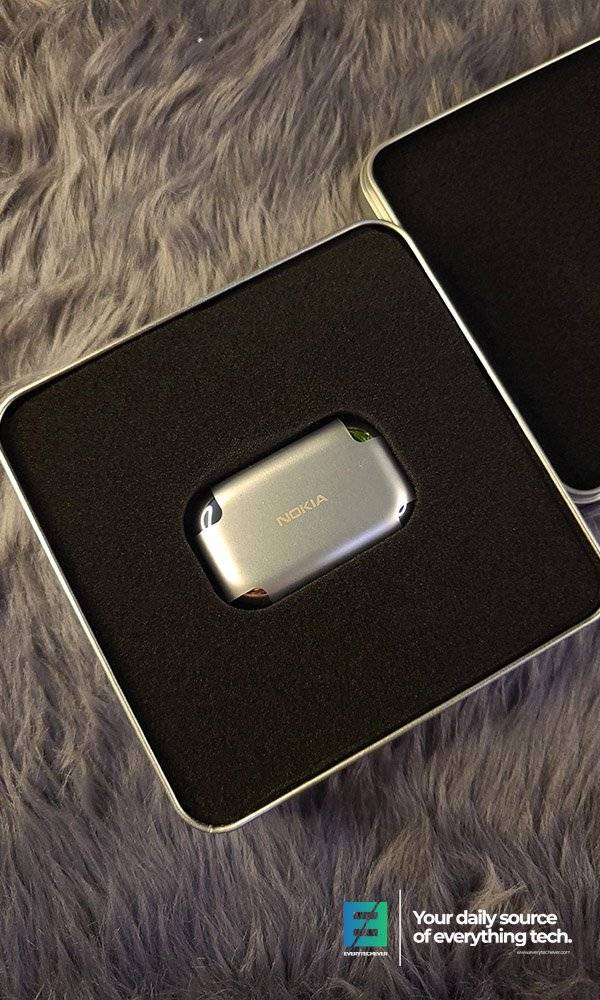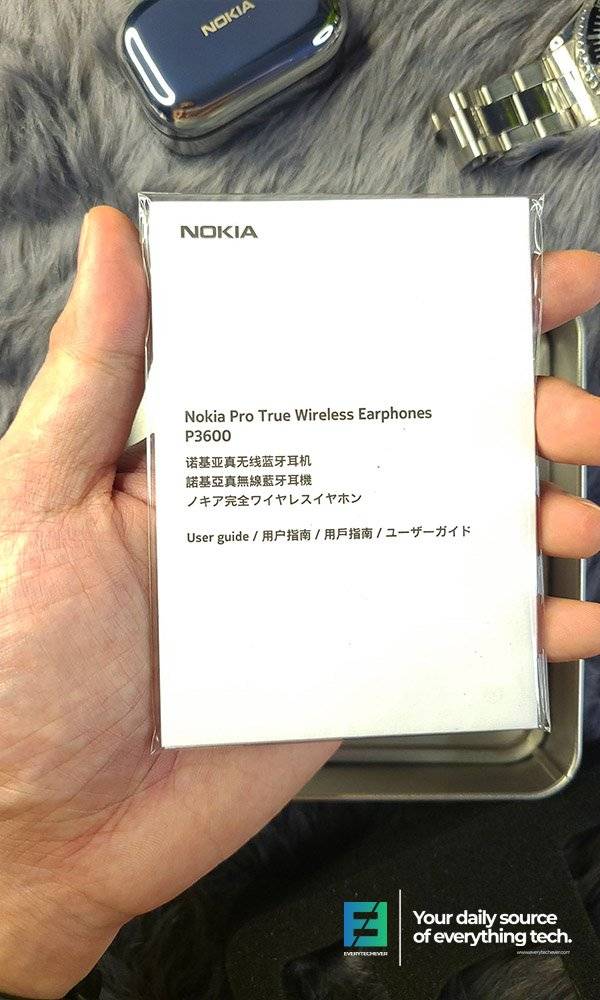 nokiap3600unbox-6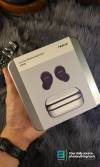 nokiap3600unbox-7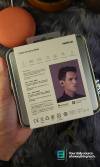 nokiap3600unbox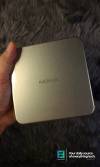 nokiap3600unbox-4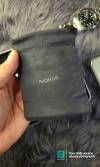 nokiap3600unbox-2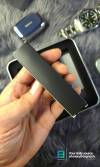 nokiap3600unbox-3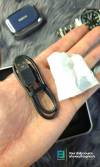 nokia-p3600-review-unbox-d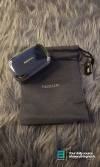 nokia-p3600-review-unbox-a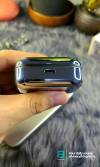 nokia-p3600-review-unbox-b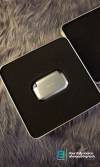 nokiap3600unbox-5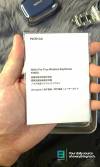 (swipe for more images)
The USB C charging connector is located at the back of the case, while the front features a single white LED indication.
Nokia P3600 Design and Ergonomics
The earphones have a different design than the Nokia E3101 that we previously reviewed. They're made of a mix of matte and glossy plastic, with the latter closely resembling glass. The earbuds' design should be pleasant for lengthy periods of usage, but we found this to be highly subjective. Some office coworkers complained of discomfort after several hours of use, while others had no such issues.
That will always be the case because everyone's ear canals are different, and the fit will always be varied. The Nokia P3600 is, however, a little on the heavier side, which will make them even more uncomfortable for individuals who don't fit well.
Despite the fact that the fits aren't standard, the packaging includes two sets of extra ear tips. For me, the little ones work best. The good news is that these silicone rubber ear tips are universal, so you can also replace them with any other brand.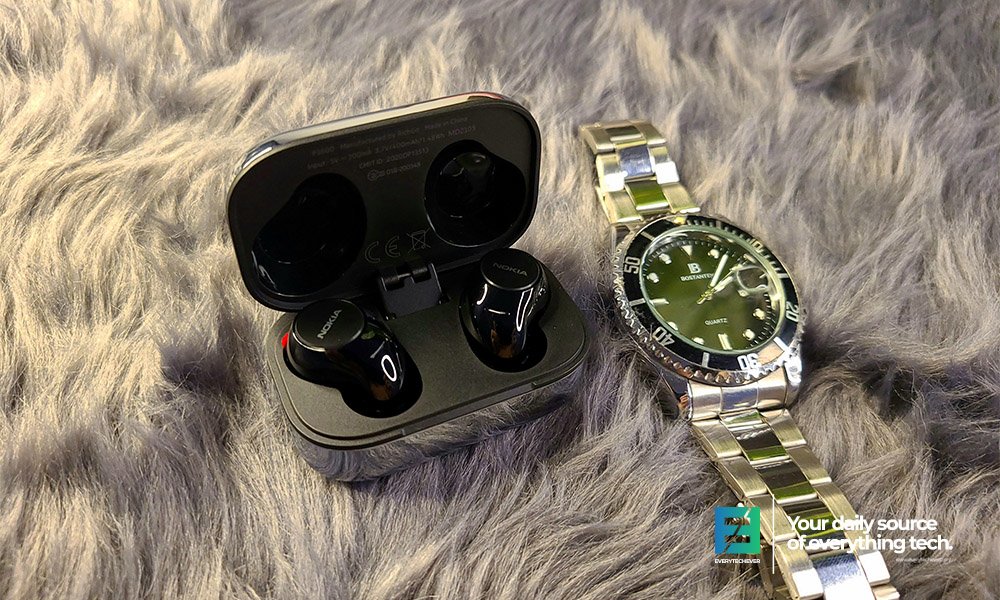 But take note, if you use too small tips, the music will sound dull and the bass will be almost non-existent. However, with the ones that are properly fitted, you get far better soundstage.
I used them for everything: I listened to music while jogging, I did a couple of treadmills, and I used them throughout the day. They didn't fall out once and stayed solidly in my ear. That's impressive given how many times I've come close to losing a bud from other brands, especially while exercising.
The Nokia P3600 earbuds are also IPX4 water and sweat-resistant, which is very useful for outdoor activities. It will perform excellently in adverse weather situations during training.
Smart Controls
A single tap on either of the buds pauses the current track, a double tap on the right one skips to the next track, and a double-tap on the left one returns to the previous track.
Nokia P3600 Performance and Audio Quality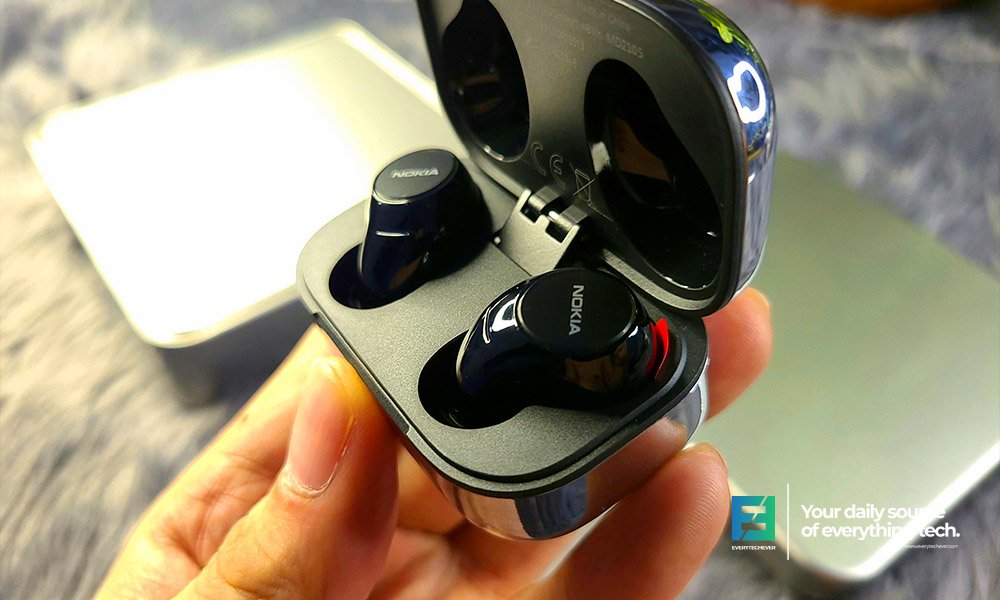 The Nokia P3600 earbuds' combination of Knowles balanced armature and an 8mm dynamic driver is one of their most impressive features. The dynamic drivers cover the whole frequency spectrum, resulting in improved bass and a more natural, unified sound. And meanwhile, the balanced armature drivers provide superior sound isolation and consume less power.
Rich Audio Quality
In my experience, they are well-tuned in terms of sound quality. Most kinds of music sound balanced, with deep bass and clear treble – though I would argue they distort the music slightly at times, especially on the high end. Unfortunately, there are no equalizer options to manually modify the sound, like an app that you can find with the Galaxy earbuds but at this price range, you wouldn't expect there to be.
We put it to the test by performing Pharell Williams' "Happy," a 2011 Soul/Pop song known for its Block chord style, which was performed by synths and drums. The audio experience was well-balanced, with deep bass and a clean treble – though I would say the music was a little distorted at times, especially at near maximum volume. Of course, you wouldn't want to reach those levels in the first place.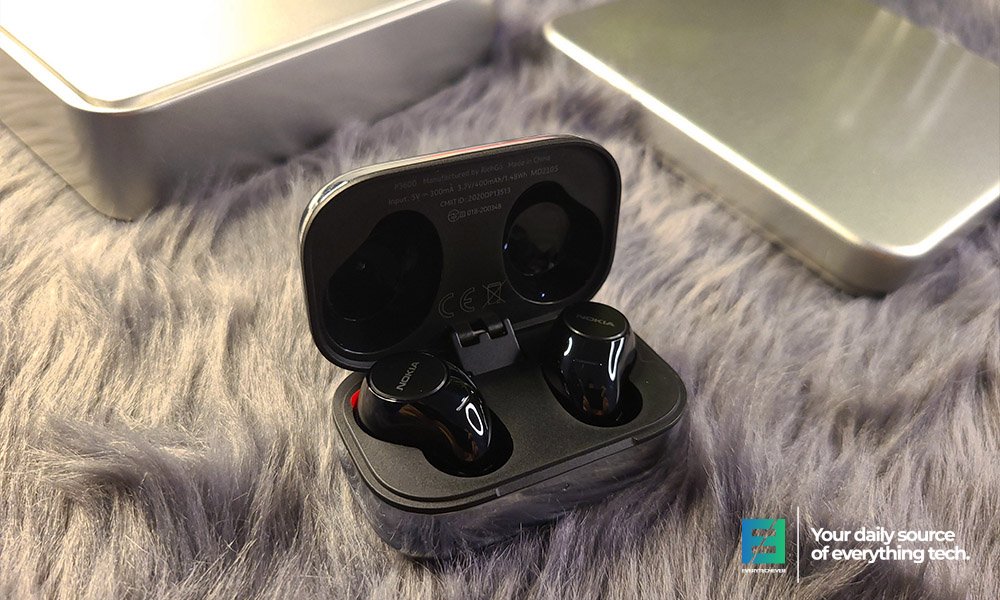 Even Justin Bieber's 2020 hit song "Stay" fits in well. The lower frequencies and vocals were not artificially boosted. The neutrality provides a pure sound experience and can adapt to any music you want to listen to.
The sound quality is noticeably better than that of competitors like Samsung's Galaxy Buds.
With its Clear Voice Capture technology, RICHGO guarantees crystal-clear conversations. We tried the buds on a Zoom call as well as a regular voice call. The call quality, to our delight, was excellent. Even if you are in a noisy area, the caller can clearly hear you. Indoors, the microphone performed admirably.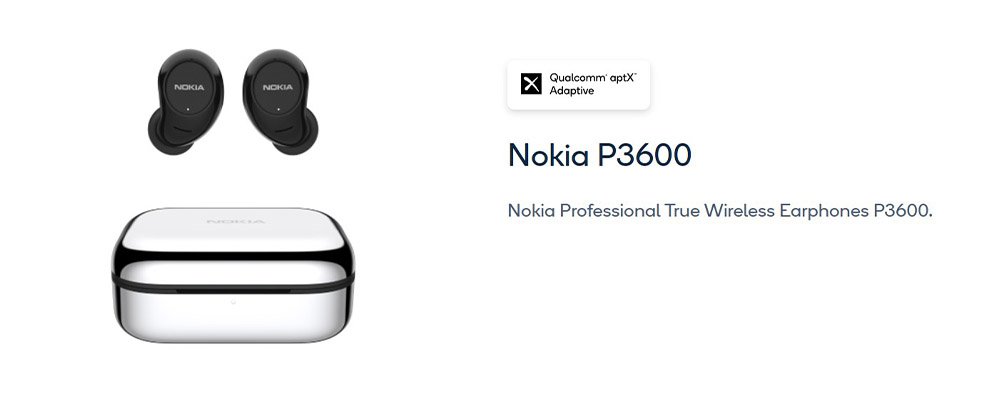 Don't forget that Qualcomm's aptX adaptive sound is included in these tiny earbuds. Qualcomm's patented audio compression technology delivers seamless wireless technology, a dynamic low latency mode to decrease audio/lip-synchronization concerns, glitch-free audio with adjustable bit rate, and HD audio quality, which is ideal for gaming.
Here are my own impressions of the overall audio quality of the P3600:
The overall tone of the P3600 is vibrant, making it ideal for listening to pop music.
The treble is clear and performs well in terms of detail, but it isn't excessively sharp or scratchy. The addition of the Knowles balanced armature has made a significant difference in the overall audio output quality.
The midrange is somewhat neutral, with a hint of richness, and singers and wind instruments can be reproduced well.
The P3600's bass is a tad stronger and has a greater sense of depth.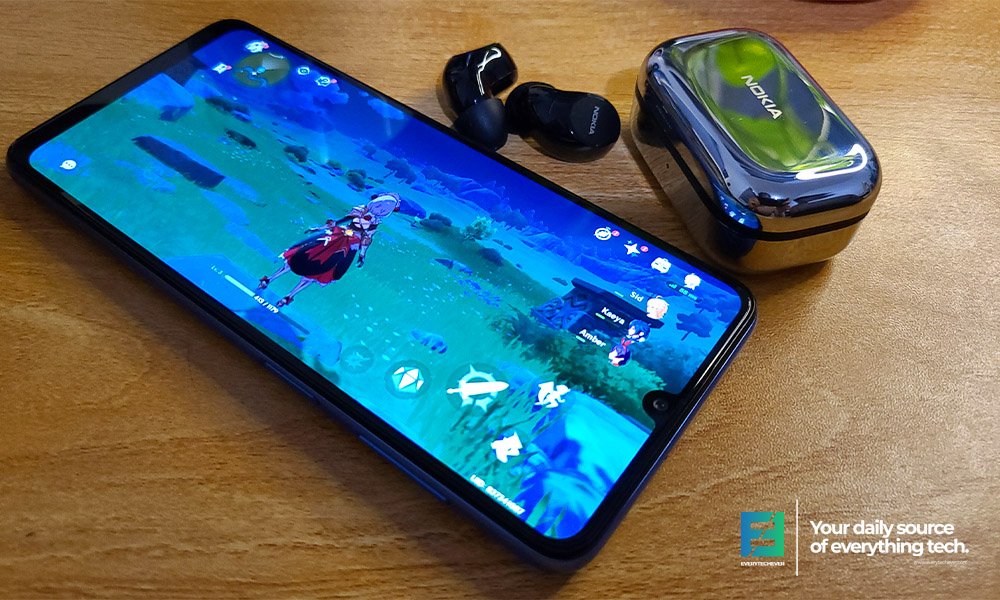 Made for Gamers!
The unique "Gaming Mode" feature on the P3600 excites me because it lowers delay and delivers sound in sync while in-game. We used the Samsung S20+ to play Mobile Legends: BangBang, Genshin Impact, and Call of Duty, and we didn't notice any audio delay.
Long-lasting battery
These earbuds are perfect if you want long battery life. The buds last about 6 hours on a single charge, with the case providing an extra 24 hours. They are some of the best affordable true wireless earbuds for battery life, giving you extra 4 full charges.
On a daily basis, we discovered that with typical usage, you can easily get more than a couple of weeks of use away from the charger because the case supplies all the power you need.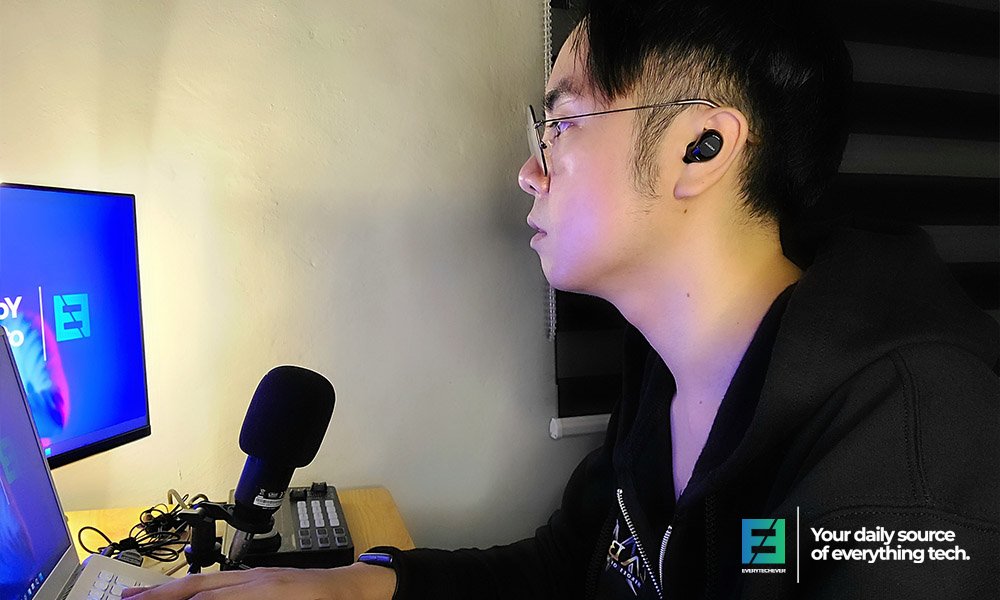 Verdict
RichGo did right to these Nokia-branded TWS earbuds by packing them with value-added features, a long battery life, and a high price tag, according to our review of the Nokia E3101. On the other hand, the Nokia P3600 continues to deliver on its promise. Ambient mode, aptX support, and excellent battery life are just a few of the amazing features. I was a little concerned about the fitting at first, but I got used to it.

The Samsung Galaxy Buds 2 (PHP6,990) are available if you're ready to stretch your budget a little further. They sound amazing, have active noise cancellation, and are comfortable to wear. However, it will set you back more than a thousand dollars, despite the fact that it only includes IPX2 and no Gaming Mode.
They may be more expensive, but you get your money's worth with the Nokia P3600, which has a similar soundstage and better features.
Where can I buy these from?
The Nokia P3600 wireless earbuds were originally priced at PHP 5,999, now for only PHP 5,699. You can get these earphones at Nokia's Personal Audio by RichGo online stores on Lazada, Shopee, and Facebook.
Nokia P3600 TWS Earbuds Review
Design & Comfort
Performance
Audio Quality
Battery Life
Summary
The Nokia P3600 (limited edition) is a significant upgrade over other models, with Clear Voice Capture (noise cancellation), aptX support, improved sound quality, long battery life, and a perfect fit.

They are, without a doubt, one of the best true wireless earbuds available. It's easy to recommend to anyone looking for a quality audio experience for music, conference calls, or gaming without breaking the bank.