In the Philippines, Xiaomi has just opened its first service center. This is part of the company's plan to expand its after-sales service throughout the country.
Serendra Wing of Market, located on the ground floor! Market! The Xiaomi Exclusive Service Center in Bonifacio Global City intends to provide its customers with VIP treatment and a smooth experience, beginning with the purchase of the items and continuing until after-sales support for the gadgets is required.
This year, Xiaomi has doubled the number of after-sales facilities it has. By 2020, the company plans to expand from ten service centers to twenty more across the country. To support Xiaomi TV products, the business has added ten more approved service facilities.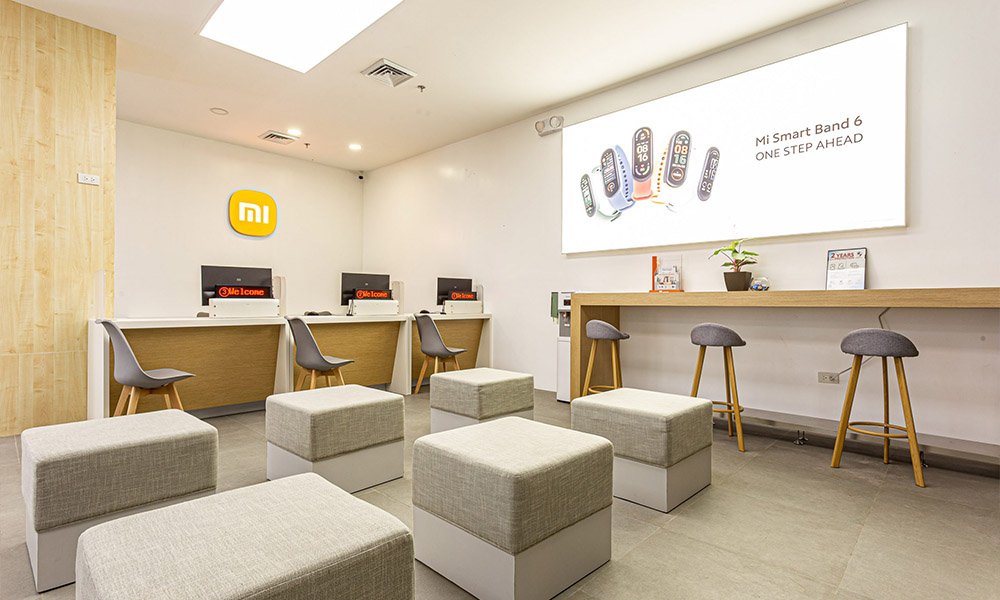 In addition, earlier this year, the Xiaomi Contact Center was formed to serve clients in the Philippines and the Americas.
Xiaomi Philippines will continue to strengthen after-sales service assistance, so customers may expect more upcoming customer care initiatives. Next year, the business plans to create another Exclusive Center to support mobile, AiOT, and ecosystem goods, as well as increase its customer service facilities.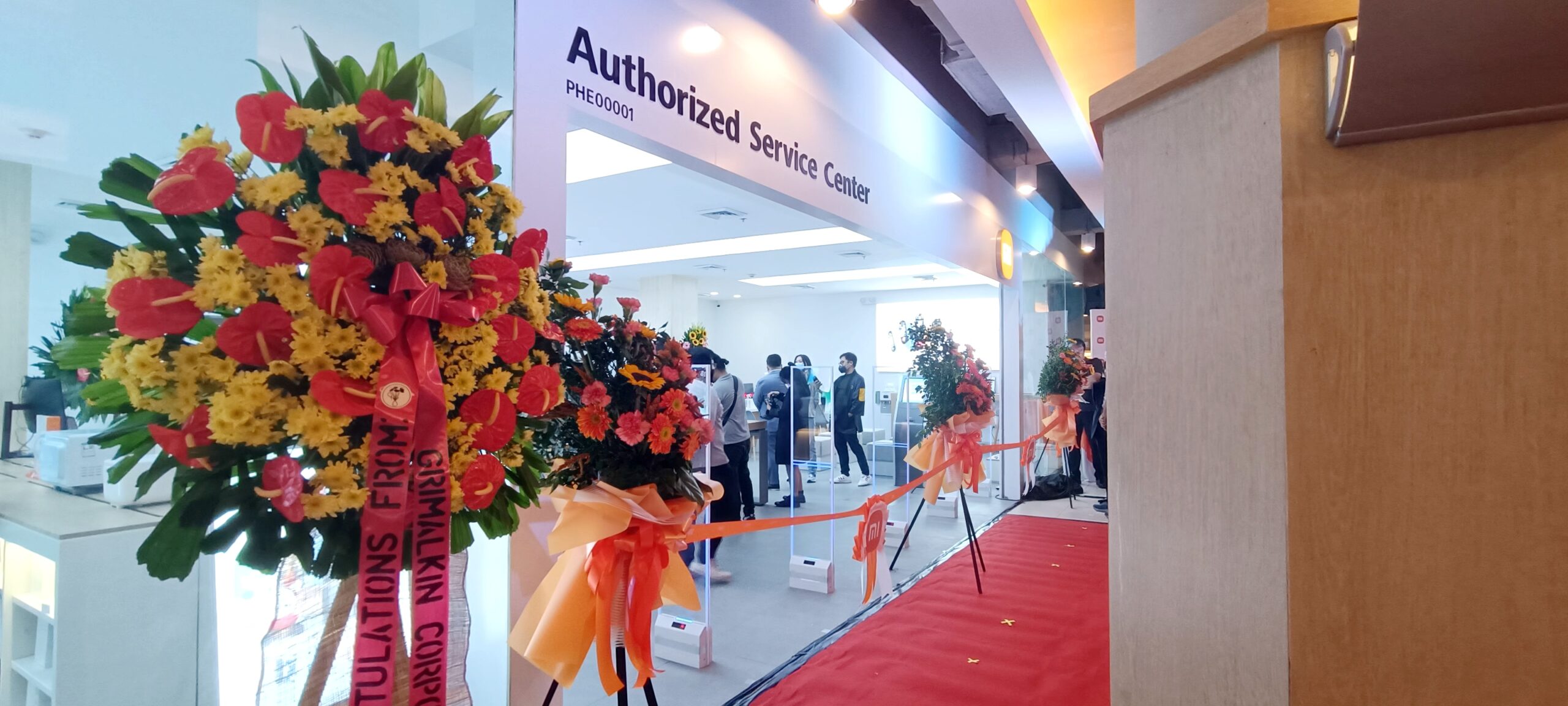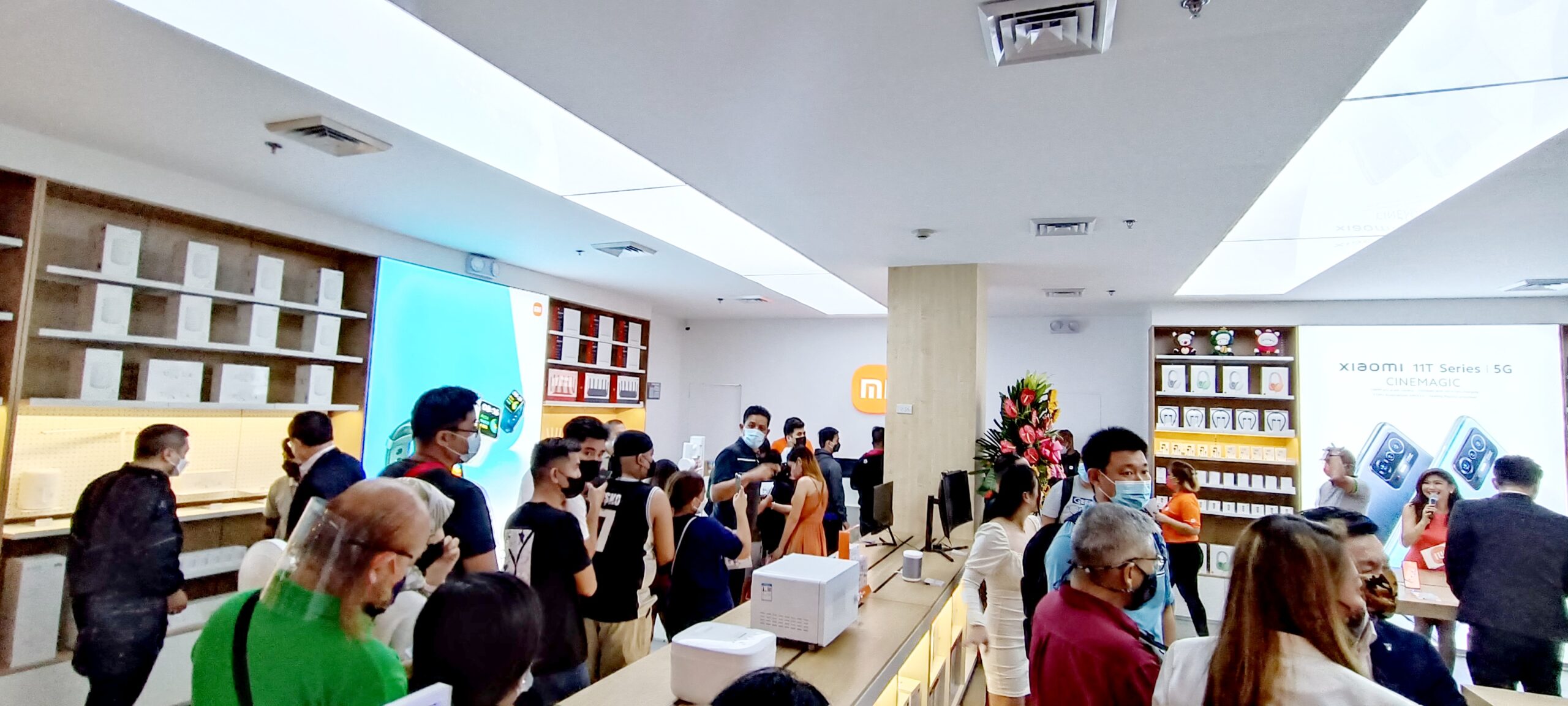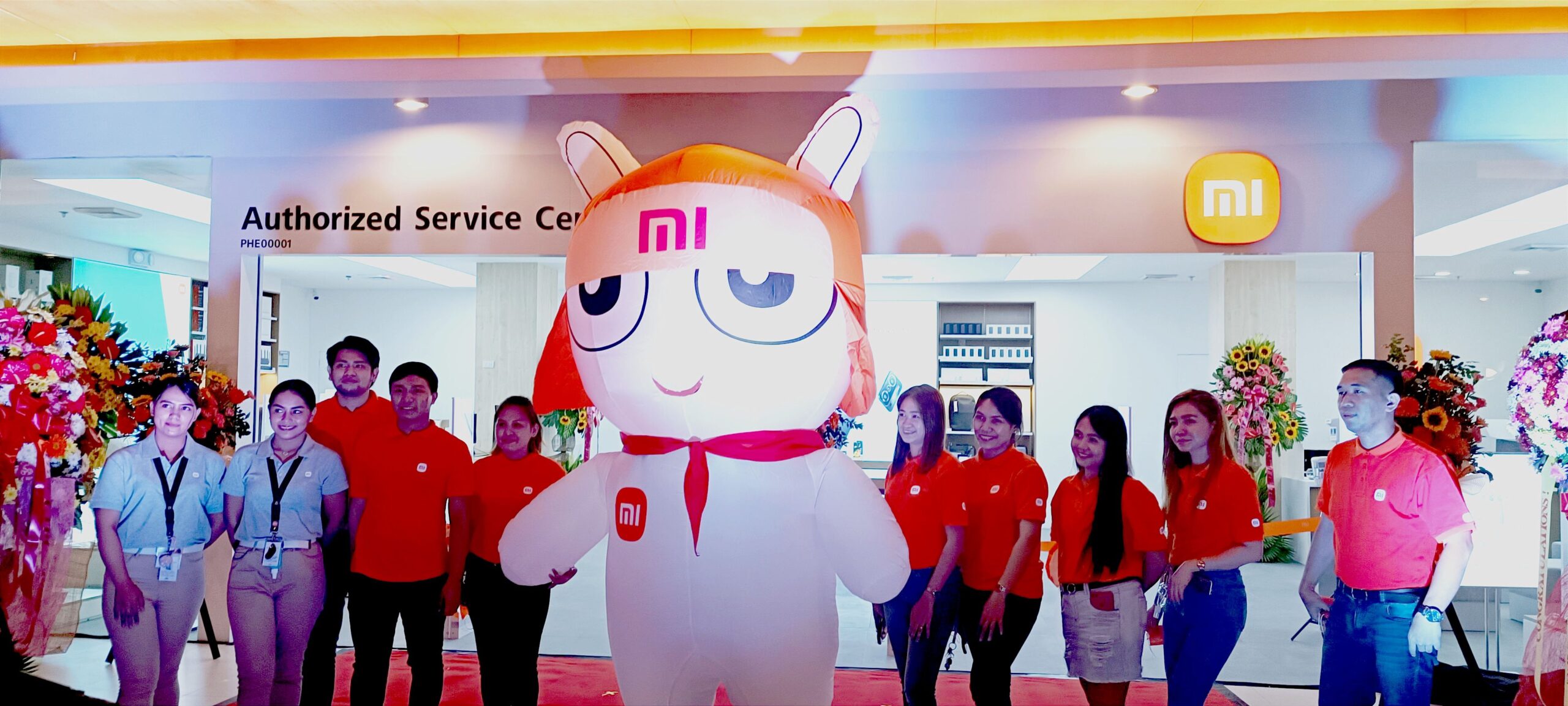 Customers can visit the Exclusive Service Center or any authorized provider and present their Xiaomi smartphones or Xiaomi Pad 5 at the Service Receiving desk to receive any after-sales services. After collecting important information about the device and verifying its warranty coverage, a Xiaomi representative will send a service order claim once their case has been validated.
Xiaomi customers can receive their devices in less than a day for simple issues, but it may take a number of days for more complex issues.