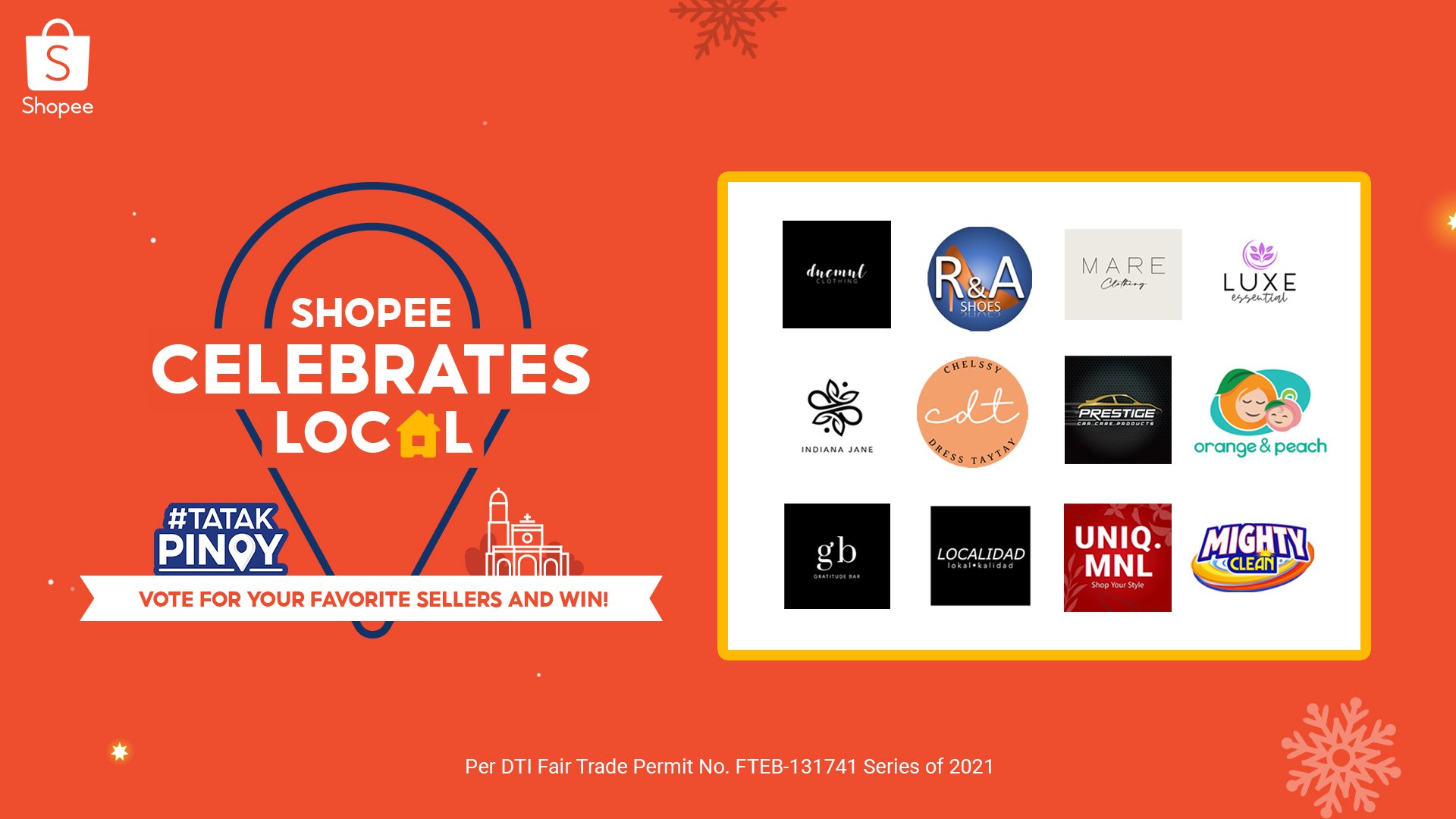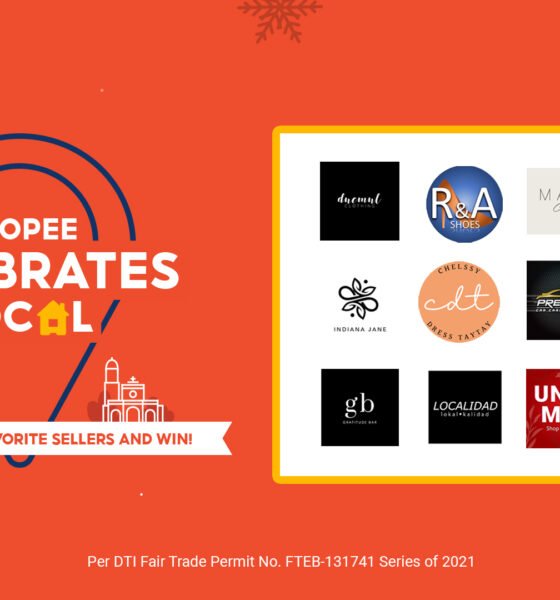 Shopee launches #TatakPinoy contest in support for local sellers
Users can vote for and support their favorite sellers.
Shopee, the leading e-commerce platform in Southeast Asia, and Taiwan continues to support local sellers and uplift the digital economy with the launch of the #TatakPinoy: Shopee Celebrates Local contest. From November 19 to December 5, 2021, users can vote for and support their favorite sellers in time for the 12.12 Big Christmas Sale.
#TatakPinoy: Shopee Celebrates Local recognizes 12 Filipino sellers who offer locally made products and their inspiring journeys to success with Shopee. Besides having to source and offer goods that are proudly Pinoy, the brand also shortlisted these entrepreneurs, who come from various categories such as lifestyle, fashion, and FMCG, based on shop ratings and number of reviews.
Supporting Local Sellers, Key to Aiding Economic Recovery
With the pandemic driving consumers to rely more on e-commerce platforms for their needs, more brands and sellers continue to embrace digitalization to sustain their livelihoods. Recently, the Philippines saw an increase of 12 million new digital consumers since the start of the pandemic, of which 63% are from non-metro areas. Shopee continues to improve the platform to support micro, small, and medium enterprises (MSMEs) catering to the needs of the Filipinos.
The top three sellers, based on total user votes, will win gadget prizes that are useful for their online business. On top of that, theirs and a few other shortlisted sellers' inspiring stories and sought-after products will be featured on Shopee Live on December 8 and 11.
Meanwhile, users who will participate in voting and share why they love their chosen seller on social media will have the chance to win special vouchers.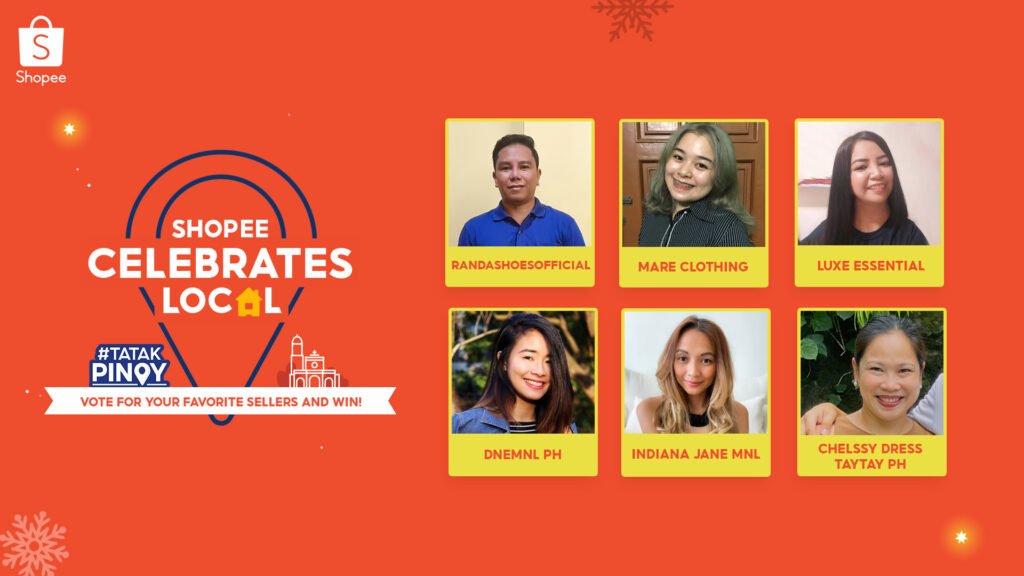 Getting to Know the 12 Sellers
Indianajanemnl
Launched in 2019, Jess opened a clothing store, Indianajanemnl, and went from a one-man shop and grew into a 30-person team this 2021. With the desire to build deeper connections with their consumers, she maximized Shopee Live and all its features. Through Shopee Live, she received customer feedback which helped them improve the store.
Chelssydresstaytay.ph
Considered as one of the pioneer stores in the well-known Taytay Tiangge, Rochelle of Chelssydresstaytay.ph decided to shift to online a few months before the pandemic hit. It proved to be a good move, with the shop hitting its targets consistently.
Luxeessential
As a form of self-care, Hani of Luxe Essential decided to put up an online store where she can earn while staying at home. Despite the ups and downs of online selling, her determination eventually paid off, and can now support not only her family but her staff's family as well.
Uniq.mnl
Uniq.mnl is owned by Ireen and Ira, two sisters who combined their stores into one. Transitioning wasn't easy and they worked hard to maintain customer satisfaction by utilizing Shopee's in-app tools. With clear goals, the shop ended 2020 with an 8-figure gross profit.
Orange and peach
Orange and Peach Philippines is a 100% Filipino Mom and Baby Essentials Store owned by Jasslyn. She struggled to convert sales due to some limitations but even with the setback, it didn't stop her from trying, and eventually gained the consumers' trust.
Randashoesofficial
Randashoesofficial started as a small shoe manufacturing facility in 2014 and Ric joined Shopee as a seller in 2019, making it a full-time commitment. The challenges pushed him to do better and are now growing on the platform – even surpassing their previous sales.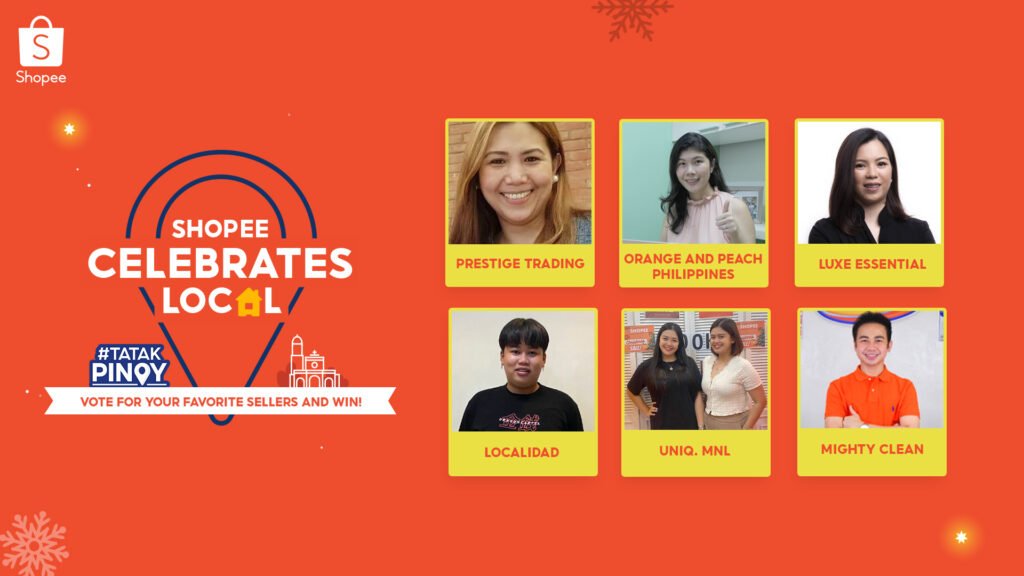 Mightyclean
Wanting to share their expertise in the homecare industry, Mico from Mightyclean started his Shopee Seller journey during the height of the pandemic last year. Even though he had become one of the best-selling brands on the platform, he never stopped learning new things and continued to sharpen his entrepreneurial skills.
Dnemnlph
Dana of dnemnlph started selling online when she was in high school and has had her fair share of ups and downs before she first joined Shopee in 2015. Despite having to close her shop temporarily, she stepped up and worked with her Shopee Relationship Manager to learn how to build brand awareness for her store. To date, she has more than 225,000 shop followers.
Localidad.ph
Daniel of Localidad began his Shopee journey last year and got his break in November 2020. His experience on Shopee was a great opportunity to learn about e-commerce in general and eventually succeed in the industry, with more than 60,000 products sold and counting.
Emsalvadorpunzalan
Em used the power of technology to offer a wide array of DIY car care detailing products through her shop Prestige Trading. As a former saleswoman, the main proprietor found joy in interacting and connecting with their customers.
Gratitudebar
Faced with a financial crisis in 2017, Ces of gratitude bar launched her Shopee store which offers skincare products that are simple, affordable, and effective. With the use of in-app features, the brand gained more loyal customers.
Mareclothingph
When Zel started selling on Shopee, she knew it was a learning journey and discovered a lot of new things. Now, she has a strong customer base and feels grateful for the overwhelming support and trust from her loyal customers.
To know more and vote for your favorite sellers in #TatakPinoy: Shopee Celebrates Local, visit https://shopee.ph/m/tatak-pinoy.

Best OPPO deals to check out at 8.8 ShopeePay Festival
Get up to 50% off when you check out select new products from OPPO this 8.8 ShopeePay Festival!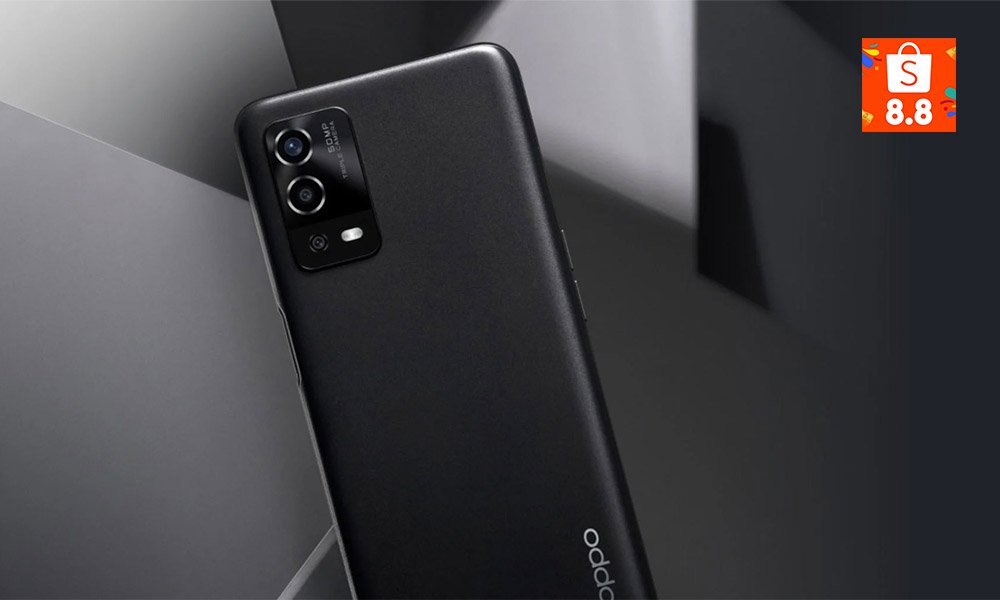 We search Shopee every day to discover the best offers. The online retail giant offers some of the greatest discounts on a huge selection of goods, whether you're looking for a brand-new home appliance or the latest smartphones to satisfy your tech cravings. Shopee can provide for all of your needs.
Because it offers a variety of smartphones at various price points, OPPO is one of the brands we love this year. In the upcoming 8.8 ShopeePay Festival, enjoy more rewards and get the best value when you score the latest OPPO smartphones on Shopee.
Here are our top 3 choices that we recommend you check out:
The new OPPO A16, which has 3GB of RAM and 32GB of storage space, is a good entry-level option that can handle your daily tasks. If you need to shoot photos and upload them right away to your social media sites, the 13MP AI Triple Camera is ideal. The huge 6.5″ HD+ display and large 5000mAh battery are very entertaining for watching your favorite K-drama series. Click here to check out the OPPO A16.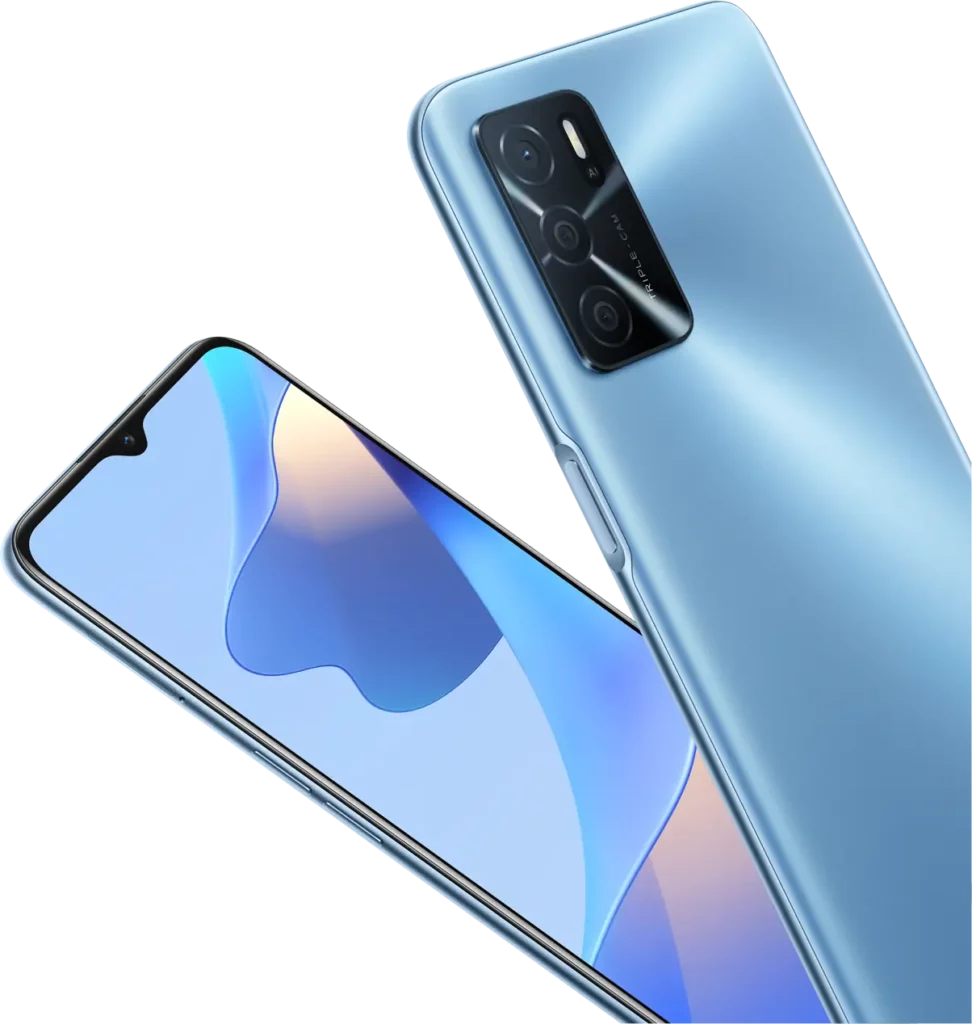 With the Night Plus Filters, 2MP Bokeh Camera, and AI for Beautification available on the OPPO A55, you can capture every moment as vividly as possible. The Helio G35 chipset's enormous 5000mAh battery and 18W rapid charging capabilities are ideal for your gaming needs. Click here to check out the OPPO A55.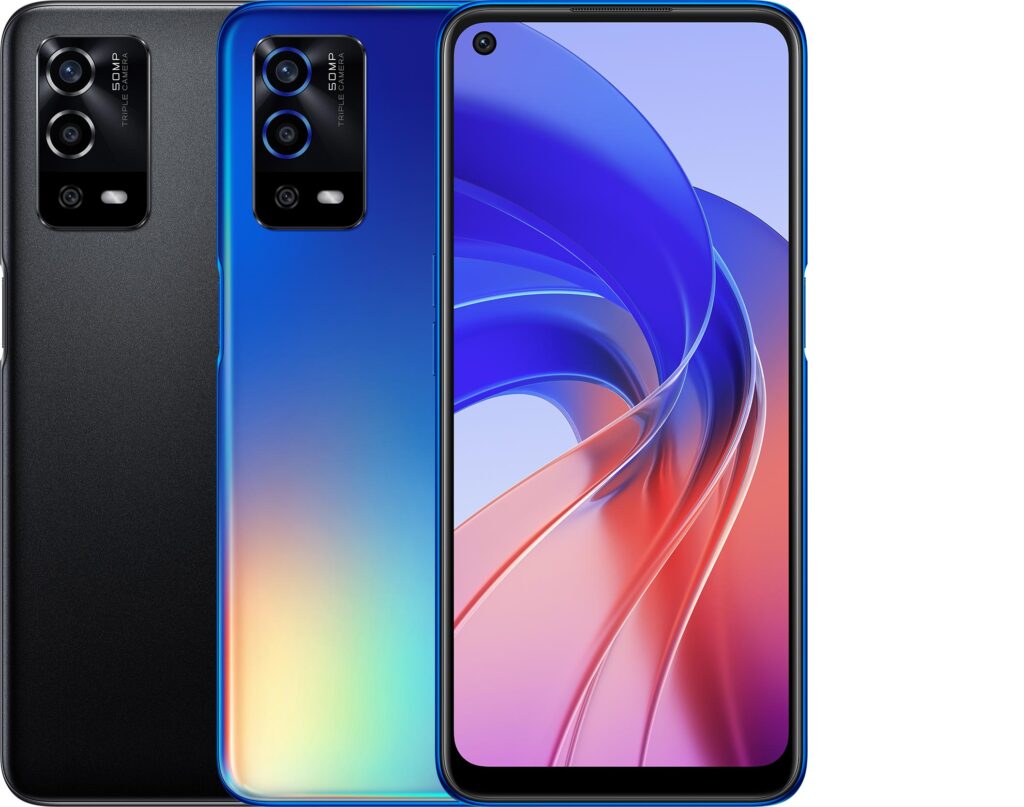 The quad lens and AI-assisted camera on the OPPO A94 make it easy to capture all of life's moments. The A94 captures the journey of life in vivid, precise clarity, from macro to ultra wide-angle and zoom photos. If you consider yourself a power user, the Helio P95 chipset and 8GB+128GB of storage will more than meet your requirements. It would be a shame not to include support for high-speed 30W VOOC flash charging. Click here to check out the OPPO A94.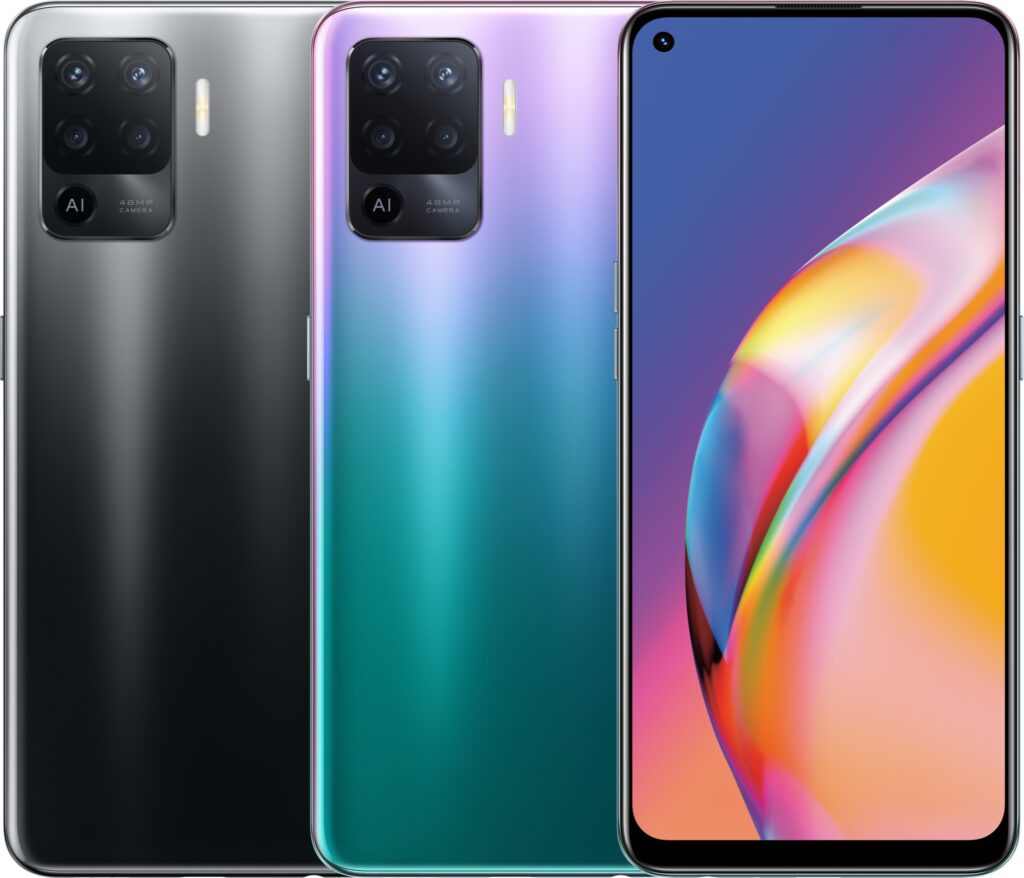 Don't miss any of the awesome deals and promos at the OPPO Official Store in Shopee and enjoy up to 50% off when you check out select new products from OPPO this 8.8 ShopeePay Festival!
Get up to 56% off on OPPO Gadgets in the 8.8 Mega Flash Sale
From August 8 to 12, grab exciting freebies, vouchers, deals on Shopee and Lazada.
Heads up, shoppers! OPPO will offer incredible discounts with awesome freebies, vouchers, and deals during the OPPO 8.8 Mega Flash Sale on Shopee and Lazada.
From August 8 to 12, visit and shop on OPPO's Official Stores to enjoy up to 56% off on OPPO gadgets. You can collect a Php 200 off voucher if you reach a minimum spend of Php 9,999 and a Php 400 off for every minimum purchase of Php 14,999.
Don't miss the chance to use your Php 50 and Php 55 shipping discount vouchers before checking out if you have a minimum spend of Php 500 on Shopee and Lazada, respectively.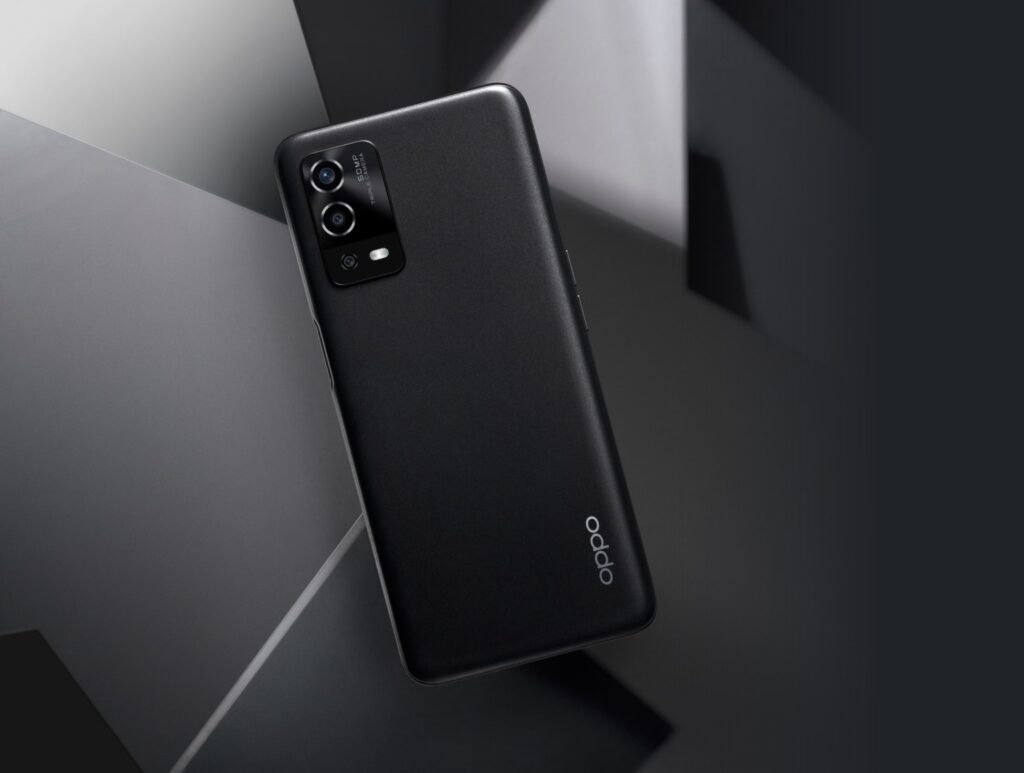 For Lazada shoppers, you can also get a Php 50 off voucher for every minimum purchase of Php 500, including a 10% cashback on your orders.
Freebies to watch out for on 8.8
If you plan to shop from 12 pm to 2 pm on August 8, take advantage of free G25 Bluetooth earphones for each smartphone order ID. Later in the day, you also can enjoy a free A8 long speaker if you order the OPPO A55 from 9 pm to 11:59 pm.
A wide array of freebies are also in store for you throughout the sale. That includes a free 32GB SD Card when you order OPPO A16 3GB, a free TG113 Bluetooth speaker for every purchase of OPPO A55, a free Neon Island desk pad for all your OPPO Reno6 Series purchases, and a free A8 long speaker with Neon Island desk pad for every OPPO Reno7 Series orders.
Flash deals, and giveaways on OPPO's 8.8 TikTok Livestream
There's more to look forward to on 8.8 when you check out OPPO Philippines on TikTok. Be sure to watch out for limited flash deals and giveaways during OPPO's 8.8 TikTok Livestream on the following dates: August 7 from 2 pm to 9 pm; August 8 from 11 am to 9 pm; August 9 from 11 am to 7 pm, and August 10 from 11 am to 7 pm.
Bundle deals on Shopee, Lazada
Exciting bundle deals are also available from August 8 to 12, such as OPPO Band and OPPO Enco Buds for Php 1,999; OPPO A55 and OPPO Enco Buds for Php 9,499; OPPO A94 and OPPO Enco Buds for Php 11,999; OPPO Reno5 and OPPO Enco Buds for Php 15,999; and OPPO Reno5 5G and OPPO Enco Buds for Php 19,999.
Mark your calendars now! Don't miss the chance to enjoy OPPO 8.8 Mega Flash Sale spectacular treats to welcome August on Shopee and Lazada, even on TikTok. Add to the cart and check out your favorite OPPO devices at great deals so you can finally take home the gadgets you have been saving up for!
Vivo announces 8.8 Mega Sale in Shopee, Lazada and TikTok Shop
Enjoy exclusive vouchers and freebies!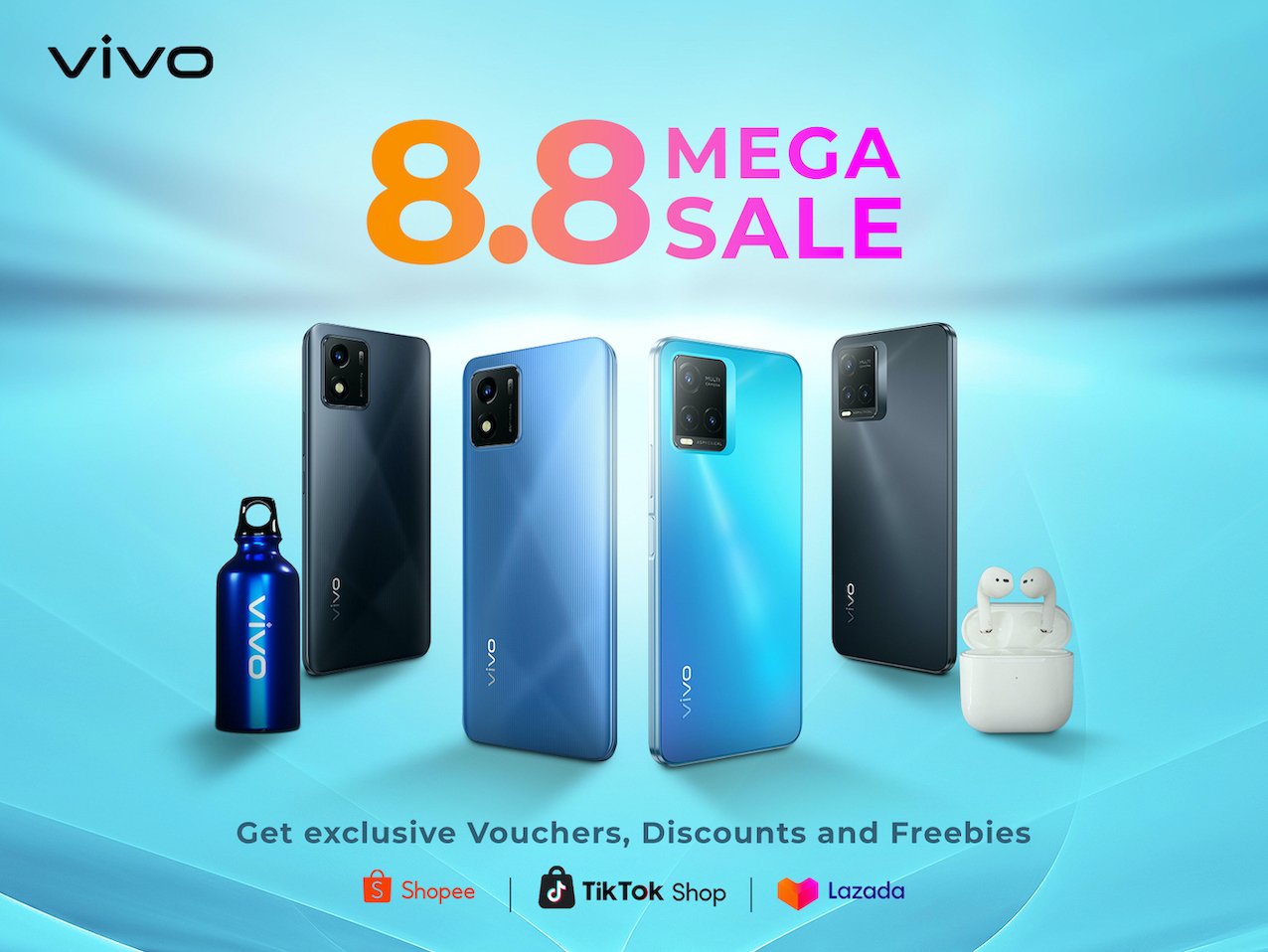 Vivo brings a surefire way to satisfy shoppers in this 8.8 Mega Sale! You can avail of vivo T1x, vivo Y1s, or vivo Y01 with vouchers, and exclusive freebies on Shopee, Lazada, and TikTok Shop.
The vivo T1x, with an original price of PHP 8,999, will be available at a reduced price of PHP 8,897 with a P100 off voucher, FREE DITO SIMCARD, and FREE TWS Voguard. Designed for gamers, the vivo T1x comes with a high-performing Snapdragon 680 processor, 4GB RAM (1GB RAM Extended) + 64GB ROM, 5000mAh battery with 18W fast charging capability, Multi-Turbo 5.0 that helps you run your favorite mobile gaming apps smoothly. It also comes with a 50MP camera that can capture life's best moments effortlessly and get pristine clarity whether you zoom in or crop photos. The vivo T1x also supports unique and high-quality camera features like Bokeh Camera, Super Macro Camera, 8MP Super Night Selfie, and Personalized Portrait Mode. It has a beautiful 6.58" FHD+ Incell screen display and anti-fingerprint design with unique colorways in Gravity Black and Space Blue.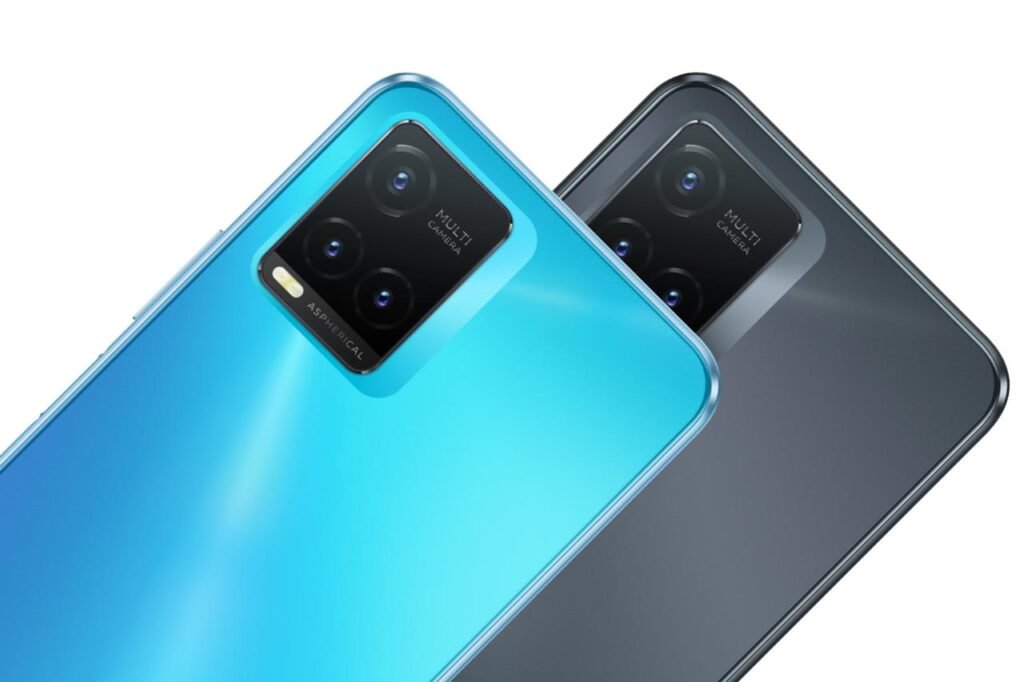 Shoppers can also get the vivo Y01 for a fun deal. From PHP 5,299, it will be available for PHP 5,247 with P50 off voucher, FREE DITO SIMCARD, and FREE Premium Tumbler. The vivo Y01 is a great all-rounder device. It is an entry-level smartphone but packs advanced features like a 6.51-inch HD+ display for an immersive viewing experience, an 8MP rear camera for everyday shooting, and a 5 MP selfie camera on a small notch. It also has a 5000mAh battery that enables longer playtime and is also capable of reverse charging. The vivo Y01 can also run mobile games without lags because of its Multi-Turbo 3.0. This smartphone comes in a 3D slim design and is available in Elegant Black and Sapphire Blue.
For those who are looking for a more affordable smartphone, the vivo Y1s is another good option to consider. From PHP 5,499, it will be available for PHP 4,847 with P50 off voucher and FREE DITO SIMCARD. The vivo Y1s features a 6.22-inch Halo FullView™ display, providing a pleasant view for both videos and games. Plus, it can filter out harmful blue light to prevent eye strain. With elegant 3D body curves, the vivo Y1s fits perfectly in the palm for a comfortable grip. Its 32GB of internal ROM gives ample freedom to store more photos, files, and applications. It can also expand to up to 256GB with an additional SD card. And at a 4,030mAh battery, supported by exclusive smart power management, keeps it going longer for a more enjoyable gaming and video experience. It comes with a 13MP Main Camera and a 5 MP Front Camera with smart beauty features. The vivo Y1s will be available in limited quantity so add to cart now!
Other than T1x, Y01 and Y1s, vivo 8.8 Mega Sale also offers amazing freebies on other select Y Series, T Series, V Series, and X Series models and accessories. Check out these special deals on Shopee and Lazada: