According to a new source, the Nintendo Switch's successor, provisionally dubbed the Nintendo Switch 2, would be released between the holidays of 2022 and early 2023. The news comes on the heels of months of speculation about a Nintendo Switch Pro that never materialized. The Nintendo Switch OLED was released this month, but it's hardly a "Nintendo Switch Pro." The Nintendo Switch OLED, on the other hand, appears to play every Nintendo Switch game, although the Nintendo Switch 2 may not.
The current revelation comes from YouTube user Nate the Hate, a Nintendo insider and leaker who has been accurate in the past but has also been off the mark in the past. As previously stated, the study estimates that the release will take about a year, give or take a few months. If this is the case, expect an announcement in the near future.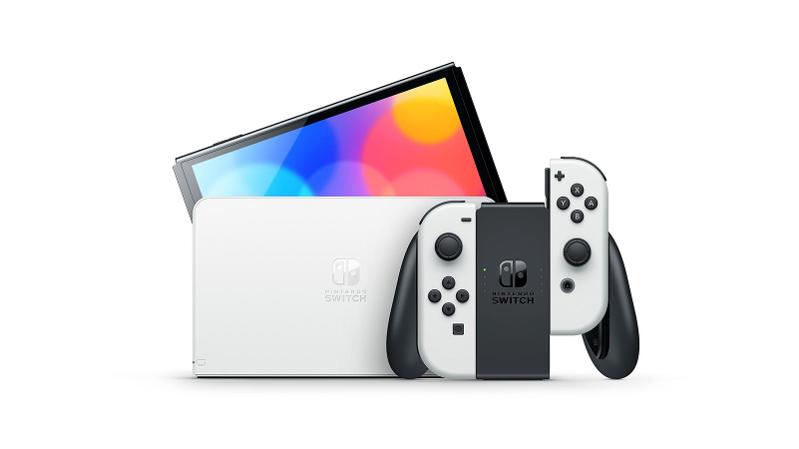 The source also states that the console is presently not backward compatible with Nintendo Switch, Nintendo Switch Lite, or Nintendo Switch OLED games, in addition to revealing the console and its release date. Of course, this is bad news for Switch owners who possess a variety of games for it. Nintendo, on the other hand, is attempting to resolve the problem, according to the report. However, the fact that this is a problem in the first place is telling.
Furthermore, it's been reported that the system would support 4K via Nvidia DLSS, implying that it won't be far behind the PS5 and Xbox Series X in terms of capabilities, but it's unclear how it'll do so while remaining portable and affordable.
In terms of noteworthy details, the story claims that development kits for the console were being distributed to studios and developers last year, which could explain why we've been hearing so much about a "Nintendo Switch Pro" since 2020.
With that in mind, treat everything on this page with a pinch of salt. Things change all the time in game development and console development. We will follow this story and keep you posted.