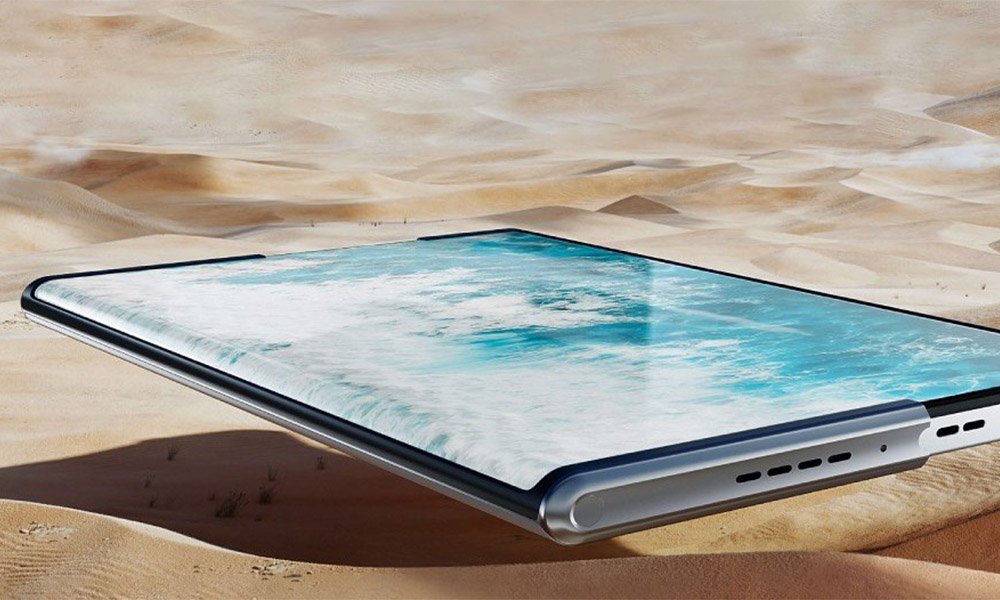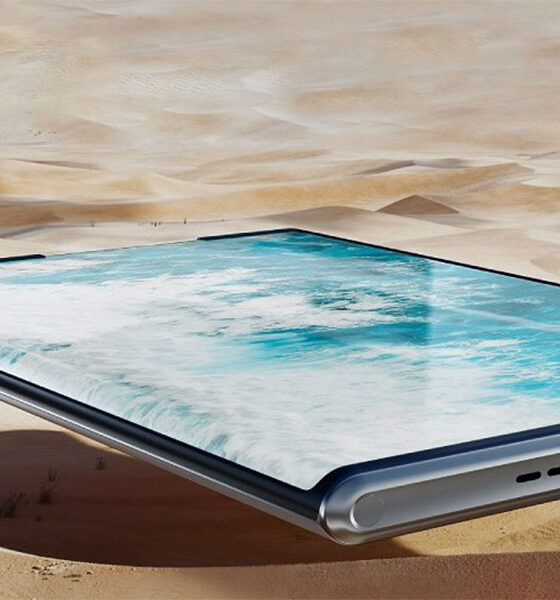 Oppo is rumored to launch its first foldable phone next month
Will Oppo do a better execution on foldables?
Oppo's first foldable smartphone has been speculated for a long time, and it was always expected to release this year. While it didn't launch in the first half of 2021 as some rumors suggested, it appears to be on schedule to do so by the end of the year.
In fact, according to the most recent rumor out of China, the foldable should be unveiled in November. It will reportedly include an 8-inch foldable internal display with a 120 Hz refresh rate and LTPO technology, implying that it will be manufactured by Samsung. The phone will be powered by the Qualcomm Snapdragon 888, which is an odd choice given the timing: the successor to the 888 is expected to be introduced in December, with one or two phones for the Chinese market using it already being made official by the end of the year.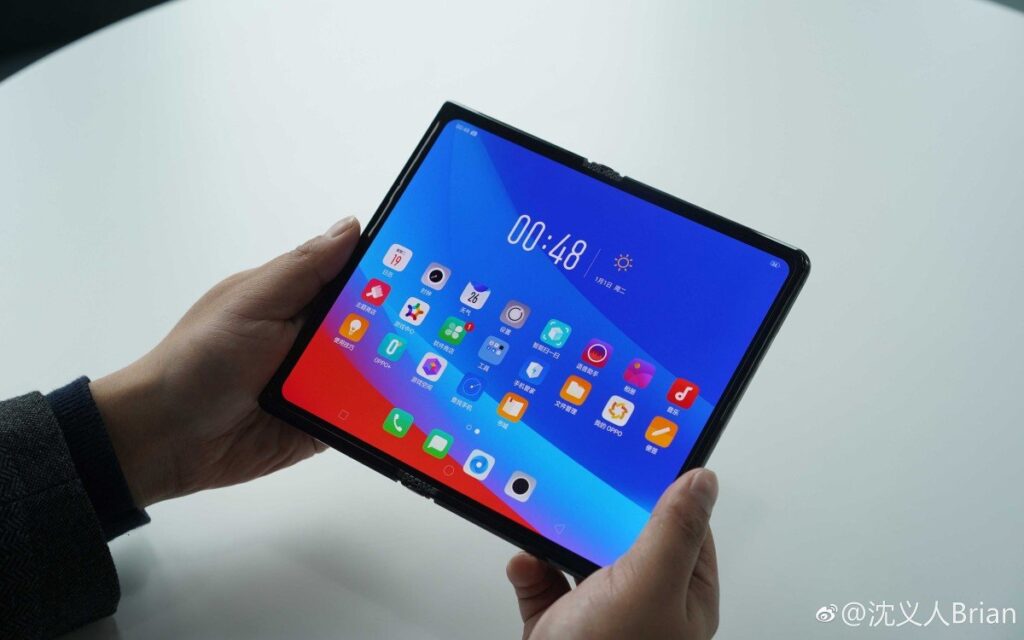 Meanwhile, the source of today's rumor also suggests that Oppo first tablet will be expensive, which isn't surprising. We should also emphasize that no word has been given on whether or not this device would be made available worldwide. It's safe to presume it'll be available in China, but we'll have to wait and see if, like Xiaomi's Mix 4, it'll be limited to that region or have a wider distribution.
According to previous speculations, the Oppo foldable will include a 50 MP main back camera with Sony's IMX766 sensor, a 32 MP front camera, and a side-mounted fingerprint sensor.

Vivo X Fold appears in its first official video
This is something exciting!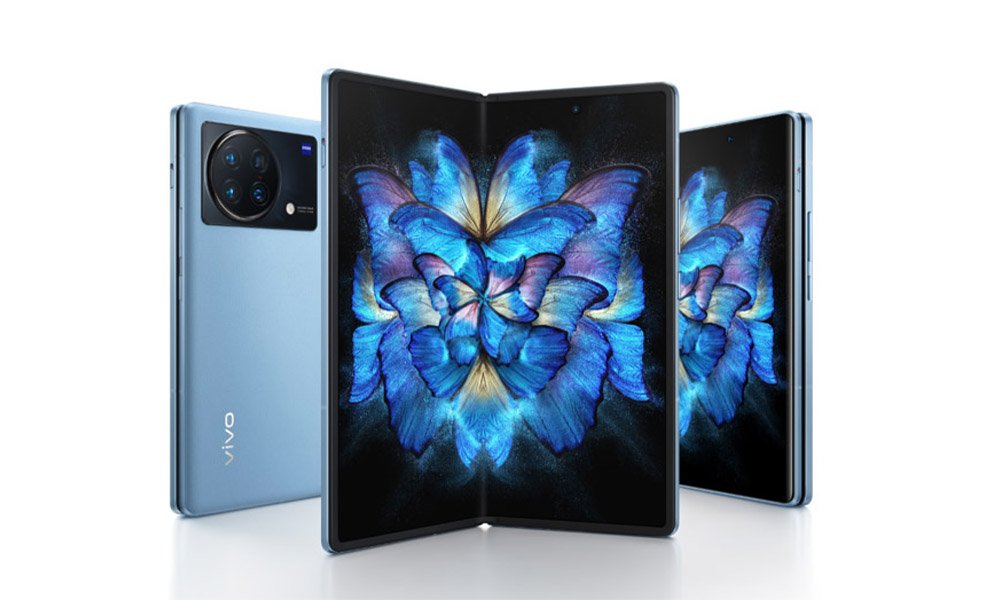 The Vivo X Fold will be released on April 11th, and the brand is cranking up its teaser campaign in advance. Vivo's future foldable device has been revealed for the first time.
A Zeiss-branded quad-cam arrangement, a vegan leather back panel, and a folding inner display with a tiny crease are all visible in a 30-second advertising film.
Vivo also unveiled its first tablet, dubbed the vivo Pad, at the same time. It'll be really tiny, and it'll debut alongside the vivo X Fold. A dual camera, four speakers, and OriginOS Ocean visual cues can all be seen on the back of the phone.
In mid-April, we anticipate seeing the vivo X Note smartphone. This phone will include a large 7-inch display, a Snapdragon 8 Gen 1 processor, with up to 12GB of RAM and 512GB of storage. We can only pray that none of these devices make it out of China.
Honor proudly teases its first foldable, the Magic V
A specific launch date has yet to be disclosed.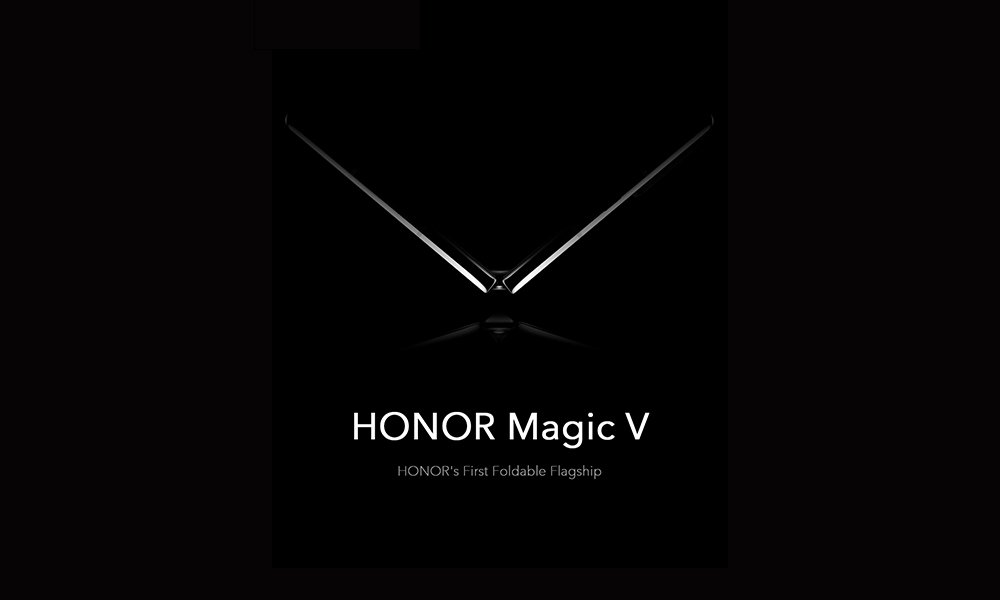 Former Huawei sub-brand Honor has teased the release of its first foldable smartphone, the Honor Magic V, in a photograph released on its Weibo and Twitter accounts.
The image shows a telltale hinge between the device's two halves. The "folding flagship is going to be released," according to the Weibo post, but no specific launch date has been revealed and Honor has declined to comment.
Honor has long expressed a desire to release a foldable device. As early as 2019, Honor CEO George Zhao told CNET that he was interested in developing a foldable under the Honor brand, but that the smartphone would be too pricey for Honor's younger target market. In June of this year, it was revealed that the company was working on such a device, with foldable display panels supplied by BOE and Visionox.
There isn't much information on the actual shape of the Honor Magic V, but according to The Elec, it could sport an 8.03-inch folding inner display paired with a 6.45-inch exterior screen. This points to a device similar to Samsung's Z Fold devices (which unfurl from a phone form factor into a tablet) rather than its Z Flip devices (a phone that folds to become more compact). That's also the form factor employed by Honor's former parent firm, Huawei, with the Mate X2, but it's unknown how similar Honor's future products will be now that it's been independent for a year.
Honor joins a growing list of businesses that have developed or plan to introduce their own foldables. Samsung and Huawei were early entrants, but foldables from Xiaomi, Motorola, and Oppo, which formally introduced its Find N phone earlier this month, have lately appeared. In addition to Honor, Google is reported to be aiming to launch up to two foldables of its own in the near future.
Huawei P50 Pocket is coming soon on December 23
Initially dubbed as Mate V. Are you excited for this? #HuaweiP50Pocket #Huawei #everytechever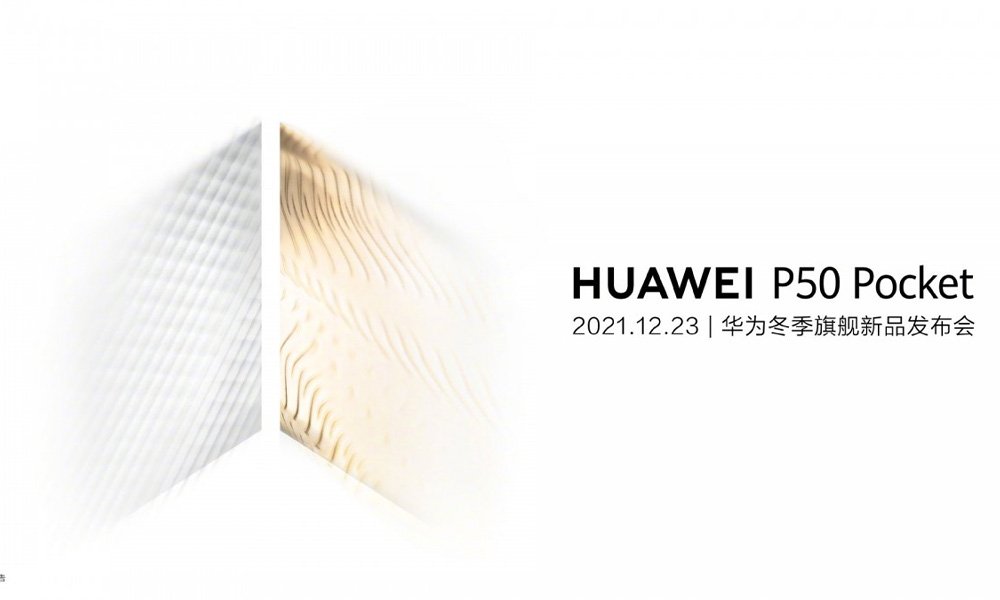 The Huawei P50 and P50 Pro were released in the summer, but according to the latest online claims, a third, more interesting member will be joining the family soon. The foldable that we previously thought would debut as the Mate V will now be known as the Huawei P50 Pocket and will be unveiled on December 23.
Like the Galaxy Z Flip3 and the Motorola Razr, it will have a clamshell vertical fold design factor.
Several claims regarding the phone have surfaced, including 3D renderings with a large cover screen and two vertical cameras.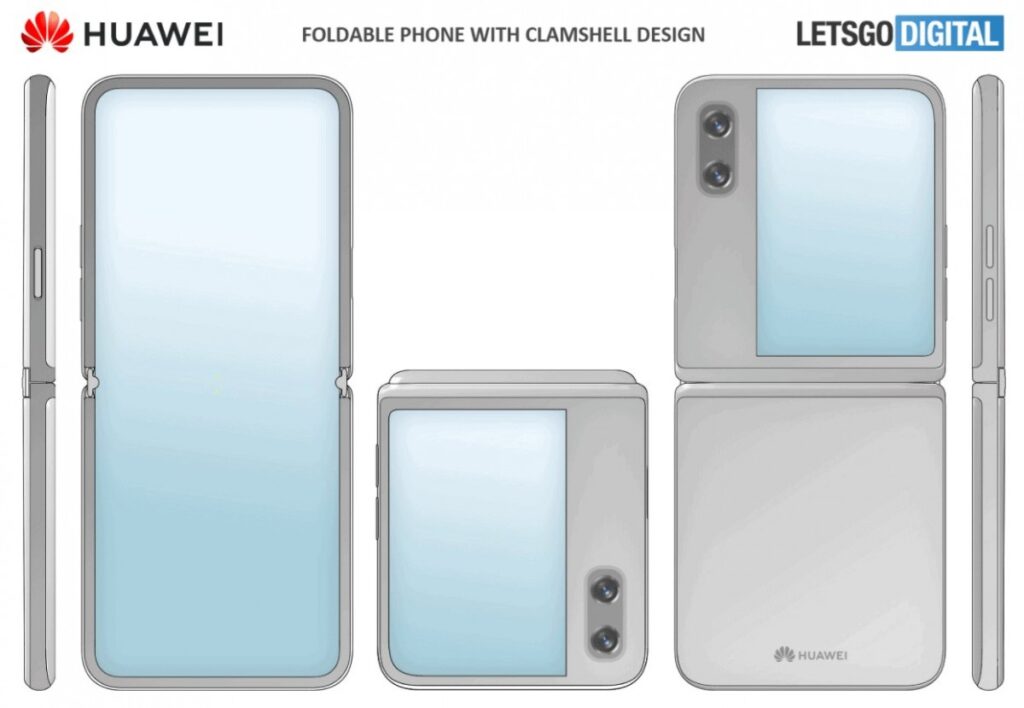 The new phone is being dubbed a "winter flagship," and we're expecting some surprises because Huawei has never released a phone this late in the year. According to rumors, a heat pipe that can bend will boost performance by improving heat management.
We'll also see if the phone has a Kirin 9000 processor or if Huawei opts for a Snapdragon SoC.