Nvidia's GeForce Now lets you play Steam PC games on an Xbox
Microsoft Edge support for GeForce Now is now live!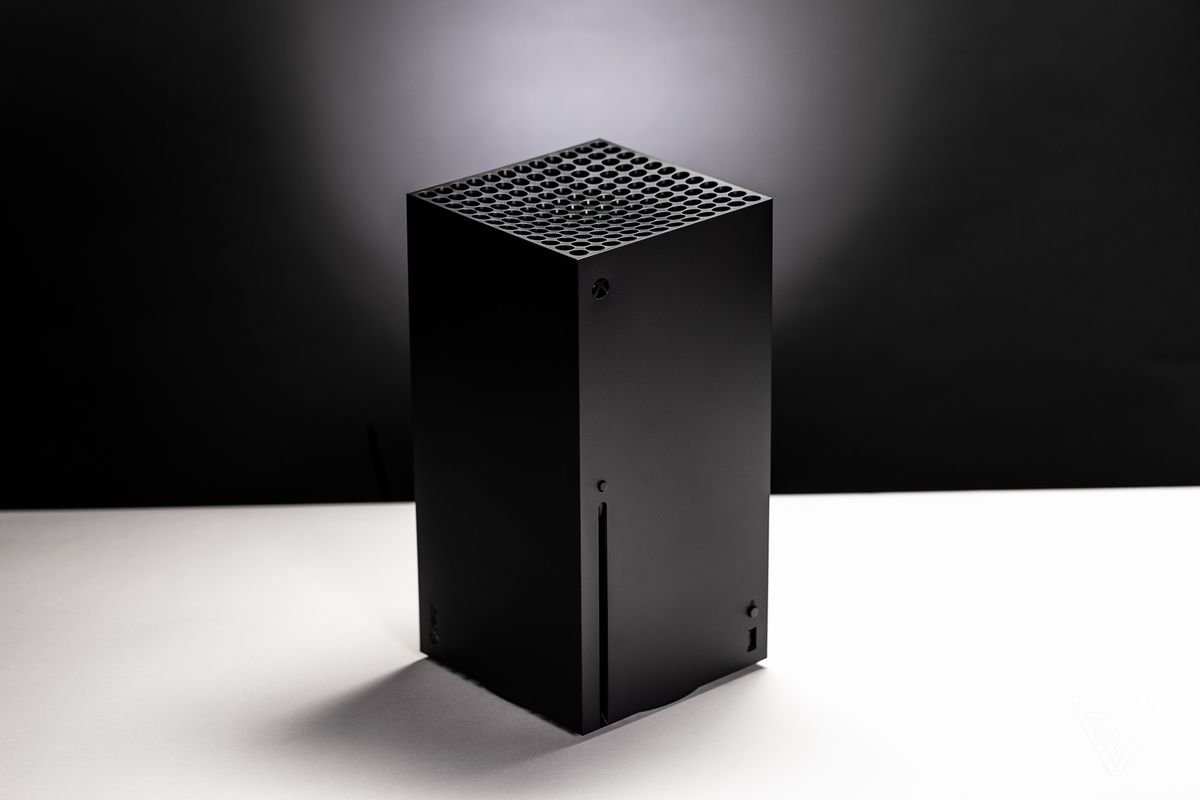 Xbox Series X/S and Xbox One owners will be able to play PC games using Nvidia's GeForce Now cloud gaming platform. Nvidia's GeForce Now streaming service is now available on Microsoft Edge, allowing Xbox owners to play Steam PC titles on their consoles. Nvidia has finally started supporting the Edge browser that now arrives on Xbox in a test update to GeForce Now today, which offers access to over 1,000 PC titles.
Tom Warren of The Verge tried out the service on the Xbox One X and found it to be a clumsy experience at best. While the visual acuity is amazing, the increased slowness experienced when playing through the browser, as well as the annoying inclusion of the console-style control cursor, make it far from seamless. Casual games may be playable in this manner, but fast-paced multiplayer games are unlikely.
One suggestion is to go into your Xbox's display settings, select "video fidelity & overscan," and uncheck "apps can apply a border." A cloud game will operate without black boundaries in this manner.
Nvidia just released a new tier for its cloud gaming service, so the beta update for GeForce Now comes as no surprise. The new RTX 3080 tier is costly – £89.99 / $99.99 / €99.99 for 6-months access – but you get to play games with hardware that considerably outperforms the Xbox Series X's capabilities.
GeForce Now may not have all PC games, but it does have over 1,000, with more being added all the time. You can also use a mouse and keyboard to play games that don't have typical gamepad controls on your Xbox.
Xbox will be introducing PC titles to its own Cloud Gaming service in the near future. Members of the Xbox Insider program can already try out the platform on their consoles.

Rockstar faces yet another fiasco on GTA remastered Trilogy
Rockstar promises fixes and will relist original titles on PC.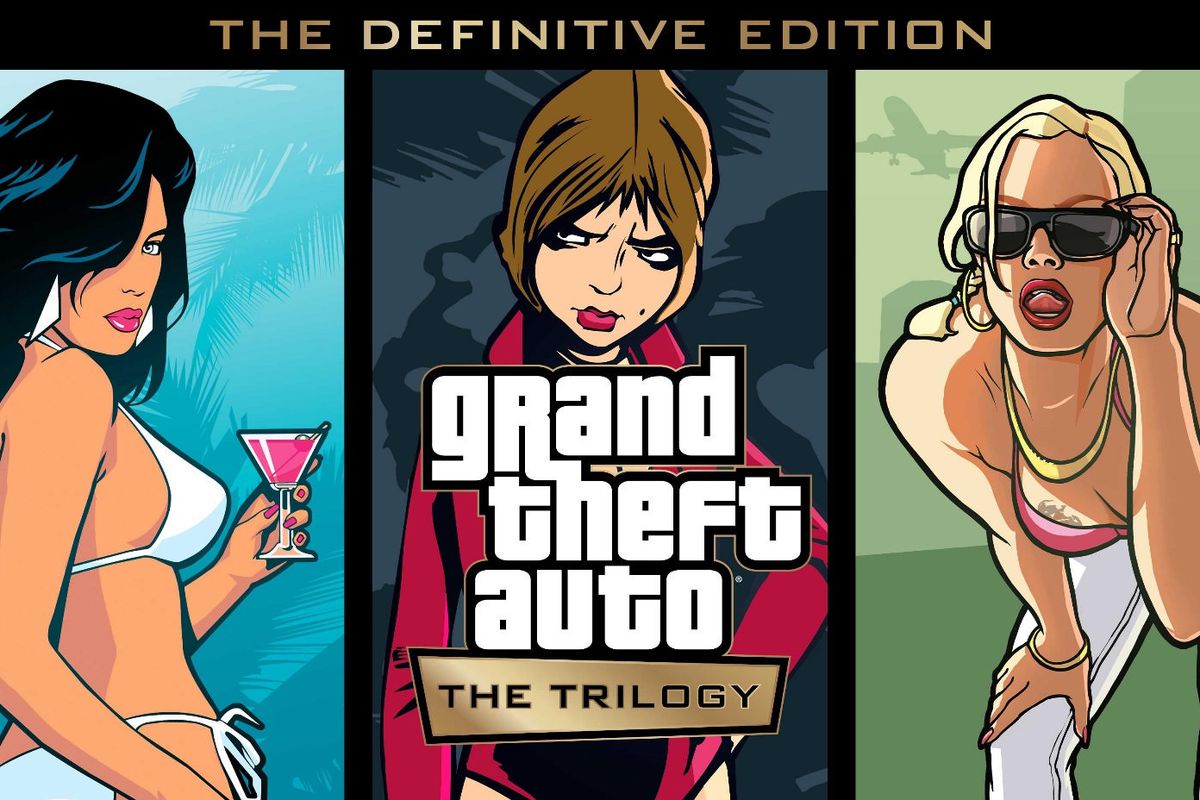 Rockstar Games issued a statement today apologizing for the various technical and visual issues that players have reported in Grand Theft Auto: The Trilogy – Definitive Edition, which was recently released. More importantly, Rockstar has stated that updates will be released to address these problems. The publisher also announced that the previously delisted classic versions of the GTA Remastered Trilogy will be re-released on PC via its own Rockstar Store and that owners of the remastered games will receive these free classic GTA titles.
On November 11, the remastered GTA Trilogy was released, and soon after, players began to complain about missing fog, broken rain, ugly character models, new and old glitches, and other issues. The games can also crash, and players on the Nintendo Switch have complained about poor performance and stability.
Rockstar has announced that the classic versions of GTA III, Vice City, and San Andreas will be available on its own Rockstar Games Store to make up for the botched launch and buggy games.
According to the publisher, these classic games will be available in a bundle soon, and anyone who purchases the new remastered trilogy on PC through Rockstar's store will automatically receive these classic games. This agreement is in place until June 2022. The original versions of these popular GTA games were abruptly removed from digital storefronts by Rockstar in October.
The release of these remastered games was a huge disaster. PC players were locked out of the remastered titles for days when they were released, as Rockstar removed files that weren't supposed to be in the game.
Many speculated that these files were a collection of songs for which Rockstar no longer held the licenses but which were still present in the assets of the remastered collection. Since bringing that game back to PC after the delay, Rockstar hasn't confirmed what was removed or why.
Marvel's Guardians of the Galaxy game is on sale for 30$
With this fantastic deal, you can take a premium trip across the cosmos.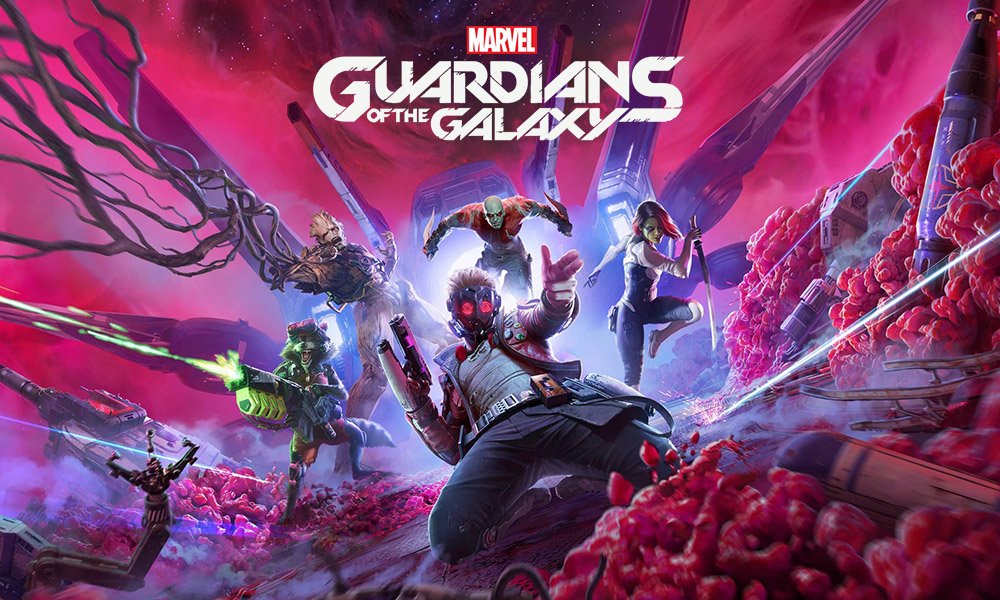 Guardians of the Galaxy has already been adapted into films by Disney and Marvel Studios, as well as a Telltale game series a few years ago, but Square Enix recently released a new video game based on comic books. The story and visuals of Marvel's Guardians of the Galaxy have gotten rave reviews, and the console editions of the game are now on sale for the first time at $30. That's a 50% discount from the original price.
This is a third-person action-adventure game in which you play as Star-Lord, flying through the air with jet boots and firing elemental guns at bad guys. Gamora, Rocket Raccoon, Groot, and Drax the Destroyer also join you to assist you, each with their own special skill and ability. Even though there are some similarities to the Marvel Cinematic Universe's Guardians of the Galaxy films, Square Enix's take on comic books is a little different.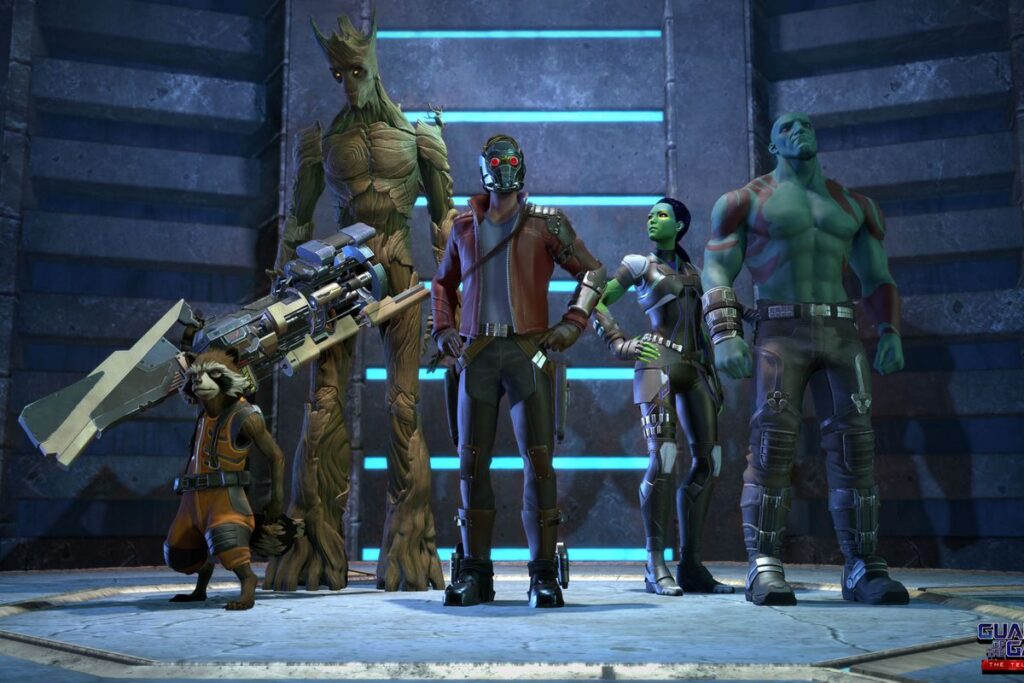 Critics and players have largely praised Marvel's Guardians of the Galaxy, with the PS5 version scoring an 80/100 on Metacritic. The game's main strength is its story and dialogue, but it's also a lot of fun to play. Battles can become a little repetitive later in the game, according to some reviews, but if you're a Marvel fan, it's well worth the $30.
If you haven't already purchased it, Amazon and Best Buy are offering steep discounts as part of their Black Friday sales.
OneXPlayer is a Windows 10 handheld PC, now available
Looks like a Nintendo Switch competitor is here.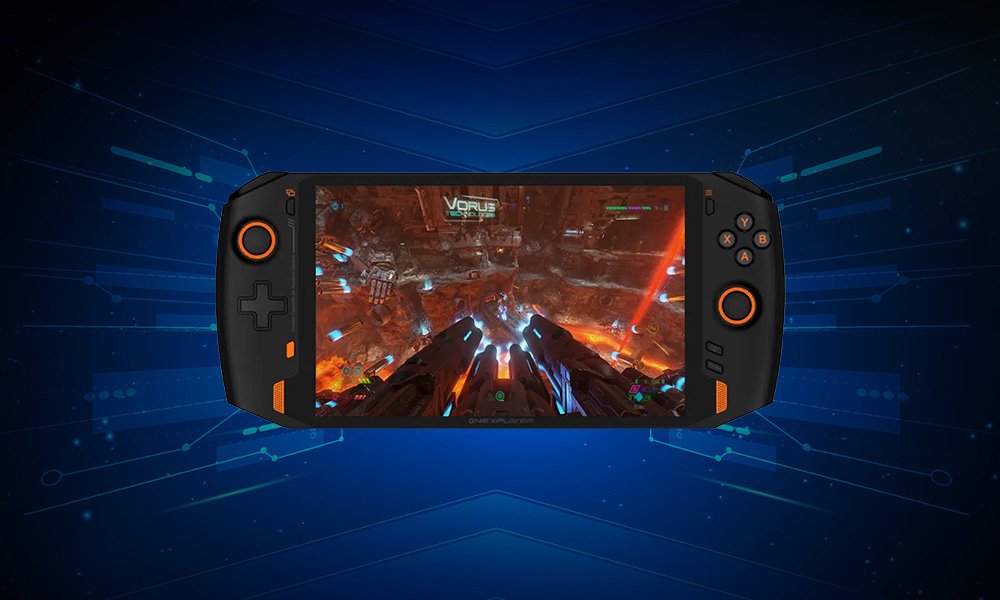 If you're searching for a Switch-like device that's also a full-fledged Windows 10 PC, it appears that One-Netbook has you covered with the OneXPlayer. It's only 8.4 inches in size, yet it's capable of more than just playing Nintendo Switch games. It's designed to allow you to play AAA PC games on the go.
The OneXPlayer promises to achieve this using Intel's 11th-generation CPUs. Iris Xe graphics are included, which are suitable for FHD gaming. Yes, AAA titles are included. The top-of-the-line 'Ultimate Edition' features a Core i7-1185G7 processor with 96EU Iris Xe graphics. The Core i7-1165G7 in the Pro Edition has 96 execution units, while there is also a Standard Edition with a Core i5-1135G7 and 80EU graphics.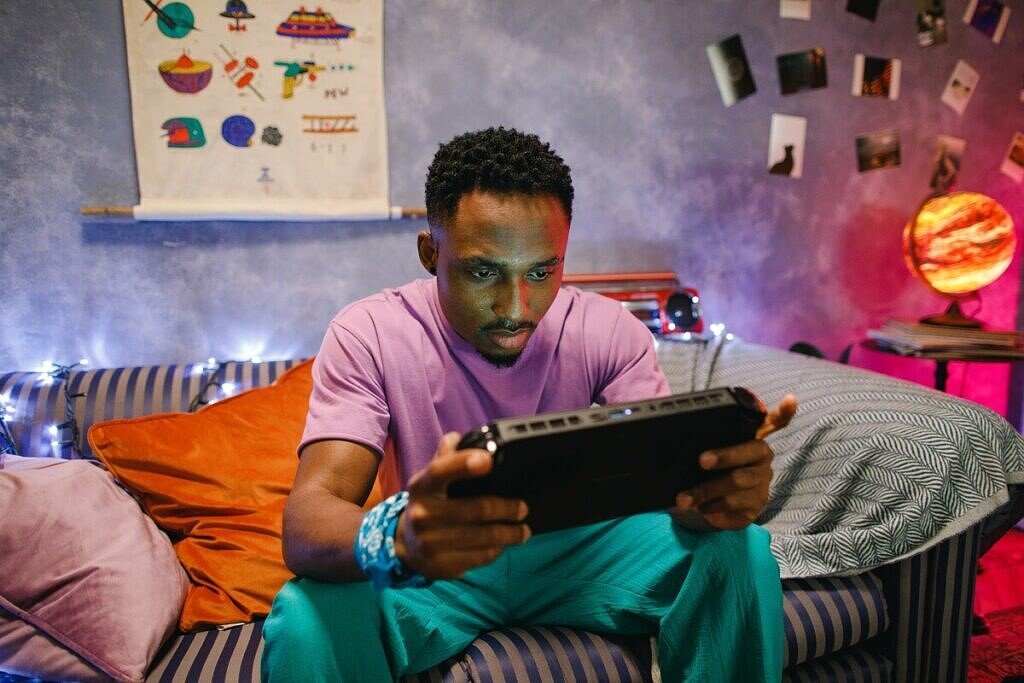 Everything else appears to be fairly well-specced as well. The One XPlayer has 16GB of LPDDR4x 4266MHz RAM and a maximum storage capacity of 2TB M.2 2280 SSD. It will also feature two USB 4.0 Type-C connections and one USB 3.2 Gen 1 Type-A port. While there is a controller built into the chassis in typical Nintendo Switch fashion, you may wish to use the kickstand to prop up the machine and connect a controller to the USB Type-A port. You may also use the Thunderbolt port to attach an external GPU, significantly increasing the power.
It also comes with an attachable magnetic keyboard, allowing you to use it for both gaming and productivity. There's no reason you couldn't use it for other things because it comes with Windows 10 and a ton of storage.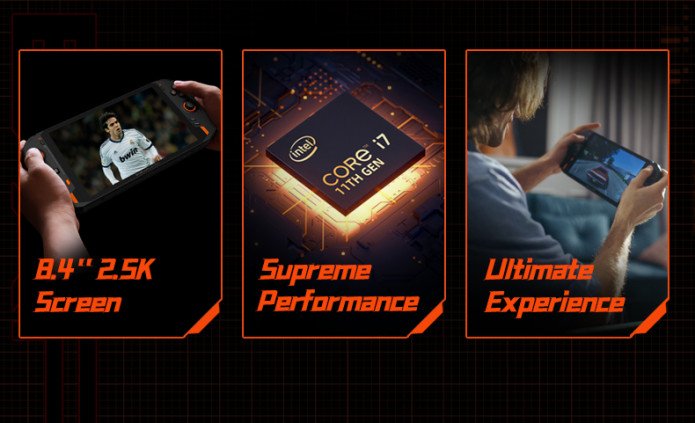 You're probably wondering how thermals are going to work at this point. To try to keep things cool, it comes with two fans and two heat pipes.
There is a lot of beefy internals because the battery is 15,300mAh. The screen has a resolution of 25601600 pixels and a 16:10 aspect ratio. Still, with Iris Xe, Intel only guaranteed FHD gaming. If you attach an external GPU, you can always upgrade to a higher resolution.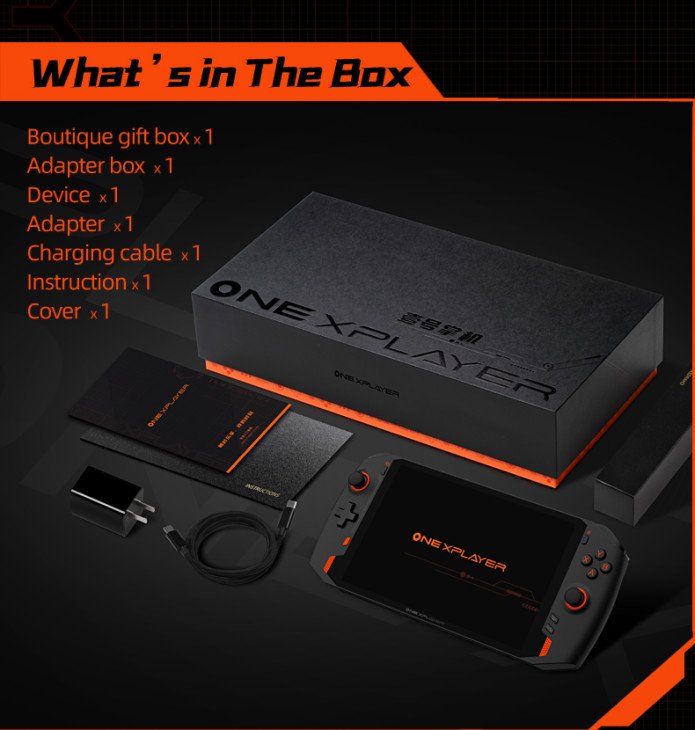 Pricing and Availability
The OneXPlayer is a crowdfunding effort on Indiegogo that was launched months ago. The base model is $899, and in the Philippines, the console is priced at PHP 59,995. It is available to order via Datablitz.