5G is changing the way people and things connect and communicate.  With a speed up to 100 times faster than 4G, coupled with ultra-low latency, more reliability, and greater bandwidth, this fifth-generation global wireless standard is poised to bring in user experiences that have never been possible in the past.
With Globe at the forefront of creating and enabling new opportunities for consumers and businesses through 5G technology, the digital solutions provider also ensures that its subscribers have access to the latest 5G mobile phones minus the hefty price.
Globe has made several entry-level and mid-range models available for free if subscribed to a postpaid plan or at a price that is easy to the wallet if bought separately.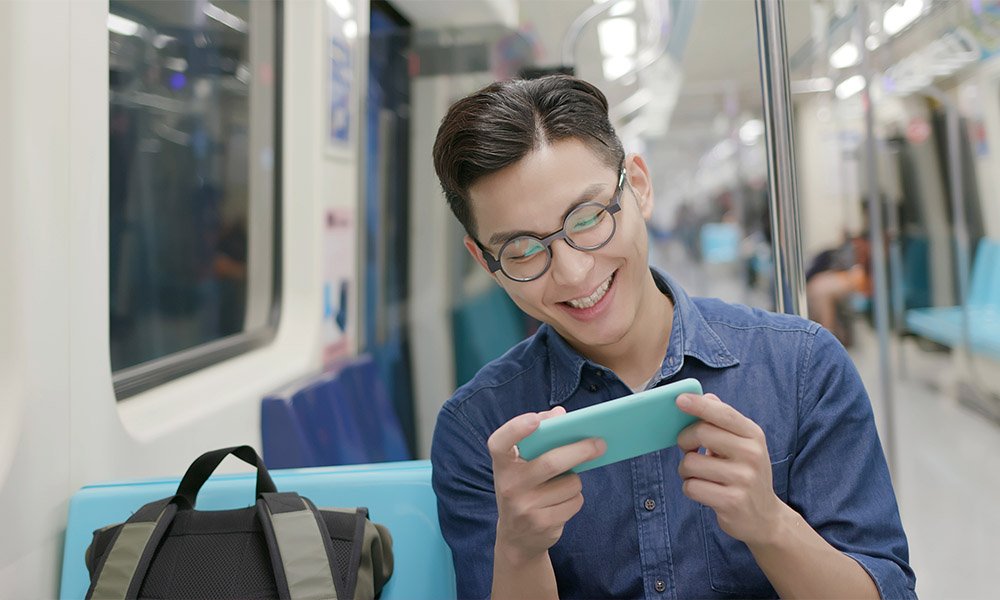 Globe 5G mobile device plan offers are as follows:
| Offer | Plan |
| --- | --- |
| Plan 999 | Xiaomi Redmi Note10 5G |
| Plan 1299 | Realme 8 5G |
| | Samsung Galaxy A22 5G |
| | Vivo Y52 5G |
| Plan 1499 | Oppo A74 5G |
| | Samsung Galaxy A32 5G |
| | Vivo Y72 5G |
Getting a postpaid plan with a 5G device is easy. Just visit its online shop here.
"With 5G transforming our world and giving us the opportunity to further enhance our daily lives, it has become necessary to have the right device to take advantage of this technology. This is why we are offering budget-friendly phones so that our customers can enjoy all the benefits that 5G can bring," said Darius Delagado, Globe Head of Consumer Mobile Business.
5G promises faster speeds, higher bandwidth, and a more stable internet connection compared to 4G. It enables new use cases for Artificial Intelligence, Augmented and Virtual Reality, Internet of Things, and Robotics, among others.
"As of end-September, over 1M customers were already on 5G devices, and we want more to experience the fast and uninterrupted signal brought by this newest technology development," added Delgado.
Globe pioneered 5G technology in the Philippines, being the first mobile operator in Southeast Asia to commercially launch 5G AirFiber for Home use in 2019.  So far, Globe has already rolled out 5G in over 1,900 locations across the country as of end-September, mostly in major urban areas.  It has also achieved 95% outdoor coverage in the National Capital Region.