It appears that Netflix is feeling the pressure because there are rumors that it may debut its ad-supported content in November. The company is requesting an early release date in part to make its debut before the ad-supported Disney Plus product, which is scheduled to begin on December 8.
Originally, Netflix intended to launch its next service tier in 2023, with a modest rollout scheduled for the end of 2022. Plans have since changed, and the company now intends to launch the service on November 1 in a number of locations. The service will reportedly be accessible in the US, Canada, the UK, France, and Germany, according to Variety's source. If it is successful in doing so, it will have an advantage over Disney's launch on December 8 by a little more than a month. Netflix told Variety that it was still working on the service and didn't have any specific plans for when it would be ready.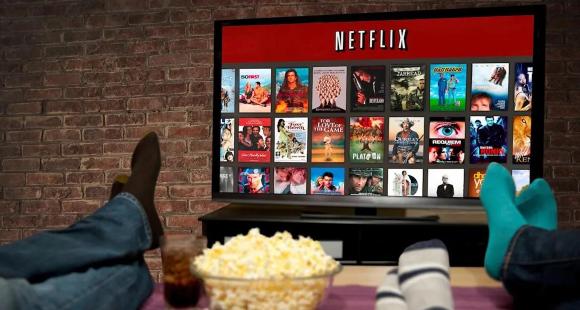 According to reports, Netflix with ads will charge between $7 and $9 per month, or about half as much as the service's current regular plan, which costs $15.50 per month. A previous Bloomberg story said that members won't be able to download videos to watch later, and ads won't be shown during children's shows.
After years of rejecting advertising, co-CEO Reed Hastings stated in April that Netflix was considering a more affordable, ad-supported tier after it suffered its first membership decline in ten years. Next year, Netflix also intends to start charging for password sharing.
At about the same time, Disney will also launch its $7.99 monthly ad-supported tier of Disney Plus. Despite the fact that the business has been losing money, it just added 14.4 million subscribers, bringing its subscriber count to 152.1 million. Despite its price rise, Disney is expanding at a fast rate and should offer Netflix some strong competition.