These days, getting a good low-cost 5G phone is as difficult as finding a unicorn. Manufacturers must use cutting-edge 5G compatible technologies while keeping the product's price as low as possible. It makes sense why phone brands frequently sacrifice other features, which negatively affects the user experience.
In my opinion, the Nokia G50 is a strong challenger in this aspect. Even though it needs to sacrifice a lot to keep its cost low, it only costs PHP 13,990, is well-made, and has a straightforward, Scandinavian-inspired design.
It also has some retro features, like a 3.5mm audio port, a great camera for the price, a long-lasting battery that should let you use it all day, and software updates that are guaranteed for a long time.
However, none of that really says anything unless we also go into greater depth about how that experience was being evaluated. So let's dive into our full review.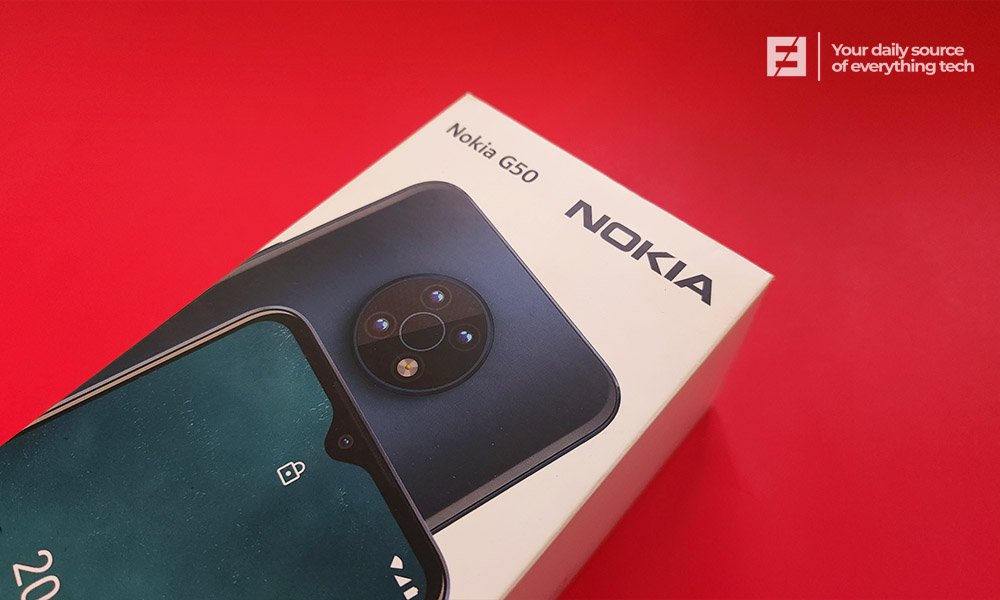 Unboxing time!
The Nokia G50 is housed in a no-fancy box but you'll have all the essentials you need. Inside the box you'll get:
Nokia G50
Fast Charger (18W)
Headset
Jelly Case
Quick Start Guide
Screen Protector
USB Type C Cable
Here's our full unboxing video for more visuals:
Build and Design
On the Nokia G50, HMD chose to stick with a tried-and-true classic design. The island with the rear camera is reminiscent of the iconic Lumia smartphones. Even if it's a little outdated, it brings back memories of what Nokia might have become if they had Android ten years ago.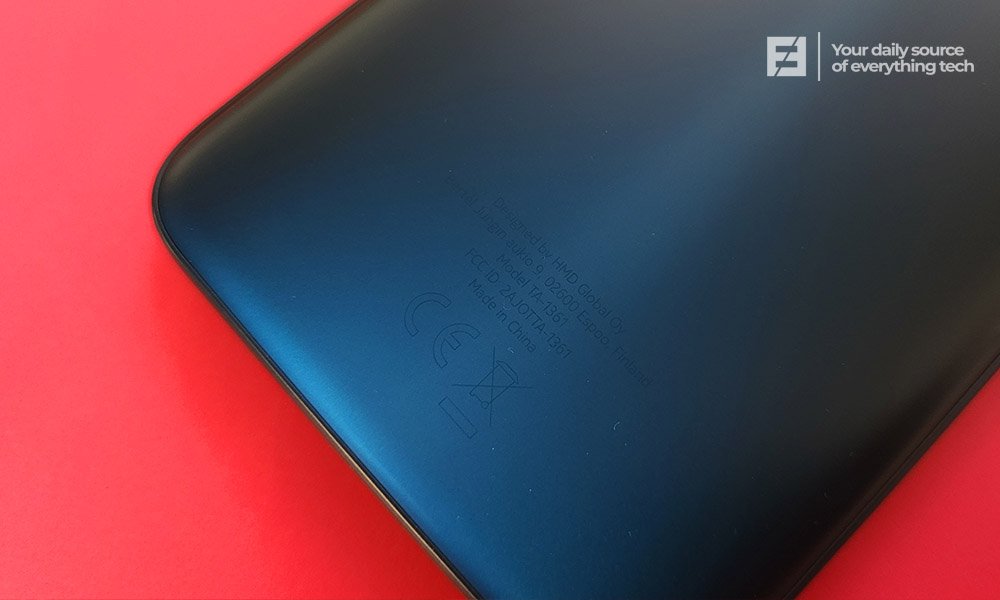 Even without a case, the G50's smooth polycarbonate back feels good in the hands and adds the elegance of the Ocean Blue matte ombre looks. Depending on how the light hits the Nokia G50's back, it emits a radiating effect as well. Some people are very drawn to this aesthetic feature.
Although the 1,560 x 720 resolution may be a bit excessive for a 6.82-inch screen, customers will benefit from the lower battery consumption. However, in a world where even low-cost phones are hitting at least 90Hz, it is locked at 60Hz.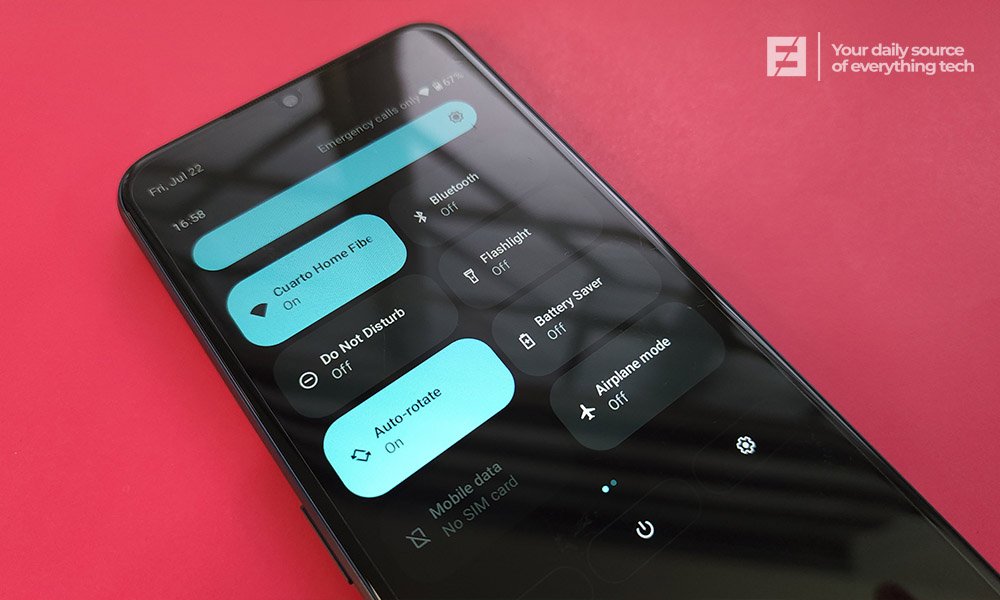 The power key has a fingerprint reader on the right side and a Google Assistant button on the left (which is also an oddity). Sadly, the left button cannot be remapped to anything useful.
Overall, using the Nokia G50 feels fantastic in the hand. The weight distribution is ideal, and the size of the screen doesn't feel overly large. Although not seamless, the beveled edges are completely smooth, and the overall design looks premium.
Nokia believes you'll keep this Android 11 phone for longer, so they've promised to give you OS updates for two years and security updates for three years.
Display
There is always a compromise when it comes to budget phones, particularly in terms of hardware. That is the display screen for the Nokia G50.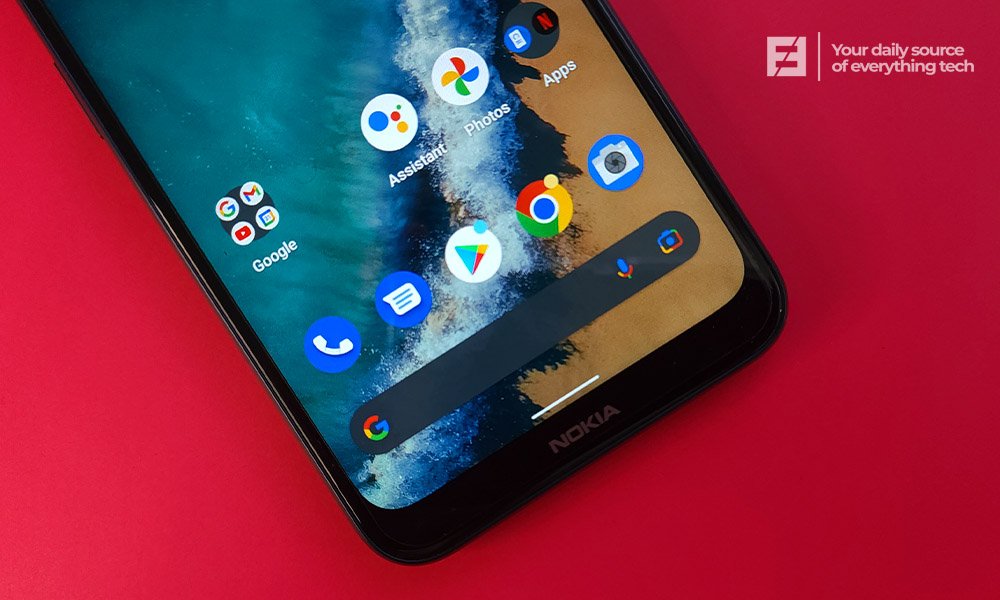 There are simply too few pixels on the 6.82-inch, 720 x 1560 LCD display of the Nokia G50 to render clear, high-resolution content. Even so, the IPS LCD panel has excellent viewing angles and bright colors, which gets the job done in most scenarios.
Now, if you're switching from another low-cost phone, the latter restriction won't have any effect on you. The screen is more than fast enough to seem snappy at 60Hz. Also, it's definitely one of the coolest phones I've used for less than PHP 14,000. The touchscreen is very responsive and accurate.
Additionally, Nokia's UI animation was so well executed that it generally gave the impression that it had a faster refresh rate than it actually does in most situations.
Performance
Snapdragon 480 chipset gets the job done
The Nokia G50 packs 6GB of RAM, and 128GB of expandable storage, and is powered by an octa-core Snapdragon 480 chipset. But that's not going to be a problem for anybody but only the most demanding users.
The inbuilt Qualcomm X51 5G modem has a maximum download speed of 2.5 Gbps (5G) and an upload speed of 660 Mbps (5G) and 210 Mbps (LTE). WiFi 6 (2×2) and Bluetooth 5.1 are also built into the chipset.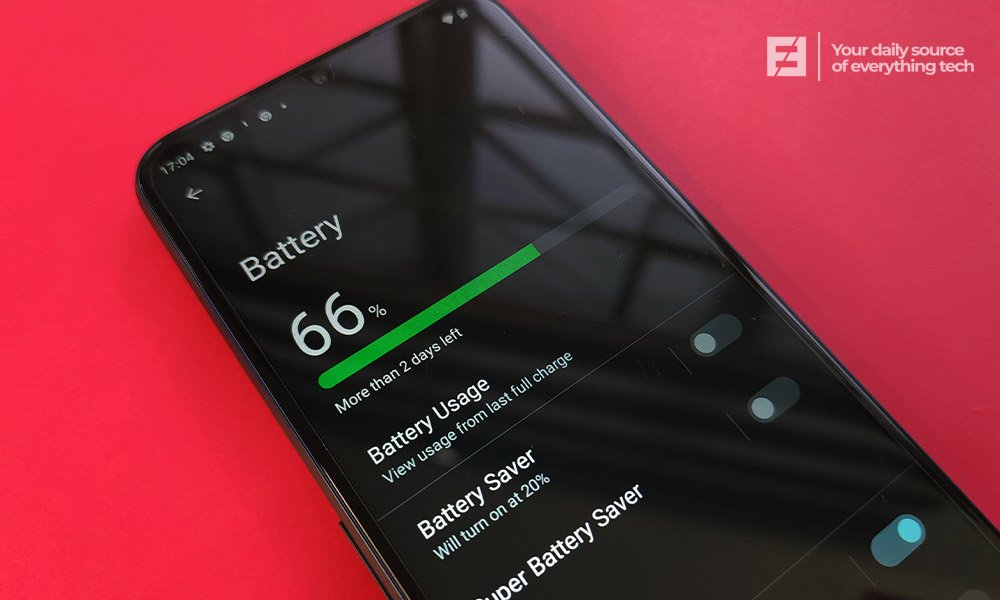 The inbuilt Adreno 619 GPU outperforms the Snapdragon 460's previous Adreno 610 GPU by more than 100%. In terms of gaming, we were able to test the Call of Duty Mobile with no issues at high graphics and a maximum frame rate.
The Snapdragon 480 should be particularly power-saving because it is produced using cutting-edge 8nm technology.
The only hiccups I experienced while multitasking was when I opened more than a dozen apps or, in the opposite case, when I ran demanding apps and games in split-screen mode.
We've conducted synthetic benchmark tests to measure the performance capabilities of the phone under test. Here are the results: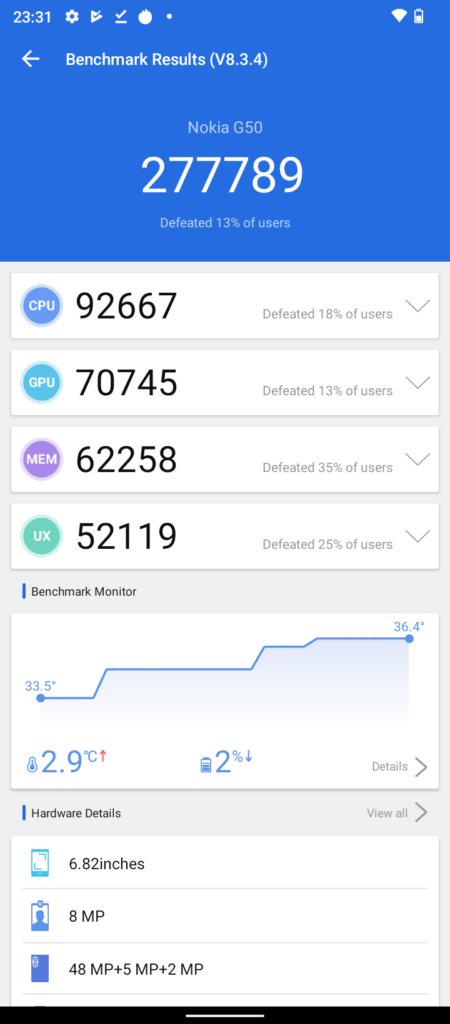 In general, this phone outperforms most of the ones I've tested in its price range. It plays the vast majority of Android games without issues, responds like a flagship for everyday usage, and was actually enjoyable to use as my daily driver.
The 2-day battery life is perfect for travel!
The Nokia G50 really shines when it comes to battery life. With a 5,000mAh battery, you should be able to use it for two days on a single charge under normal or moderate conditions.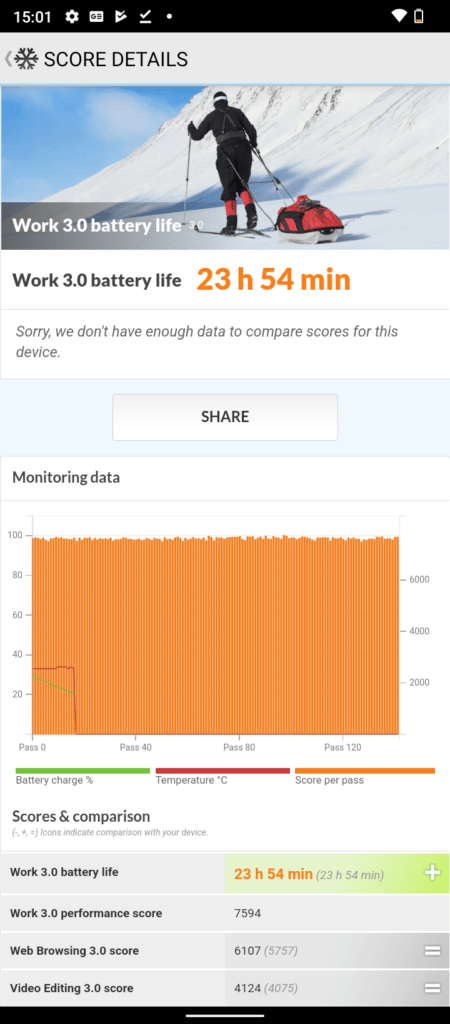 I exclusively used Wi-Fi to actively post on Facebook and Instagram, read articles online, snap photos, and check my email accounts. Occasionally, when I'm on the go, I use 5G data. In total, I was able to use the G50 for roughly 28 hours over the course of two days, which is better than smartphones with 5,000mAh batteries like the Samsung Galaxy A13.
Camera
48-megapixel main sensor binning to 12 megapixels
5MP ultra-wide sensor
The camera app offers a dedicated Night mode, panorama, and more
The iconic circular arrangement of three rear cameras on the back of the phone identifies it as a Nokia model. Nokia did not cut corners when it comes to photography, at least not on the primary 48-megapixel wide camera. Additionally, it sports a front 8-megapixel wide camera built into the display bezel, a 5-megapixel ultrawide camera, a 2-megapixel depth camera, and other cameras.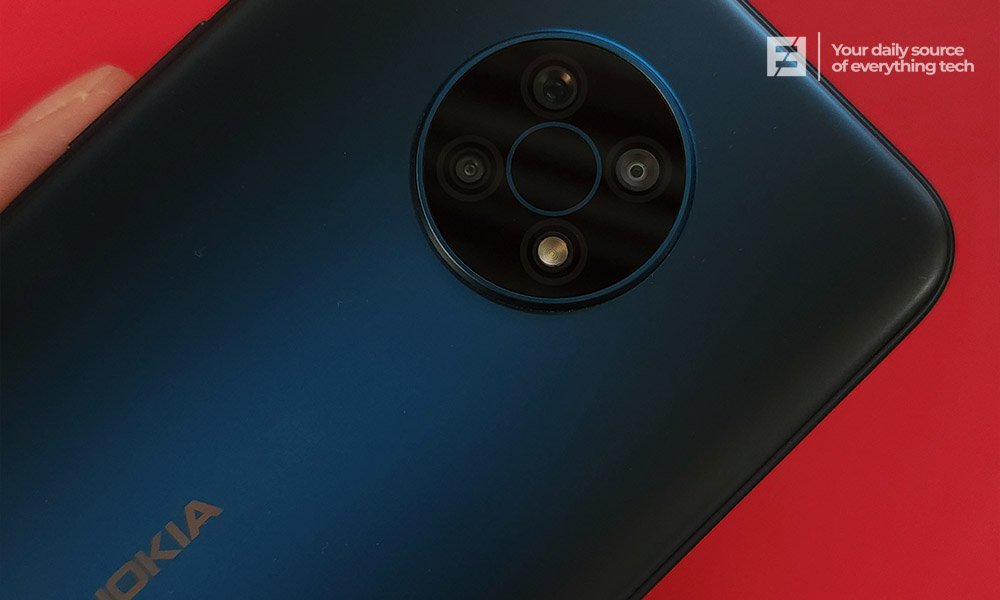 The primary camera can take some detailed pictures both during the day and on clear evenings because of its wide lens, f/1.8 aperture, and auto phase detection autofocus. Even when zoomed in, the features are still plainly visible.
Here are some photos I took while visiting Bohol and Palawan.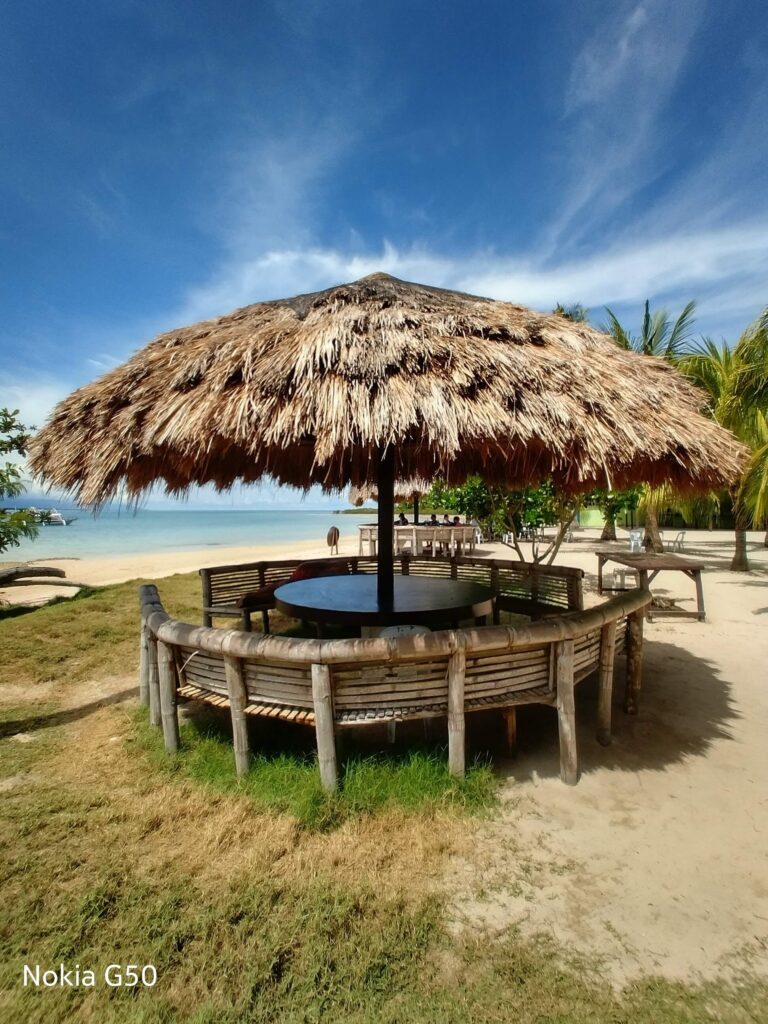 The nighttime photograph with the vibrant background of Kinabuchs, a well-known restaurant in Palawan, caught my attention in particular.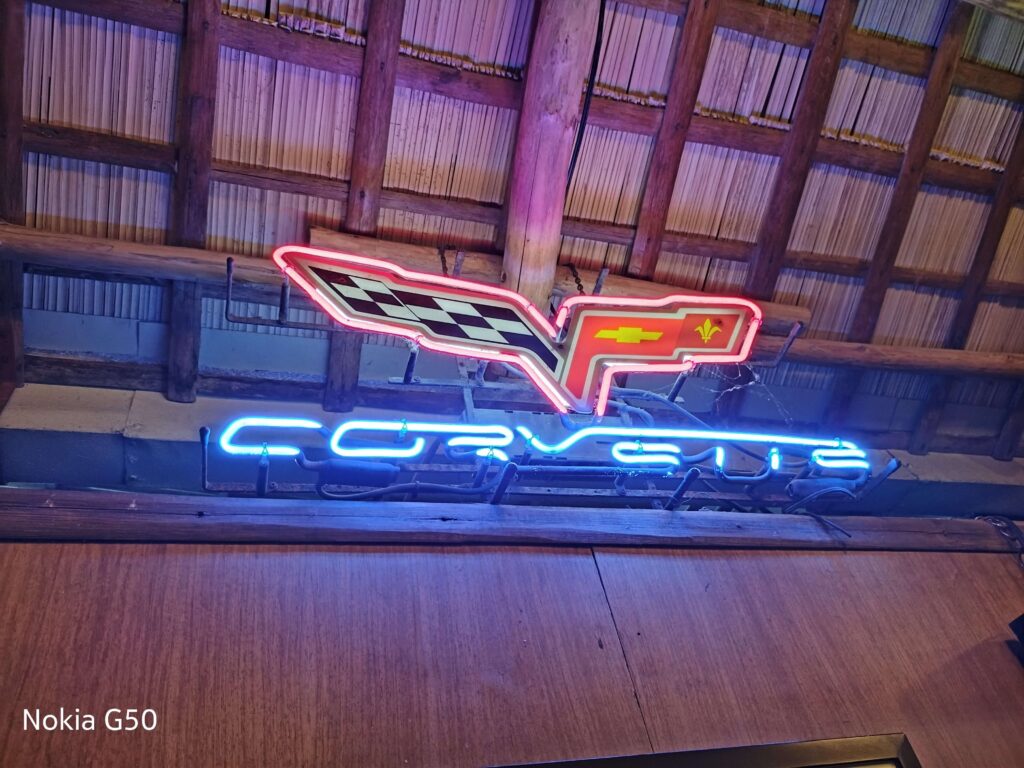 The phone has an 8MP front-facing camera for taking selfies. I'm happy to see that Nokia isn't making a big deal out of beautifying, and portrait mode with all the beautification sliders set to maximum is a little different from the standard, unedited functionality.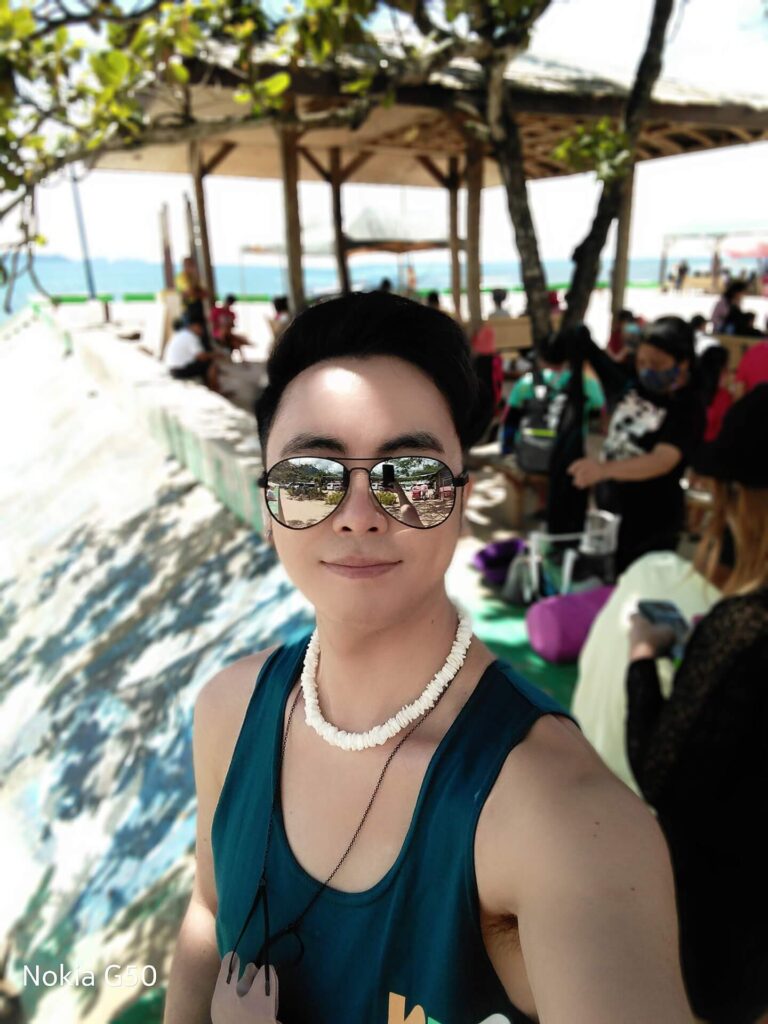 Both the front and rear cameras can only capture video in 1080p, while the rear camera's simplified settings menu allows you to select between 30 and 60 frames per second. To lessen the effect of shaky hands, both feature electronic image stabilization (EIS).
You can explore more of our shots here, just swipe the images!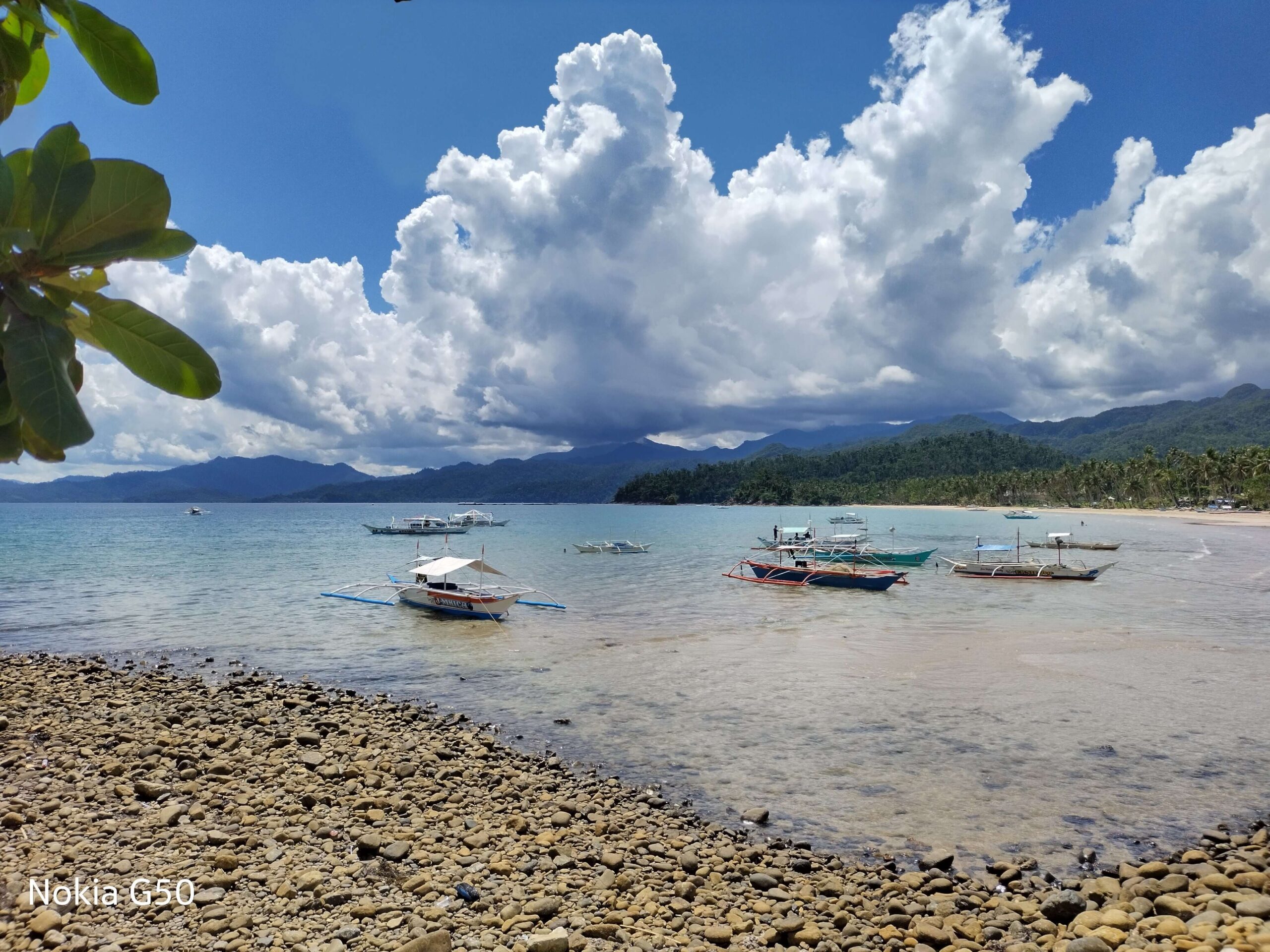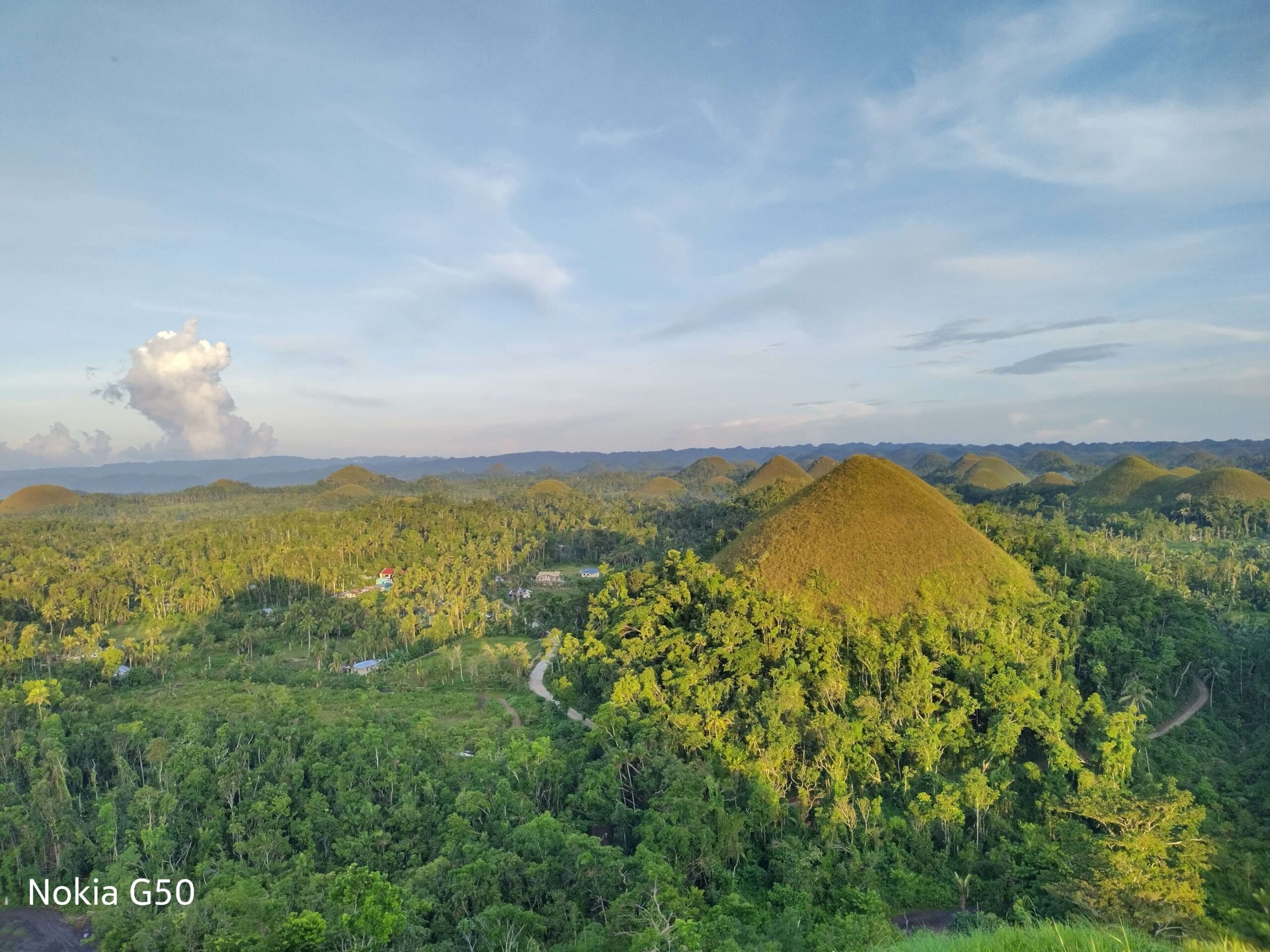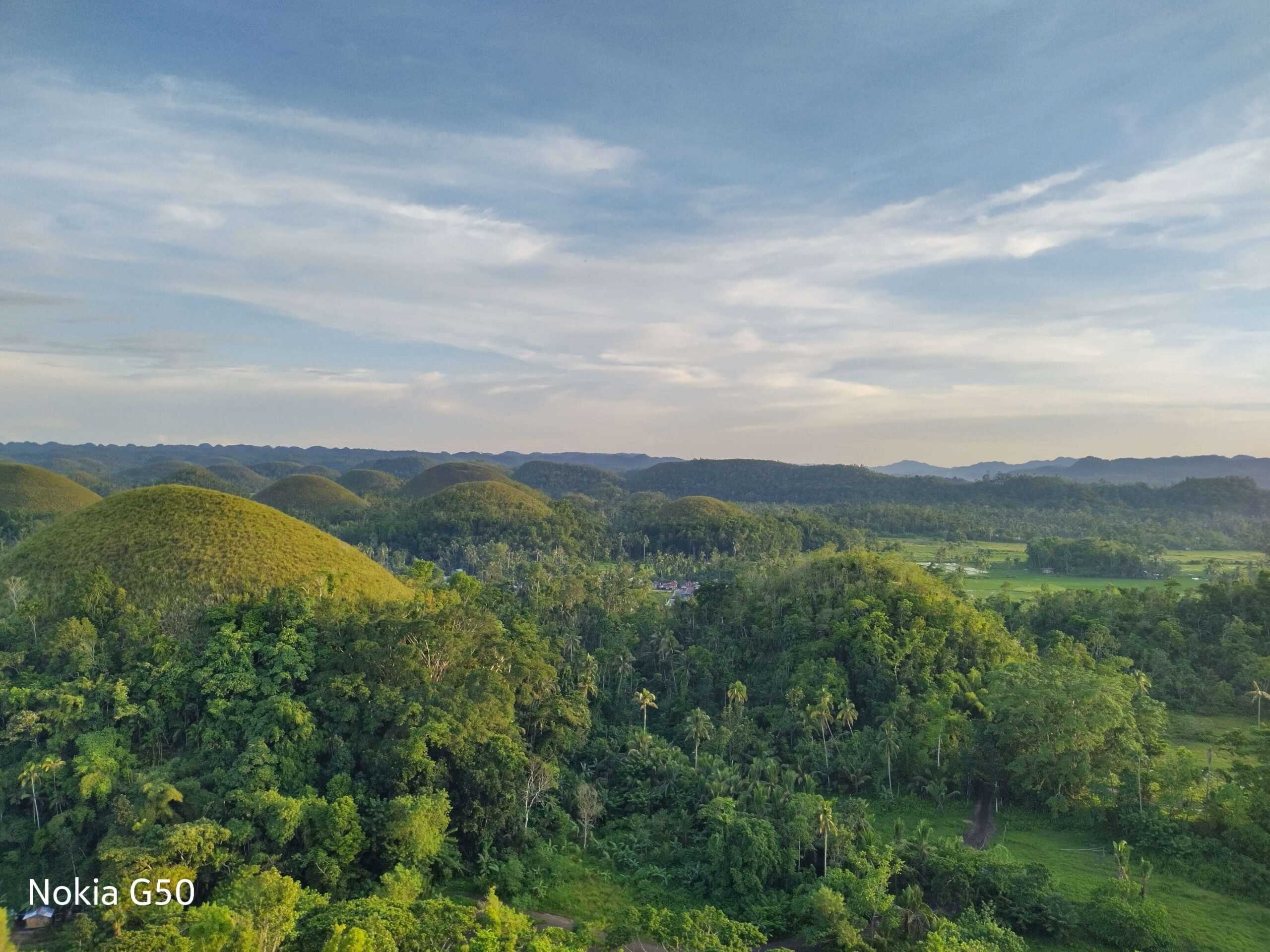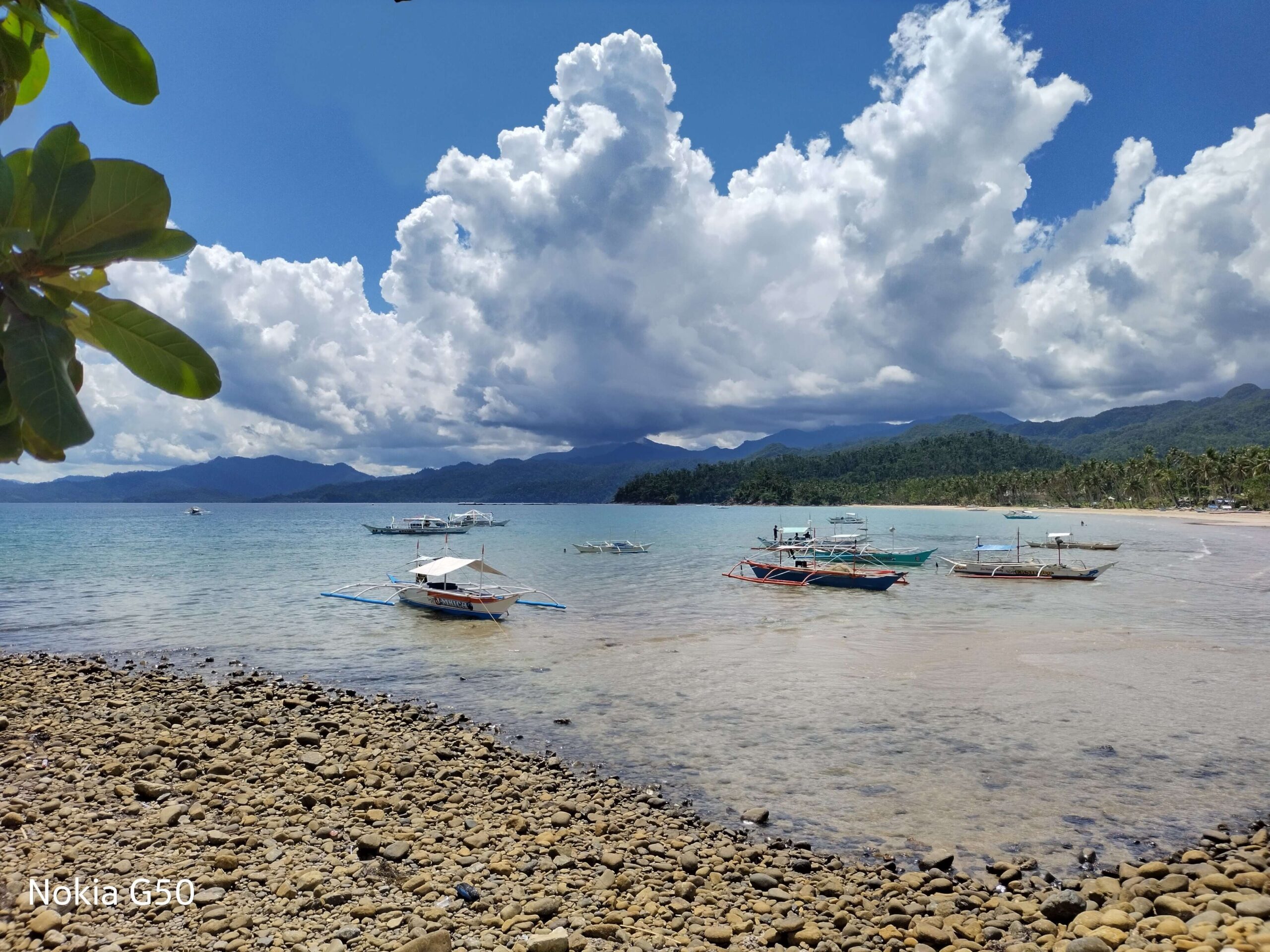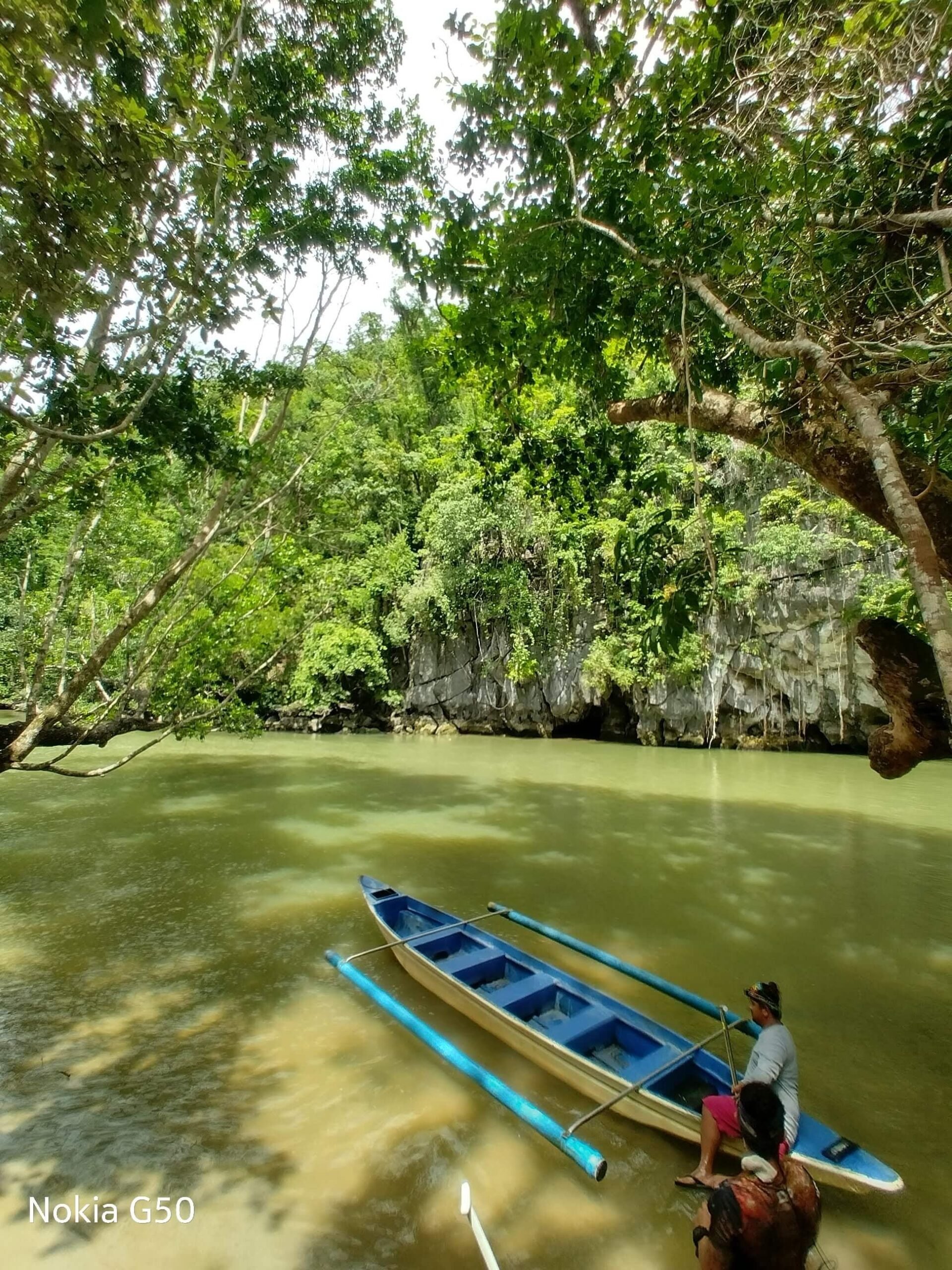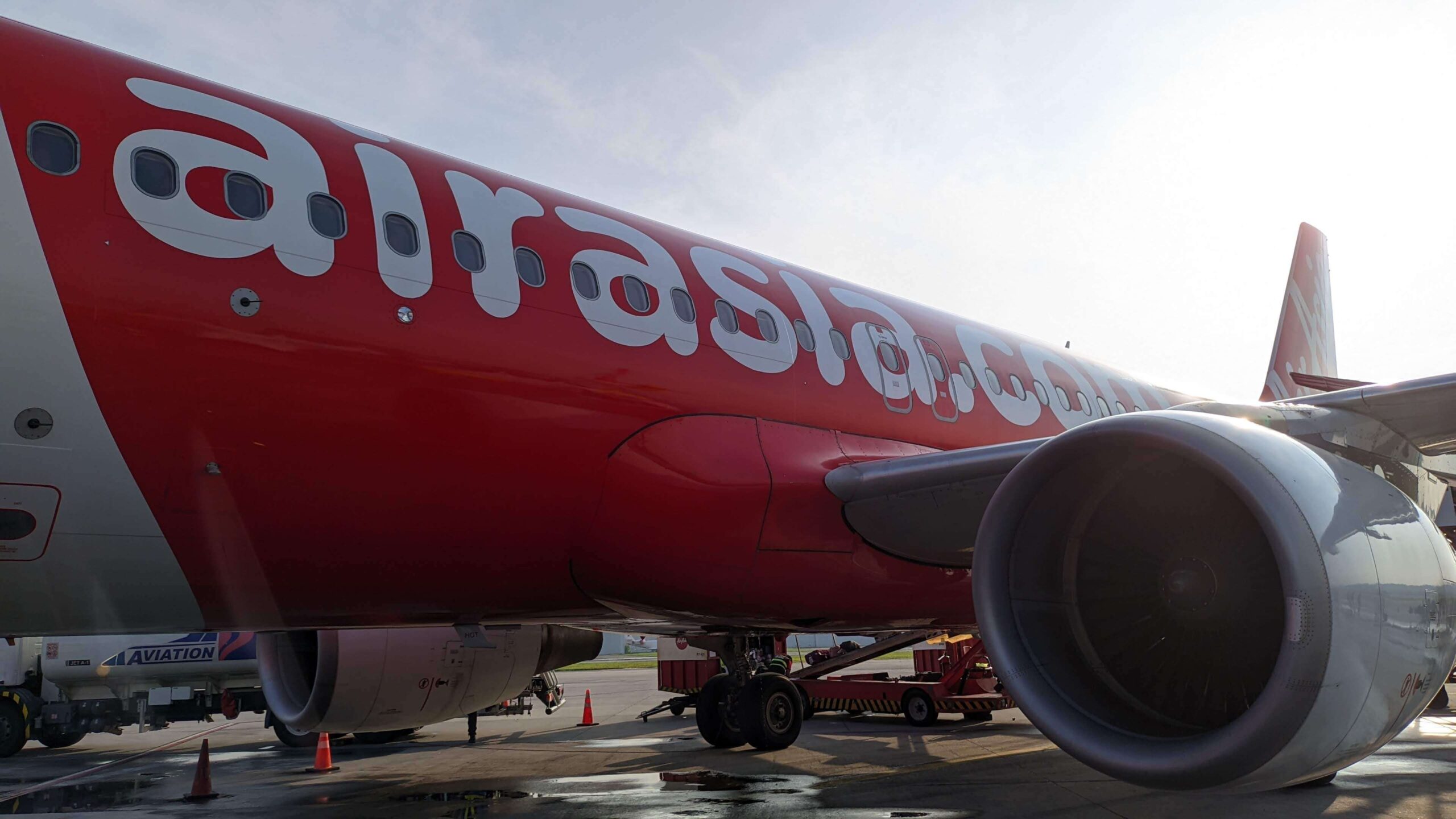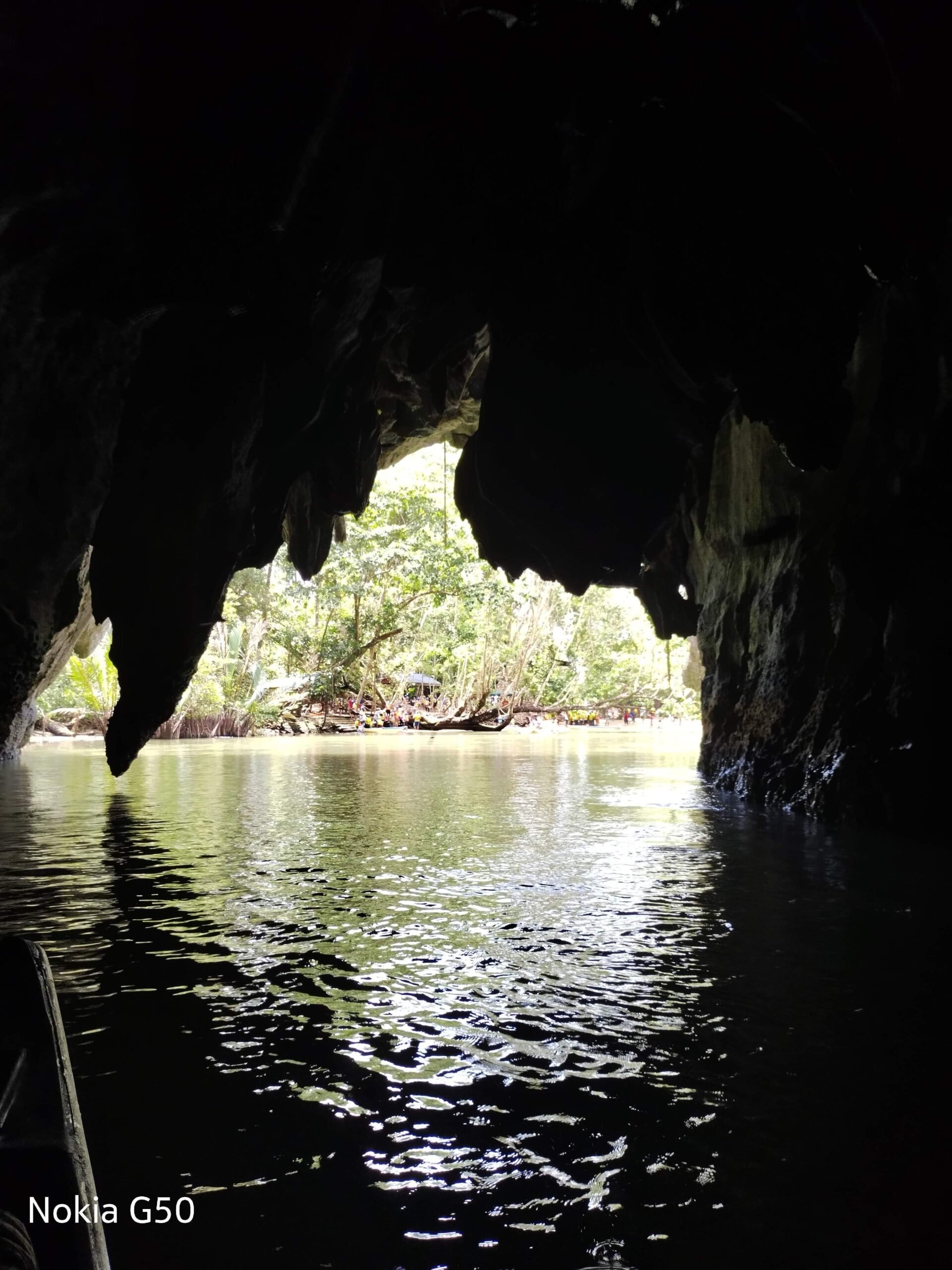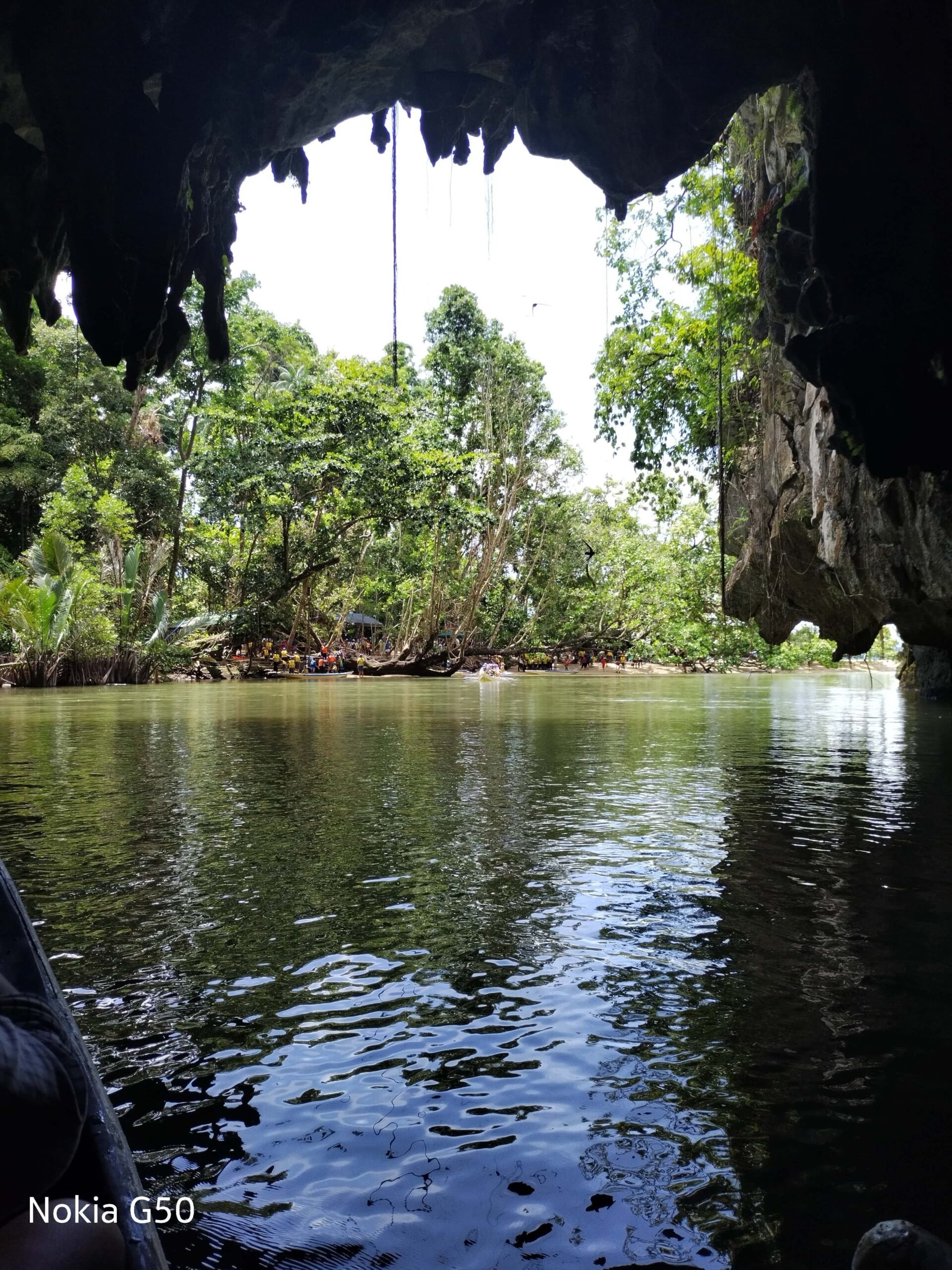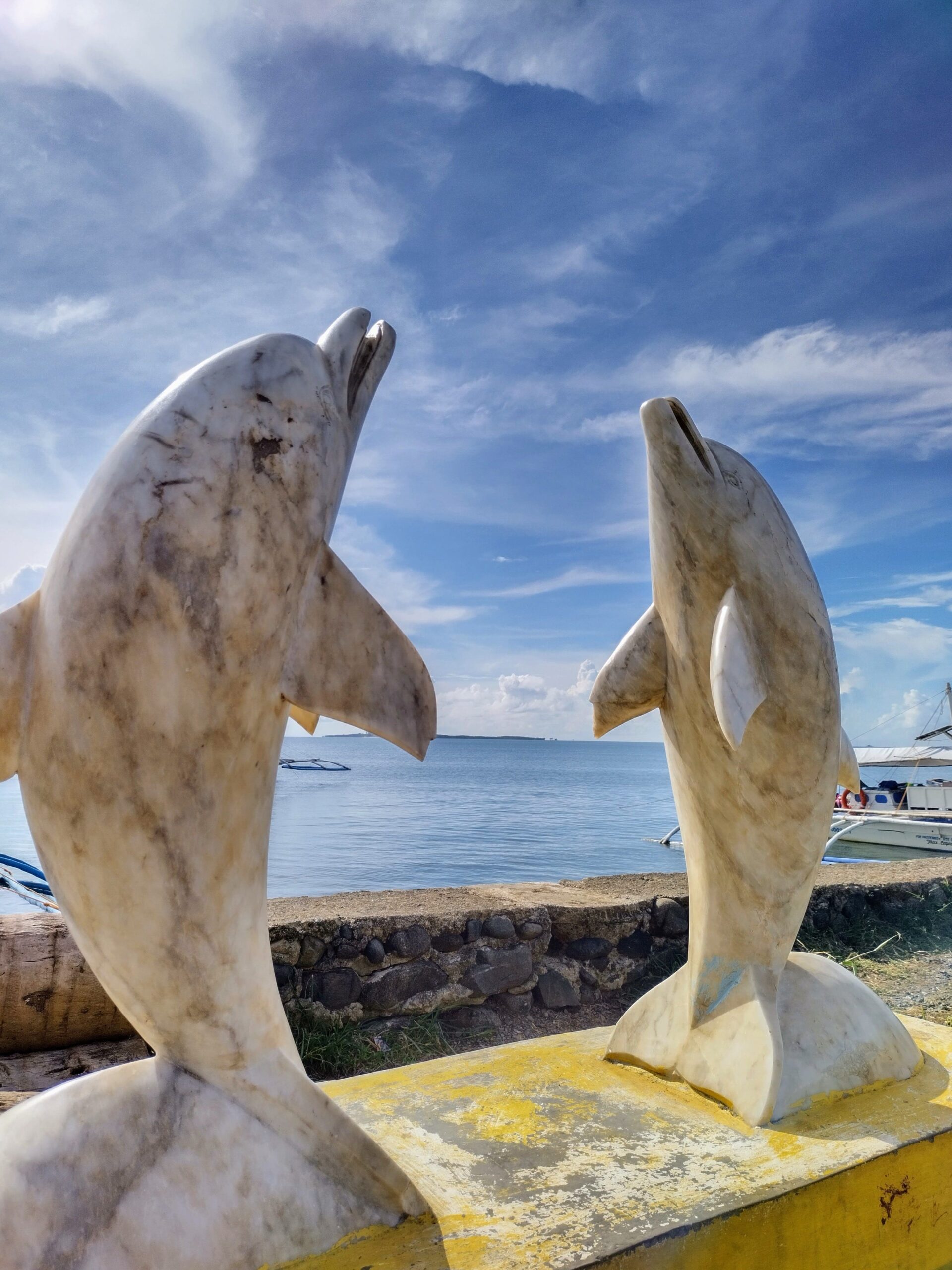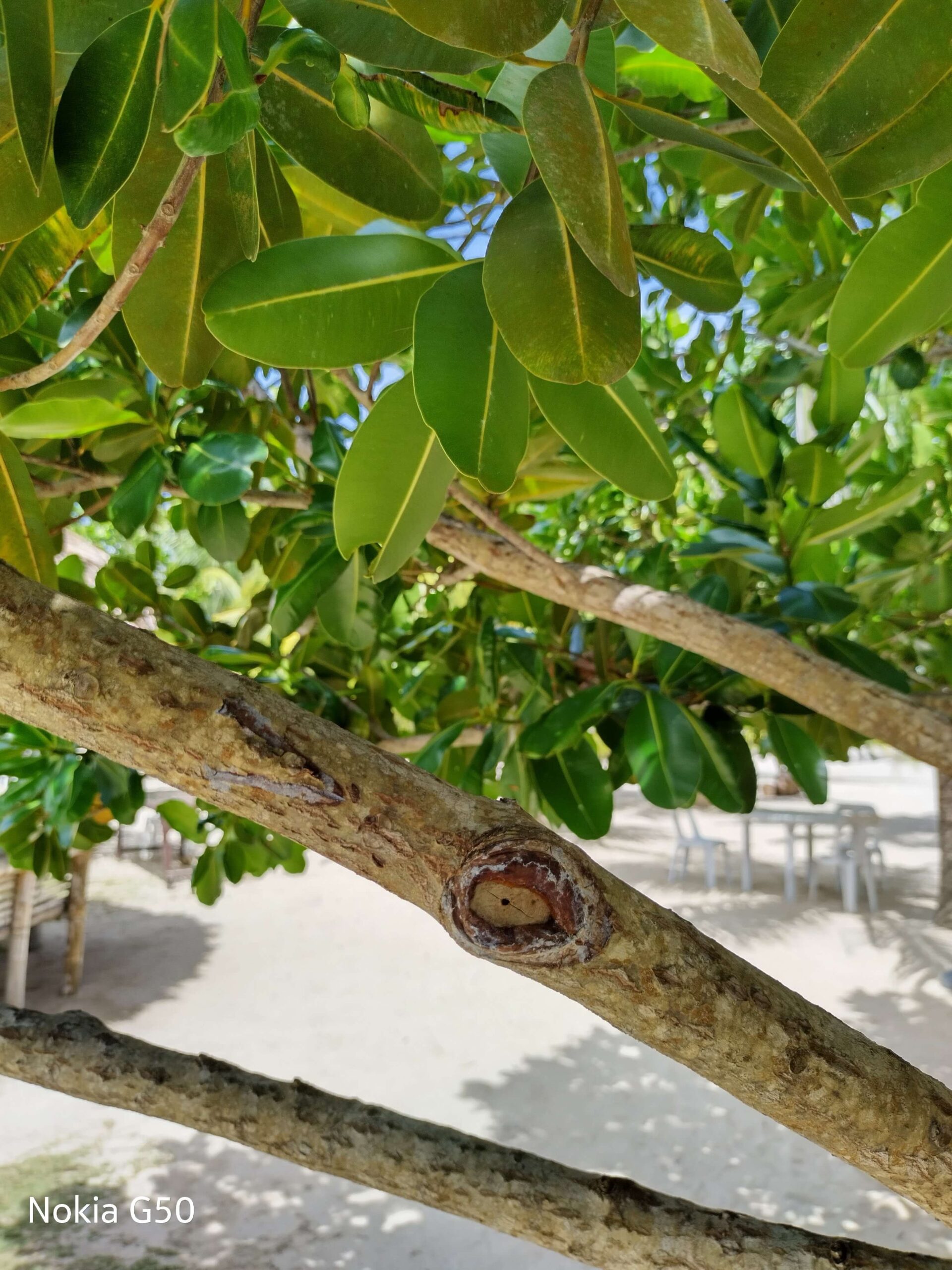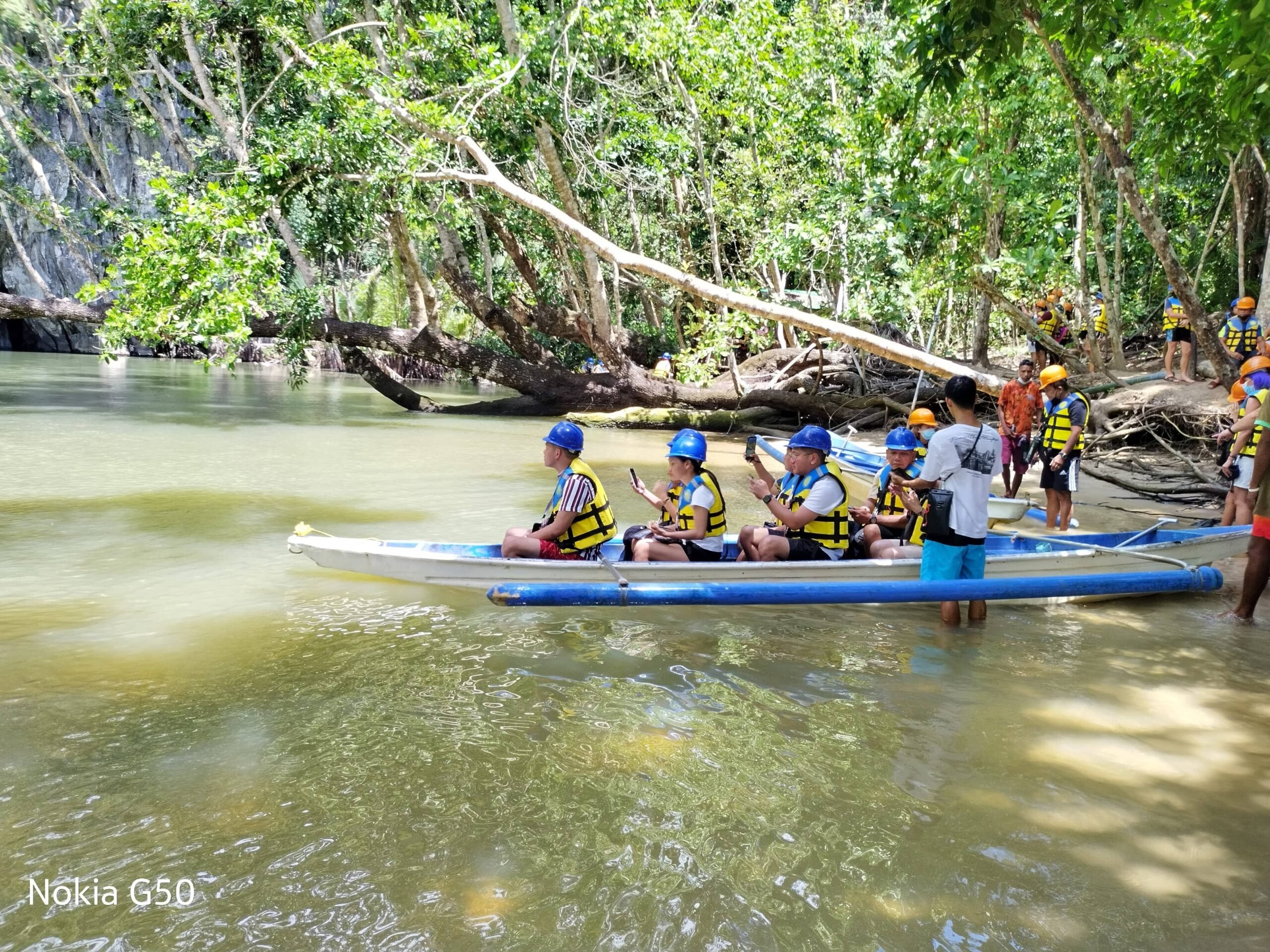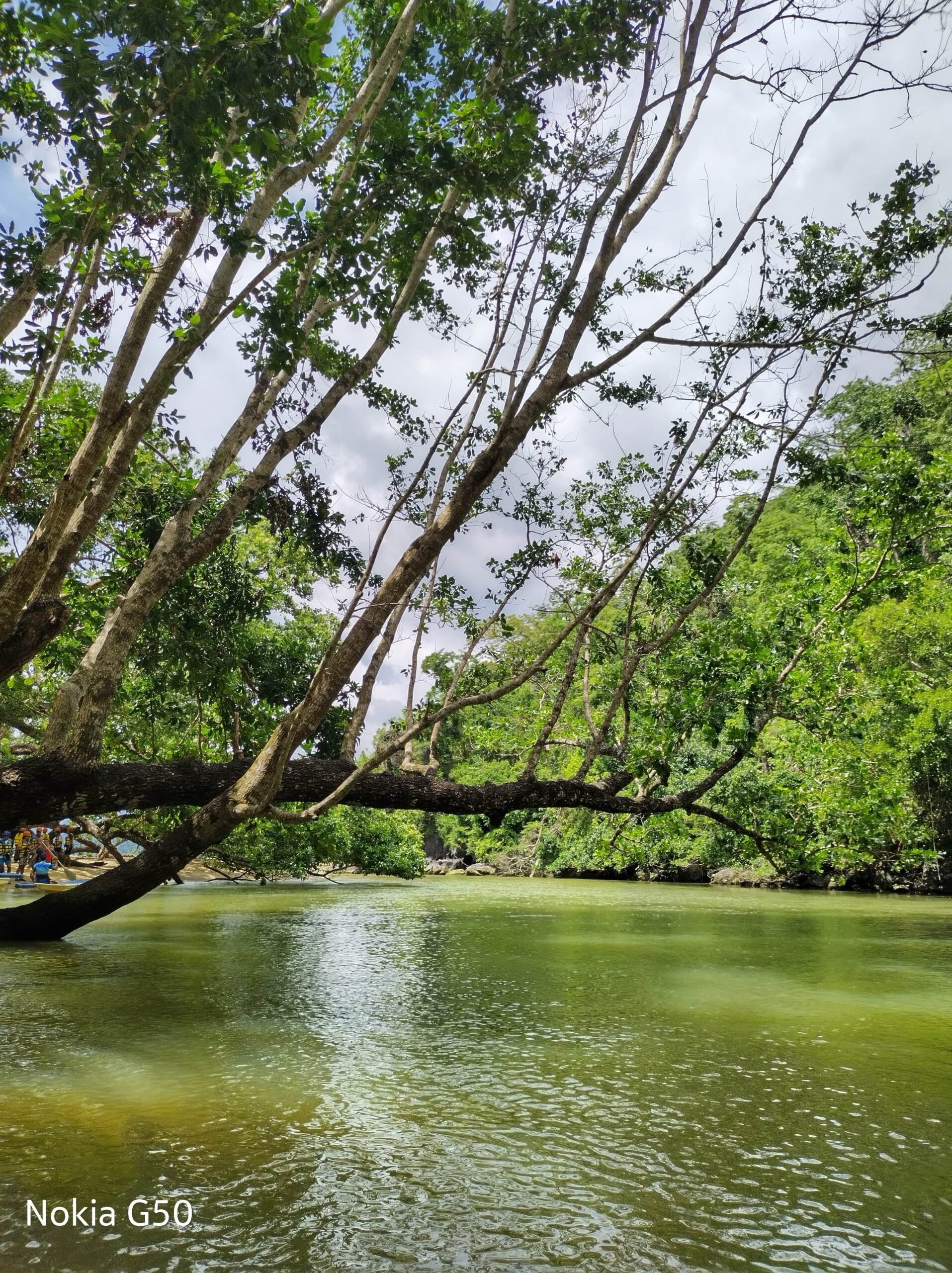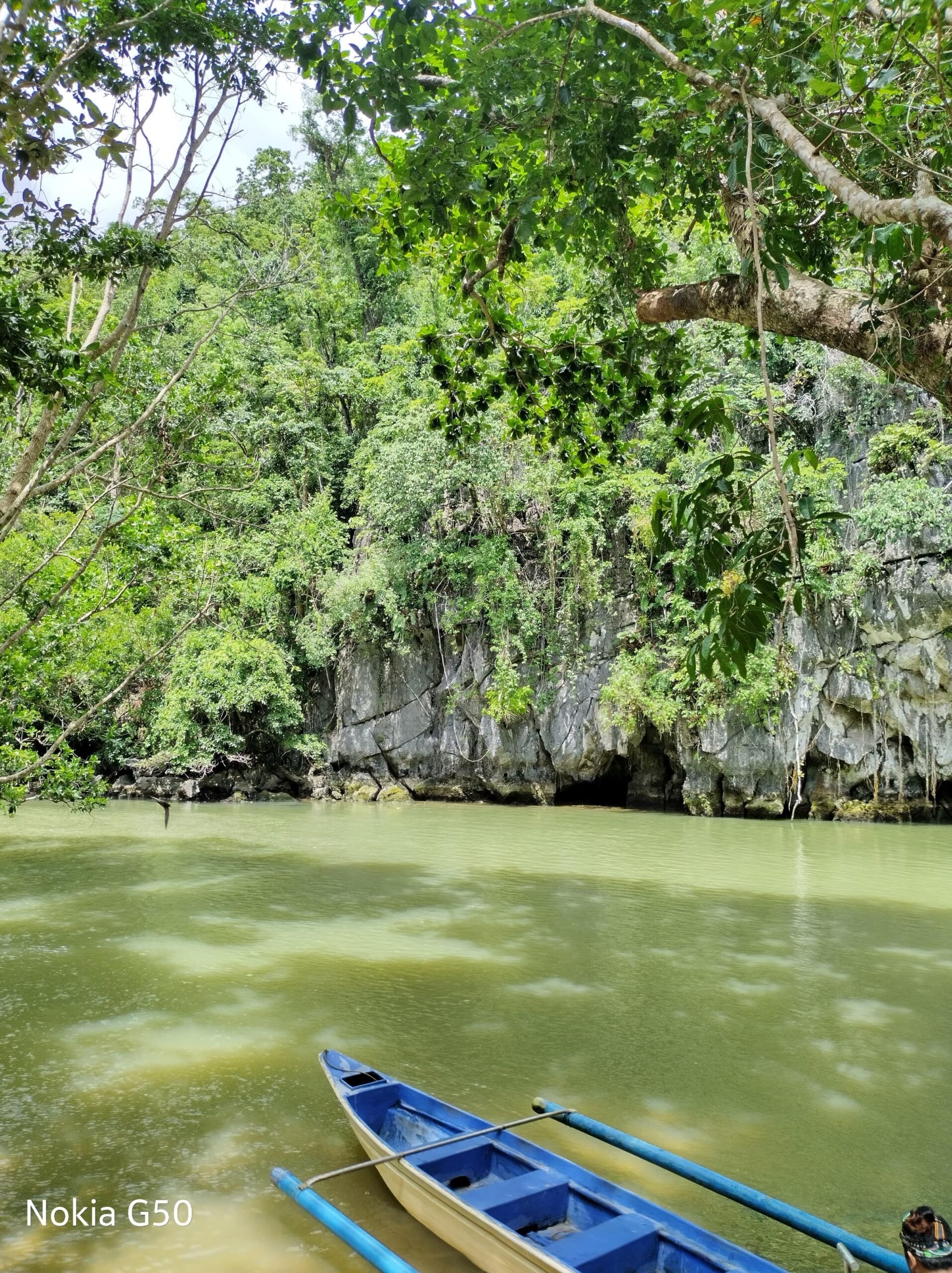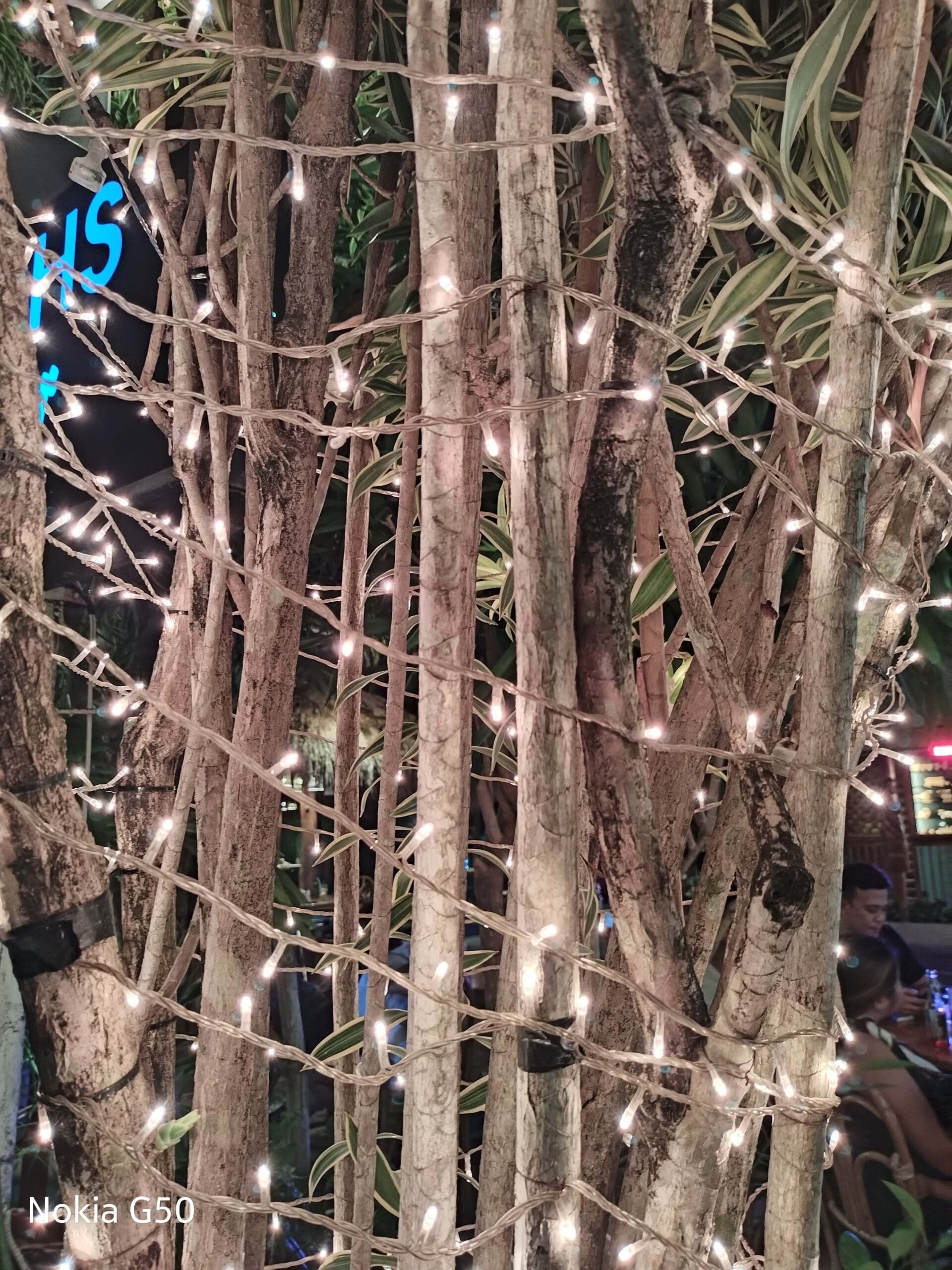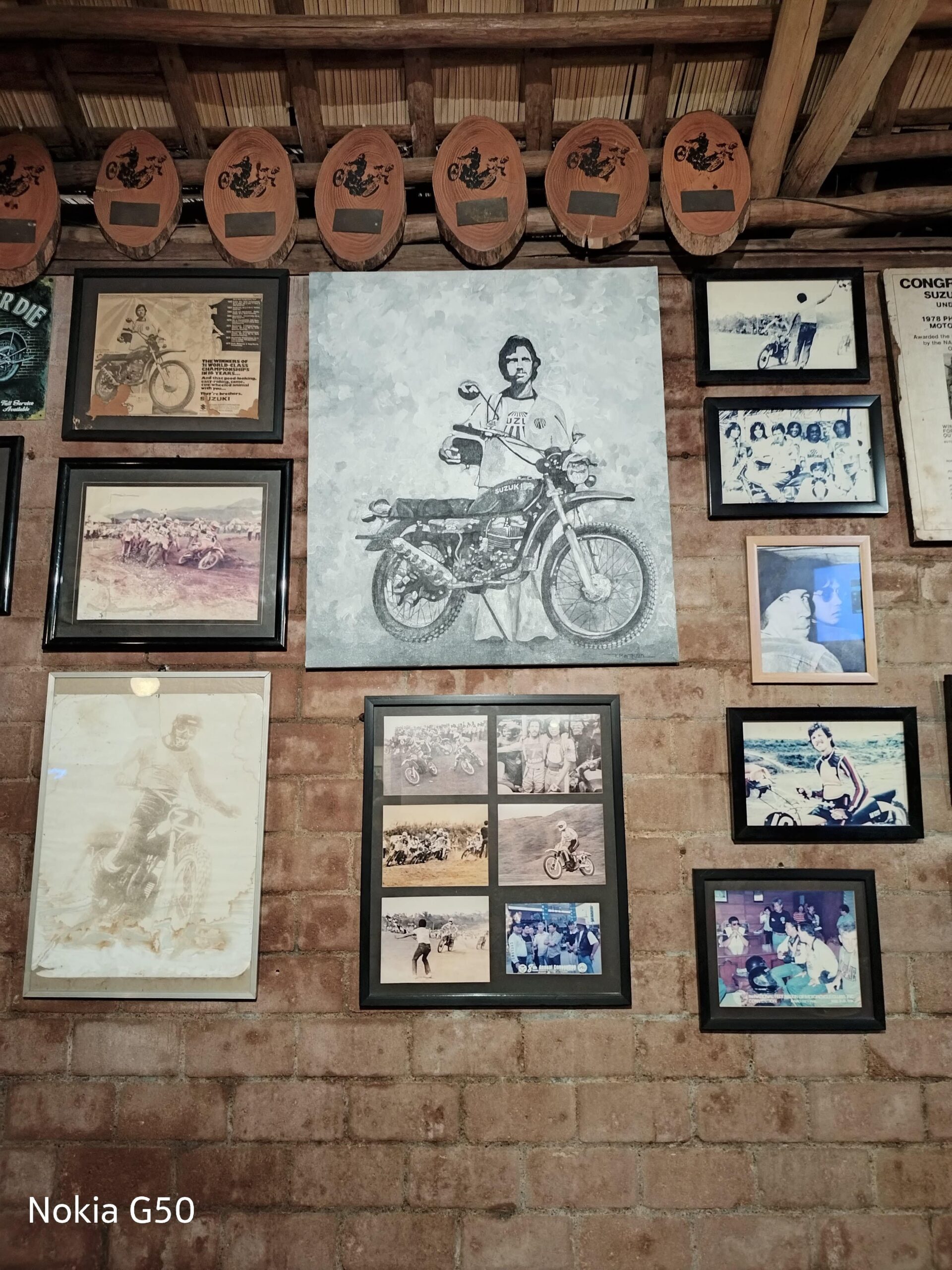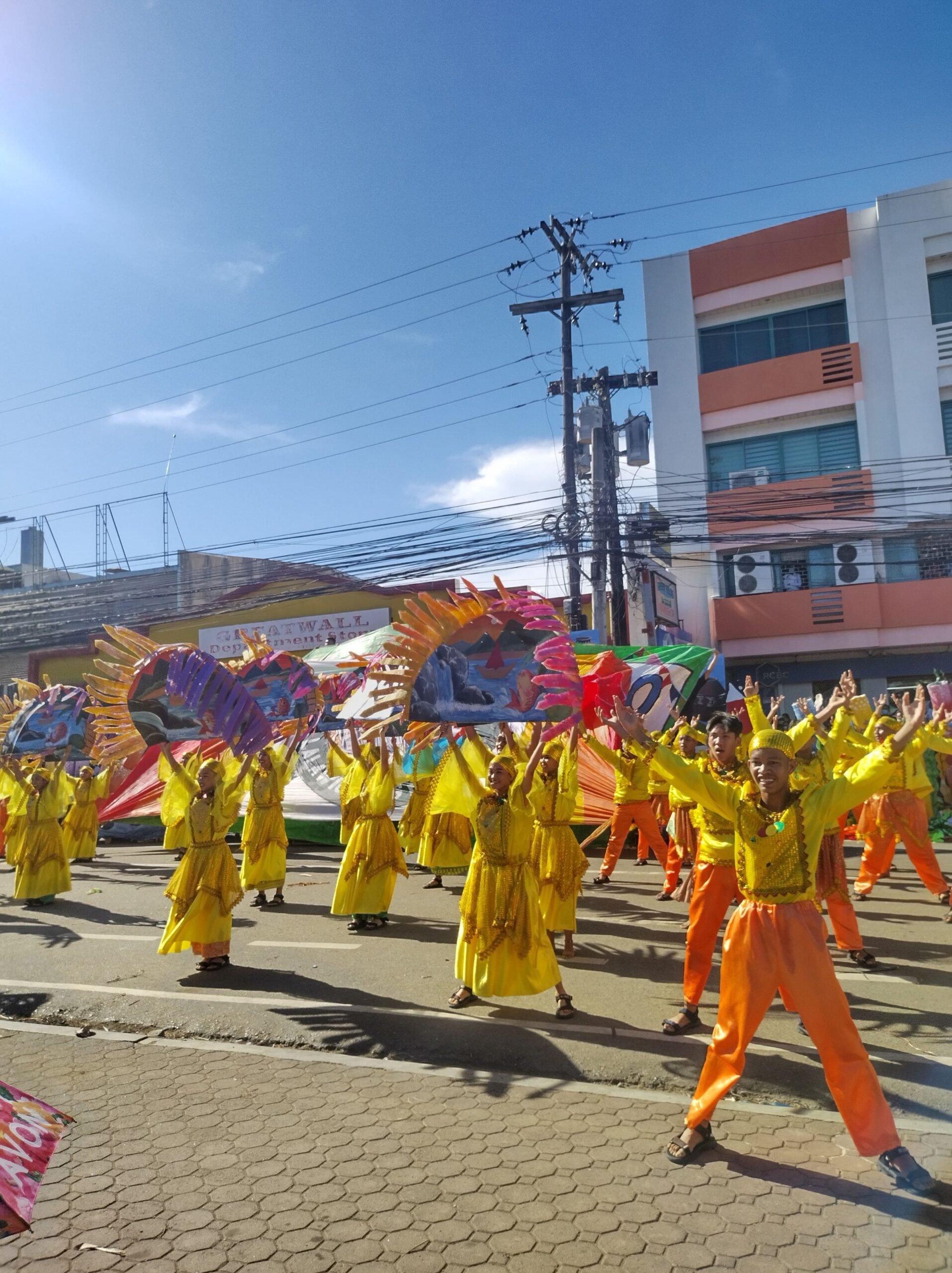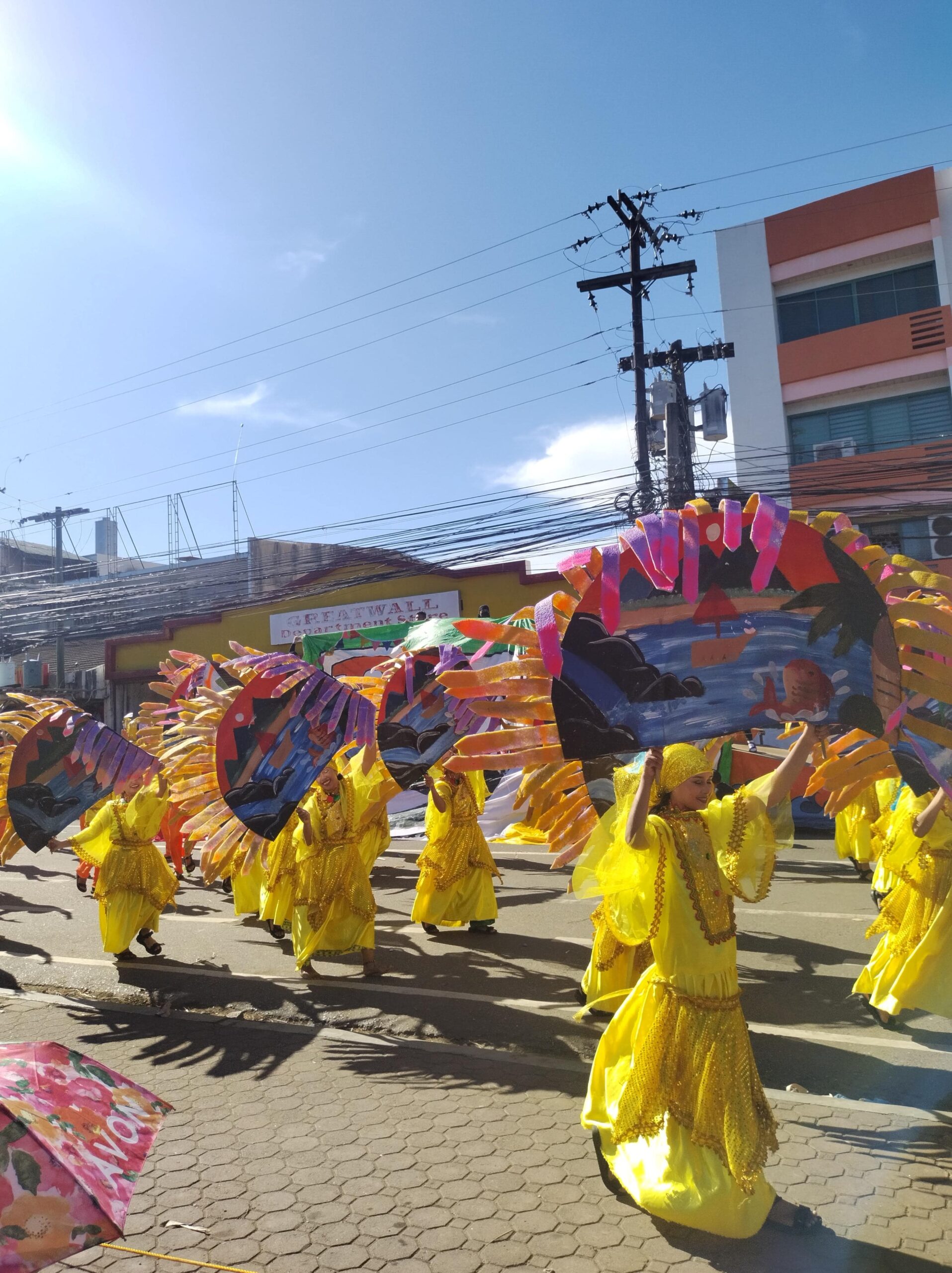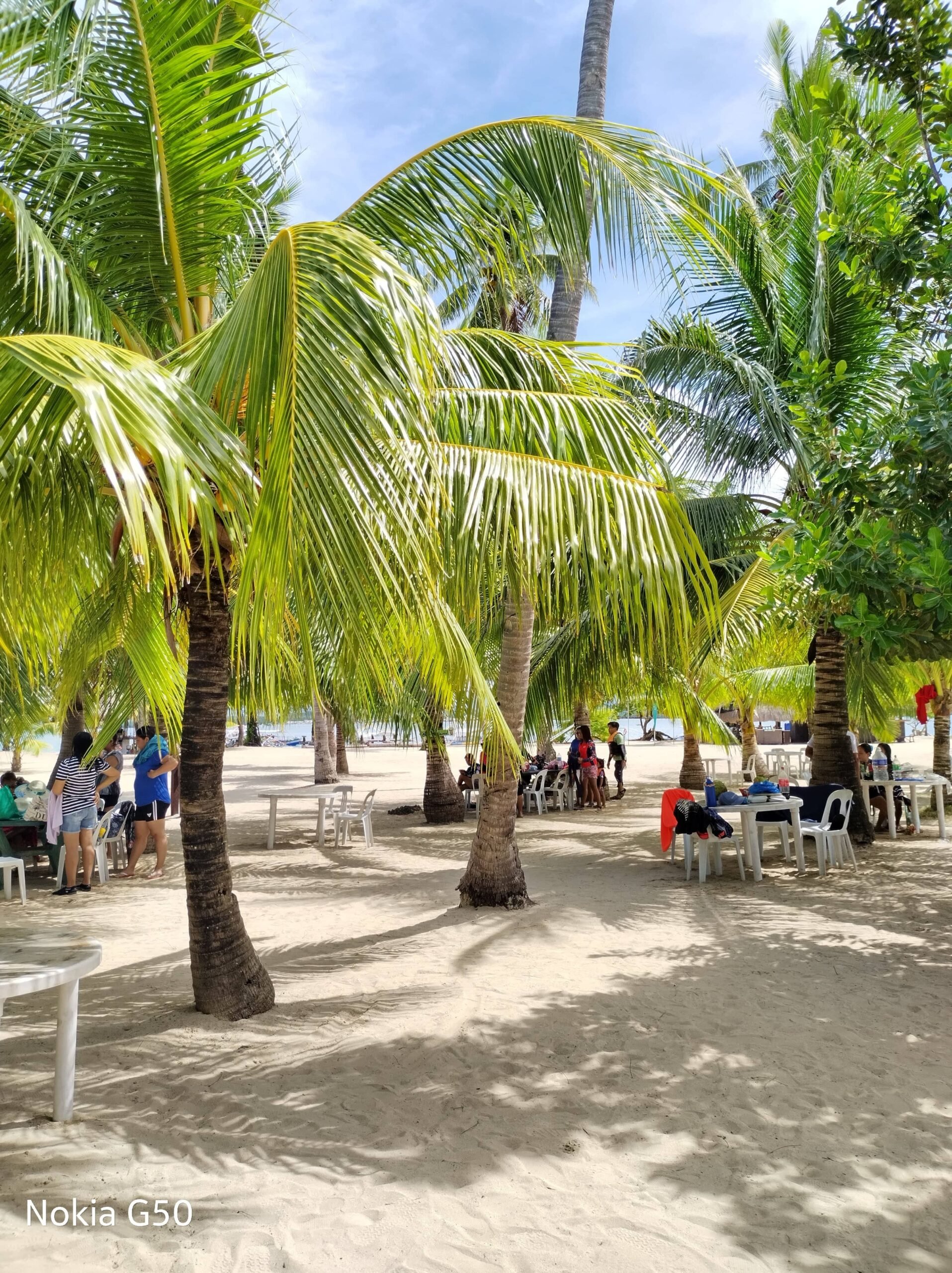 Should you buy the Nokia G50?
The Nokia G50 is not the most affordable budget 5G phone available, and its rivals might be a better choice for you. For instance, the Samsung Galaxy A13, which costs less and uses a different processor, offers a 1080p display and a slightly higher camera resolution.
However, all of these inexpensive 5G phones share the same flaw: they all made some sort of concession to create room for their more expensive 5G components. However, the Nokia G50 offers a few advantages. The Nokia G50 is an exciting low-cost smartphone because it doesn't have any particular flaws that are deal-breakers.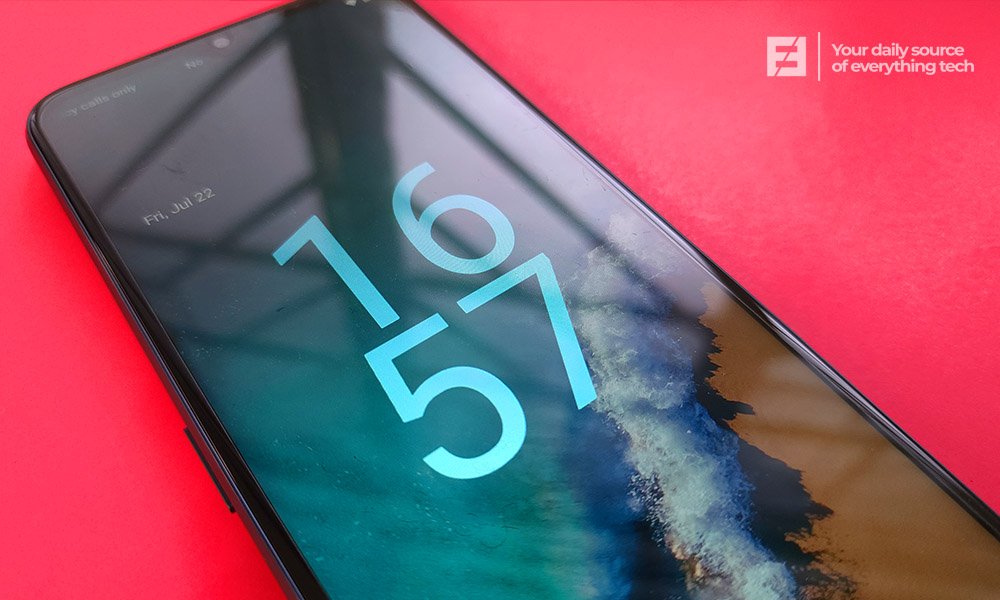 The Nokia G50 is designed for users who seek a reliable smartphone that also meets their needs for entertainment. Thanks to its big display and two-day battery life. Fortunately, it has a very decent camera that you can use day and night, making it a perfect travel buddy. And if you don't change phones yearly, the G50 gives you three years of software upgrades. If you love all these aspects, then the Nokia G50 serves you well.
Nokia G50 Specifications
CPU: Snapdragon 480 5G processor, Adreno 619 GPU
Display: 6.82-inch (720 x 1560) IPS LCD
RAM: 6GB
Storage: 128GB
Battery: 5,000mAh
Ports: USB Type-C, 3.5mm jack
Operating System: Android 11 (up to 2 years OS upgrade)
Front camera: 8MP
Rear cameras: 48MP primary, 5MP ultra-wide, 2MP depth
Connectivity: 5G, Dual Sim, Wi-Fi 6, Bluetooth 5.0
Others: Fingerprint scanner (side-mounted)
Dimensions: 173.8 x 77.7 x 8.9mm
Colors: Midnight Sun, Ocean Blue
Weight: 220 g
Charging: 18W charging
Micro SD card support: Yes
Price: PHP 13,990
Price and Availability
The Nokia G50 retails t PHP 13,990 in all Nokia mobile physical stores and kiosks nationwide and online at Shopee, Lazada, Mxmemoexpress.com, Zalora, and all authorized resellers. All promos above are not in conjunction with other promos unless stated otherwise.
Rainy Season Promo from Nokia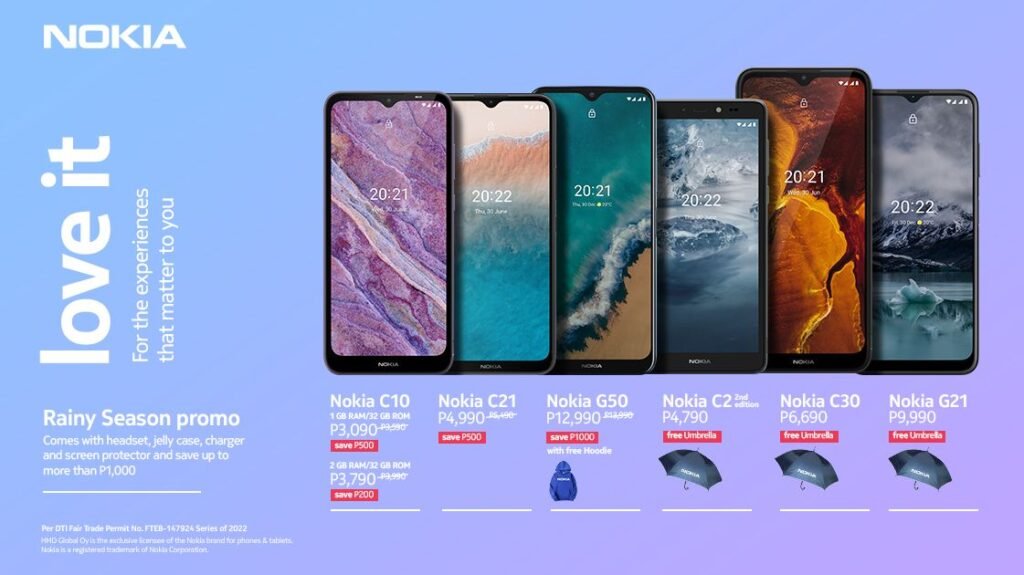 Grab the Nokia G50 that boasts two-day battery life 18W fast-charging technology and a 49MP triple-lens camera with AI smarts for as low as Php 12,990, a whopping Php 1,000 off from its original price of Php 13,990. You can also get a limited-edition Hoodie for every purchase of the smartphone.
How were we tested?
As with any smartphone, we evaluated the G50's performance in terms of processor speed and power, gaming prowess, audio quality, screen size, connectivity, battery life, and future-proof technology. We also paid attention to whether the G50 had a premium-feeling overall appearance. Describe how it felt in your hands. We were constantly asking ourselves if this was a phone we could see ourselves using for a long time.
Follow EveryTechEver for the latest tech news and reviews, also keep up with us on Twitter, Facebook, and Instagram.