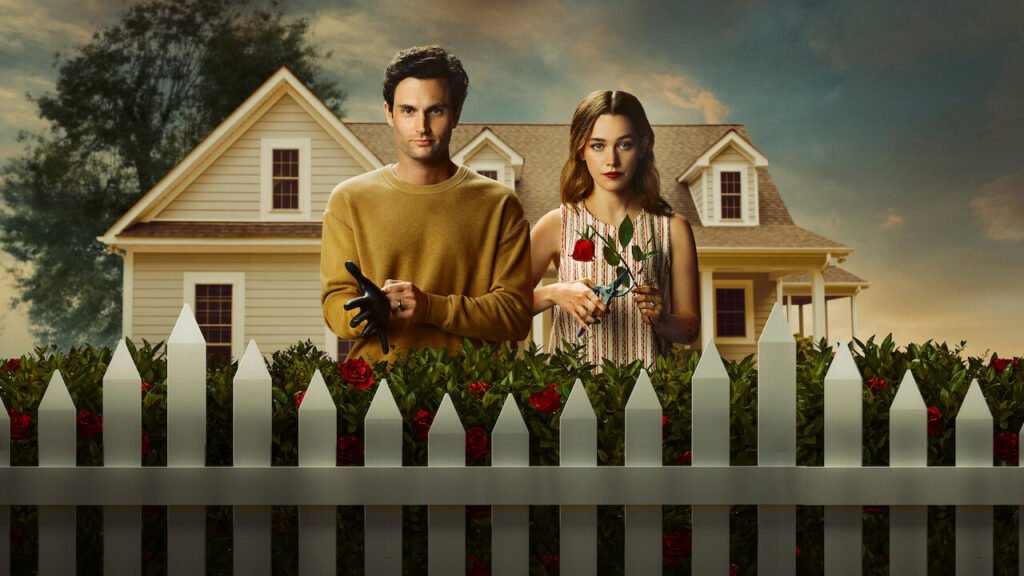 Whether it's real or staged, this clip of a Fox News host's confusion over Netflix's You is hilarious, and it's gone viral. After she appeared to misunderstand a statement made by a guest on her show, a television show host in the United States has become the target of Twitter jokes and puns. When the guest mentioned the Netflix show You, Fox News host Laura Ingraham seemed to think he was referring to her, and their exchange sparked a chain of amusing social media reactions.
The conversation began as a classic case of mistaken identity, but the back-and-forth between the host and the guest added to the amusement. The guest is seen repeatedly attempting to explain to Ms. Ingraham that he was referring to the Netflix show, but he appears to have failed to do so.
On Monday night, Laura Ingraham began her show by criticizing the Joe Biden White House's "Team of Incompetents." However, confusion soon erupted on her show, providing an unexpected treat for her audience. During a discussion about vaccines and COVID-19, Raymond Arroyo, a regular on Ms. Ingraham's show, mentioned the Netflix series You.
Mr. Arroyo said the measles came up while he was watching an episode of You. When she mentioned the measles, a perplexed Ms. Ingraham inquired about it. "I don't know," Mr. Arroyo replied. It was all on You." What followed was complete chaos.
"What was it that I had on me?"
"Ms. Ingraham inquired as to if she didn't get the reference to the hit Netflix show. "What are you talking about?"
"The measles and vaccine episode was on You," Mr. Arroyo responded, while Ms. Ingraham countered, "We never did measles and vaccine episode." Is this some kind of joke? "
"I know," Mr. Arroyo said, frantically waving his arms in frustration. "It was on You. It was on You."
But that didn't help, and they continued with a conversation that resembled a scene from a sitcom rather than a primetime news show. Shortly after, the segment came to an end without a conclusion. The entire segment, which was shared on Twitter by radio personality Jay Lawrence, can be viewed here:
In just one day, the video has received over 6.3 million views.
Several viewers speculated that the entire event was staged. Penn Badgley, star of the Netflix hit You, appears to be of the same mind. "Definitely a bit," Mr. Badgley said in a tweet. His delivery, on the other hand, is fantastic."
You, a Netflix psychological thriller starring Penn Badgley as a serial killer, is currently streaming on Netflix. This year's third season was released in October.
What do you guys think? Leave us a comment to share your thoughts.