Cebuana Lhuillier, one of the Philippines' largest and most well-known micro financial service providers and a champion of financial inclusion and mobility, just announced a new insurance policy for pets.
With 11.6 million dogs as of 2020, the Philippines has one of the world's largest dog populations. Furthermore, the Philippines has the highest percentage of pet ownership in Southeast Asia, at 83 percent, with dogs accounting for 67 percent of the total. Filipinos' enthusiasm for owning dogs increased by 88 percent during the pandemic compared to 2019. With the continued expansion of the pet sector, a large portion of it is devoted to grooming, nutrition, and other related services. Due to a lack of healthcare options, pet owners are continuously challenged financially in order to provide for the medical needs of their fur babies.
"Dogs have always been loyal life companions, so it's only right that we take care of them, especially during their health emergencies. With responsible pet ownership in mind, Cebuana Lhuillier is proud to introduce a product that's both accessible and affordable for many of our kababayans who would like to provide their pet dogs with the best care possible, regardless of breed. This highlights our company's commitment to providing the most relevant and reasonably-priced financial products that respond according to their needs,"

Cebuana Lhuillier and CEO, Jean Henri Lhuiller said.

This is the reason behind Cebuana Lhuillier's Pet Insurance Basic, a microinsurance product designed just for pets that are projected to provide a welcome relief to dog owners who are facing significant veterinarian expenditures for checkups, operations, and medical emergencies.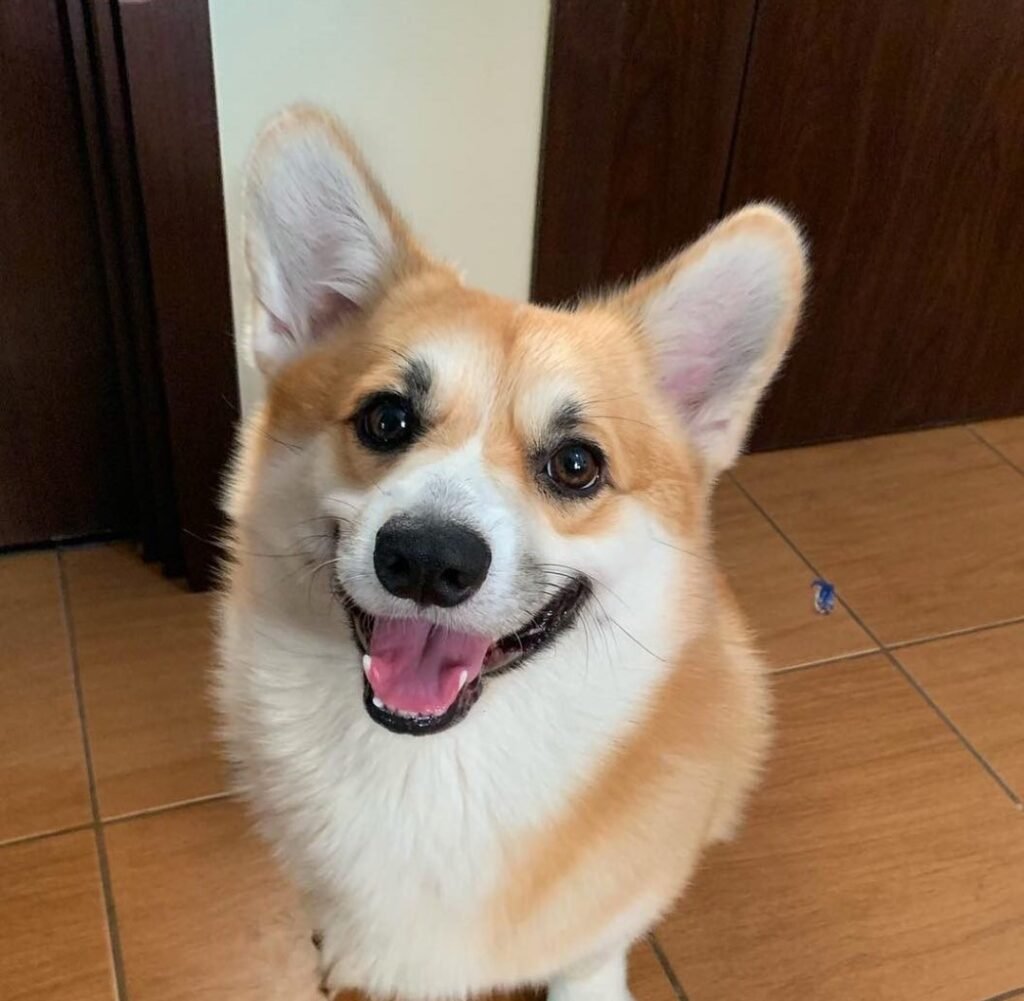 We can't deny that dogs provide much-needed companionship, comfort, and happiness in the everyday lives of their owners. This unmistakable bond between pet and owner was further amplified by the more than two years of isolation among Pinoys, especially in the midst of the pandemic. In turn, pet owners are known to only provide the utmost love and care to their pets, whether in the form of pet food and accessories, veterinary consultation, or medicine.
Aside from that, owners are also insured for personal accidents for up to Php 10,000 for Pet Insurance Basic and Php 25,000 for Pet Insurance Prime. Get all these insurance benefits and features for one-year coverage for as low as Php 1,000.00 or Php 3.00/day.
| | Pet Insurance Basic | Pet Insurance Prime |
| --- | --- | --- |
| Medical Reimbursement | 10,000 | 17,500 |
| Burial Assistance | 5,000 | 5,000 |
| Owner's Liability | 10,000 | 17,500 |
| Owner's Personal Accident | 10,000 | 23,000 |
Purchasing & Enrolment Process
Choose between two choices — Cebuana Lhuillier Pet Insurance Basic and Cebuana Lhuillier Pet Insurance Prime.
Before checkout, go to https://bit.ly/35iZybD and fill out the application form for evaluation & approval.
Once application is approved, tap "Buy Now"
Check out and place order. Make sure to read and understand the Purchasing and Enrolment Process as well as the terms and conditions mentioned below before availing this product. By tapping "PLACE ORDER", you certify that you agree and understand the general provisions of this product).
You will receive an electronic copy of the Confirmation of Cover (eCOC) via email.
Please keep a copy of email confirmation/eCOC as proof in filing a claim.
Filled out the application form
Photo of your fur baby (solo)
Pet Baby Book and Vaccination Record
*For dogs ages 6 months to 8 years old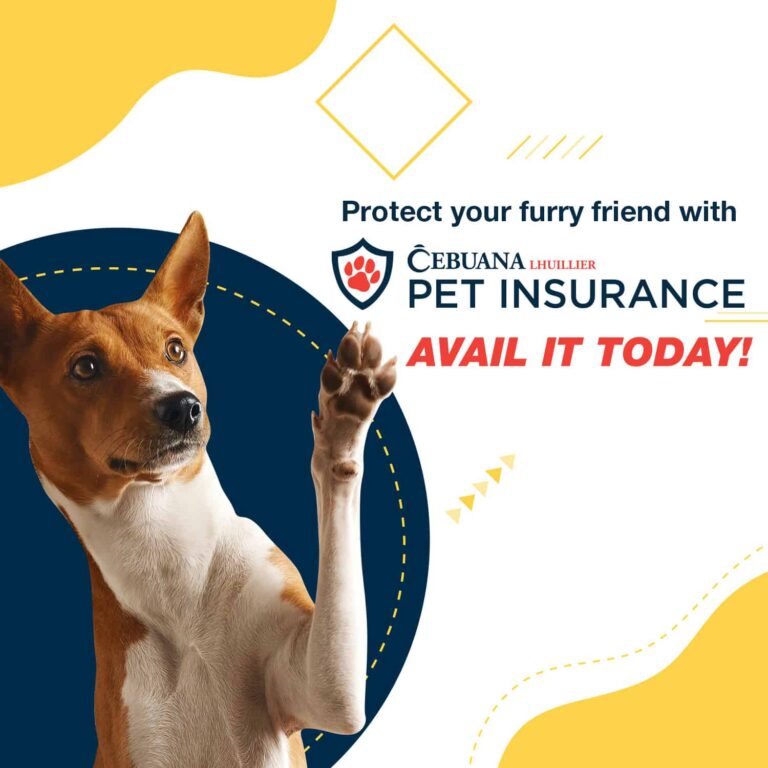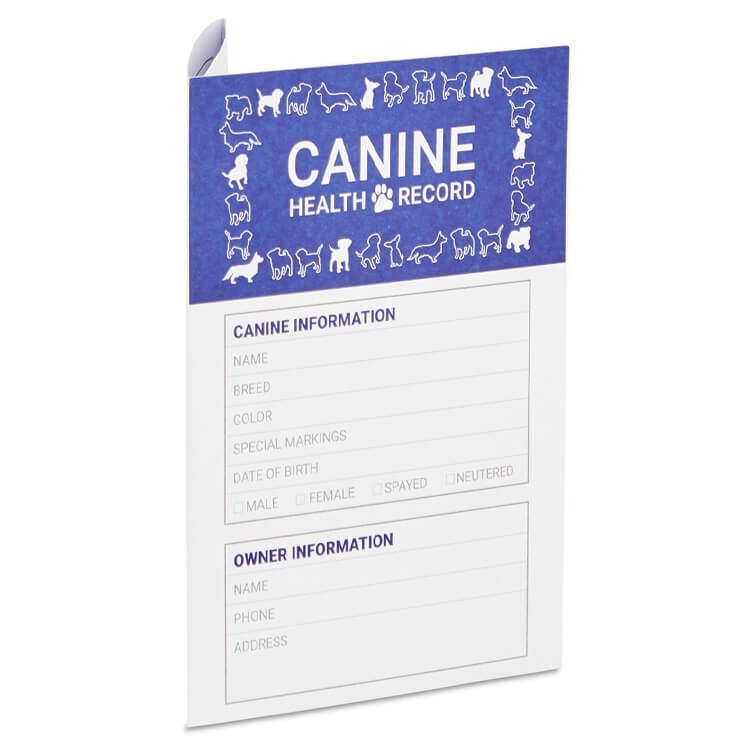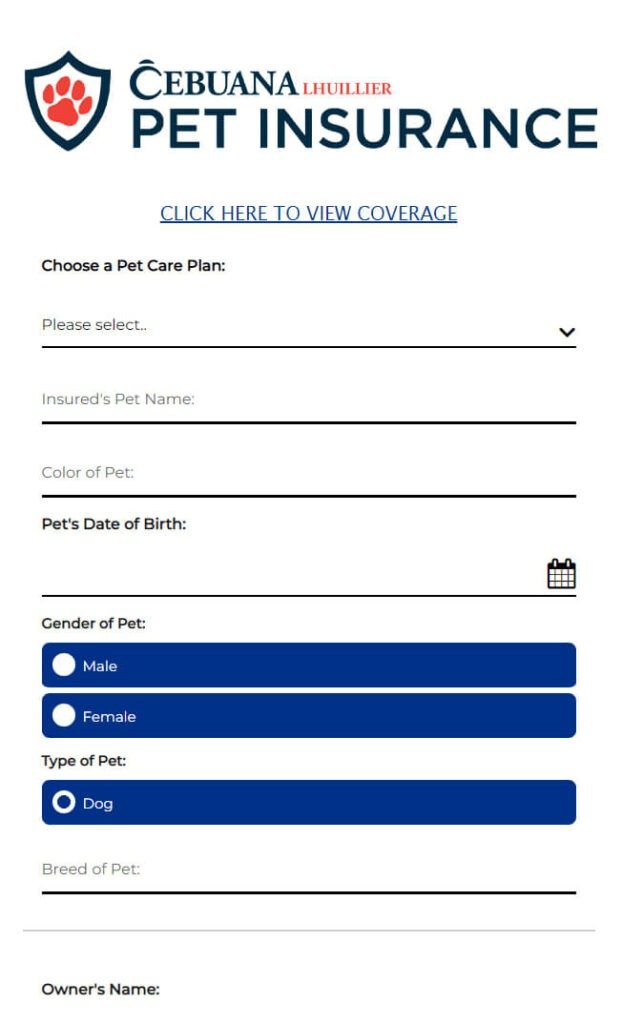 For any inquiries, please call the Cebuana Lhuillier Insurance Brokers hotline 8895-1093 or email [email protected].
Requirements for Application
You can learn more about Cebuana Lhuillier's Pet Insurance via this link or by visiting their website at https://www.cebuanalhuillier.com/