ECOVACS ROBOTICS launches DEEBOT T9 and DEEBOT N8
"The Best DEEBOT" Lands in the Philippines.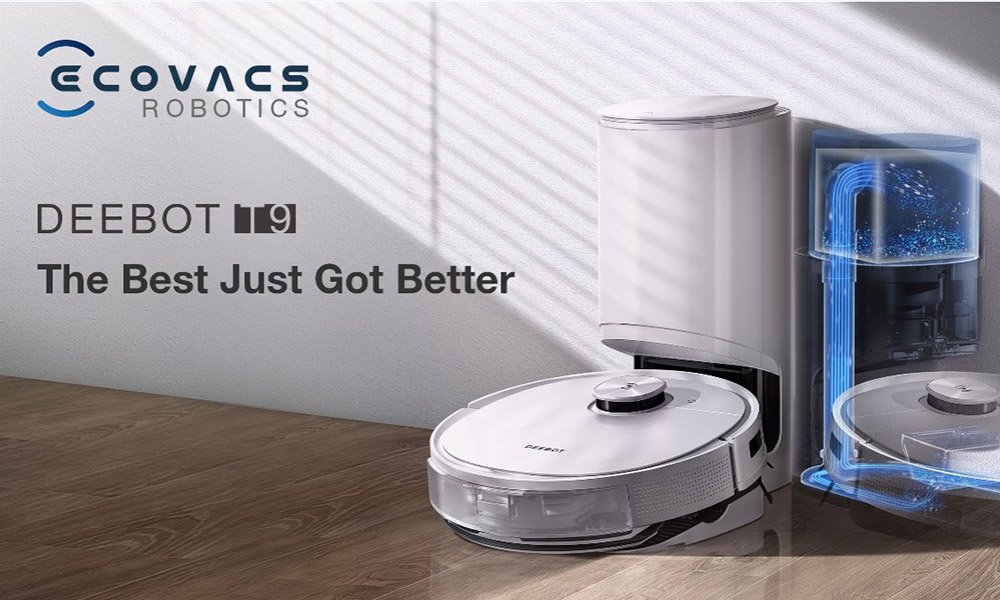 ECOVACS ROBOTICS, the world's leading home service robotics maker, today is bringing its world-renowned smarter cleaning experience to the Philippines with the launch of a brand-new campaign, "The Best DEEBOT Lands in the Philippines."
It will introduce the DEEBOT T9 Family, the company's flagship product family, and the DEEBOT N8 Family, ECOVACS' advanced robotic vacuum cleaner, to help Filipino families enjoy hands-free and effectively superior cleaning with robotic vacuum cleaners that are more powerful and intelligent than ever before.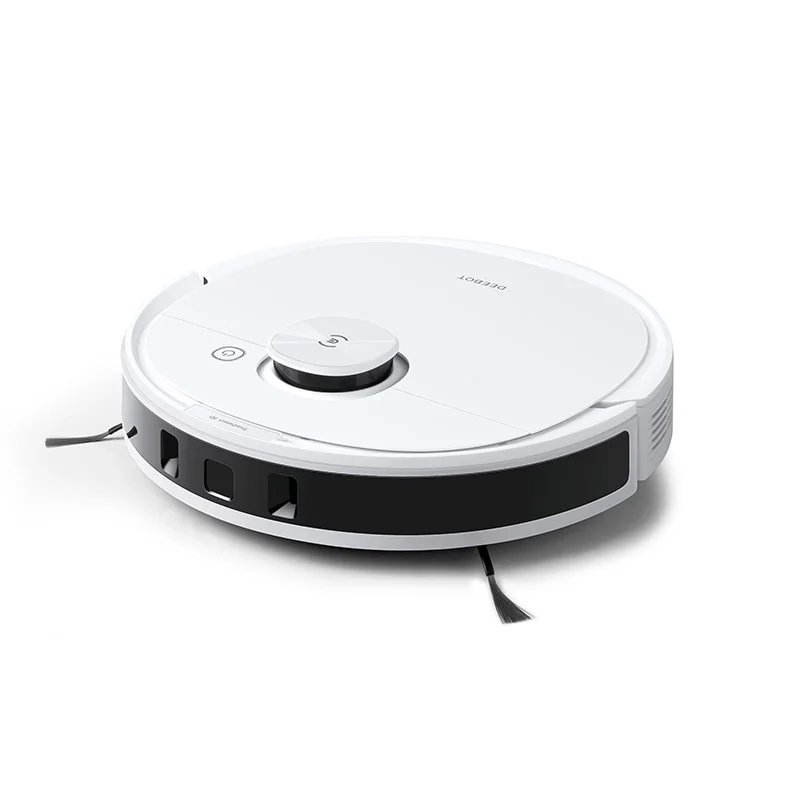 The new launch answers what Filipino consumers wanted: smart products to make homecare simpler and multi-tasking easier. With the DEEBOT T9 and DEEBOT N8 Families, ECOVACS answers their needs by offering the latest innovative and efficient cleaning experience.
The DEEBOT T9 Family is ECOVACS' flagship robotic vacuum cleaner. It integrates cutting-edge features from other industries and the company's industry-leading innovation to go beyond the conventional robotic vacuum cleaning experience. They include:
Upgraded ECOVACS HOME App Improves Obstacle Avoidance and Navigation:
The upgraded TrueDetect 3D 2.0 technology, with a range of 70-350 millimeters, quickly detects different obstacles at a distance. It allows the DEEBOT T9 to detect objects ten times more accurately than traditional infra-red technology.

The combination of TrueDetect 3D 2.0 and TrueMapping 2.0 with 3D Maps allows users to quickly locate the robotic vacuum cleaner and manage various cleaning tasks on the fly.
Built-in Air Freshener Provides Luxurious Cleaning Experience

The DEEBOT T9 is the first in the industry to clean floors and freshen the air simultaneously. The built-in air freshener eliminates musty and pet odors, while a fan at the bottom spreads the fragrance evenly. Users can operate the air freshener, which uses replaceable capsules that can last up to 60 days, via the ECOVACS HOME App.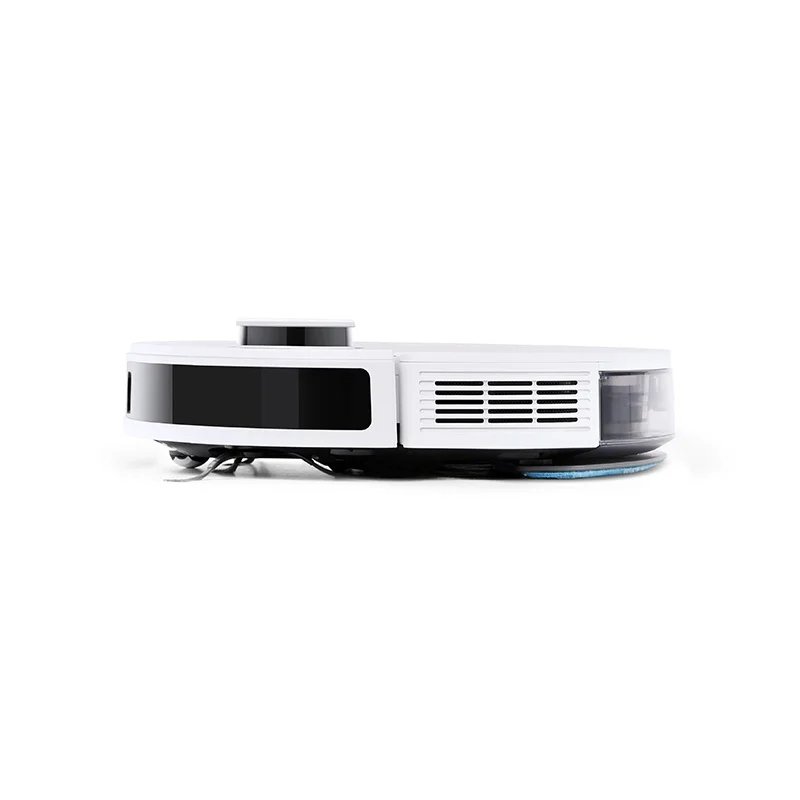 OZMO™ Pro 2.0 and Auto-Empty Station Expands Cleaning Performance

The latest OZMO™ Pro 2.0 Electric Oscillating Mopping System has a newly designed motor and movement structure that minimizes noise while its 3,000 Pa suction power enhances cleaning performance. With a high-frequency vibration of up to 480 times per minute, the Mopping System is comparable to electric mops.

water stains. The composite structure removes stubborn stains on the floor. 
The DEEBOT N8 Family combines premium-grade features that continue ECOVACS's commitment to superior cleaning but are more affordable. They include:
The Virtual Boundary™ function via the ECOVACS Home App restricts robot movements for privacy.
Enjoy Hands-free Cleaning with Auto-Empty Station
The Auto-Empty Station eliminates the need for users to manually empty the robot dustbins by storing the contents in its large-volume 2.5L disposable dust bag, which users all-natural paper materials and has space for up to 30 days of dust. Users can manage the Auto-Empty Station via their ECOVACS HOME App. It is compatible with all the DEEBOT T9 and N8 Family models.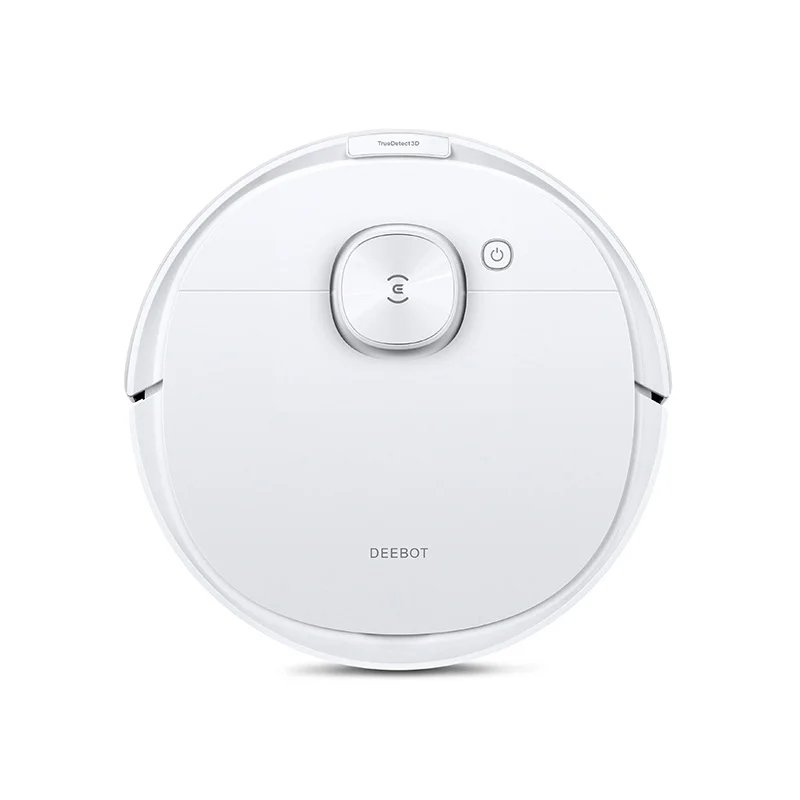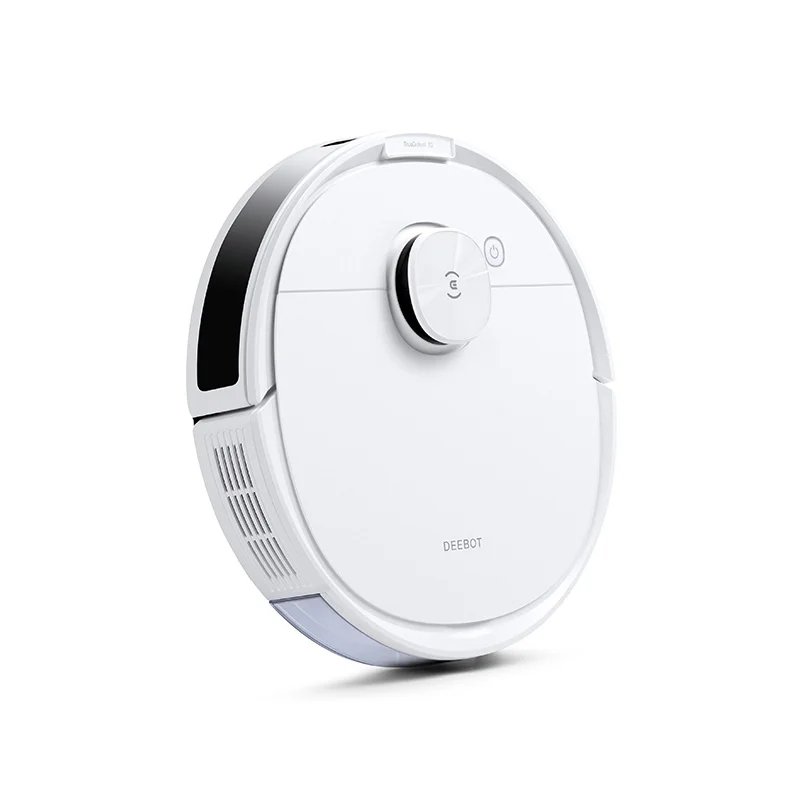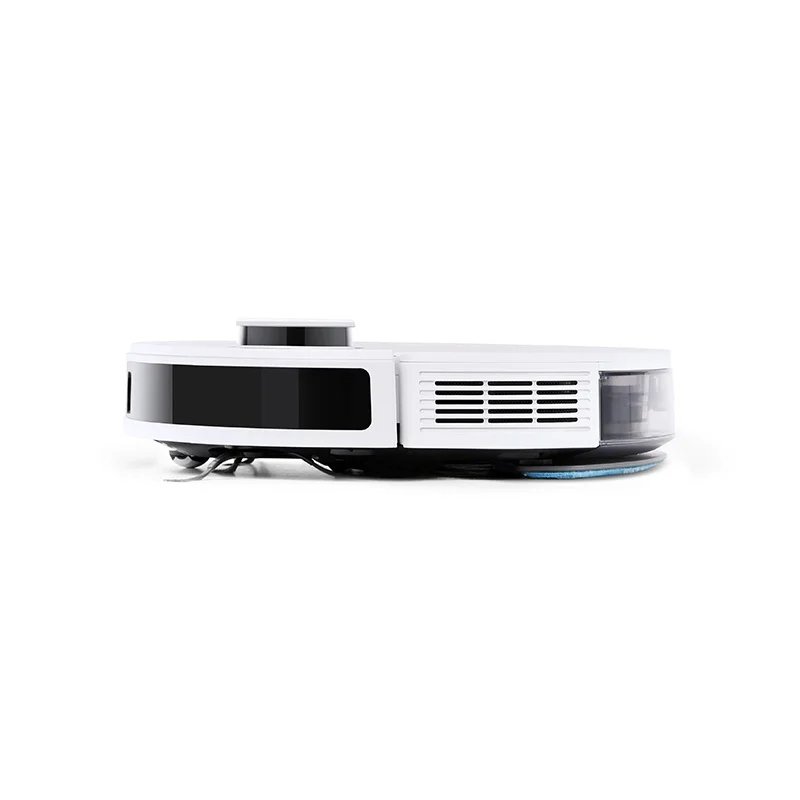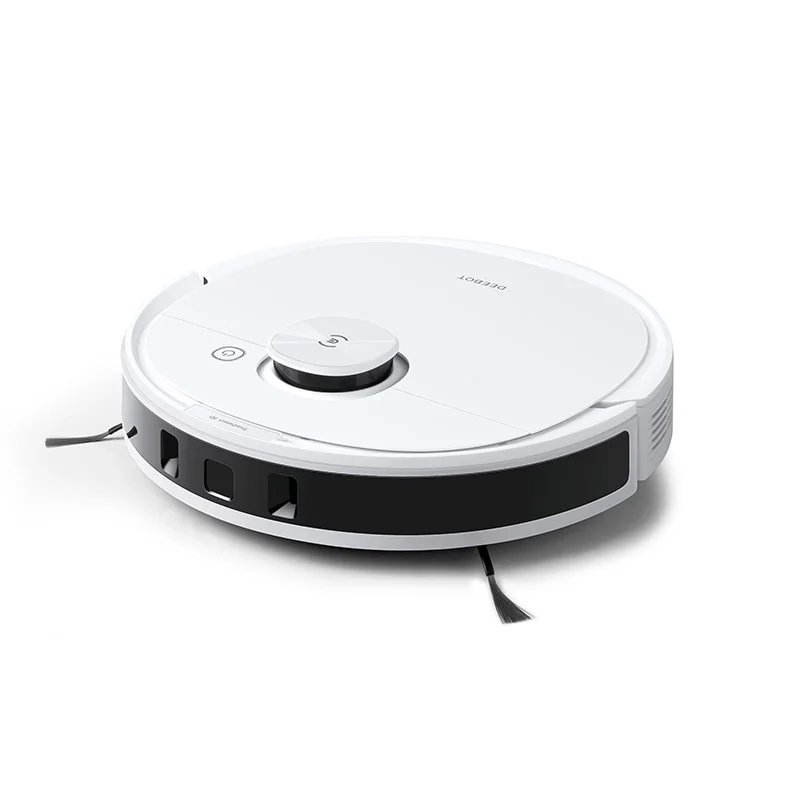 Pricing and Availability
The DEEBOT T9 and DEEBOT N8 Families are available today on Lazada. The suggested retail prices of DEEBOT T9: PHP49,990, T9 with Auto-Empty Station: PHP69,990, N8: PHP36,990, N8 with Auto-Empty Station: PHP56,990, and standalone Auto Empty Station: PHP19,990.
As part of the 12.12 Mega promotion on Lazada, the above models are available at up to 58% discounts from December 1, 2021. The promotion also includes DEEBOT OZMO 950 at a discount of PHP13,490.
For more information, please visit ecovacs.com or Facebook, and Instagram.

Amazon's Astro robot has seen bringing beer to folks
Users are testing the skills of the $1,450 Amazon smart home robot.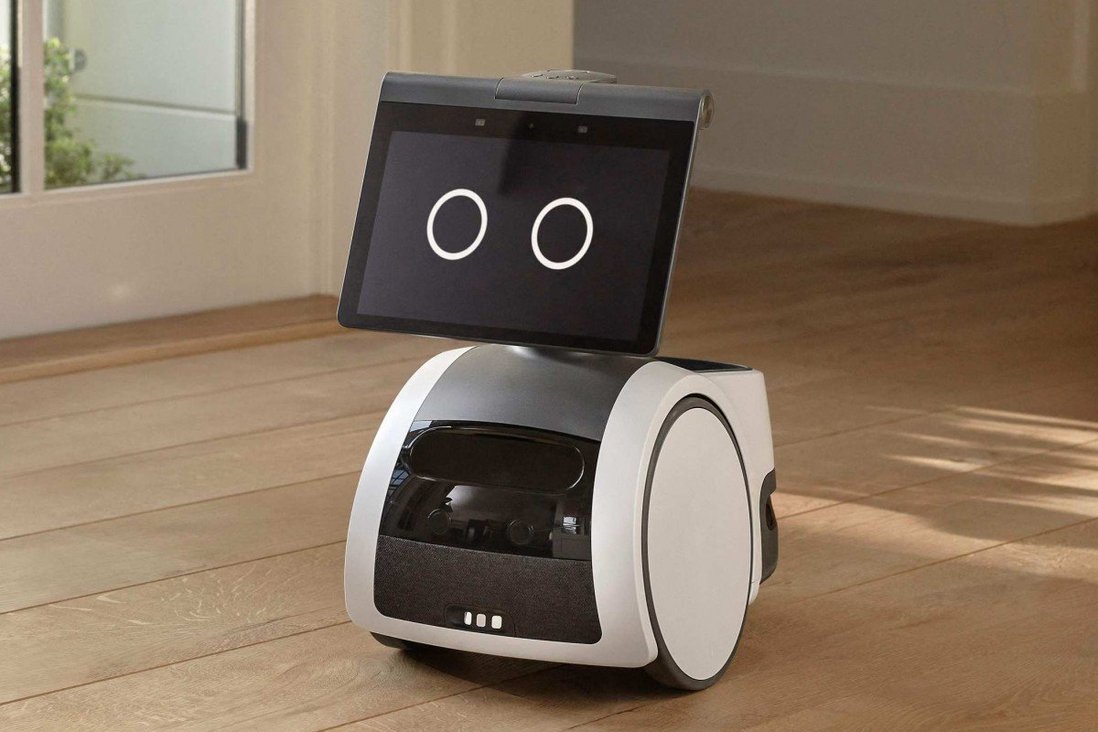 As early adopters of Amazon's invite-only smart home gadget begin to play around with their new bot, photos and videos of Astro in the real world have begun to emerge.
Surprisingly, despite the device's release in November, only a few videos have surfaced thus far. Bob Rekieta shared this video of his Astro trundling away after being ordered to the den with a beer (presumably that someone put there, as this thing does not have hands).
Astro is then directed to "locate Celeste," and the robot disarmingly tilts its screen while gazing about with its circular "eyes." It follows the command, finding the home's beer-loving resident and displaying "Hi Celeste" on its screen as it looks at her.
Matthew Nereim, a fifth-grade teacher from Florida, spoke with Bloomberg about his Astro, which he acquired a few months ago. According to Bloomberg, Nereim enjoys controlling the robot from his phone and using it to taunt his dog.
When he's at home, he has Astro follow him around as a portable Alexa smart display that can even transport drinks in its onboard luggage holder. "It's like having your own R2-D2," Nereim explained to Bloomberg. "It's hilarious to my friends and family." "'This creature is following you?!' they exclaim. '"
However, there are certain drawbacks, such as the robot getting confused when seeking its charging station and when it's near stairs, according to Nereim. Thankfully, it does not appear to have ever flung itself down the stairs, as some accounts suggested when the robot was first announced.
According to Bloomberg, Nereim believes the retail price of $1,449.99 is a little much for what you get (he spent $999 as an early donor), and that $700 would be more realistic.
Astro, Amazon's first house robot, was announced in September 2021 and is currently available for $999 through an invitation scheme. This is Amazon's Day 1 beta program, in which customers can offer comments to help improve the item before it goes on sale to the general public.
"[They're] seeing favorable feedback and learning a lot about how people want to use a consumer robot," Amazon spokesperson Patrick Santucci told The Verge, adding that it's still too early to say when the device will be more readily available.
Astro is a wheeled robot with a camera. The Astro app gives you a live view of its camera feed, allows you to control its movements remotely, and allows you to chat and listen through its speakers and microphones.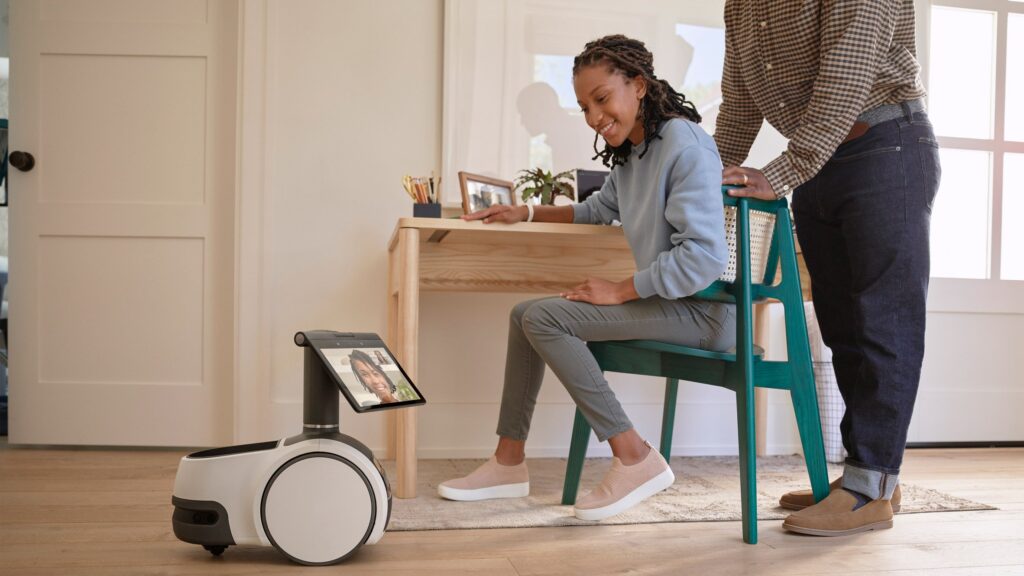 When it sees an unidentified person, it can operate as a home security robot and issue an alert. With a Ring Protect Pro plan subscription ($20 per month), you can access video footage for up to 60 days and schedule the robot to patrol autonomously and investigate activities it detects.
Astro can understand your home layout and heed directions to move to specific rooms, as illustrated in the video. It's also capable of recognizing faces and delivering products to a specific individual. It can play music, show you the weather, and answer questions as a smart display.
With a 5-megapixel camera, video calling is also possible, and Amazon claims there are plans for it to connect with third-party devices to capture data such as blood pressure. When combined with Amazon's new Alexa Together service, the tool could be useful for remotely caring for aged loved ones, according to Amazon.