Guardians of the Galaxy has already been adapted into films by Disney and Marvel Studios, as well as a Telltale game series a few years ago, but Square Enix recently released a new video game based on comic books. The story and visuals of Marvel's Guardians of the Galaxy have gotten rave reviews, and the console editions of the game are now on sale for the first time at $30. That's a 50% discount from the original price.
This is a third-person action-adventure game in which you play as Star-Lord, flying through the air with jet boots and firing elemental guns at bad guys. Gamora, Rocket Raccoon, Groot, and Drax the Destroyer also join you to assist you, each with their own special skill and ability. Even though there are some similarities to the Marvel Cinematic Universe's Guardians of the Galaxy films, Square Enix's take on comic books is a little different.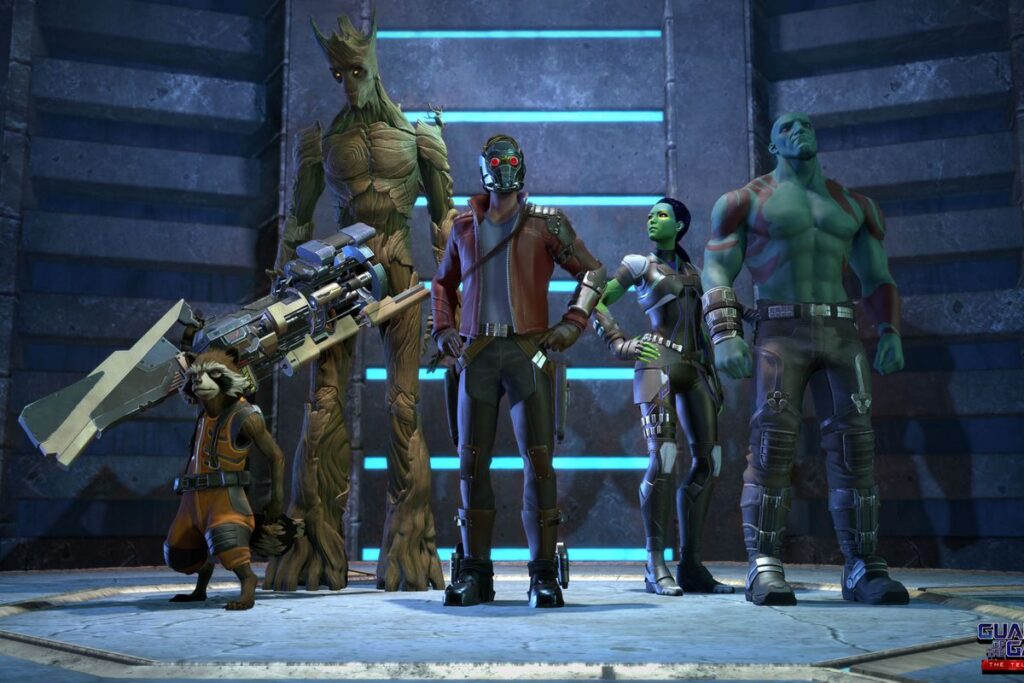 Critics and players have largely praised Marvel's Guardians of the Galaxy, with the PS5 version scoring an 80/100 on Metacritic. The game's main strength is its story and dialogue, but it's also a lot of fun to play. Battles can become a little repetitive later in the game, according to some reviews, but if you're a Marvel fan, it's well worth the $30.
If you haven't already purchased it, Amazon and Best Buy are offering steep discounts as part of their Black Friday sales.