Globe At Home expects to migrate all its broadband customers to the latest fiber technology by 2022, as part of its #1stWorldNetwork commitment to deliver a better internet experience. 
Globe At Home has been moving its broadband customers from DSL and LTE to fiber for free for over a year now and is on track to complete the process. As of October, migration has already jumped by more than 250%, exceeding the 2021 target. Globe aims to install at least 1.4 million FTTH lines this year.
Globe At Home customers on fiber can enjoy maximum speeds of up to 1Gbps. This means they can enjoy more seamless HD video calls during work meetings or virtual classes, or even lag-free gaming, through faster upload and download speeds. Fiber allows more members at home to enjoy the internet together with a more reliable internet connection.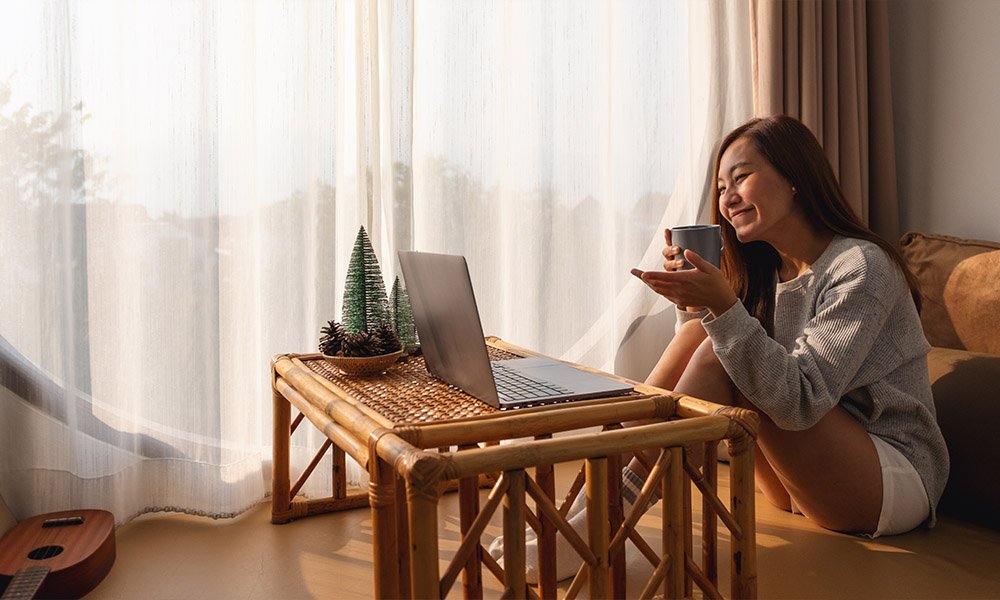 Globe's latest internal survey conducted on customers who shifted to fiber shows customer satisfaction has already increased by 45 points. "The internet connection is extremely good!" shared a Globe At Home customer. "Its speed is awesome!" another one said.
With the Unli FIBER Up plans that come with Globe Fiber, subscriptions as low as 1499 can have FREE access to KonsultaMD, a 24/7 consultation service with licensed doctors.  While those with Plans 1699 and above are entitled to FREE three-month access to VIU, HBO Go, Amazon Prime Video, Upstream, and WeTV on top of their FREE KonsultaMD. They also get a FREE landline and UNLI calls to Globe.
Globe continues to invest in ICT infrastructures to improve and provide the best service to its customers to provide #1stWorldNetwork to Filipinos nationwide.
Globe strongly supports the United Nations Sustainable Development Goals, particularly UN SDG No. 9, highlighting the roles of infrastructure and innovation as crucial drivers of economic growth and development. Globe is committed to upholding the UN Global Compact principles and contributing to 10 UN SDGs.
To know more about our FREE fiber upgrade, visit Globe Free Fiber Upgrade.