Zoomcar, a car-sharing platform, is currently operational in the country. Users will have to drive the car themselves because it is a self-driving rental service. Zoomcar allows consumers to reserve a vehicle for as little as 6 hours and as long as 6 months.
Customers who are interested in booking a vehicle online can download the app or go to their website. The company's goal is to empower Filipinos with a personal mobility choice that is secure, inexpensive, and easy to use.
According to their website, a 6-hour car hire costs between PHP 400 and PHP 500. You may find more information on their website by clicking here.
Who is Zoomcar?
Zoomcar, located in Bangalore, India, is an Indian self-drive car rental firm. David Back and Greg Moran launched the company in 2013. It now has a presence in over 34 cities.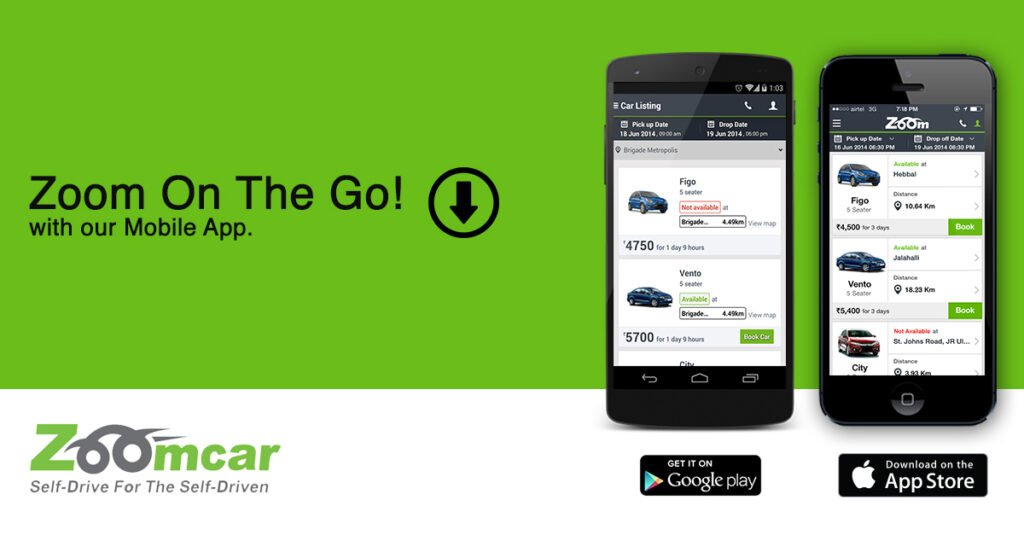 Customers can hire a self-drive rental automobile through the Zoomcar app by the hour, day, week, or month. It works with any Android or iOS phone without a hitch. The service, which is now accessible in Bangalore and Pune, allows users to rent self-driving cars for city or outstation travel.