Zoomcar, a car-sharing platform, is currently operational in the country. Users will have to drive the car themselves because it is a self-driving rental service. Zoomcar allows consumers to reserve a vehicle for as little as 6 hours and as long as 6 months.
Customers who are interested in booking a vehicle online can download the app or go to their website. The company's goal is to empower Filipinos with a personal mobility choice that is secure, inexpensive, and easy to use.
According to their website, a 6-hour car hire costs between PHP 400 and PHP 500. You may find more information on their website by clicking here.
Who is Zoomcar?
Zoomcar, located in Bangalore, India, is an Indian self-drive car rental firm. David Back and Greg Moran launched the company in 2013. It now has a presence in over 34 cities.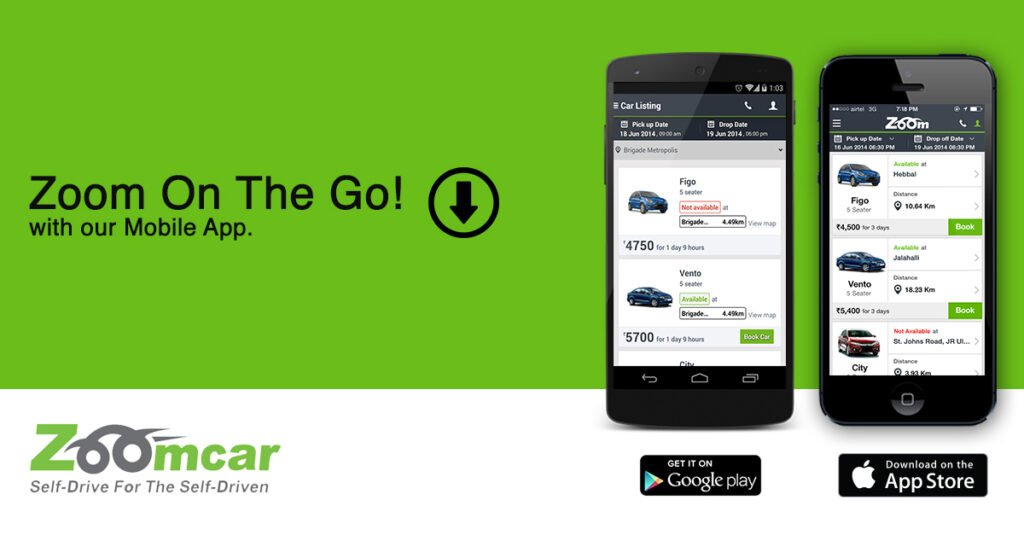 Customers can hire a self-drive rental automobile through the Zoomcar app by the hour, day, week, or month. It works with any Android or iOS phone without a hitch. The service, which is now accessible in Bangalore and Pune, allows users to rent self-driving cars for city or outstation travel.

Hertz orders 100,000 Teslas reportedly worth $4.2 billion
Tesla's market capitalization briefly surpassed $1 trillion.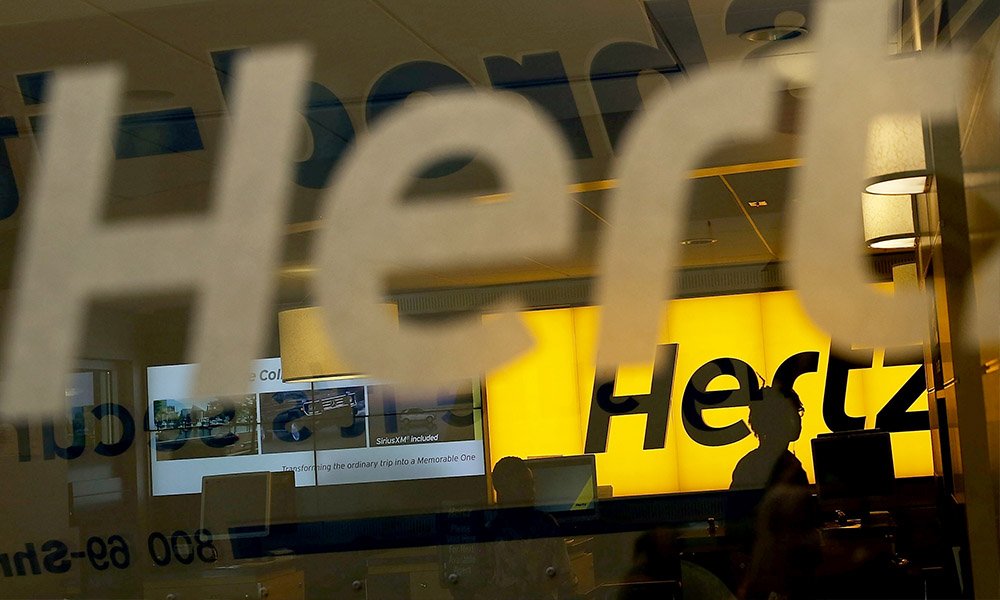 Today has been a double dose of excellent news for Tesla in terms of sales. According to Bloomberg, Hertz has bought 100,000 Tesla electric vehicles for its fleet, with intentions to begin renting them out in major US cities and parts of Europe in November. That would be the world's largest electric vehicle order, as well as Hertz's first foray into electric car rentals.
According to the article, the order is worth $4.2 billion for the fleet (which appears to include Model 3s). It's approximately a tenth of what Tesla can make in a year, potentially allowing Hertz to keep out rival rental companies. It apparently spent roughly the entire list price for each unit and chose well-equipped models rather than base model variants.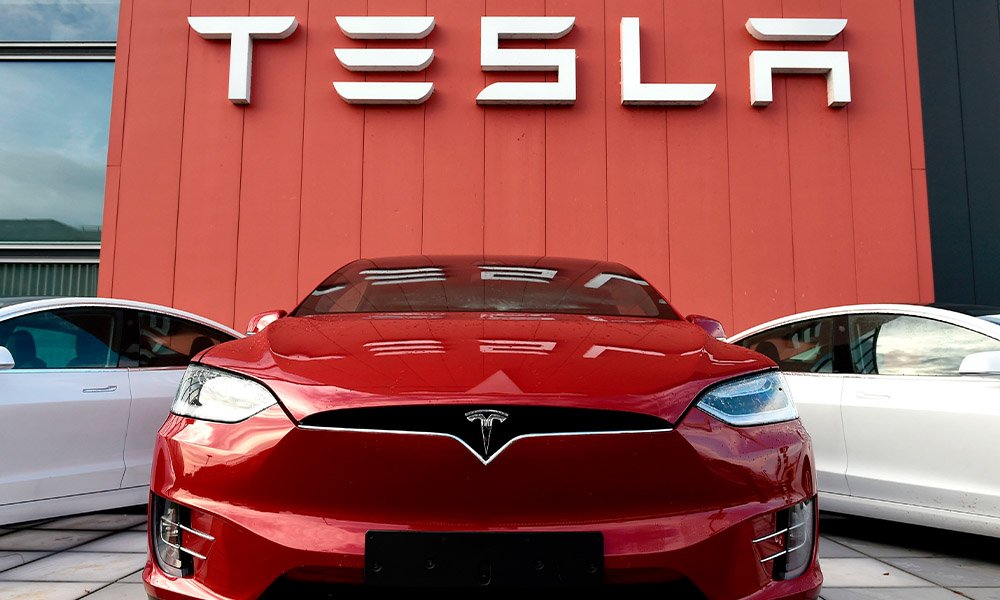 Customers of Hertz will be able to use Tesla's supercharger network, and Hertz is also rumored to be developing its own charging infrastructure. Hertz (which also owns the Dollar, Thrifty, and Firefly brands) intends to make its half-million-vehicle fleet nearly entirely electric in the future.
Given that Hertz declared bankruptcy in 2020 and only emerged in June of this year, this is a remarkable recovery. It was bought out of bankruptcy for $6 billion by distressed debt firm Knighthead Capital Management (among others). However, following a significant market turnaround, it is now valued at $11.6 billion ahead of relisting on Nasdaq, according to Bloomberg.
But that's only half of the good news for Tesla. According to automotive analyst JATO, the company's Model 3 was the best-selling car in Europe in September, with about 24,600 registered units, marking the first time that an EV has led the monthly standings. It's also the first time a vehicle from outside the EU has taken the top spot in sales. Tesla's sales increased by 58 percent year over year, while overall EV/PHEV sales increased by 23 percent from 2020.
The news is significant for Tesla and the electric vehicle industry as a whole, as it demonstrates that EV sales in Europe are continuing to rise. Large tax refunds and trade-in incentives for internal combustion engine (ICE) automobiles have contributed significantly to this. According to JATO, September was Tesla's best month, accounting for 74% of the company's third-quarter volume.
Nonetheless, due to a global chip shortage, the automobile industry as a whole has suffered in Europe and abroad. According to Reuters, Renault has stated that due to a global semiconductor shortage, it will build at least 300,000 fewer vehicles this year.