Cybercriminals hacked BDO accounts, stealing between P25,000 and P50,000 pesos per account, according to the social media community in the Philippines.
A number of BDO customers have reported that their bank accounts have been hacked, with cyber criminals making illicit transactions to UnionBank accounts, according to social media posts.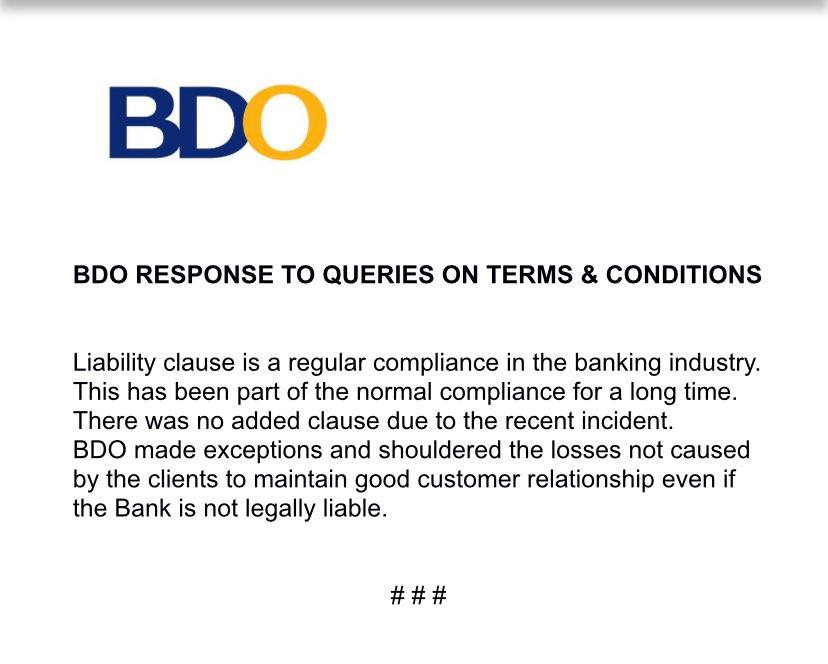 Hackers siphoned money from BDO accounts and transferred it to a UnionBank account under a false name, according to a Manila Bulletin investigation, and used the proceeds to buy PHP 5 million worth of Bitcoin from a cryptocurrency market on December 11. Nearly 700 clients' reimbursements are being processed by BDO. Customers claim that they were requested to sign a quitclaim, which states that they will not sue the bank as a result of the occurrence.
Due to the recent occurrence, BDO has issued a statement stating that it has not amended any restrictions to its terms and conditions.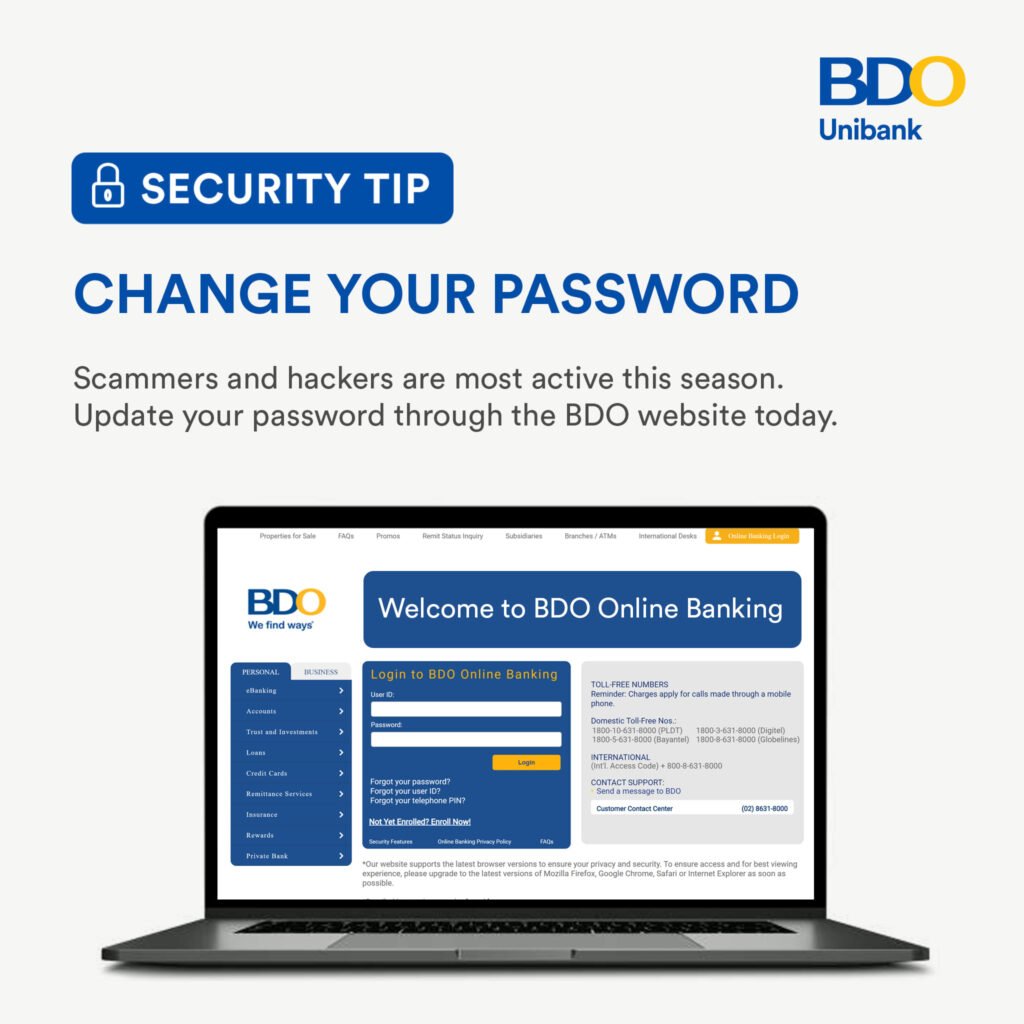 The liability clause, according to the business, is standard practice in the banking industry. To retain a positive customer connection, the company made an exception and took on the losses that were not caused by the clients.
BDO previously admitted to becoming a victim of a sophisticated fraud scheme that harmed several of its clients.
You can read more about the incident in our earlier piece, which can be found right here.