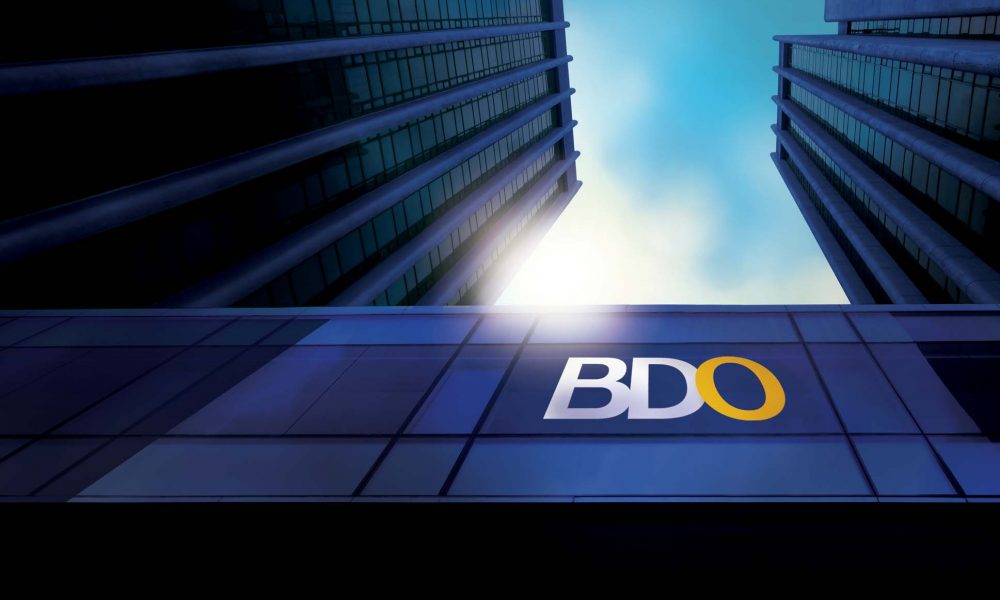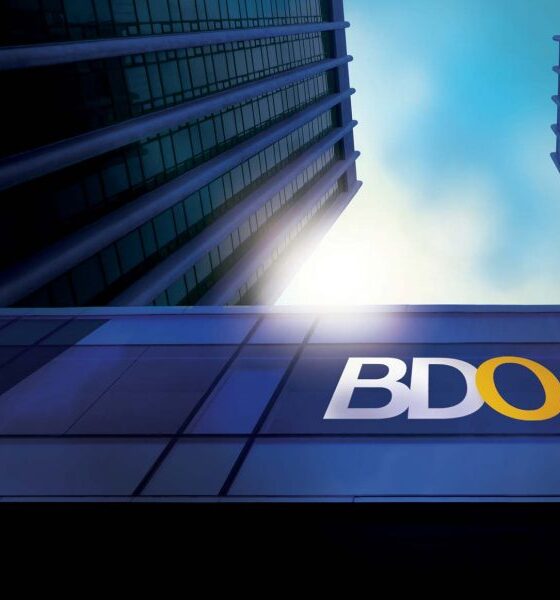 BDO responded to queries on its Terms and Conditions
Did BDO change terms and conditions to remove liability?
Cybercriminals hacked BDO accounts, stealing between P25,000 and P50,000 pesos per account, according to the social media community in the Philippines.
A number of BDO customers have reported that their bank accounts have been hacked, with cyber criminals making illicit transactions to UnionBank accounts, according to social media posts.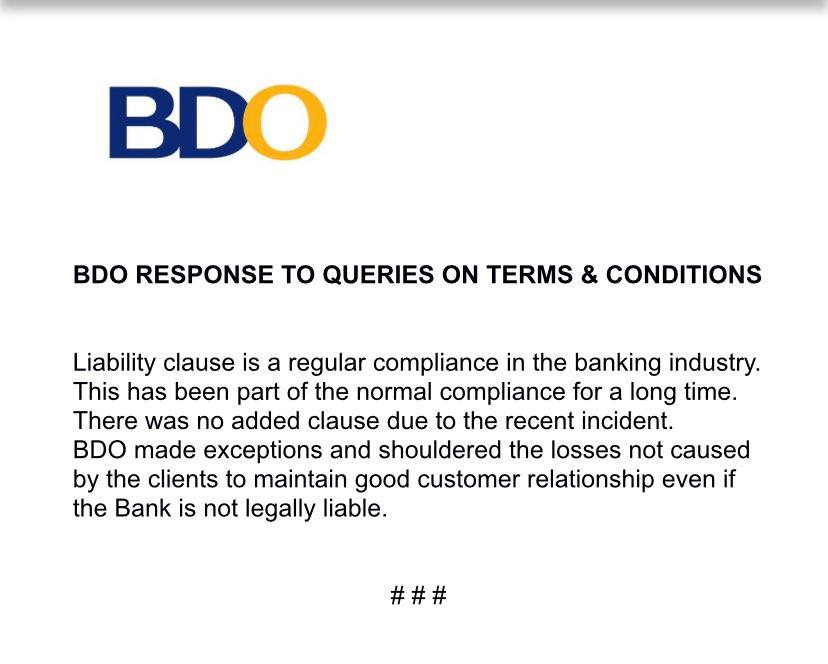 Hackers siphoned money from BDO accounts and transferred it to a UnionBank account under a false name, according to a Manila Bulletin investigation, and used the proceeds to buy PHP 5 million worth of Bitcoin from a cryptocurrency market on December 11. Nearly 700 clients' reimbursements are being processed by BDO. Customers claim that they were requested to sign a quitclaim, which states that they will not sue the bank as a result of the occurrence.
Due to the recent occurrence, BDO has issued a statement stating that it has not amended any restrictions to its terms and conditions.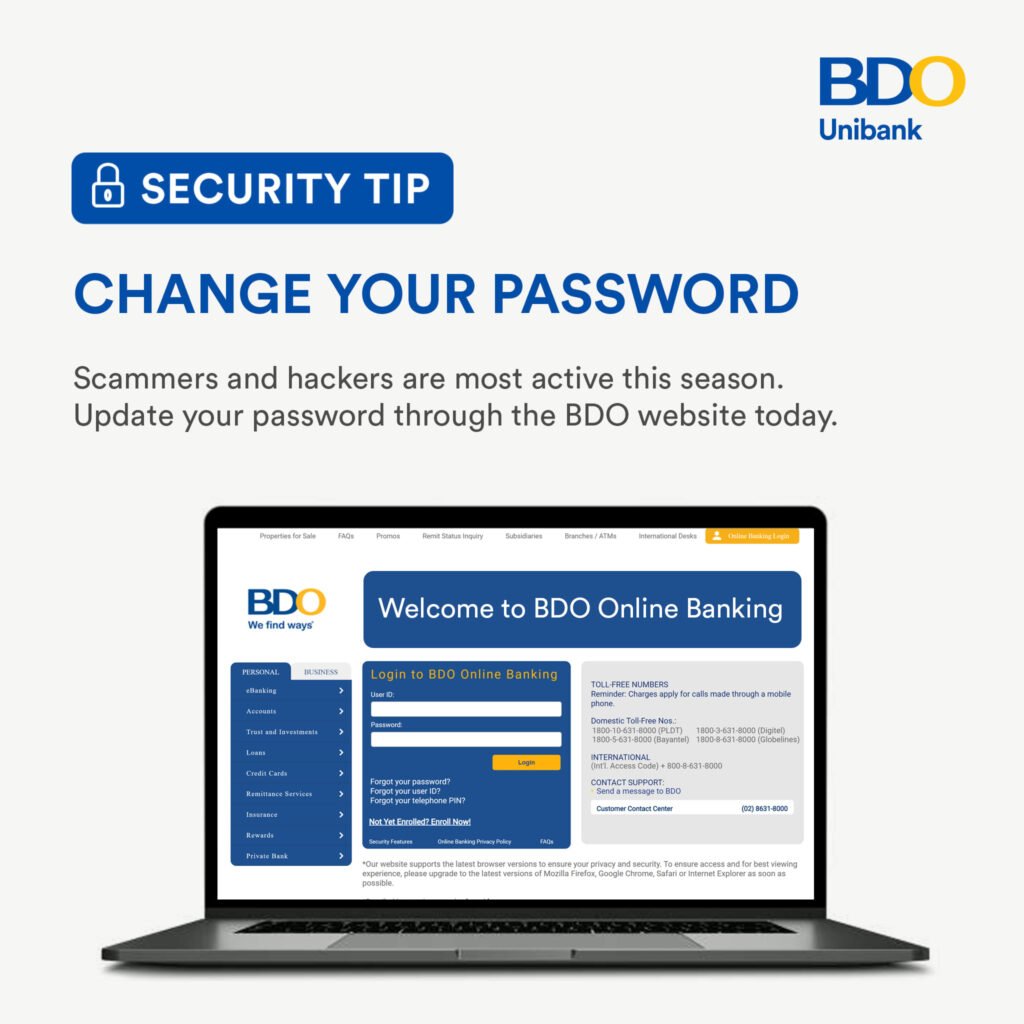 The liability clause, according to the business, is standard practice in the banking industry. To retain a positive customer connection, the company made an exception and took on the losses that were not caused by the clients.
BDO previously admitted to becoming a victim of a sophisticated fraud scheme that harmed several of its clients.
You can read more about the incident in our earlier piece, which can be found right here.

Globe calls on stronger partnership to combat text scams
Globe has already blocked about one billion spam messages and deactivated 5,670 confirmed spam numbers this year.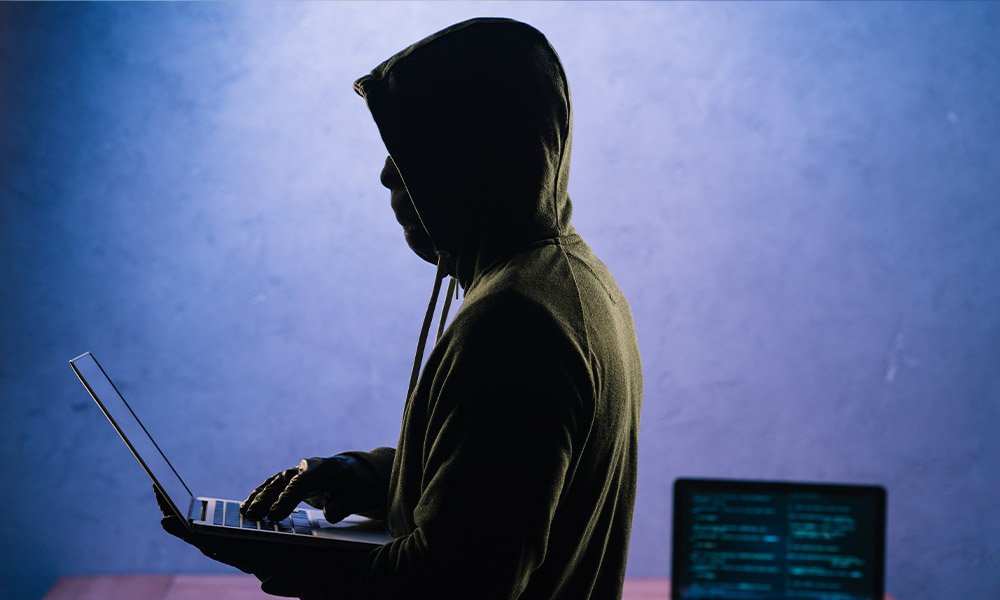 Phishing scams using text messaging are on the rise, mainly capitalizing on the vulnerabilities of many Filipinos who were left jobless during the pandemic. The situation has become alarming enough to prompt the National Privacy Commission (NPC) to launch a probe.
While Globe has been working closely with the NPC to address the problem, it also calls for the private sector to be more open to collaboration to prevent similar incidents from happening or escalating.
"I don't think the private sector shares enough intelligence and data to be able to speed up our ability to respond to attacks," said Anton Bonifacio, Globe Chief Information Security Officer.
He added: "I understand why some of the other companies are a little bit more careful because traditionally, it was better to keep things to yourself than to let anything out there. But what I'm hoping is that companies will be a little bit more comfortable over time."
Despite the arm's length relationship when it comes to private sector partnerships, Globe has already made headway with the banks who have also been very eager to collaborate over the past year or so. It now has a 24/7 group chat with each major commercial bank. Banks can report a phishing campaign that impersonates a URL, a domain, a number, as well as other incidents, and Globe will investigate and block them immediately.
Globe has also established a free whitelisting of official aggregators.  These SMS blasting companies are the only ones allowed to use a brand or company name as an SMS sender, to help prevent SMS spoofing attacks.
From its success with the banks, Globe has moved on to Lazada and Shopee. Globe works with them directly to make sure that it can immediately act when customers of the online marketplaces are under attack.
Bonifacio remains confident that as more companies see the value of digitization and digital transformation, they will realize the importance of information sharing from a security sense and a business standpoint.
"At least on our end, we just decided to build those relationships directly with the key stakeholders.  We already have that information shared with all major commercial banks, all major online retailers. But of course, from an advocacy perspective, it would be nice to see more across the larger spectrum," he said.
Globe has already blocked about one billion spam messages and deactivated 5,670 confirmed spam numbers this year. However, Bonifacio said it is a cat and mouse game since the messages and sources change constantly. Even if a message is blocked, another one from a different source will come out.
Aside from going directly to the companies affected to get their inputs, Globe has systems that filter and proactively catch text scams. Yet, the company also needs the help of the customers to prevent these from spreading.
Globe is the only telco that has an official spam reporting website. It empowers customers to easily report mobile numbers responsible for these messages by going to https://www.globe.com.ph/stop-spam.html.
The company is relentlessly fighting scams and protecting its customers through proactive filtering, enhanced cybersecurity infrastructure, and awareness and education campaigns.
Globe strongly supports the United Nations Sustainable Development Goals, particularly UN SDG No. 9, highlighting the roles of infrastructure and innovation as crucial drivers of economic growth and development. It is committed to upholding the UN Global Compact principles and contributing to 10 UN SDGs.
Globe warns customers to protect their data against fraud
Beware of "SIM swap scam".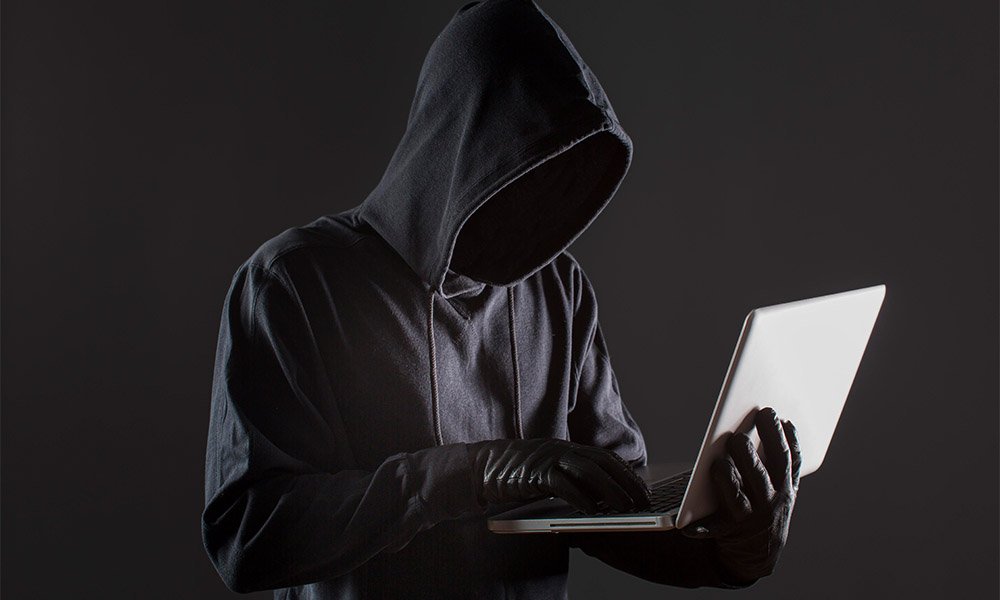 Amid challenging times, the incidence of getting easy money even though illegal means becomes attractive. Globe issues this warning for customers to stay vigilant and raise awareness on how to protect one's data to prevent being victims of fraud.  
A modus called "SIM swap scam" is the last step carried out by scammers, in order to take over an individual's financial accounts — bank account details, trading information, e-wallet, and/or credit cards. 
This modus often involves a victim who's been long targeted for fraud.  The fraudster has invested time to gather bank account details, email addresses, online credentials, personal facts, and identification together with the mobile number registered with the bank for sending a one-time password (OTP).  The last leg will be to take over the SIM of the mobile number registered for the OTP sent.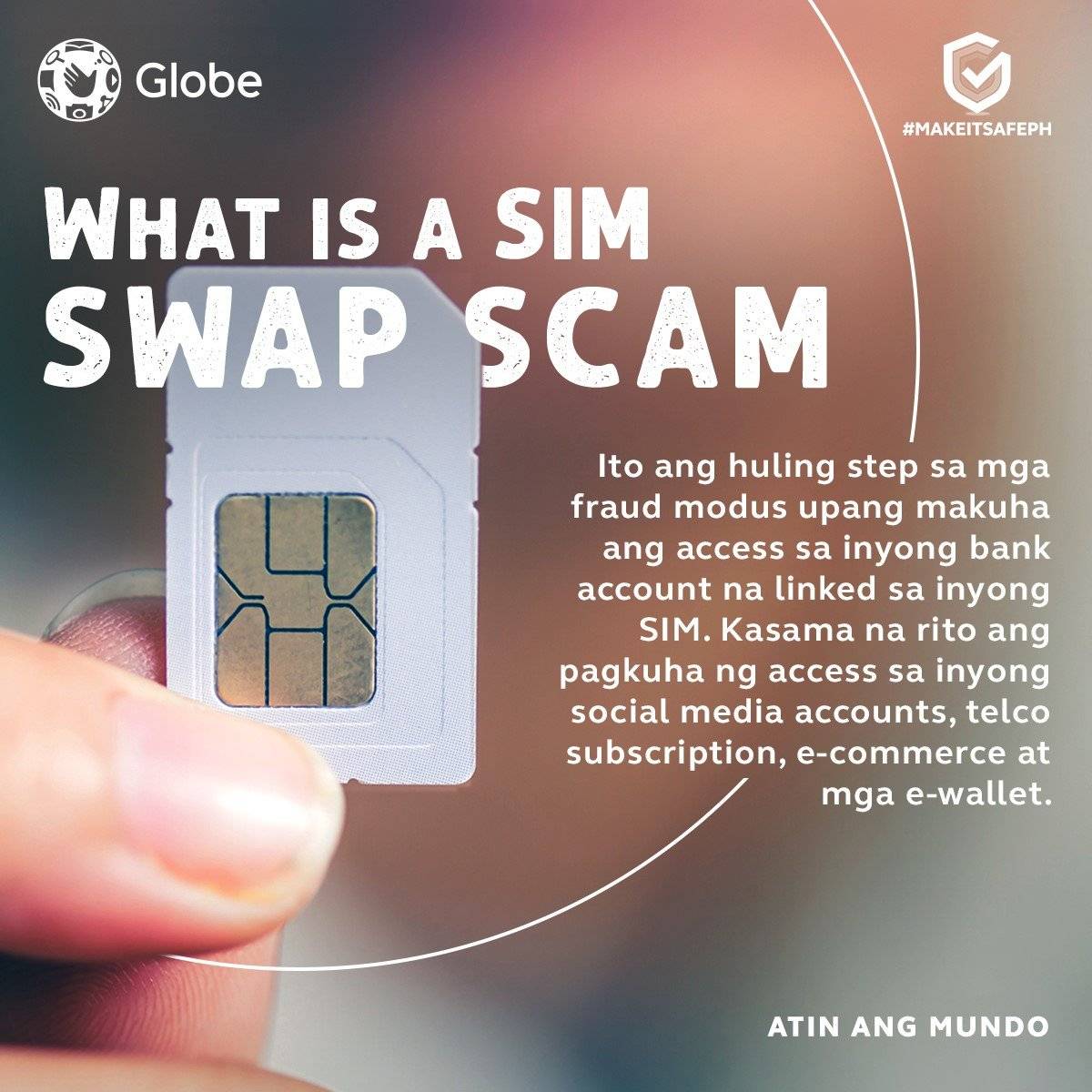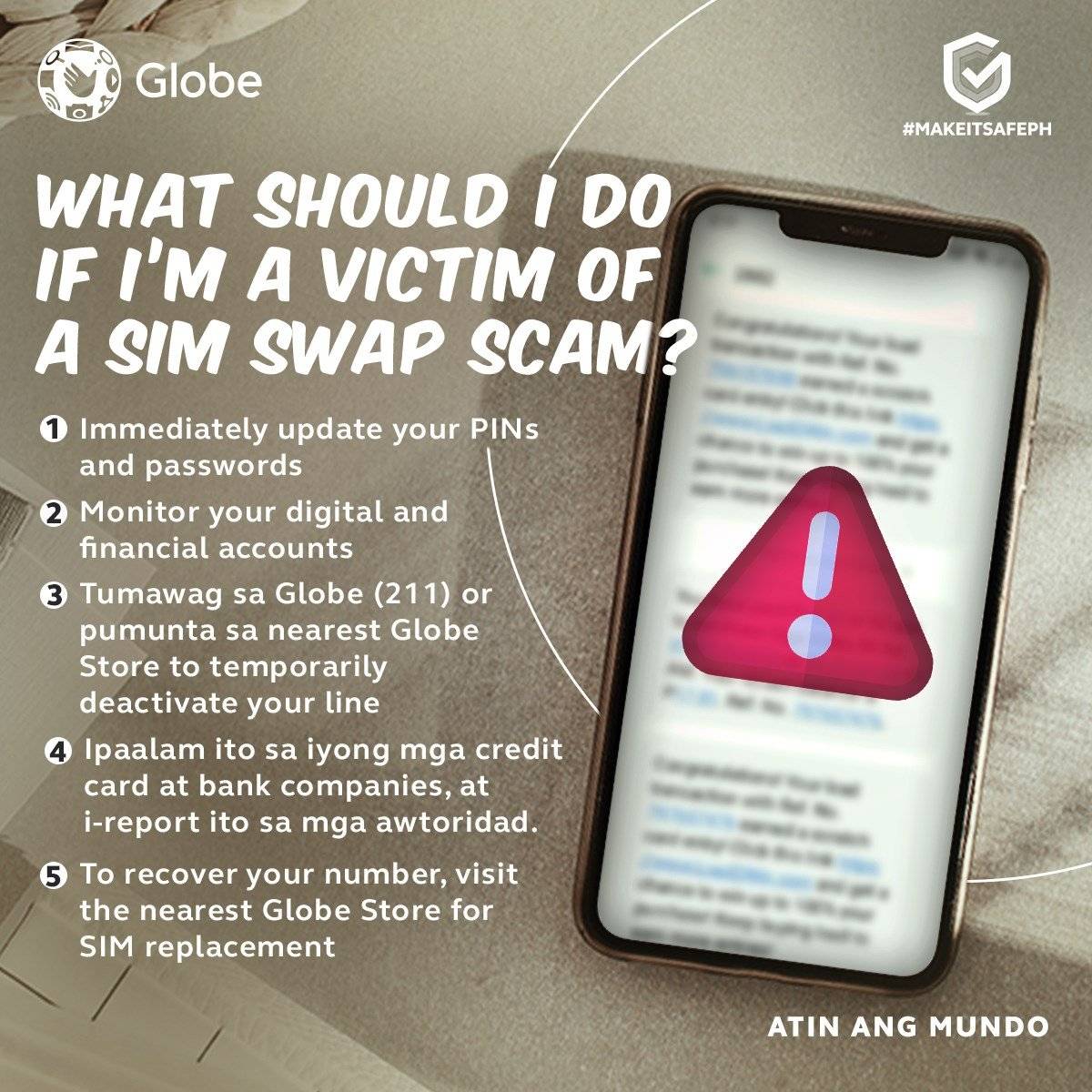 Globe urged its customers to use strong and unique passwords for their digital accounts, change them regularly, and use other authentication methods such as security keys, applications, or device prompts.
Globe advises its customers not to share personal information such as birth dates, anniversary dates, TIN, school or company ID, passport details, and other information on social media, as these may compromise a customer's safety. Scammers and fraudsters may get the answer to your security questions from these details.
Scammers may also call pretending to be telco or bank representatives requiring some personal information and bank details in exchange for some offers or perks. Bank statements, utility bills, delivery packages, and other documents that contain one's personal information disposed of in an unsecured manner can also be a source of identity theft.
Here are the indications one may have been victimized by a SIM swap fraud. There is a sudden loss of mobile signal. Notifications of so-called log-in attempts or activities are also received via email which the victim did not perform.
Here's what you can do if a SIM swap occurs:
Immediately change password/PIN of bank and digital accounts
Monitor digital and financial accounts
Call Globe (211) or visit the nearest Globe Store to temporarily deactivate the line
Inform the concerned bank about the incident and report to concerned authorities
Globe Postpaid users may go to the new GlobeOne app under "Account Requests" or call 211 to request temporary line disconnection.  Both postpaid and prepaid customers may go to the nearest Globe Store to recover their mobile number and get a SIM replacement. 
Globe is also implementing stricter measures to prevent unauthorized SIM change.  For replacement of lost SIM, this includes 24-hour SIM reactivation to allow a stronger customer verification.  Also, a notarized affidavit of loss is mandatorily patterned with the banks which require the same document when replacing lost cards and other financial records.