AutoDeal steers PHL Automotive E-Commerce with 13th Insights Report
AutoDeal was able to deliver over P28B worth of sales to their partners in 2021 from 24,835 purchasers.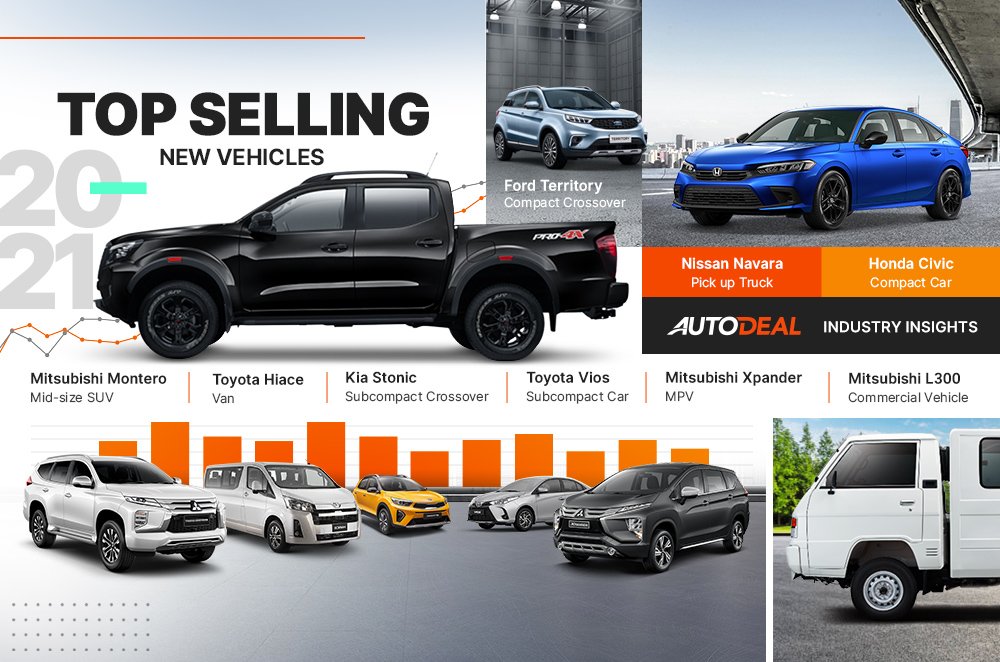 The automotive industry is going through a state of massive change from connectivity, electrification, and digitization of the customer experience. Customers expect seamless digital experiences not only from eCommerce but also when buying a car, where they expect a personalized and multi-channel journey.
AutoDeal prides itself on being a key component in modernizing the customer experience for local car buyers in the Philippines. Since 2014, they have provided buyers the ability to compare vehicles; find special offers; and, complete multiple stages of the car-purchase transaction online. Every month, the online automotive marketplace enables consumers to get the best price on brand new vehicles by comparing offers from multiple dealers by simply going to the AutoDeal website. This enables buyers to transact quickly with trained and vetted sales agents from a network of official partner dealers. AutoDeal's CEO and Co-Founder Daniel Scott share: "As automotive retail propels towards digital, AutoDeal is receiving more customers every day, which translates to more sales for our partners every year. AutoDeal was able to deliver over P28B worth of sales to their partners in 2021 from 24,835 purchasers".
AutoDeal also helps report consumer trends, insights, and feedback directly to key players in the automotive industry as a means of helping lift the standard of digital commerce. As AutoDeal's Co-founder Christopher Franks explains: The platform offers improved accessibility to vast amounts of data which translates back to more money left in the pockets of consumers. "These detailed insights on how automotive customers to shop makes AutoDeal a core component in helping the auto industry evolve at a time when automotive brands are having to reshape business models and organizational structures to stay competitive in the market".
Every year, the data collected via the AutoDeal platform is communicated through AutoDeal's Industry Insights Report.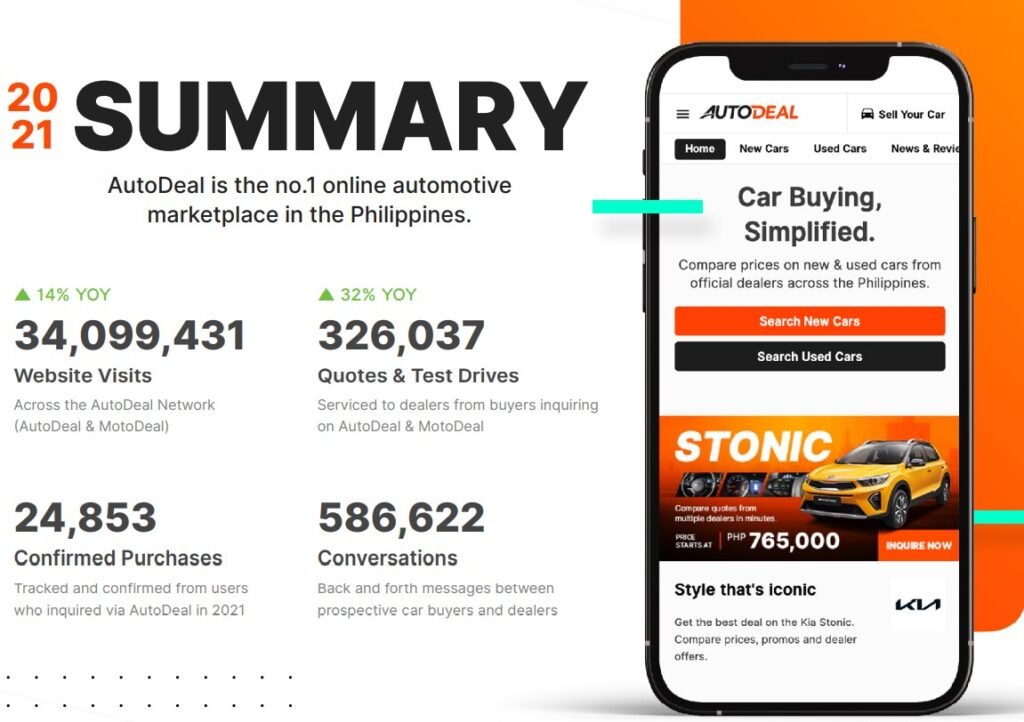 Launched in 2016, the report tackled the state of the automotive industry and presented data and analysis by experts to back-up AutoDeal's view as to why innovation was required in the customer journey. In the years leading up to the report, AutoDeal had taken note of high levels of customer dissatisfaction that occurred through easily fixable frustrations such as dealers not responding to online inquiries or access to critical purchase information not being readily available until customers entered a showroom. In the years that followed, AutoDeal implemented technology that simultaneously improved dealership response times, transparency, and sales conversion. In 2016, the report served as a way for brands to compare their online commerce metrics compared to other industry leaders. Today, AutoDeal's Insights Report is regarded by automotive executives as one of the most helpful, useful, reliable, and easily available sources of automotive market information as it also delves into industry-disrupting factors and situations.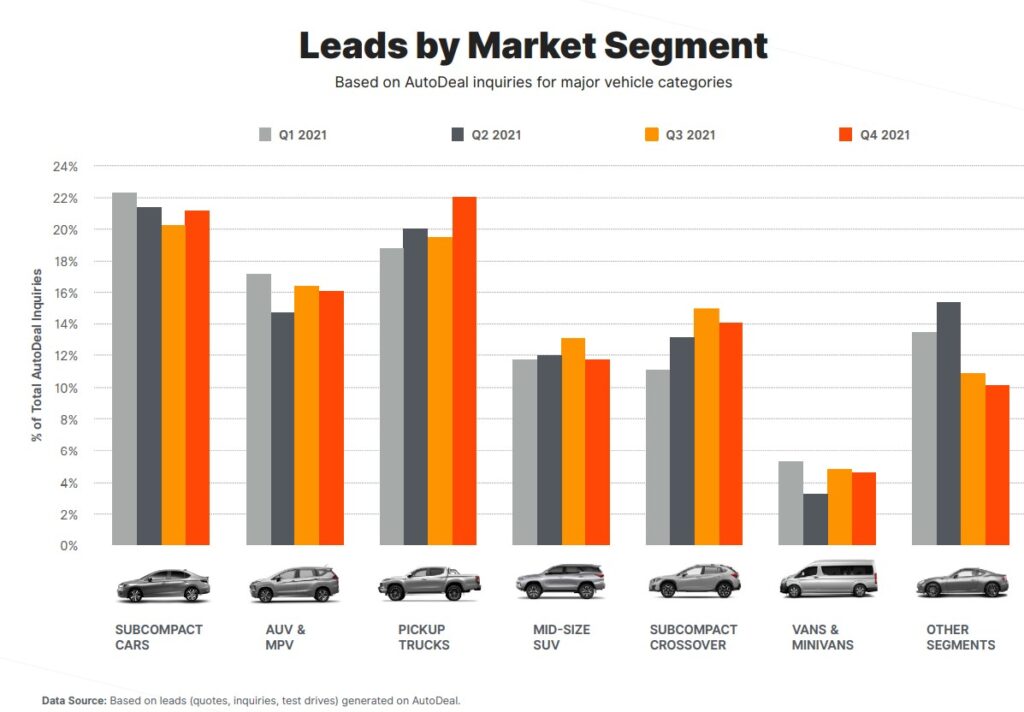 As the country begins to pull through the effects of the pandemic, AutoDeal is happy to announce that it has recently released AutoDeal Insights (Vol. XIII) 2021 Complete Insights. In this 13th issue, AutoDeal examines performance metrics connected to the recovery of the Philippine automotive industry. The report also provides must-have information for brands retailing vehicles in the digital space and includes a full rundown of consumer data collected via the AutoDeal and MotoDeal platforms in 2021. Some of the most remarkable findings in the report focused on leads by market segment; leads by location; leads by the device; inquiring and buying trends, and most inquired for brands. To know how the local car and motorcycle market performed in 2021 and learn about improving metrics that are helping shed light on the industry's road to recovery, simply visit AutoDeal Insights or AutoDeal Industry Insights and download AutoDeal Insights (Vol. XIII) 2021 Complete Insights.
Today, AutoDeal is stronger than ever. Currently, it is partnered with 16 automotive brands, encompassing more than 400 new car dealerships and more than 2000 sales agent partners. In addition, the website averages 2.7M visits/month, generates around 25,000 leads/month, and contributes to over 2000 industry sales/month. These figures show why AutoDeal is currently the largest automotive network as well as the no.1 online automotive marketplace in the Philippines.
To learn more about AutoDeal, the #1 online automotive marketplace in the Philippines, visit their website and their social media channels: Youtube, Facebook, Instagram, Twitter and LinkedIn.

Aisin unveils a new marketing campaign in the Philippines
Aisin's powerful team of engineers and designers showcased the brand's innovative solutions.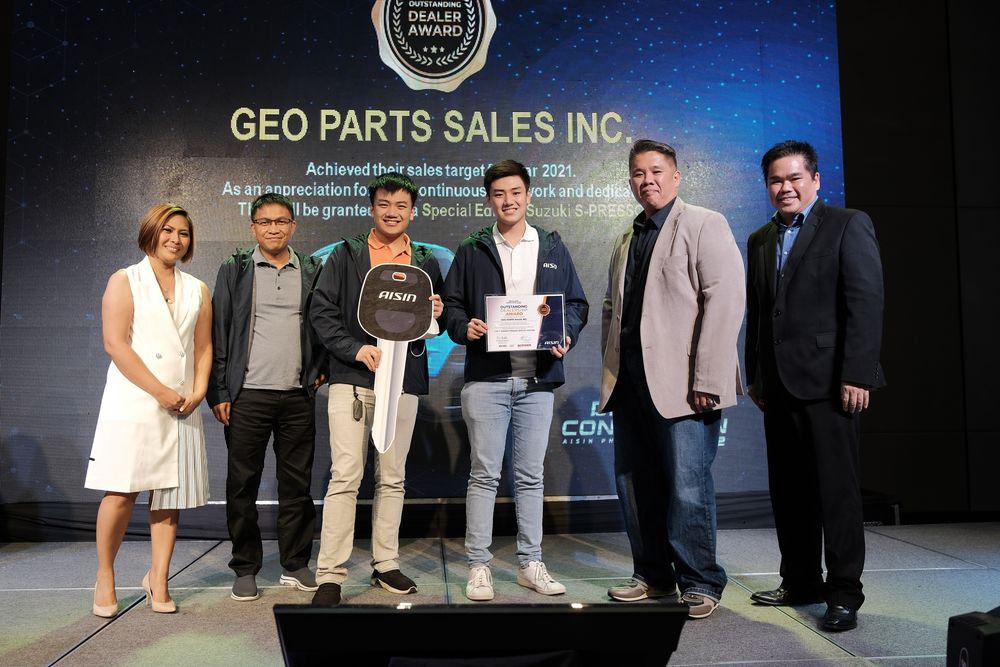 The world's leading manufacturer of high-quality automotive equipment parts, Aisin, has unveiled its new marketing campaign as part of its constantly growing success in the Philippines.
As it moves forward along the new normal, Aisin Philippines is also launching other plans and projects for this year. This new dynamic campaign is a great means of sharing all the exciting news to come in 2022 and beyond.
The campaign was unveiled during the launching ceremony and attended by its dealers, business partners, and loyal customers. As part of the event, Aisin Philippines also recognized and awarded their dealers and valued customers for their efforts in the fiscal year 2021.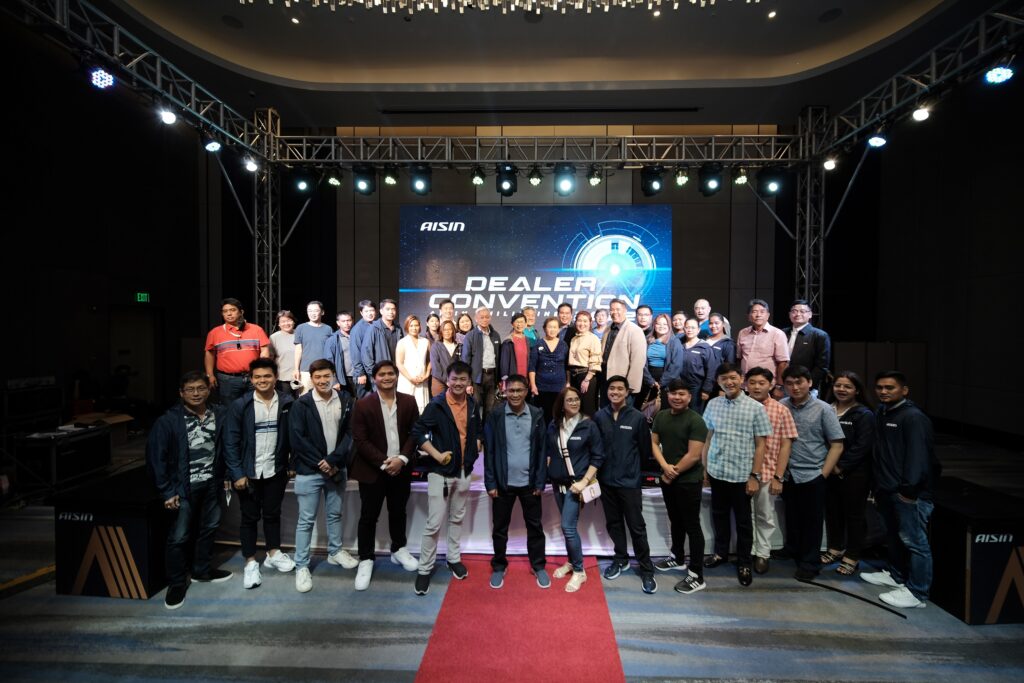 Highlighting the theme, "The Future is Within," Aisin continues with its successful collaboration with brilliant innovators who help the company provide state-of-the-art and sustainable mobility solutions for the market.
Aisin's powerful team of engineers and designers also showcased the brand's innovative solutions and its ever-growing product portfolio.
The event also highlighted Aisin's message of bringing out the "power of the unseen," as it continues its track record of delivering advanced automotive equipment parts that have long been part of our safe and smooth journey on the road.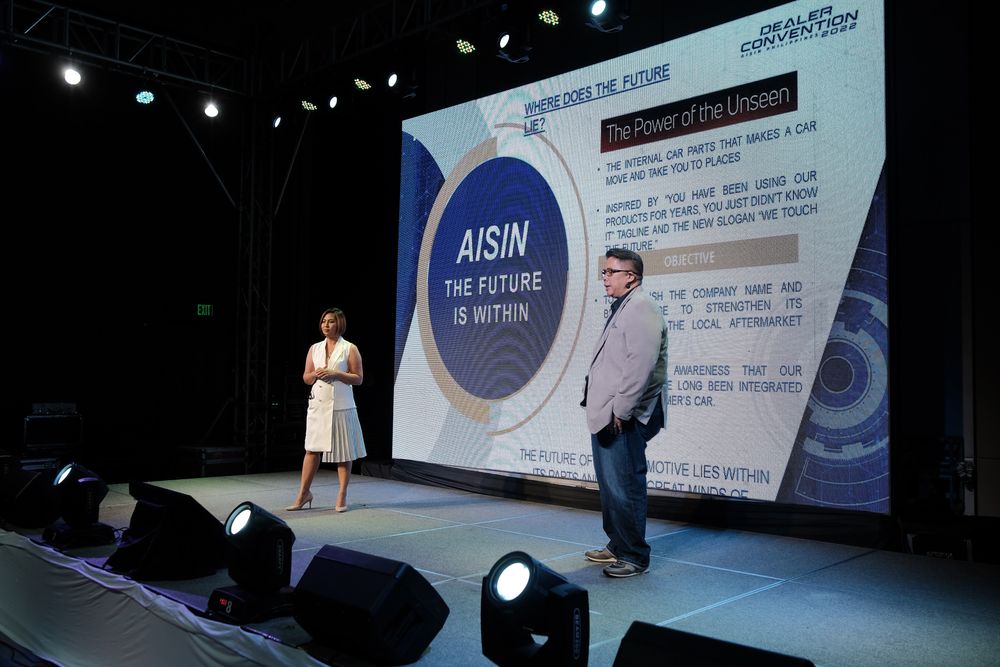 This is also another great opportunity to accelerate Aisin's efforts and ensure safer and more sustainable vehicles, optimizing their performance and driver experience.
Aisin's representatives also delivered special awards to its loyal customers, as well as other rewards and prized to the attendees.
Sending their congratulatory messages to Aisin Philippines, Aisin's regional executives said that they will continue with their mission of—innovating, rebuilding, and adapting.
"For years, we have been at the forefront in the automotive industry, with emphasis on automotive parts, and have been known for innovating products that are meant to make the lives of people much safer, more efficient, and more livable. But little did everyone know that these products are a result of years of love, dedication, and hard work of the people behind the brand. These people always go the extra mile to look for ways on how to better the lives of our customers, making sure that each product is intentional," says Samuel Tee, General Manager of Aisin.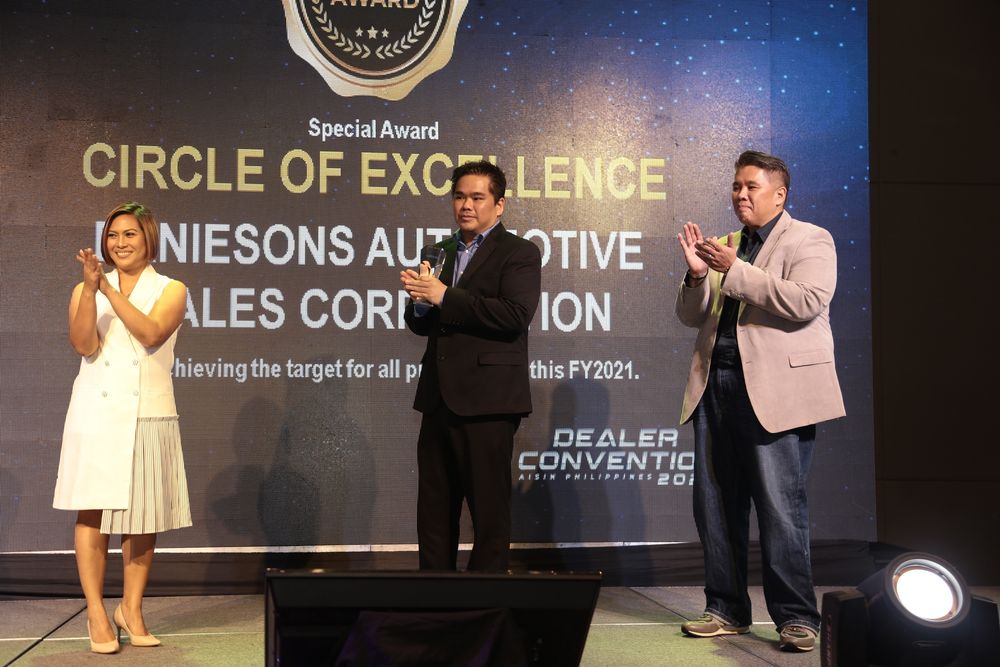 Meanwhile, Aisin's Managing Director, Yasuhiro Nakamura, stresses that human connection has what made Aisin survive the challenges over these past years. "The pandemic has changed the way we live, and it revealed to us the things that truly matter: our innate concern for others and how the power of human connection makes us thrive in communities. The circumstances over the last two years may have changed us—it changed our way of doing business even—but it brought us to a life with a different yet interesting reality."
Aisin has continued offering a wide variety of products that include nearly all automobile components using its highly sophisticated technical capabilities, from engine products to lubricants.
The was founded in 1965 years ago in the city of Kariya in Aichi, Japan, and has now expanded its reach throughout different parts of the globe.
It is a member of the Toyota Group of companies, and now produces over 10,000 types of automotive parts.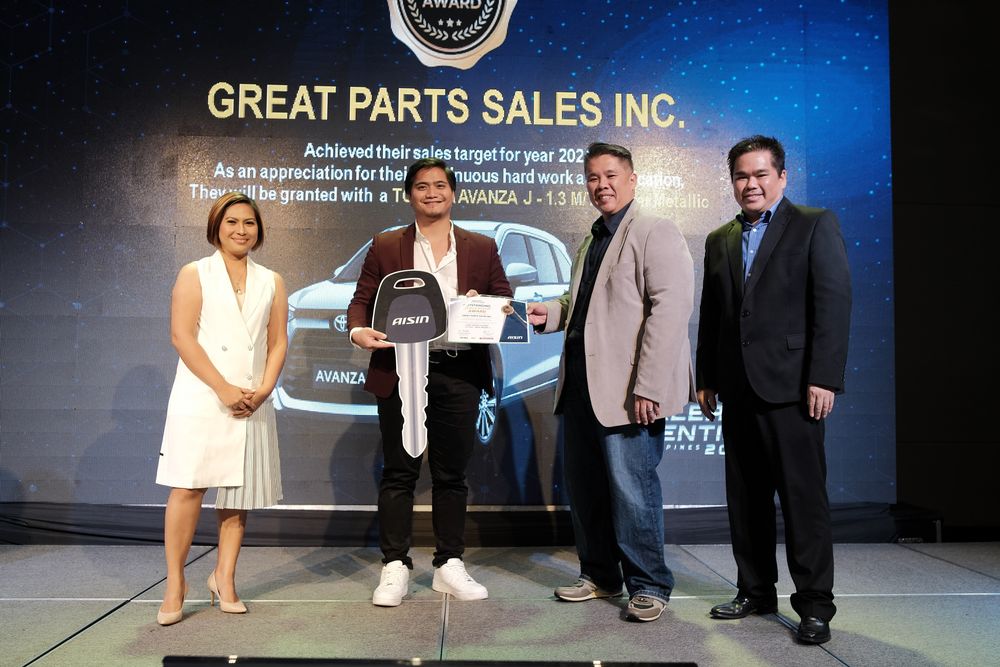 Aisin's products are now used by top international vehicle brands namely, Toyota, Mitsubishi, Nissan, Honda, Isuzu, Ford, Chevrolet, and Chrysler.
In Asia, we have established our headquarters in Japan and Singapore, and satellite offices in the Middle East, Pakistan, Thailand, Indonesia, Malaysia, and the Philippines.
Aisin Philippines was meanwhile established in Manila in 2017. And until now, the company continues with its expansion, its office is now located in Quezon City.
The launch of the sales and marketing programs of Aisin Philippines in 2019, enabled the company to reach more customers in the country.
Aisin now works with 16 loyal partners and 2,000 partner dealers nationwide.
Aisin continues to welcome stronger connections to help the company deliver cutting-edge products for optimal engine and vehicle performance in the local market.
Audi is bringing 5G connection to its vehicles in 2024
The automaker is teaming up with Verizon.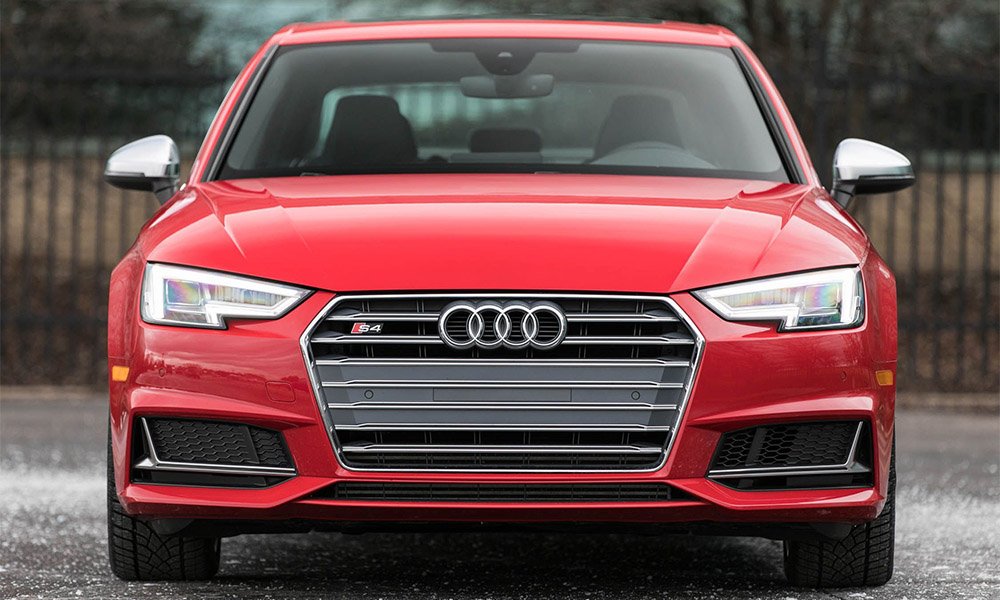 Audi of America and Verizon have announced a partnership to bring 5G connectivity to the automaker's lineup by 2024. Better software performance, quicker navigation, and speedier music and video streaming capabilities will all benefit from the increased connectivity.
It's the most recent agreement aimed at bringing better network connections to new model automobiles with more extensive software requirements than older analog ones. It also comes as automakers investigate new technologies such as vehicle-to-everything (V2X) connections, which could improve future safety and driving quality.
According to Audi and Verizon, 5G Ultra-Wideband technology will be available in the automaker's car lineup starting in the model year 2024. According to the organizations, enhanced connectivity would enable new features such as "augmented mobile services, new driver-assistance capabilities, and connectivity-enabled innovations for the automated future of driving."
Starting with the Audi A3 car in 2015, Audi claimed to be one of the first automakers to integrate in-vehicle Wi-Fi and 4G LTE connectivity. In a statement, Filip Brabec, senior VP of product planning at Audi of America, said, "We will be among the first to provide the next generation of connectivity to our customers in the US."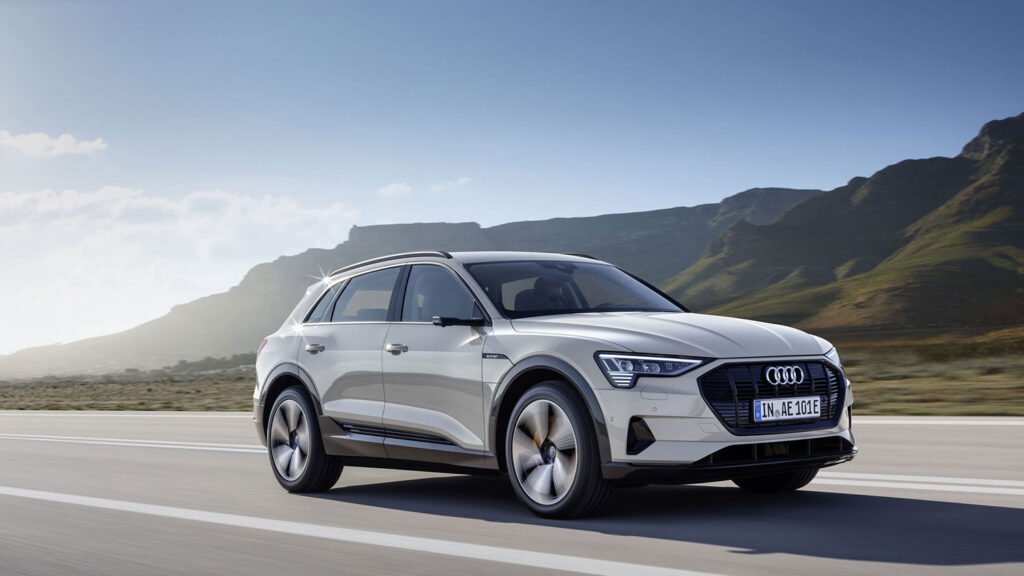 5G, which stands for fifth-generation cellular technology, has the potential to be 100 times quicker than 4G LTE, but it's proven to be a mixed bag for many smartphone users. Most cellphones that purport to use 5G aren't much quicker than 4G, and the infrastructure is taking longer than projected.
Audi was also one of the first firms to experiment with vehicle-to-everything (V2X) communication, exhibiting a novel technology that allows its cars to interact with a municipal traffic system in order to create intelligent traffic predictions. Vehicle-to-infrastructure connectivity, for example, adds a high-tech gleam to the instrument panel, according to the business, and helps upsell customers on the subscription packages required to access new capabilities.
However, the auto industry has been sluggish in developing V2X technology, and its implementation has been patchy. Mercedes equipped both the 2017 E-Class and the 2018 S-Class with V2V technology. V2V was also introduced by General Motors in the Cadillac CTS in 2017. Other automakers have started looking into cellular V2X (C-V2X), a newer technique that uses current mobile networks to relay communications.
In 2017, the Trump administration declared that an Obama-era regulation requiring new cars to be fitted with V2V technology would be repealed. Last year, tensions rose further when the FCC announced a new plan to use some of the V2X spectrum to expand Wi-Fi instead. FCC Chairman Ajit Pai advocated making the lower 45MHz of the spectrum open for unlicensed uses such as Wi-Fi and allocating the upper 20MHz for C-V2X, calling V2X "a promise unfulfilled."
Cars communicate with one another by sharing data wirelessly over an unlicensed spectrum called the Dedicated Short Range Communications (DSRC) band, which uses Wi-Fi-like technologies. The FCC has set aside a 5.9GHz spectrum for this purpose, and it is solely intended to be used for vehicle-to-everything (V2X) applications. Vehicle-to-vehicle (V2V), vehicle-to-infrastructure (V2I), and vehicle-to-pedestrian (V2P) communications – cars talking to other cars, traffic lights, and the phone in your pocket…You name it, and it's there.
Other automakers are also forming partnerships to incorporate 5G technology into their vehicles. Last year, GM and AT & T agreed to equip all Chevrolet, Buick, Cadillac, and GMC vehicles with 5G technology by the model year 2024.
Audi claims it will "collaborate with state departments of transportation, infrastructure suppliers, and technology providers to build direct C-V2X communication that can protect vulnerable road users, such as pedestrians, schoolchildren, road maintenance employees, and cyclists."
Zoomcar is now officially servicing the Philippines
No car, no problemo!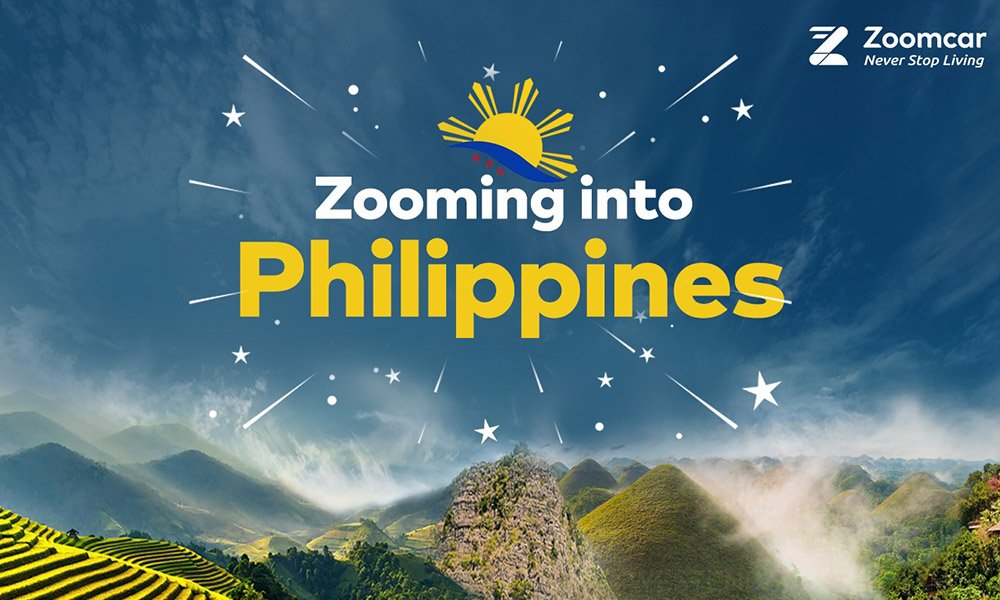 Zoomcar, a car-sharing platform, is currently operational in the country. Users will have to drive the car themselves because it is a self-driving rental service. Zoomcar allows consumers to reserve a vehicle for as little as 6 hours and as long as 6 months.
Customers who are interested in booking a vehicle online can download the app or go to their website. The company's goal is to empower Filipinos with a personal mobility choice that is secure, inexpensive, and easy to use.
According to their website, a 6-hour car hire costs between PHP 400 and PHP 500. You may find more information on their website by clicking here.
Who is Zoomcar?
Zoomcar, located in Bangalore, India, is an Indian self-drive car rental firm. David Back and Greg Moran launched the company in 2013. It now has a presence in over 34 cities.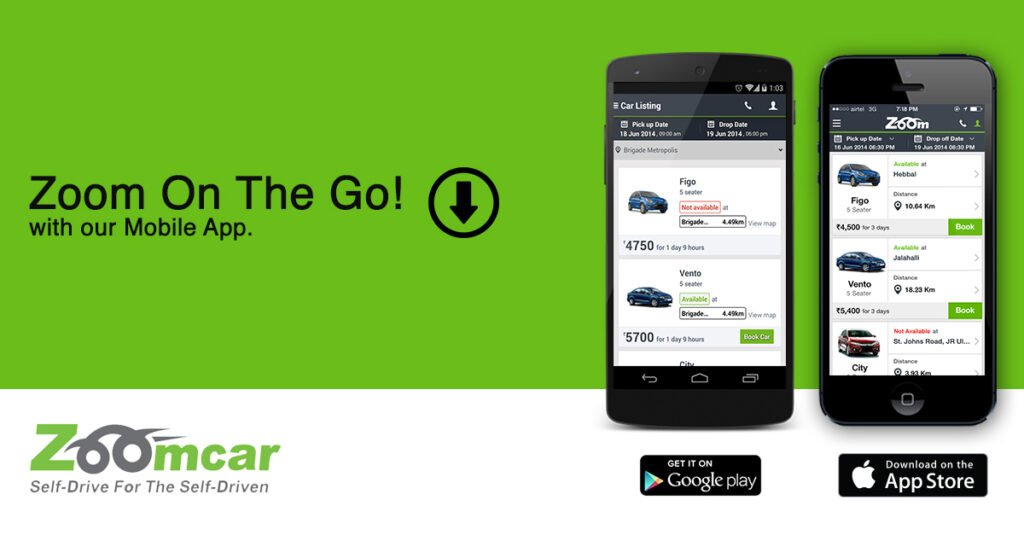 Customers can hire a self-drive rental automobile through the Zoomcar app by the hour, day, week, or month. It works with any Android or iOS phone without a hitch. The service, which is now accessible in Bangalore and Pune, allows users to rent self-driving cars for city or outstation travel.