Microsoft has marketed low-cost Windows laptops as appropriate educational PCs for years. They can perform all of the functions of a comparable Chromebook while also running Windows software. With the $249 Surface Laptop SE, Microsoft is finally ready to enter the budget, kid-friendly PC fight. It's one of the first PCs to run Windows 11 SE, a stripped-down OS aimed for K-8 children (and their beleaguered teachers). Other PC manufacturers, such as Dell, HP, Acer, and ASUS, are expected to release Windows 11 SE PCs.
Microsoft hasn't had the best track record with Windows versions in the past: Windows 10 S was a clumsy attempt to give a simpler experience for the original Surface Laptop, and the dual-screen-focused Windows 10X was finally scrapped. (Windows 11 is essentially a reincarnation of Windows 10 X.) However, according to Aaron Woodman, Microsoft's General Manager of Windows, this latest OS is primarily focused on tackling a specific problem: how can Microsoft create the ultimate OS experience for students and teachers?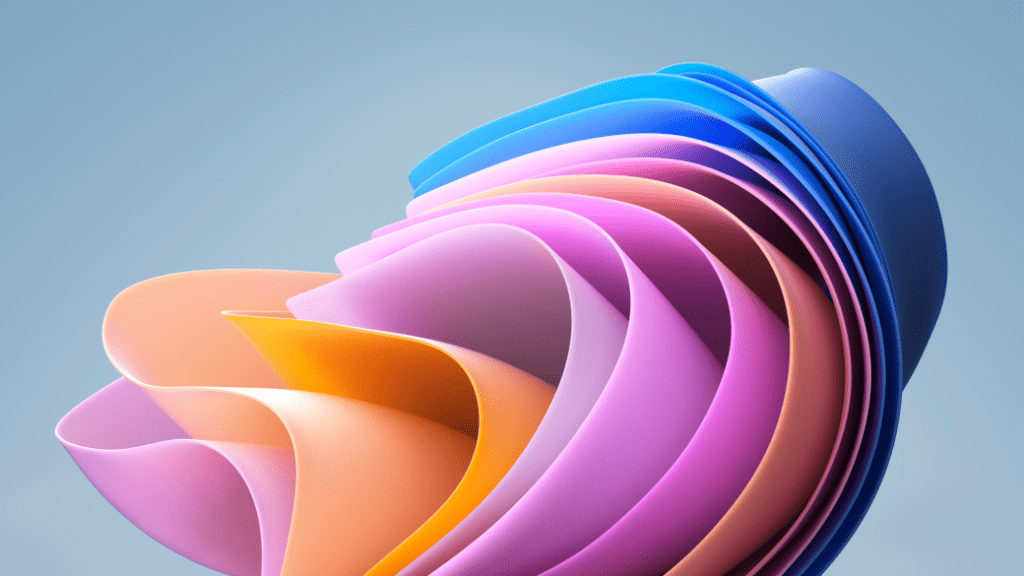 Windows 11 SE makes an attempt to achieve so by emphasizing simplicity. Installing apps isn't possible through the Microsoft Store (but IT departments can deploy whatever Win32 and Universal apps they want). It's been tweaked to work well on older hardware. Microsoft also limited the options for window snapping by enabling apps to only be on the left or right side of the screen. One of the finest features of Windows 11 is the ease with which you can move apps to different corners of your screen, but that's probably too hard for elementary school students who use laptops with small screens.
The Surface Laptop SE is designed in a similar way. It's a plastic-shelled notebook that looks vaguely like the Surface Laptop line, particularly the $549 Surface Laptop Go, which was the previous low-cost entry. It boasts an 11.6-inch TFT LCD screen with a resolution of 1,366 by 768 pixels, which is higher than 720p but lower than the Laptop Go's sub-1080p display. The Surface Laptop SE is limited to dual-core Celeron chips (either the N4020 or N4120) and either 4GB or 8GB of RAM, so don't expect anything strong under the hood. There are 64GB and 128GB eMMC cards available for storage.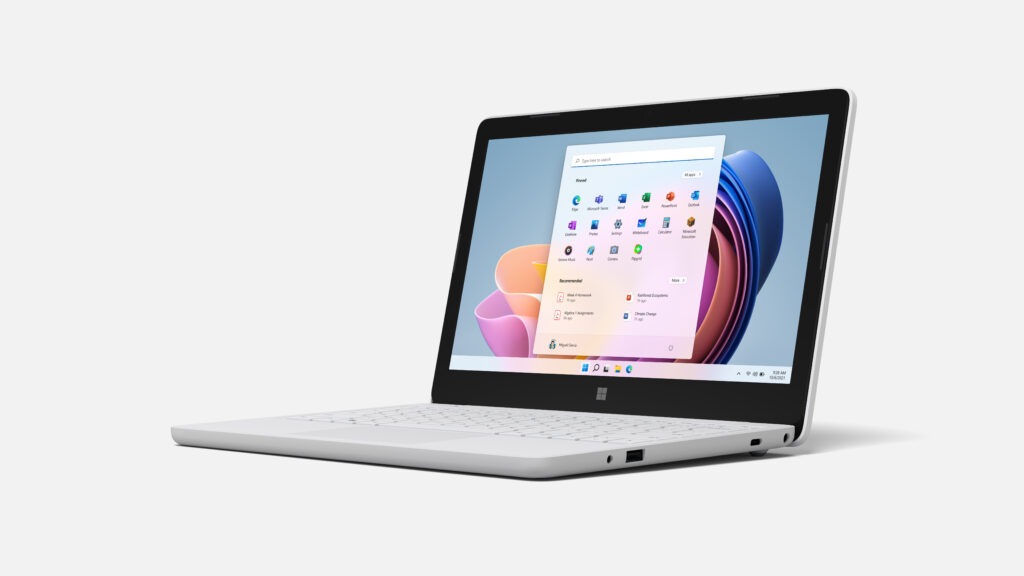 But, with a starting price of $249, what else would you expect? What's more intriguing about the Surface Laptop SE are the higher-end features that managed to sneak in. According to Woodman, Microsoft transported the Surface Laptop Go's great keyboard and trackpad, as well as its easy-opening lid, over. In addition, the Laptop SE has a 720p webcam, which is crisper than other comparable priced notebooks. And, based on a quick Teams video conversation with Dave Alles, General Manager of Surface Laptop SE, the camera and microphone quality are quite impressive. (It was far superior to the $1,200 laptops I'd tested.)
The Surface Laptop SE appears to be more than adequate for an average grade-school student. It's only 2.45 pounds, so it shouldn't be too difficult to carry in small backpacks. And, despite its limited onboard capacity, it should be sufficient for working on Microsoft Office tasks when offline. With "average device usage," Microsoft promises 16 hours of battery life, but Woodman tells us that the designers had students without consistent internet connection in mind. They could download assignments from school, work on them at home, and have their work synchronized when they returned to class.
The conveniently accessible screws on the bottom would undoubtedly be appreciated by IT teams, making it simple to open and repair notebooks on-site. Because of the Laptop SE's low pricing, schools should be able to purchase enough machines for each student rather than sharing a few PCs in class.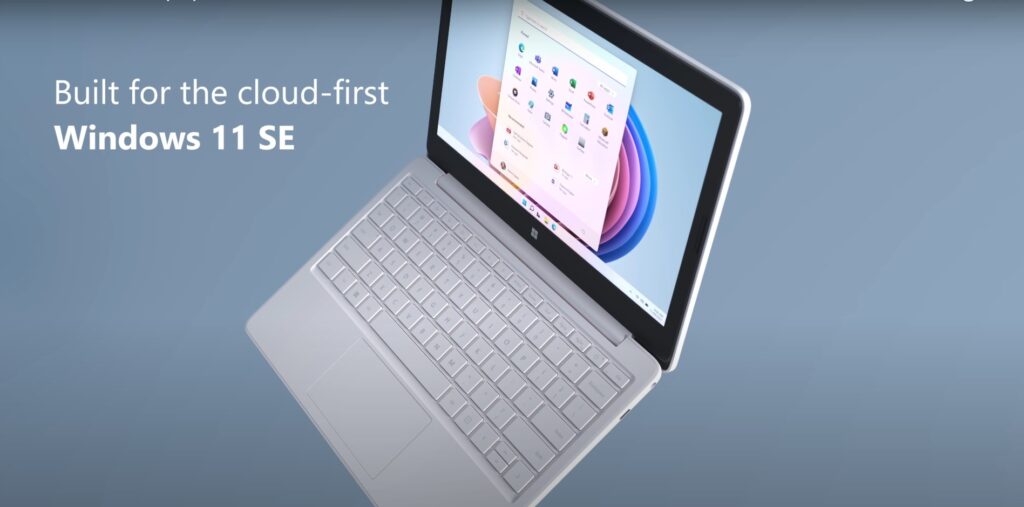 I'm interested to see how Windows 11 SE handles the Laptop SE's sluggish hardware. And part of me worries if giving youngsters a more limited version of Windows will hinder their capacity to tinker with computers later in life. However, as a former IT support specialist, the Surface Laptop SE appears to be the low-cost notebook that I've always wished elementary school children had. Sure, it's not as versatile as the $400 Surface Go 3, but that won't matter too much for basic coursework. While I enjoyed the Surface Laptop Go, it starts at $549, which means schools could get two Laptop SEs for the same amount.
Microsoft is only planning to sell the Laptop SE to schools later this year through education resellers. Ordinary people and businesses will not be able to order them. However, if it proves to be a huge success, I wouldn't be surprised if Microsoft finds a method to make this low-cost computer available to the general public.