Globe's 917Ventures announced that it expects its portfolio company, telemedicine provider KonsultaMD, to follow the footsteps of sister company Mynt in the coming years.
In a virtual discussion held on November 10, the Globe affiliate shared that it is bent on growing health tech services in the country, given the rising demand for remote medical access because of convenience, affordability, and safety.
"We've had high hopes for KonsultaMD even before the pandemic. We saw it as a way to address the pain points in Philippine healthcare, which was suffering from a lack of healthcare professionals, inadequate health infrastructure, and limited accessibility, not to mention the high cost of medical consultation," said Vince Yamat, 917Ventures Managing Director.
He added: "People were wary of using the service before as they are used to traditional face-to-face consultations, but with the pandemic, things have changed. Telehealth has become an important innovation that will stay and evolve."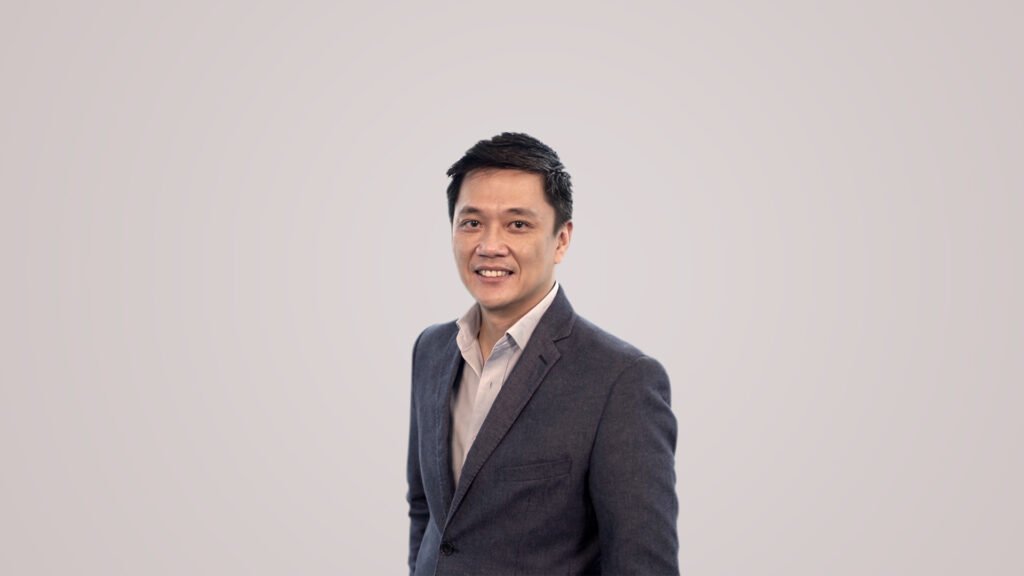 Less than two years into the global health crisis, medical consultations through the KonsultaMD app already skyrocketed to 1,549% versus pre-pandemic. Likewise, the service has reached over one million members who enjoy 24/7 unlimited access to licensed doctors via voice or video call for as low as P60 a month.
"Our situation has taken away the reluctance of many Filipinos to try telehealth services. People are looking for ways to stay safe from the virus while our hospitals are overwhelmed with patients. KonsultaMD has become a platform that connects Filipinos to much-needed medical consults for non-emergency cases," said Cholo Tagaysay, CEO of KonsultaMD.
Tagaysay is confident that even after the pandemic, the public's behavior of consulting with a doctor via voice or video will remain if the current trend is an indication. He noted that even when COVID-19 cases subsided early this year, teleconsults continued to grow as people realized the advantages of using the service and going digital.
Aside from being affordable, safe, and convenient, teleconsultation encourages the practice of raising medical concerns while they are still at an early stage instead of waiting until the condition worsens. KonsultaMD members can consult with doctors specializing in different fields — from general medicine, family medicine, obstetrics and gynecology, pediatrics, rehabilitation medicine, mental health support (counseling and psychotherapy), psychiatry, dermatology, ophthalmology, dentistry, ENT, and surgery.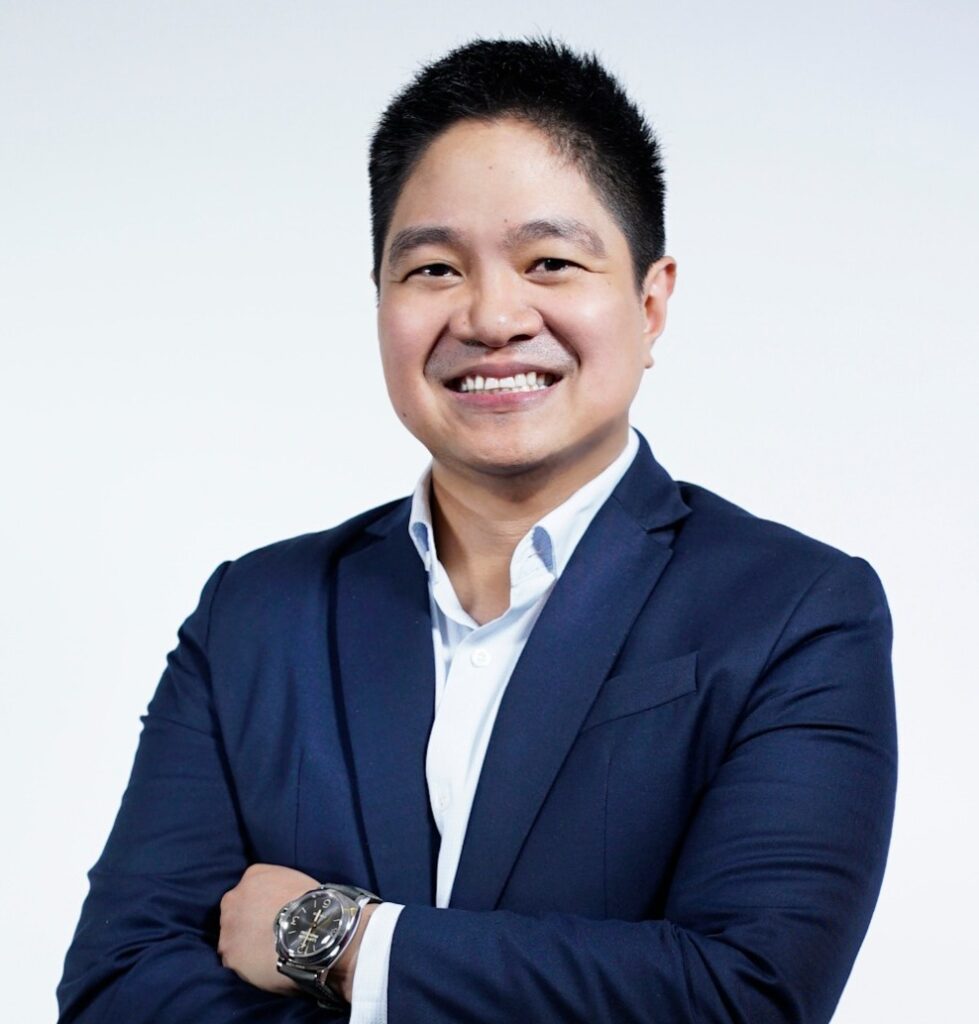 Likewise, KonsultaMD provides digital management of health consultation records and issuance of medical documents such as e-prescriptions, e-laboratory requests, e-referrals, and e-medical certificates.
917Ventures, as Globe's corporate venture builder, plays a significant role in the company's journey to becoming a digital solutions group. It is set to participate in the Philippine Startup Week from Nov 15 – 19 to share learnings and developments among their different ventures within the startup community. The company is also looking for talents and startups who may want to be part of the country's biggest corporate venture builder.
Aside from GCash and KonsultaMD, other portfolio companies under 917Ventures are online grocery shopping platform Purego, loyalty, and e-commerce solution RUSH, end-to-end digital advertising agency AdSpark, primary care aggregator HealthNow, multi-channel communication services m360, and self-service AI-powered merchant dashboard Inquiro. 917Ventures also has investments in online learning platform Edventure, fan marketplace Fanlife, online IT boot camp KodeGo, and online seller platform BentaTV.
The Globe Group strongly supports the United Nations Sustainable Development Goals, particularly UN SDG No. 9, highlighting the roles of infrastructure and innovation as crucial drivers of economic growth and development. The company also champions the UN Global Compact principles and contributes to 10 UN Sustainable Development Goals.
For more information about 917Ventures, visit here.