The MZ Generation, or the pairing of Gen Z and Millennials, is considered to be the biggest consumer group, making them a key target to marketers. This generation is more adept in digital innovation, and now more than ever, they consume more time on the internet. As true digital natives, they are fueled by their creativity to express themselves online.
Samsung values this role of the young generation. In 2021, it launched the Gen Z Lab, a collaboration among Samsung's regional offices in Korea, North America, Europe, Central, and South America, South Africa, and Southeast Asia, to provide a meaningful connection with its peers. It offered youth courses involving market research, visual storytelling, and content creation, leading them to create products and services that will best fit their age group. Through this, their Gen MZ peers can resonate and benefit from Samsung's services.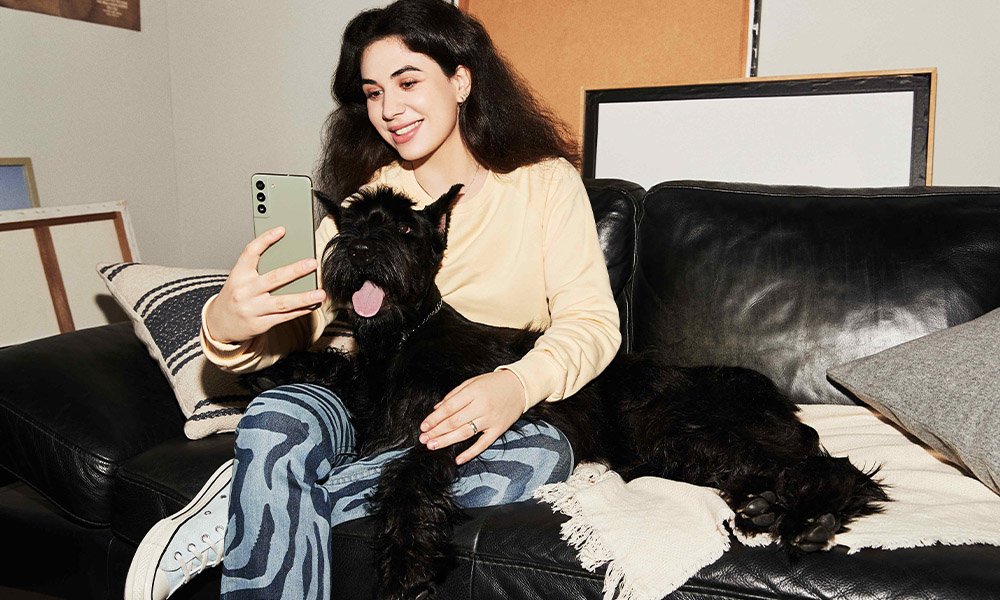 Fueling their passion to create and express, Samsung's Future Generation Lab, a group of employees from the tech brand in their 20s, guided viewers during the CES 2022 to introduce this year's innovation. Their goal: to represent their peers that are set to blaze the path to the future.
A key highlight during the event is the customization of Samsung devices to fit one's style and aesthetic, a trait familiar to the youth. From home appliances to mobile devices, Samsung makes bespoke products that bring out the characters of the users, allowing them to express themselves through the gadgets they use. Among the innovations introduced is the Galaxy S21 FE 5G. It brings fan-favorites features from the Galaxy S21 Series and it comes with colors that match each unique style and preference.
As creators, Gen MZ values the product they choose, and as innovators, Samsung listens to what their target wants. This year, the tech brand brings its innovations to a whole new level. It is set to redefine the smartphone category and transform everyone's mobile experience.
Boundless possibilities await Gen MZ as they become the main characters of their vlogs while videographers tell the most epic stories at the highest quality possible. Highlighting their beauty or travel vlogs, IG reels, TikTok videos, and short films or documentaries, this new device is definitely set to become the gold standard of smartphones, letting creators produce more at ease. Whether during the day or night, Samsung will empower everyone, especially the Gen MZ, to express themselves more through this new Galaxy device.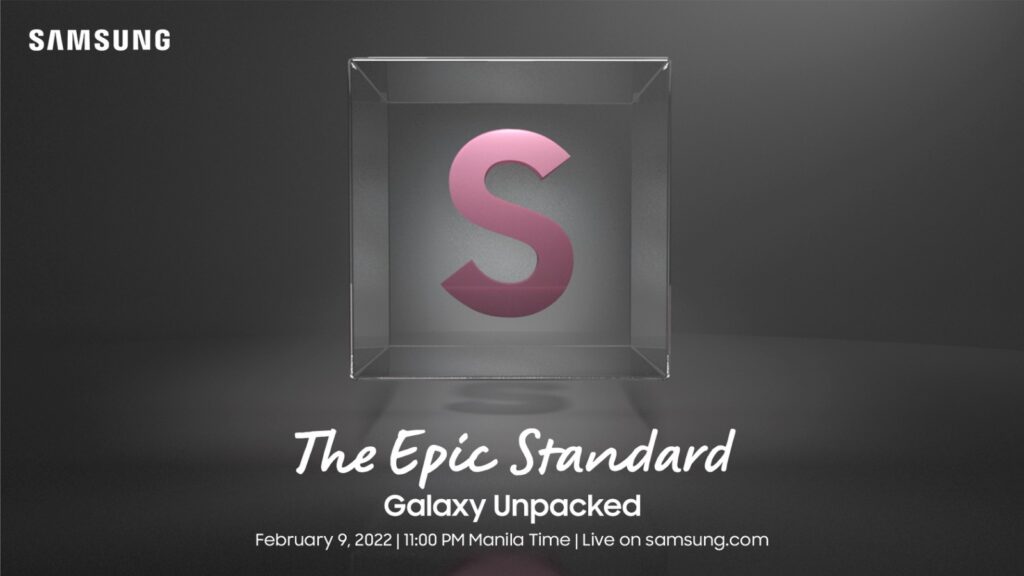 Get ready for the ultimate Ultra experience and join the #SamsungUnpacked on February 9, 2022, Wednesday, 11:00 PM Manila Time on Samsung.com, Samsung's official Facebook or YouTube account.
An exclusive offer awaits those who pre-register HERE.