Play Like a PRO: OhMyV33nus on being an LGBTQ+ pro player in esports
She was a product of a decade of wins and losses.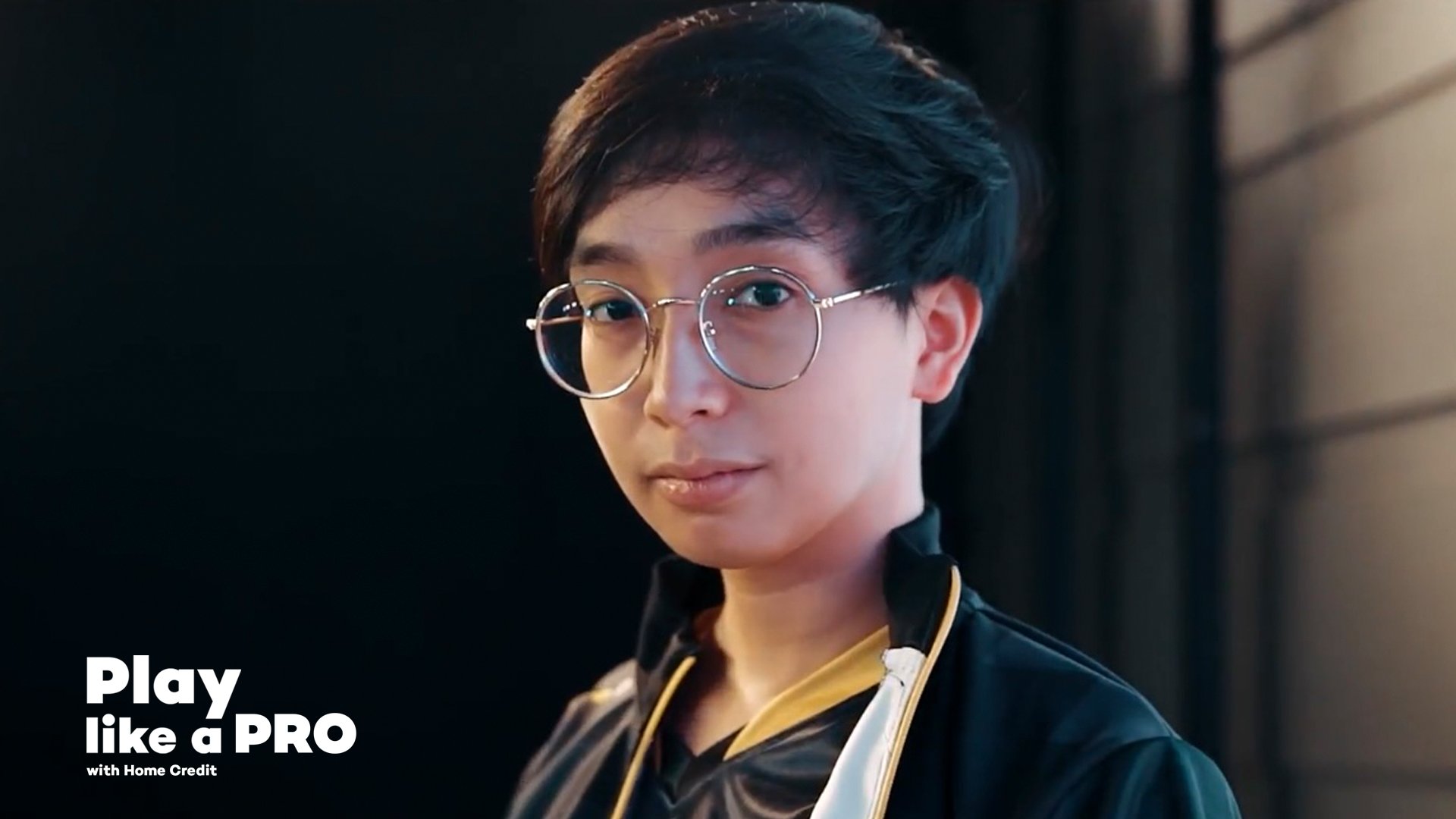 Esports has become a significant part of the culture of today's Filipino youth, with games spanning generations like Counter-Strike and Defense of the Ancient (DotA) and today's wide variety of locally-popular games like League of Legends (LoL), Mobile Legends: Bang Bang (MLBB), and Valorant.
More recently, homegrown athletes started to dominate their respective esports leagues. Among such athletes is top MLBB player Jonmar "OhMyV33nus" Villaluna. Playing for Blacklist International, OhMyV33nus went against all odds to become one of the most successful Filipino esports players today.
Like most esports athletes, OhMyV33nus' love for the sport started when she was still a kid. Growing up on PC games, with a particular interest in MMORPG and MOBA, OhMyV33nus decided early to become a part of the local esports community.
"Since I was a child, my dream has always been as simple as playing for a team," OhMyV33nus shared. "Before, I just used to watch a lot of League of Legends international tournaments. Watching their struggles and winning moments motivated me to become who I am today and inspired me long before esports became popular in the Philippines," she added.
With her own share of struggles and heartbreaks, OhMyV33nus admits that it has not been an easy journey. She was a product of a decade of wins and losses — and after winning the MLBB M3 World Championships as the mid laner of her team, OhMyV33nus is now an international esports champion. With this success, OhMyV33nus serves as an inspiration for a new generation of Filipino gamers — particularly those who are members of the LGBTQ+ community.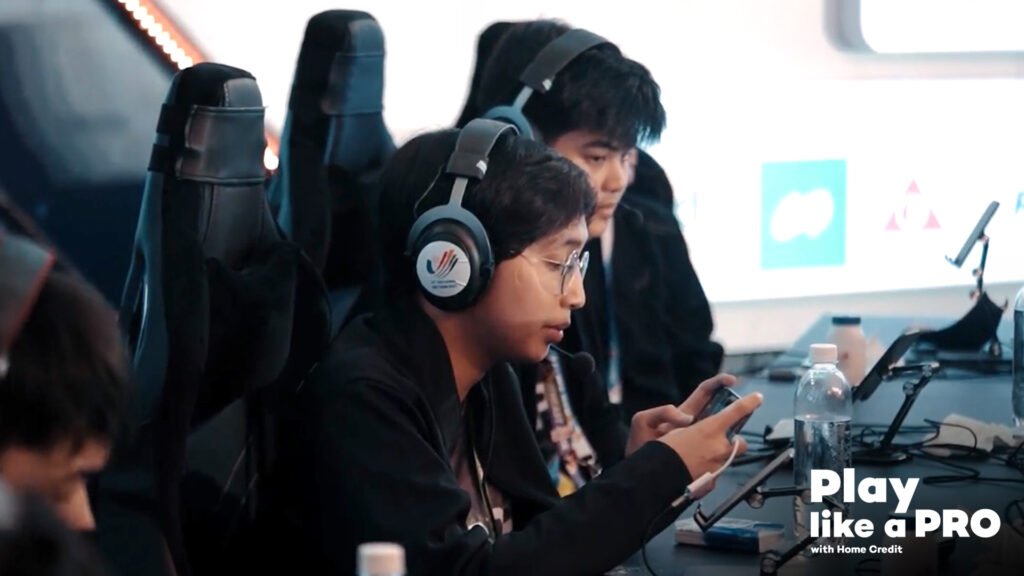 To all aspiring LGBTQ+ esports players, OhMyV33nus shares this piece of advice, "Becoming a professional esports athlete requires intense physical and mental preparations and this sport transcends all those defining factors that we normally see in other sports — height, race, social status, and sexuality is irrelevant in this field. Don't let anyone look down on you just because of your gender or sexuality."
WATCH THE PLAY LIKE A PRO VIDEO HERE
Be the Next PRO Player with Home Credit
To those planning to start their own esports journey, having the gaming gear of your dreams could be the very first step. Home Credit Philippines (HCPH), the country's leading buy now, pay later (BNPL) provider and the official partner of SIBOL, the Philippines' national esports team to the 2022 SEA Games, hopes to inspire more Filipino youth to take this first step towards realizing their esports dreams.
With affordable monthly installments and a wide range of brands to choose from like Samsung, vivo, realme, OPPO, Huawei, and ASUS, Home Credit allows any aspiring esports player to purchase and equip themselves with the best device for their gaming goals. Home Credit also makes its services more accessible to gaming through top gadget stores like MemoXpress, Cell Zone, TechBox, and Silicon Valley as its retail partners.
Regardless if you're an aspiring gamer looking to start an arsenal or an established pro who wants to grab every competitive edge, Home Credit has got you covered!

Dynasty Warriors: Overlords is now available on smartphones
VNG Philippines prepares a hack and slash RPG game, Dynasty Warriors: Overlords!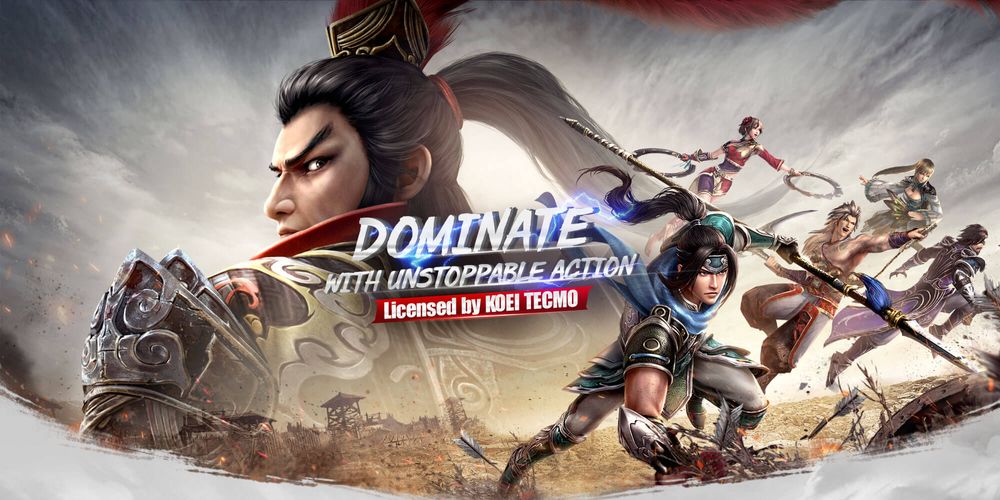 Finally, the long-awaited game is out. Dynasty Warriors: Overlords, the latest incarnation from the legendary Dynasty Warriors series, is now available on smartphones. Imagine, legendary games that used to only be played via expensive consoles or PCs, can now be enjoyed anywhere and anytime using smartphones
This game features hack and slash gameplay adapted from Dynasty Warrior 7 and Dynasty Warrior 7: Extreme Legends. The seventh series is very famous because it has the most balanced gameplay with the most complete lineup of Generals.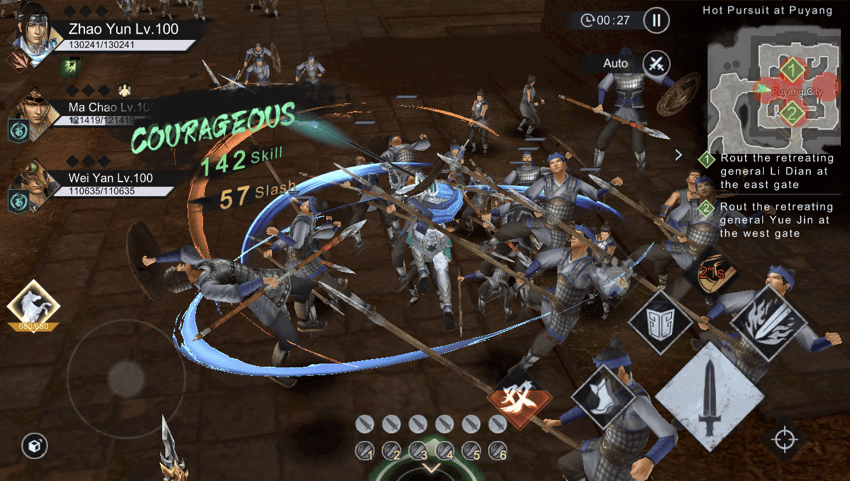 The game will present various systems that were first introduced into the series. The system is Synergy Musou Skill and various upgrades and customizations that will strengthen and glamorize the appearance of your heroic Generals in battle.
It's even more exciting with the PVE feature in Dynasty Warriors: Overlords which has a variety of interesting modes. Currently, there are 8 PVE modes that can be played, namely: Blossom, Storm, Lightning, Combined War, BOSS War – Beast, Army Advisor Activities, Fighter Skills, and Great Competition.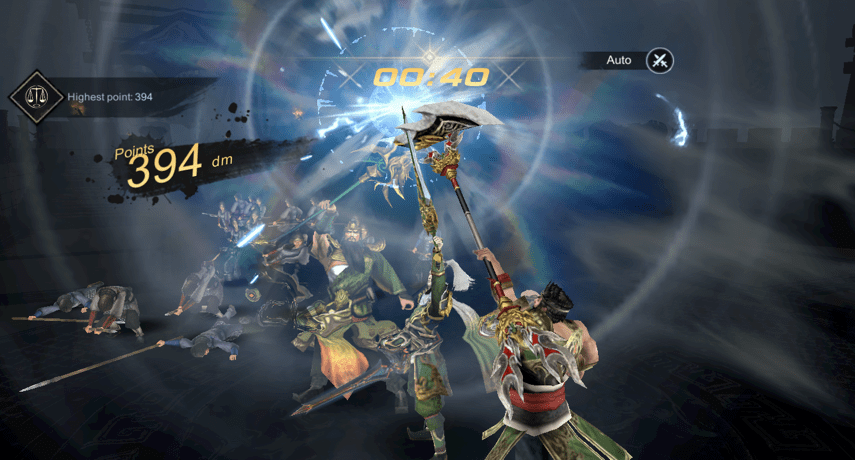 In order to welcome the launch of Dynasty Warriors: Overlords, VNG Philippines also held various in-game events. You can follow the Extraordinary SR Diao Chan by doing the first top-up, the Legendary SSR Guan Yu by logging in every day, and also the 50x General Recruit Prize which you can get on the first day of server opening, Daily Sign-In, Special Prizes and many more.
Make sure you download Dynasty Warriors: Overlords right now and take part in all the events held by VNG Philippines.
Axgon AX1CVA Review: A stylish gaming chair for less
With a full steel frame, a chic color scheme, and affordable price, will it appeal to gamers?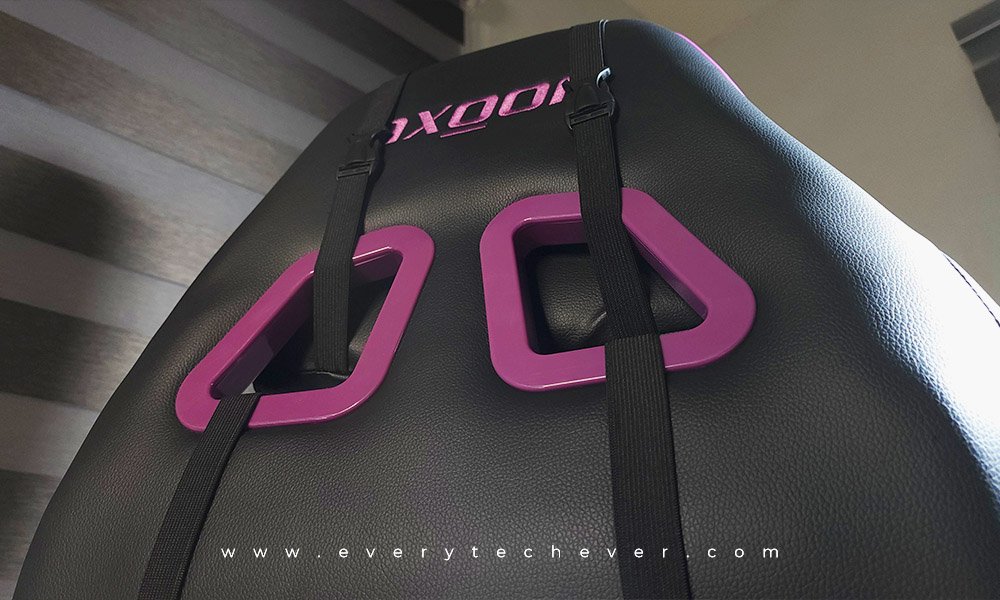 The best affordable gaming chairs don't skimp on stability and comfort in order to keep costs low. There are a ton of options available, and it may be quite difficult to determine which ones are reliable and which ones will fail after a few years. Low-cost gaming chairs do not have to be on par with the finest of the best, but they must be worth the money.
There are perhaps more alternatives available now than ever if you're looking for a decent gaming chair. When determining which seat could be best for you, there are various factors to take into account, such as comfort, design, material, and budget.
One of the items that caught our eye was the Axgon AX1CVA Gaming Chair. You may have a full steel frame, a leather body, and a fashionable color scheme for just 11,200 PHP. Let's see if this Axgon chair will meet your demands.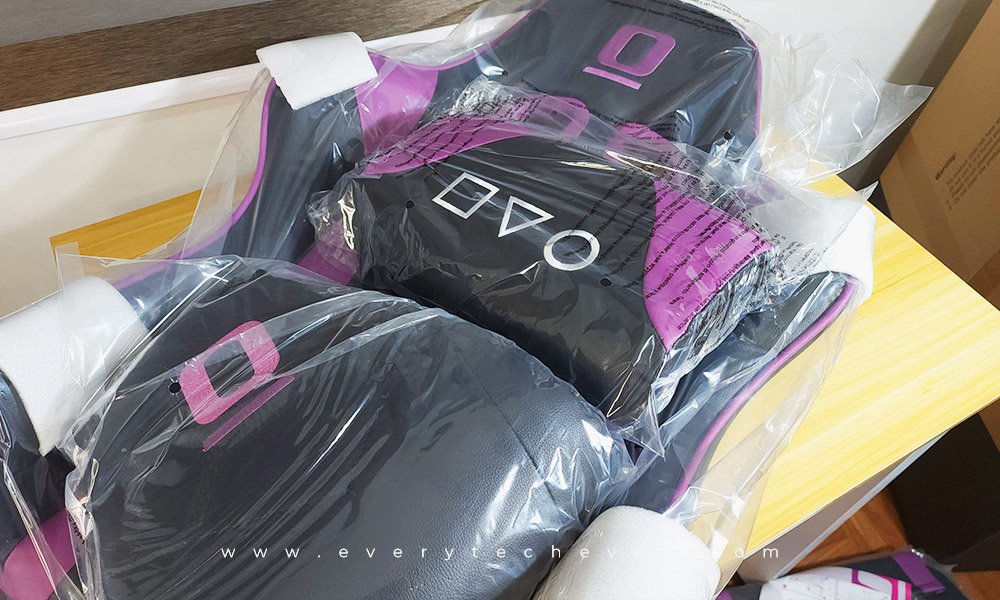 Unboxing time!
The Axgon AX1CVA Gaming Chair came in a standard box with all the parts and tools you need to put it together yourself. It's not particularly fancy, but it just took a few minutes to put together.
Here's our full unboxing video:
Design and Build
If you're searching for one of the most comfortable gaming chairs available, the Axgon AX1CVA is far from inexpensive, but it's worth every penny. In addition to the ergonomic design that already supports you where you need it most, the dynamic lumbar support adds additional support where you need it most.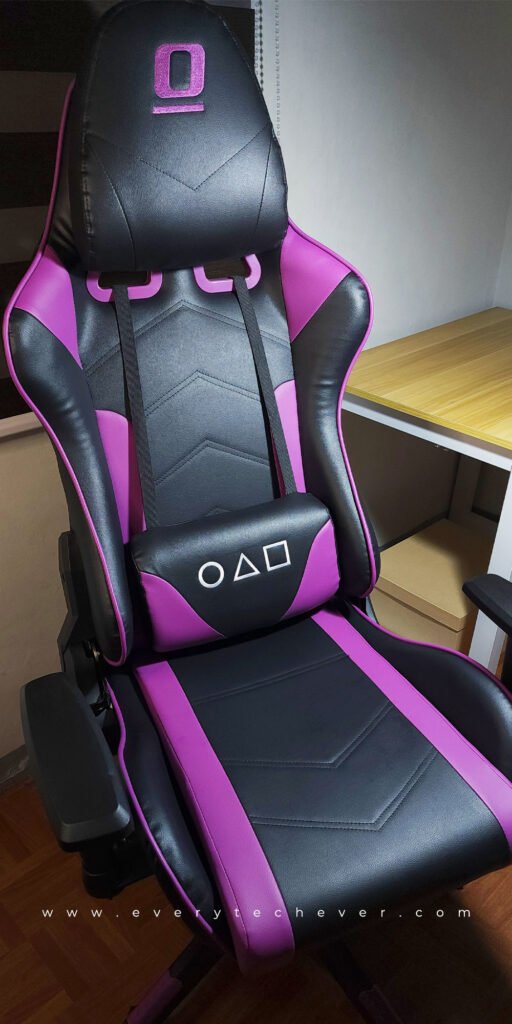 The Axgon Gaming Chair completely matches the style of our setup and sets the mood right for a long day of gaming. We also appreciate that this sub-12,000 PHP gaming chair is already crafted with the leather preferred by racing seats.
In terms of comfort, you can also choose the ideal posture for gaming or relaxing because the backrest can be adjusted to any angle between 90 and 160 degrees.
The Axgon AX1CVA is, for the most part, a standard gaming chair with a bucket seat, caster wheels, and neck and lumbar pillows. This seat stands out thanks to its vibrant color palette, which constantly makes me think of the BTS boy band. The 2D armrests that come with the chair will also make it simple to choose a comfortable seating posture.
Should you buy the Axgon AX1CVA?
A low-cost gaming chair will provide the racing aesthetic if that's what you're after, but what's within that faux leather shell is what really matters. Going too cheap will result in a seat with cushioning that either provides no support or melts away within months, or a structure that cannot withstand the strenuous exertions of a heated gaming session.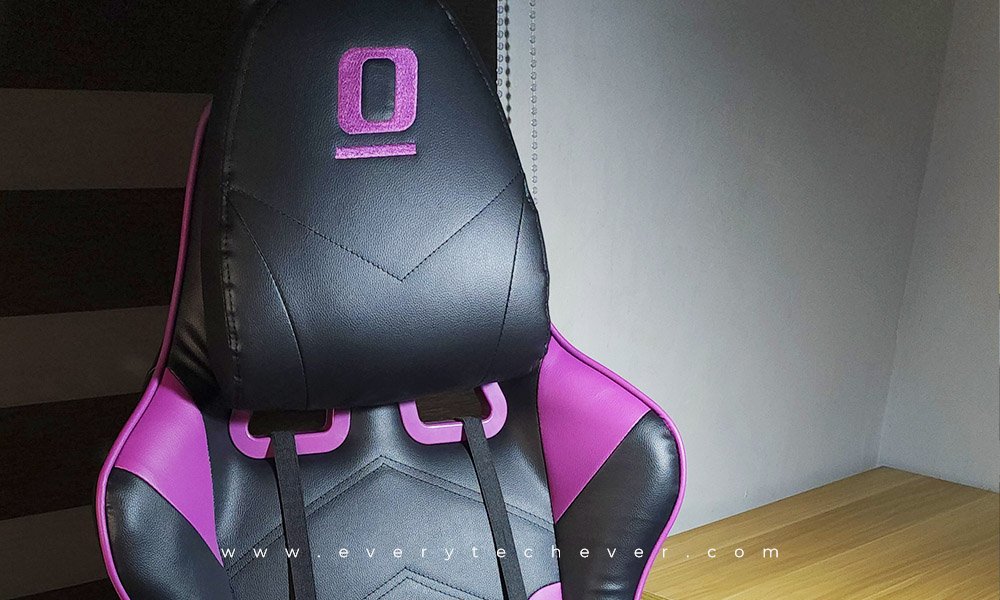 But Axgon offers a far more decent advantage in the affordable price segment. With built-in lumbar support, a high-density mold shaping form, and a full steel frame, Axgon AX1CVA has turned the racing-seat design into one of the ideal ergonomic solutions for prolonged gaming sessions. Not to mention that the color combination should excite K-pop fans.
The Axgon AX1CVA gaming chair is really affordable and has a lot of good functions. It has a neck pillow, height adjustment, and lumbar support. This is one of the best quality products designed with the gamer aesthetic in mind on the market, and without a doubt, the most comfortable racing bucket-style seats across any budget.
Pricing and Availability
The AXGON AX1CVA Gaming Chair is available at the AOC Flagship Store in Lazada for only 11,200.00, also in Shopee and partner retail stores nationwide.
Axgon AX1CVA Specs
Body-Embracing High Back Design
Full Steel Frame
High-Density Mold Shaping Form
Class-4 Hydraulic Spring Gas-Lift
High-Quality Nylon Castors
2D Arm Rest
Follow EveryTechEver for the latest tech news and reviews, also keep up with us on Twitter, Facebook, and Instagram.
Predator announces Predator League 2022 Philippine Finals
Finals will take center stage at the SM Mall of Asia Central Atrium on September 17-18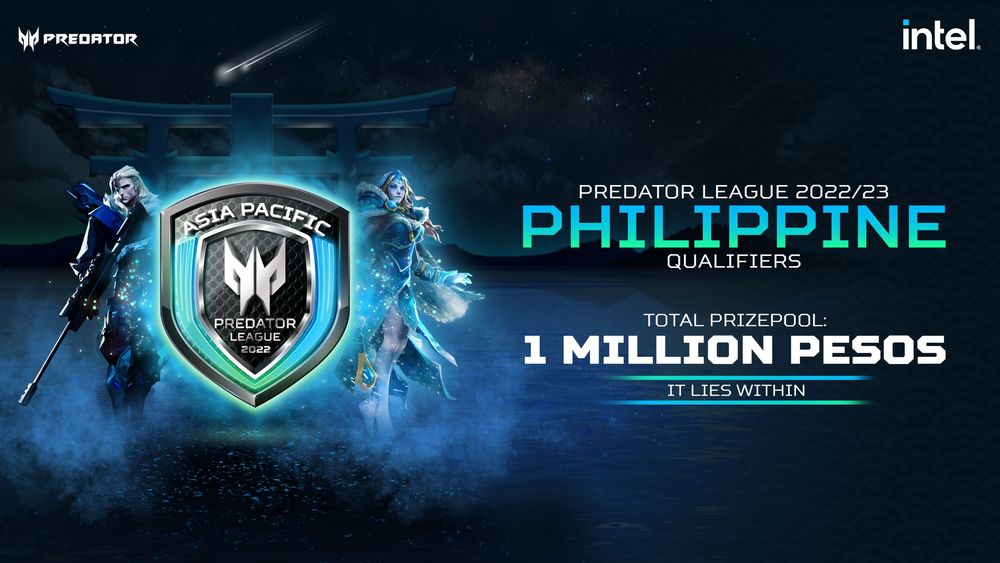 Who will reign supreme in this year's Predator League 2022 Philippine Finals? Predator is looking for the best Dota 2 and Valorant teams in the country. Witness epic battles and the crowning of the next Predator League champions.
The Predator League 2022 Philippine Finals will take center stage at the SM Mall of Asia Central Atrium on September 17-18. The qualifiers will begin on August 4 for Valorant (other dates are August 11 and August 18) and August 7 for Dota 2 (other qualifier dates are August 13 and August 20). The playoffs will be held on August 31 and September 1 for Valorant and August 29 and 30 for Dota 2.
At stake is the biggest prize pool yet of Php1 million!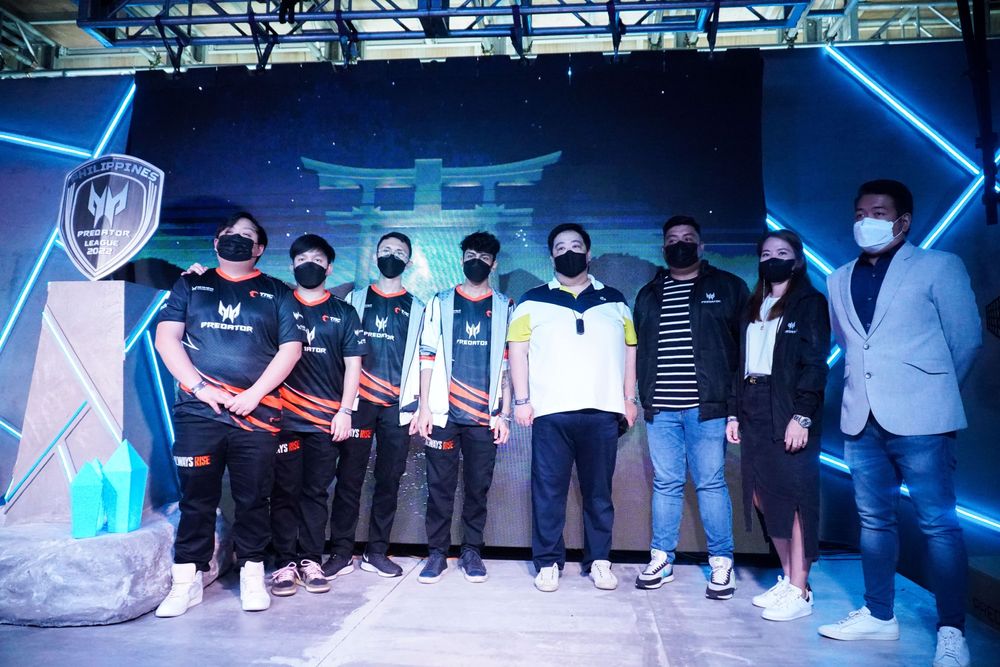 The 1st place winner will receive Php200,000, the 2nd place Php100,000, the 3rd place Php75,000, the 4th place Php50,000. Qualifier winners will each receive Php25,000.
The Dota 2 winners will have the glory of representing the country in the Asia Pacific Predator League Grand Finals 2022.
After two years of lockdowns and travel restrictions, the Asia Pacific Predator League 2022 Grand Finals returns in person from November 11-13 in Japan. Qualified teams across 15 countries and territories will participate in the grand finals.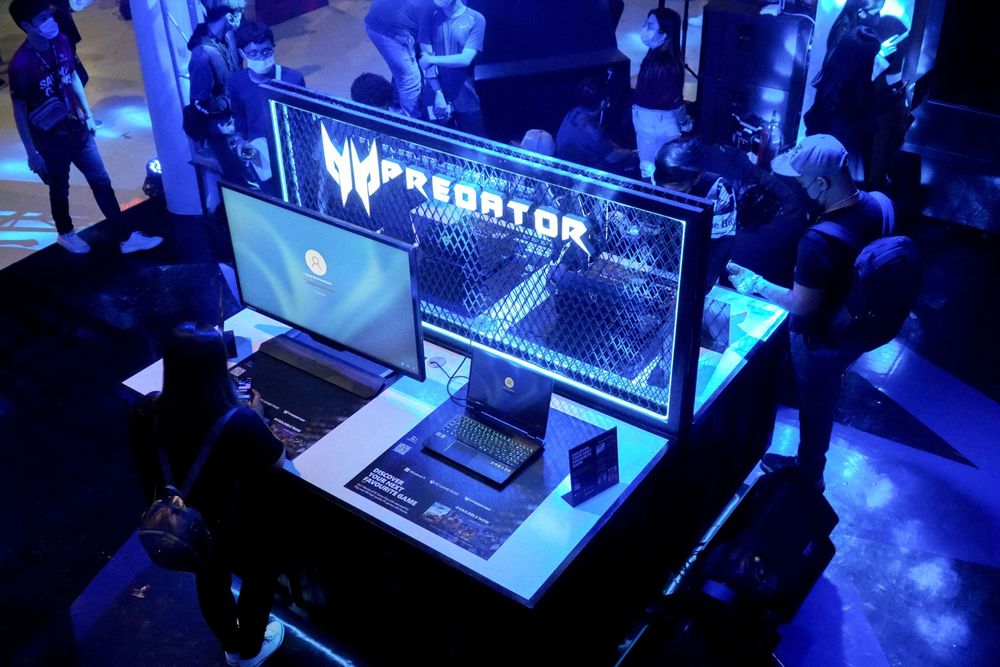 "We have seen so much growth and potential in the country's esports landscape and that is what the Asia Pacific Predator League is all about. But more than that, we are very happy to see the stakeholders in esports hopeful about the future after two years of restrictions," said Acer Philippines General Manager Sue Ong-Lim.
Since its inception and maiden run in 2018, Predator League has since expanded to include participants from Australia, China, Hong Kong, India, Indonesia, Japan, Korea, Macau, Malaysia, Myanmar, the Philippines, Singapore, Sri Lanka, Taiwan, Thailand, and Vietnam.