The Nokia PureBook Pro, the first laptop in the Nokia PureBook family designed and produced under the Nokia brand, is unveiled by OFF Global. The Nokia PureBook Pro is a computer featuring a Full HD screen, a 12th generation Intel i3 processor, and a sleek design that is ideal for those who want an easy-to-use device without sacrificing performance or budget.
OFF Global has signed a licensing agreement with Nokia for the design and distribution of portable computers. As a result, the new French technology business has an exclusive international license to produce Nokia-branded portable computers.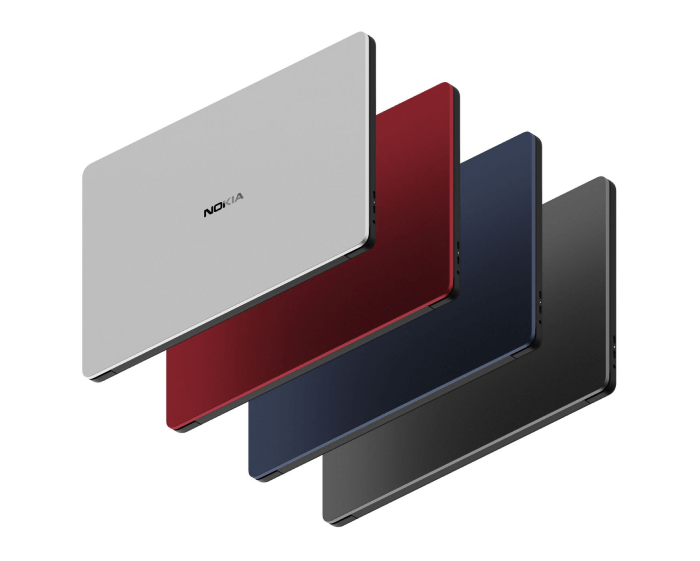 There are two screen sizes available for the PureBook Pro laptop: 17.3″ and 15.6″. It's created by OFF Global, a French startup that has a licensing agreement with Nokia to distribute the gadget in 22 countries around the world.
The top shell is made of aluminum, with rounded edges, a large touchpad, and a backlit keyboard. Both models have Full HD IPS displays with up to 250 nits of brightness, but just one CPU option is available: the Intel Core i3-1220P with 8GB of RAM and a 512GB SSD.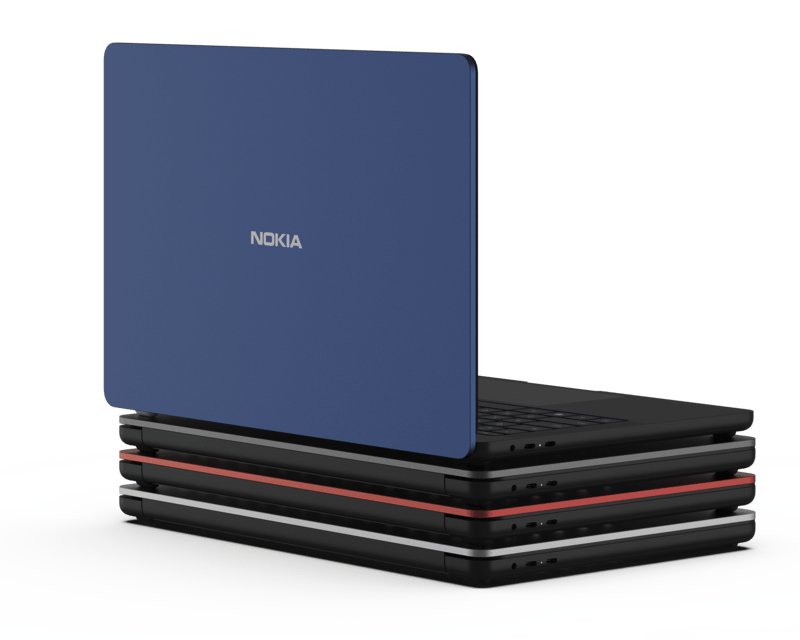 The 17-inch model has a 63-watt-hour battery, while the smaller model has a 57-watt-hour battery. The former is 2.5 kg in weight, while the latter is a more manageable 1.7 kg.
There is no difference in connectivity between the 17-inch and 15-inch models. In both cases, you receive 2x USB-C 3.2, 1x USB-A 3.2, and 1x 3.5mm audio jack.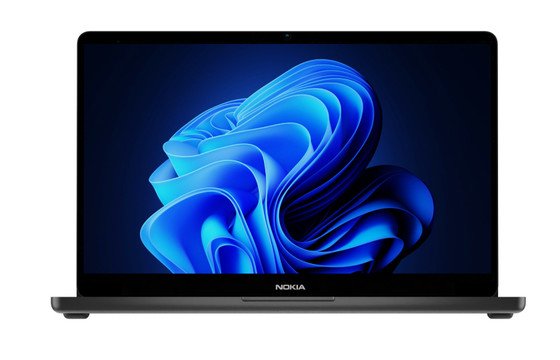 The Nokia PureBook Pro line will be available from selected shops starting in the second quarter of 2022 in blue, gray, silver, and red hues. France, Belgium, Finland, Denmark, Sweden, Luxemburg, the Netherlands, Austria, Germany, Ireland, Italy, Poland, Portugal, Spain, Norway, Iceland, the United Kingdom, Switzerland, Morocco, Tunisia, Canada, and Thailand are among the first countries to make their services available.
Surprisingly, India is not included in the list of nations. Flipkart, a famous online retailer, has been granted a license to manufacture and sell Nokia laptops in India.
The Nokia PureBook Pro 15.6″ will be available for €699 (~PHP40,000), while the Nokia PureBook Pro 17.3″ will be available for €799 (~PHP45,000).
Other laptop models from OFF Global will be released later in 2022.