Every day, we search for Shopee to find the best deals. Whether you're looking for a brand-new household appliance or the newest smartphones to sate your tech desires, the online retail giant offers some of the best prices on a wide range of products. You can find anything you need on Shopee.
OPPO is one of the brands we like this year because it provides a range of smartphones at different pricing points. Enjoy OPPO-exclusive deals and discounts on August 25 when you purchase from the OPPO OFFICIAL STORE on Shopee!
OPPO A16
The OPPO A16 3+32GB is the ideal choice for a daily driver. One of OPPO's online-exclusive models to date, the OPPO A16 3+32GB sports a large 6.5″ HD+ display, and a 5000mAh large battery for all your entertainment demands.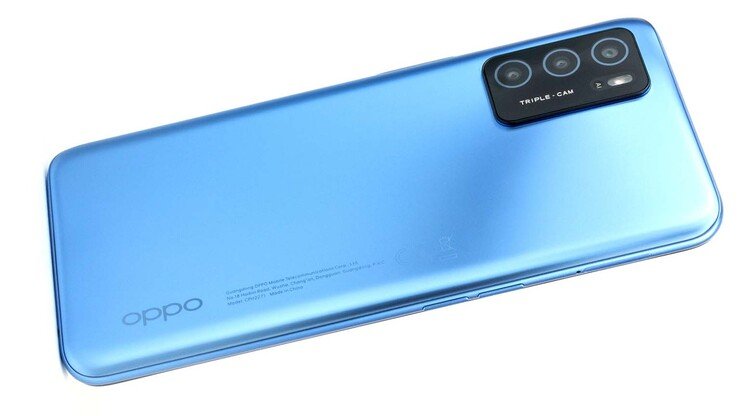 The HD+ Eye-care technology to keep your eyes comfortable all day long, and a 13MP AI Triple Camera to capture all your picture-perfect moments. You can check the A16 here.
OPPO A55
If you're looking for a point-and-shoot camera that can take appealing pictures, you should think about the OPPO A55. It has a special Night Mode and a 50MP AI camera. The 5000 mAh battery will provide you with ample power throughout the day. If your battery runs out, you may quickly recharge the A55 using the 18W Fast Charge option.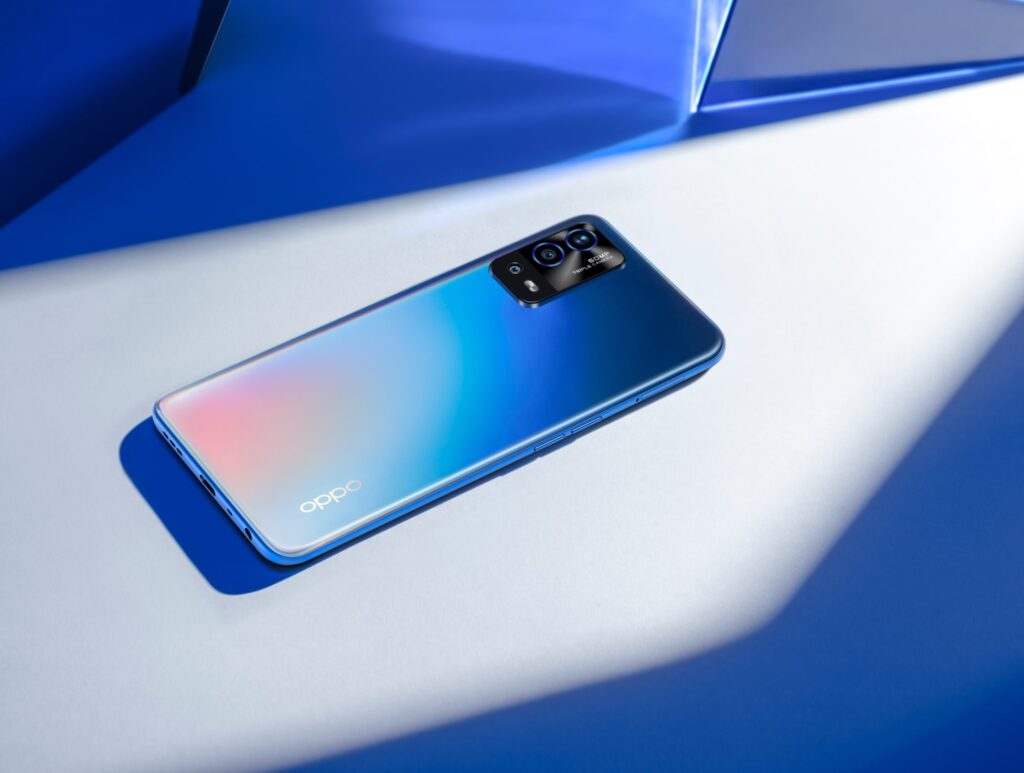 The new OPPO A55 has a polished finish with its built-in 64GB ROM, Octa-core processor, and 3D curved design. You can check the A55 here.
OPPO A94
The OPPO A94 8+128GB is designed for people who want more power in their smartphones. The stylish 6.43″ display is designed to meet your gaming and entertainment needs. The punch-hole AMOLED screen of the A94 enables total present-moment immersion.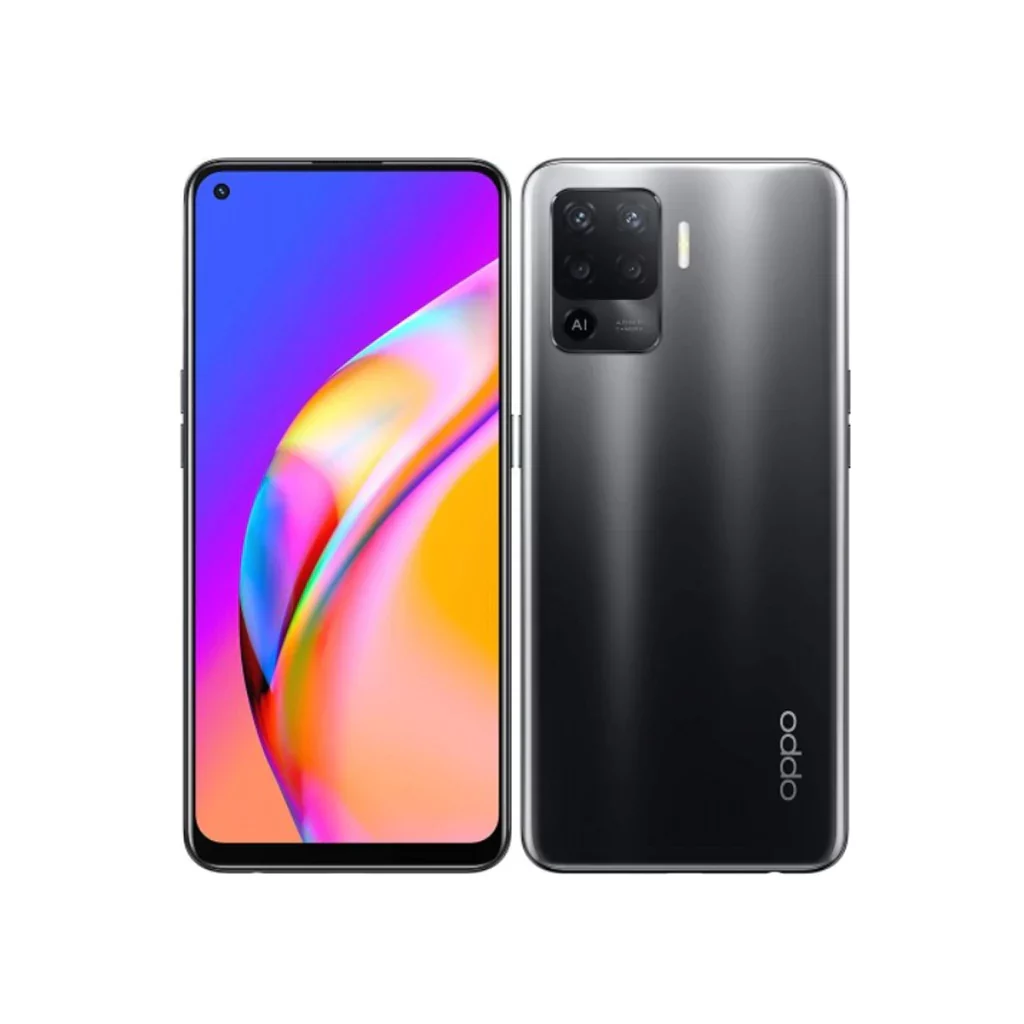 The 48MP AI Quad Cameras were created with the goal of capturing life on your terms. The MediaTek Helio P95 octa-core processor with AI-enabled NPU can handle some challenging games for beginning gamers, especially teenagers. You can check the A94 here.
Calling all tech-savvy individuals! Enjoy OPPO-exclusive deals & discounts on August 25 when you purchase from the OPPO OFFICIAL STORE on Shopee!
The OPPO Super Brand Day on Shopee is perfect for the tech-savvy Filipino looking for the best and latest deals on OPPO products. With all the best deals and the comfort of purchasing your products online, not to mention rewards and discounts, Shopee is the only option that gives you all these benefits.