Have you noticed that shooting a video (yes, I do mean Instagram reel videos as well) has become such a commonplace art form? This has become possible only because of the mobile phones that support video recording in a big way. These smartphones come equipped with features like high computational power, in-built video editing software, good lenses, etc., which can create videos that are HD quality and engaging to watch.
We have compiled a list of smartphones that can help you improve your vlogging or video recording.
Google Pixel 7 Pro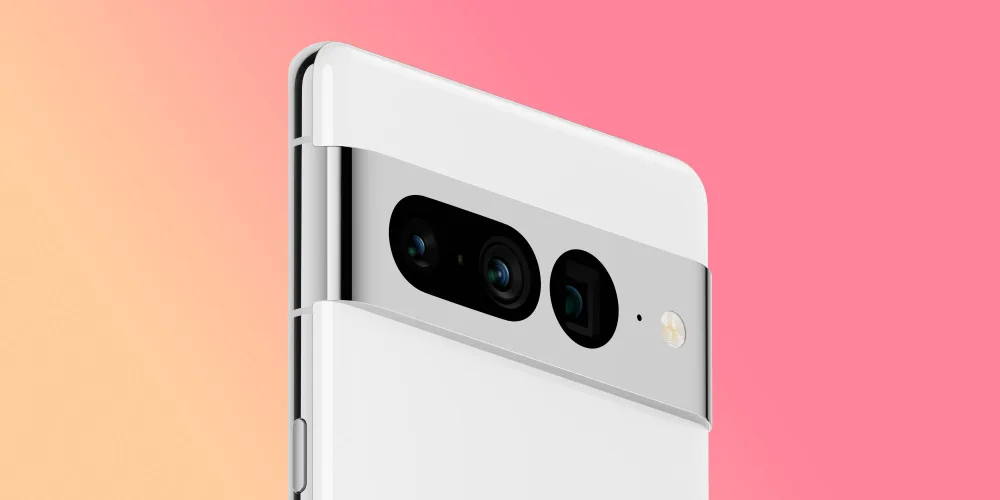 The Google Pixel 7 Pro is regarded as one of the smartphones with the most intelligent pixel camera. There are numerous reasons to purchase this phone, the most important of which is the built-in cinematic video mode. This feature blurs the video background and puts the object in focus. With the help of this phone, you will be able to record a 4K/60fps video, too, from the front and back cameras. This phone has a great image stabilization feature as well. In short, this phone is totally worth the money.
iPhone 14 Pro Max
The iPhone is one of the most popular smartphone brands, and there are many reasons for the same. Given the fact that iPhones come loaded with a range of unique features, they have got to be a popular choice amongst people. If we talk about the iPhone 14 Pro Max, it is a premium phone that is great for making videos (one of the favorite choices of filmmakers) because of its features like 4K resolution and 60 fps; you will also be able to capture video at 10-bit HDR.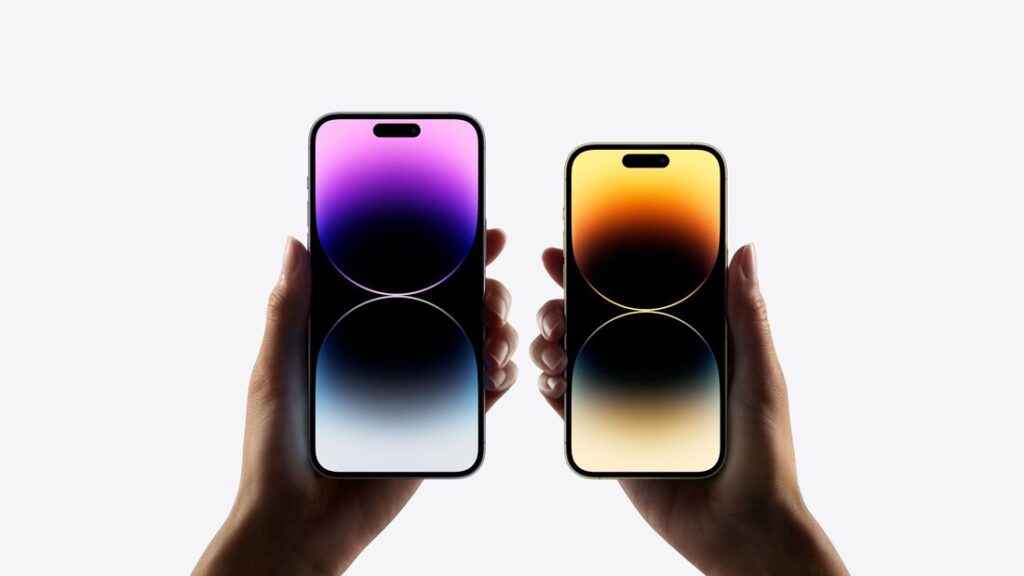 The uniqueness of this phone is that it can capture perfect video even in low light; image stabilization is also greatly enhanced because of the introduction of the "new action mode" feature. You can do your own research about the iPhone 14 series and make an informed decision regarding buying the phone.
Samsung Galaxy S22 Ultra
If you're looking for a smartphone that can record HD 8K videos, look no further than the Samsung Galaxy S22 Ultra. Aside from that, this phone has a 10x zoom feature and 480 fps full HD video capture to capture slow-motion video. One unique feature of this phone is that it comes with "Director's View" mode.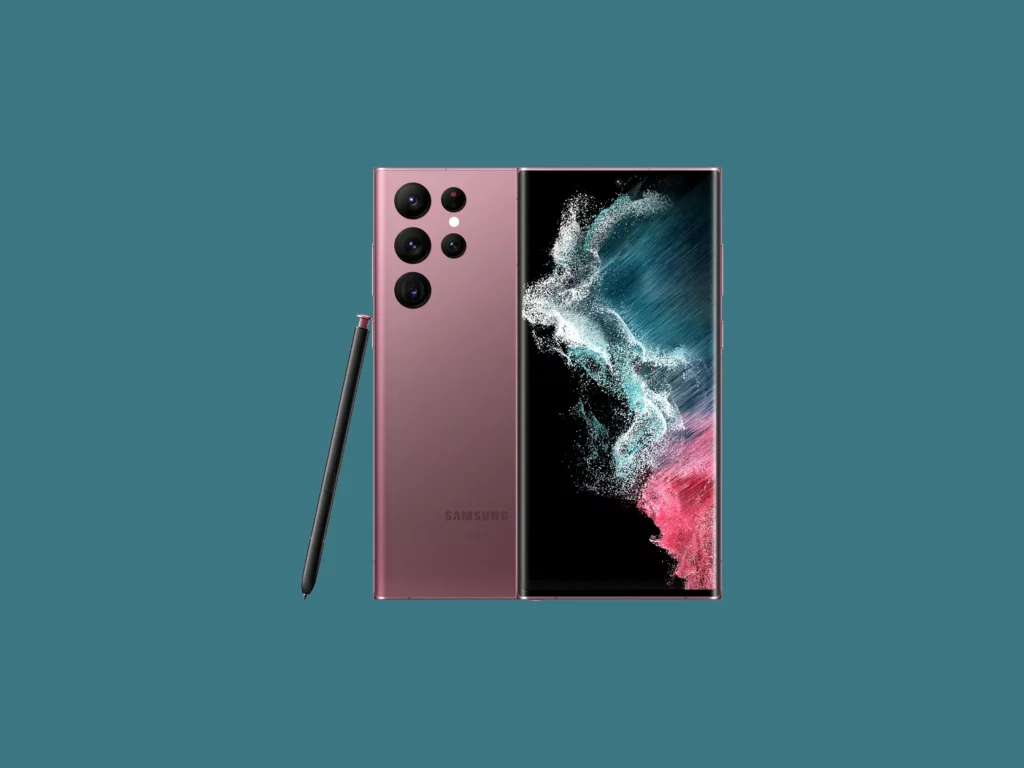 This mode works in coordination with the Samsung Galaxy's camera app. When you switch on this mode, you will be able to use all the cameras on the phone at once to record the video. This feature was designed keeping in mind the needs of today's YouTubers and vloggers. The battery backup of this phone is also good, which ensures uninterrupted videomaking for long hours.
Oppo Find X5 Pro
Night video recording has always been an issue with many smartphones; people who like capturing videos in dim light or at night always get videos with grainy pixels. To find a solution for this particular problem, Oppo has come up with the Oppo Find X5 Pro, which helps you take better videos even at night. A noise reduction algorithm that ensures you get no grainy videos powers this phone.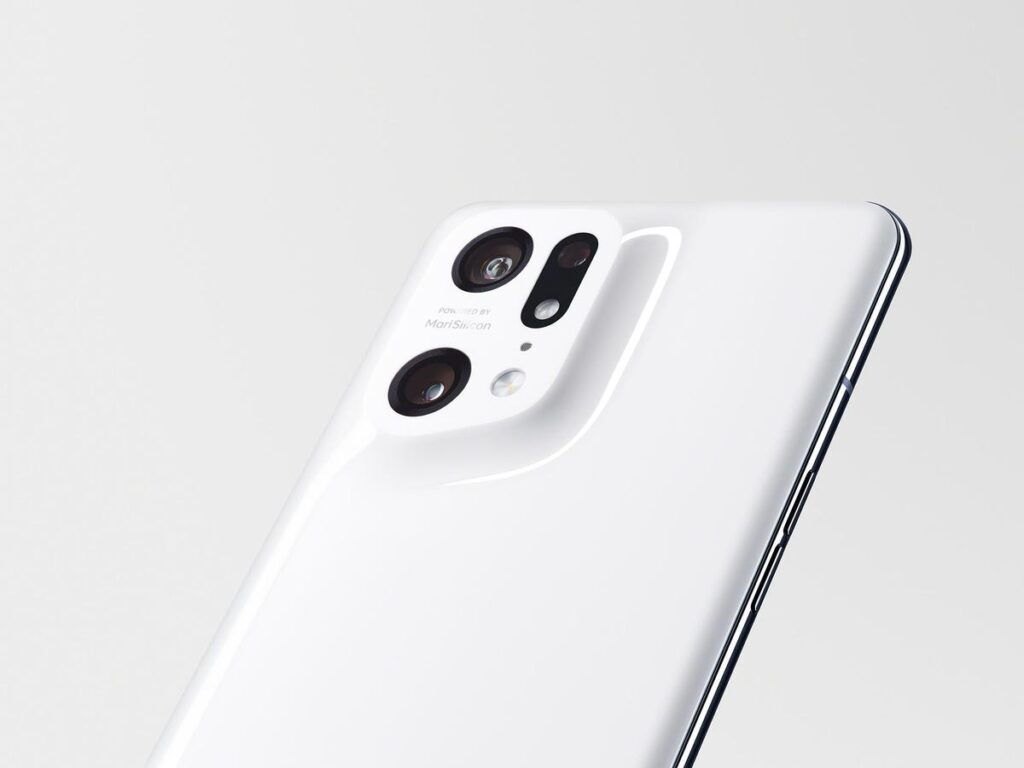 This algorithm is based on AI technology, where there is less distortion in capturing details and color accuracy is maintained while taking the video. Functions like auto-focusing and auto-exposure also perform well in the Oppo Find X5 Pro. To conclude, picking this phone for your vlogging career is the right step!
Looking for the best-discounted price for premium smartphones then coupons & promo offers can surely help to save you hard-earned money on online shopping.
Xiaomi 12 Pro
This phone from Xiaomi is powered by a triple 50MP camera, where the main camera of the phone comes with a Sony IMX707 sensor; the light-gathering surface of the phone's camera is huge. You will be able to capture rich quality footage in natural light and detailed video even in low light with the help of the main camera and the telephoto camera (and, of course, the large sensor).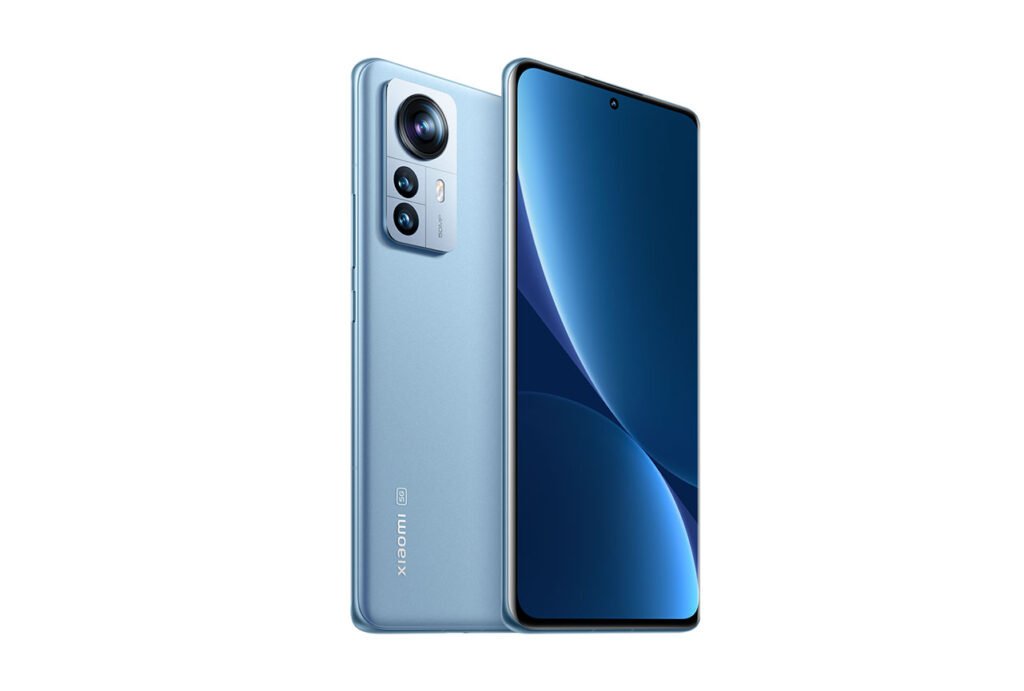 A great feature of this phone is that you can use the in-built video templates to make your movies exciting and fun. Other features like an 8K video recording option, a 4K or 60p video capturing option, and a good in-built image stabilization option make this smartphone a good value for money.
Realme GT 2 Pro
Realme is a smartphone brand that has quickly become a popular choice for many people. This Realme smartphone model comes with excellent camera hardware and fully utilizes the Snapdragon 8 Gen 1 features.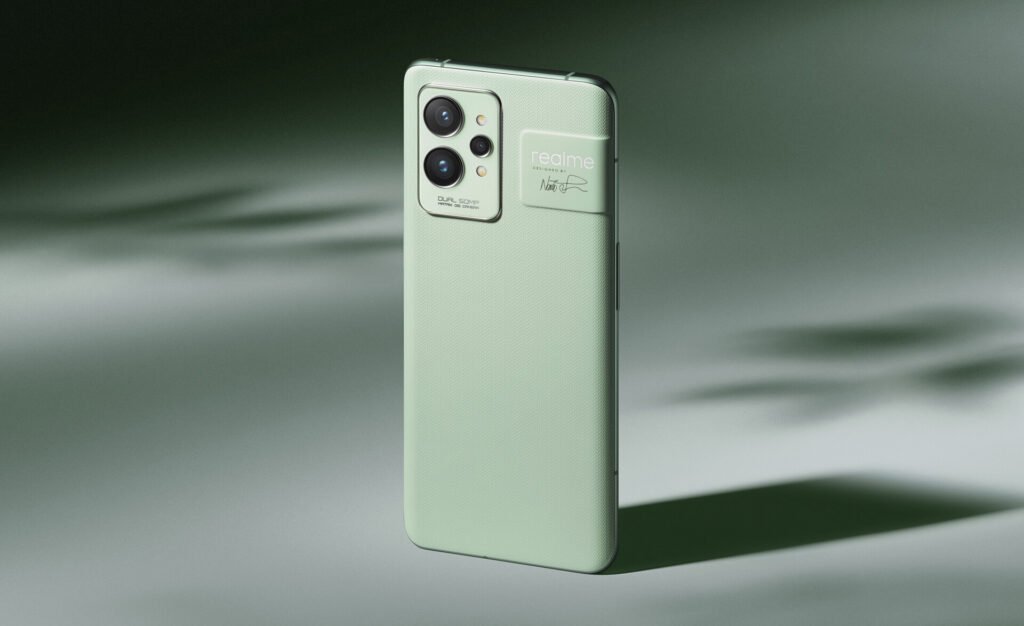 The phone comes powered by a Sony IMX766 sensor and a 150° ultra-wide camera. Good hardware means that you will be able to record great videos in natural light. This product is giving a tough fight to the existing and established smartphones known for capturing great footage. However, if you are on a budget and just beginning your career, you can also go for other models from Realme and get your money's worth.
Let us know your thoughts on which of these smartphones you like most!