Since Blizzard's BlizzCon event in November 2018, when it was initially revealed, Diablo Immortal has been a contentious game. Having what they saw to be a dumbed-down version of the game on mobile devices infuriated fans of the earlier Diablo action-RPG games created for the PC and consoles.
Others complained that the game would have in-game microtransactions that, even though it would be technically free to play, would speed up things like character development.
Nevertheless, it would seem that Diablo Immortal has already established itself as a significant revenue stream for Blizzard and the game's co-developer NetEase, despite receiving mixed reviews. According to a recent estimate from the app analytics company Sensor Tower, the game grossed over $100 million in its first eight weeks of availability for both PCs and mobile devices.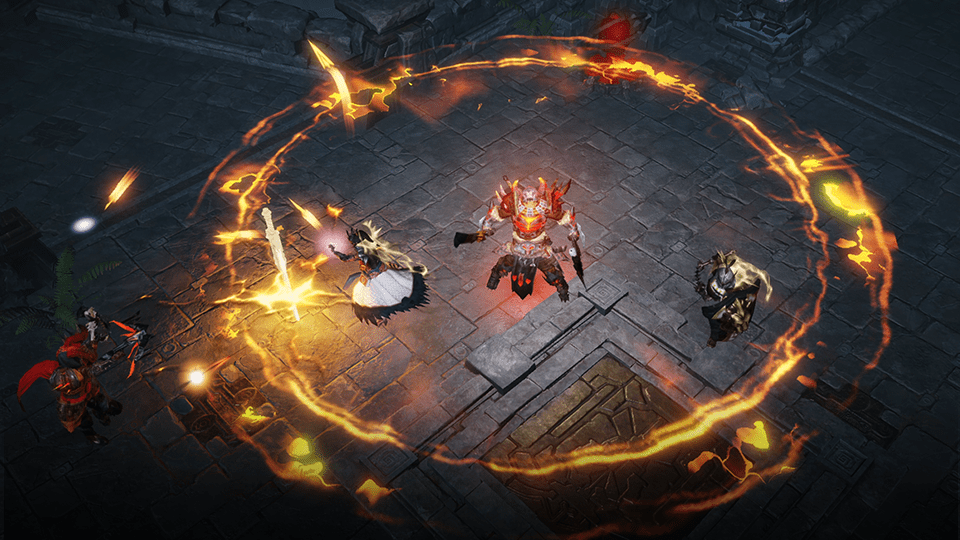 According to Sensor Tower, the game is at the top of the list of well-known video game IPs that have transitioned to mobile. According to the report, it took 10 weeks for Nintendo's Fire Emblem Heroes to reach the $100 million milestone, 12 weeks for Fortnite, and 22 weeks for Final Fantasy XV: A New Empire. The launch of Diablo Immortal lagged much behind that of Pokémon Go, which just needed two weeks to reach that revenue milestone.
According to Sensor Tower, Diablo Immortal is currently the 13th most profitable mobile game in the entire world. It is also the second-largest MMORPG and the fourth-largest mobile RPG, trailing only Fantasy Westward Journey, another NetEase title.
The game's release in China on July 25 may result in a significant increase in sales. On July 26, according to Sensor Tower, it passed PUBG Mobile to become the second-largest mobile game in that nation in terms of revenue. Currently, the US is the game's largest market. It will be interesting to see if Activision Blizzard can keep Diablo Immortal's high sales numbers up.