LG Electronics (LG) has unveiled a new brand direction and visual identity. It is expected to shine a brighter light on the value of Life's Good slogan with a more dynamic and youthful look across all physical and digital customer touch points.
The Life's Good brand slogan encapsulates the message of how the company enables its customers to enjoy a quality life and indulge in precious moments through LG products, services, and communication. And, as part of its brand mission, the company has pursued Innovation for a Better Life, contributing to the shaping of a better life and future for the planet.
Having a strong, consistent brand strategy enables us to better communicate our value proposition and unique identity, which harmonically blends innovation and warmth. Implementing the new brand strategy, LG aims to become an iconic brand that resonates with consumers transcending generations and locations.

William Cho, CEO of LG Electronics
It is anticipated that LG's recent rebranding will appeal to customers all over the world and across generations, including Gen Z.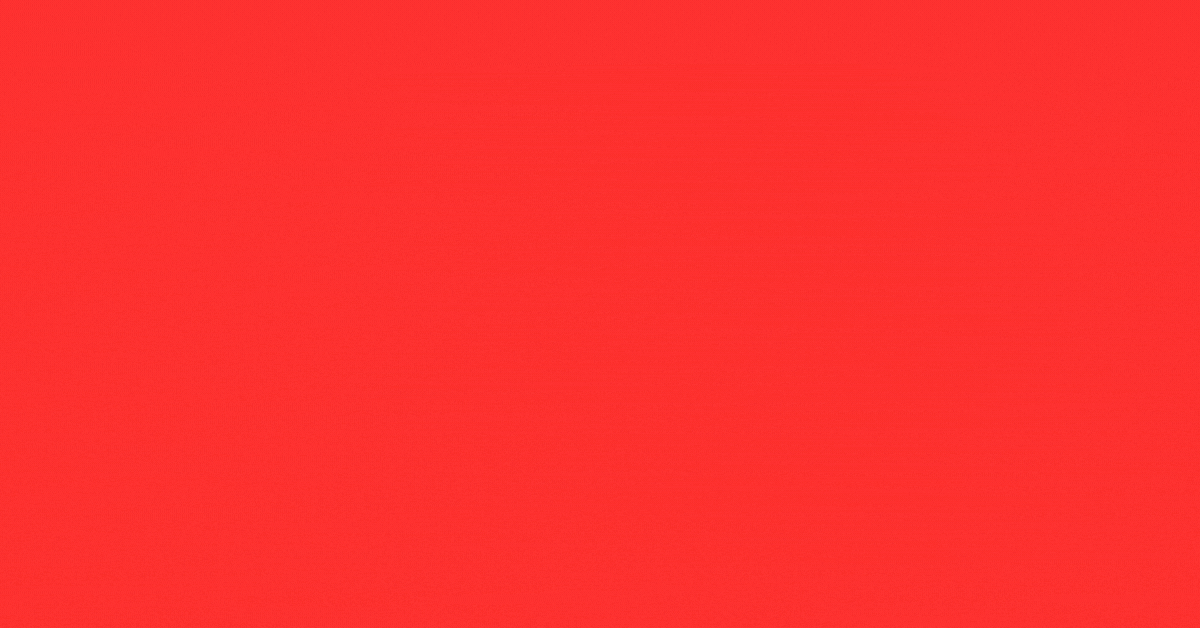 The company's logo will come to life online, engaging customers with a new level of expressiveness. The "L" and "G" brand symbol can nod, spin, and wink. The brand symbol can now smile at customers or dance to music on digital platforms.
In addition to the company's signature LG Red, the more energetic LG Active Red will be used across all customer contact points. In addition, different gradient elements in LG Active Red, white, and black were introduced, providing variety as they can be applied based on the unique characteristics of each product or service.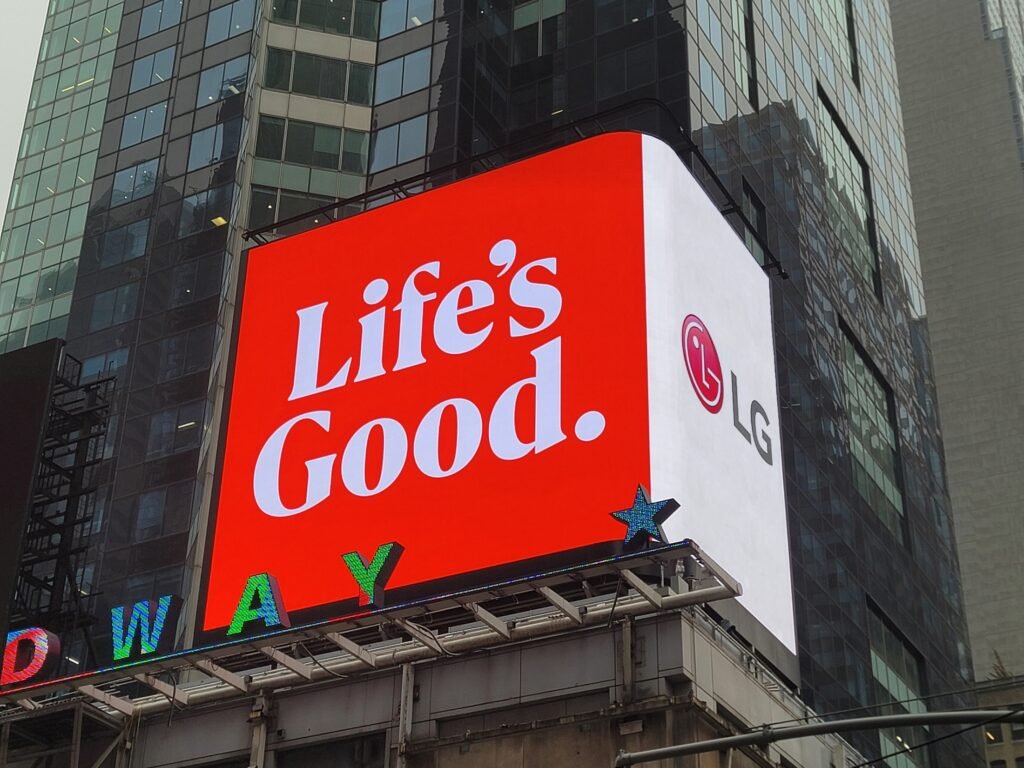 In addition, a new typeface was created for the company's Life's Good brand slogan, which will be featured prominently on future product packaging. Shapes reminiscent of various LG products have been ingeniously incorporated into the typeface.
LG's new brand strategy strengthens the company's unique identity and shows its willingness and ability to evolve with generations and its unmatched commitment to innovating customer experiences worldwide. The company will use its unique brand asset at all customer touchpoints worldwide throughout the year.