Looking how fast technology is growing, no wonder ideas and innovations emerge from time to time. And Qualcomm has just revealed what will be the next big thing—the iSIM.
Industry leaders on innovation, Qualcomm Technologies, Inc. and Thales, announced the certification of the world's first commercially deployed iSIM (Integrated SIM) on the Snapdragon® 8 Gen 2 Mobile Platform, enabling SIM functionality within a smartphone's main processor. The GSMA (Global Association for the Mobile Communications Industry) security certification2 ensures that the iSIM meets the same high requirements of cyber-security and flexible 'anytime anywhere' connectivity as the newest generation of embedded SIMs (eSIMs). The new iSIM can now provide device makers with more opportunities to minimize space, decrease construction and supply chain costs, and retain best-in-class security.
We are very pleased to see our investment in high assurance processor hardware security, in collaboration with Thales, achieving the security and functional bar required by the GSMA for Remote Provisioning UICC use case. We believe a Tamper Resistant Element integrated within the host processor can efficiently enable innovative use cases across many markets and product segments.

Ziad Asghar, Senior Vice President of Product Management, Qualcomm Technologies, Inc.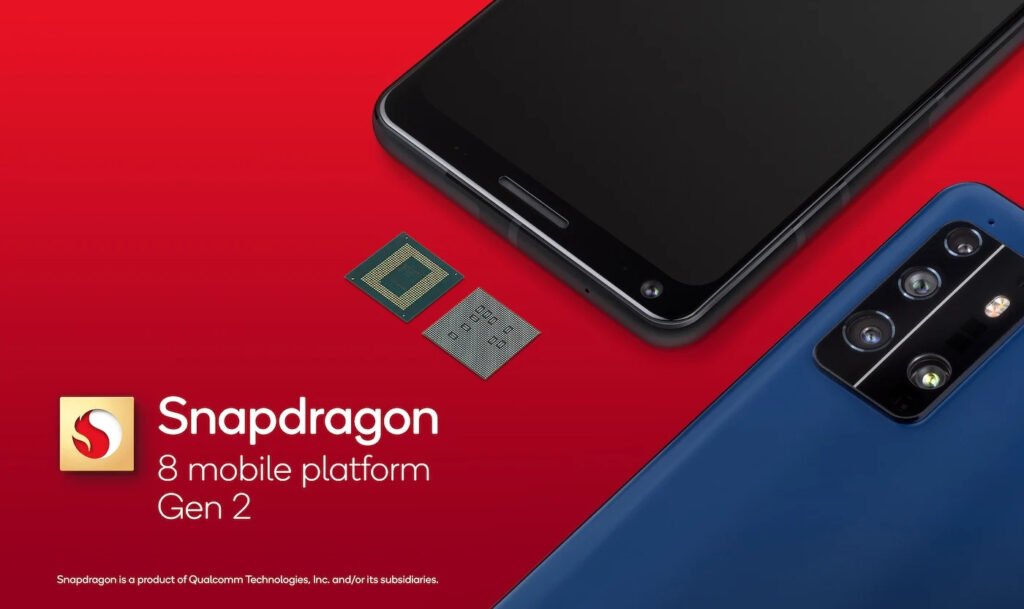 We heard of the eSIM before, what and how is it different then to the new iSIM?
Making it simpler, an iSIM is a sort of eSIM. eSIMs are typically tiny chips soldered in the motherboard or insertable component of a phone. Qualcomm's newly unveiled iSIM, on the other hand, is embedded directly into the processor.
In essence, the iSIM enables devices to connect to a cellular network without needing a physical SIM card or soldered eSIM in a printed circuit board (PCB). The iSIM technology eliminates the need for a physical SIM card by incorporating all of the necessary SIM characteristics directly into the device's processor. This feature opens up a range of benefits and opportunities for both manufacturers and carriers.
The world's first security certification of an iSIM by the GSMA follows several years of intense development work by Qualcomm Technologies and Thales. Alongside the increasingly popular eSIM, the Thales 5G iSIM gives device makers and mobile operators even greater freedom to offer their customers effortless over-the-air connectivity, and more exciting and accessible product designs.

Guillaume Lafaix, VP of Embedded Products at Thales Mobile and Connectivity Solutions
Already optimistic about the technology, Qualcomm projects that iSIM shipments will increase to 300 million devices by 2027.