The new year is fast approaching and people have been over their heads with resolutions to make their 2022 epic. This year made everyone realize not to take things for granted and how important it is to make the right choices for an extraordinary future full of epic moments.
Early this year, Samsung introduced the Galaxy S21 Series 5G to empower content creators, photographers, and filmmakers to make these moments epic by delivering an experience like no other. Revolutionary contour-cut camera design, the fastest chip ever in Galaxy, and intelligent battery to outlast the day. The Galaxy S21 Series 5G is truly epic, inside and out.
The smartphones unveiled groundbreaking camera features that helped customers experience new mobile photography methods. Its AI-powered multi-camera system captures stills and videos like how professionals would envision.
The Director's View gives professionals an array of options to control the angle of the shots without using their bulky, traditional cameras. On the other hand, content creators and vloggers can enjoy the Vlogger View feature where shutterbugs can simultaneously utilize both the front and rear cameras, a convenient way for multitaskers to record clips while showing their real-time reactions.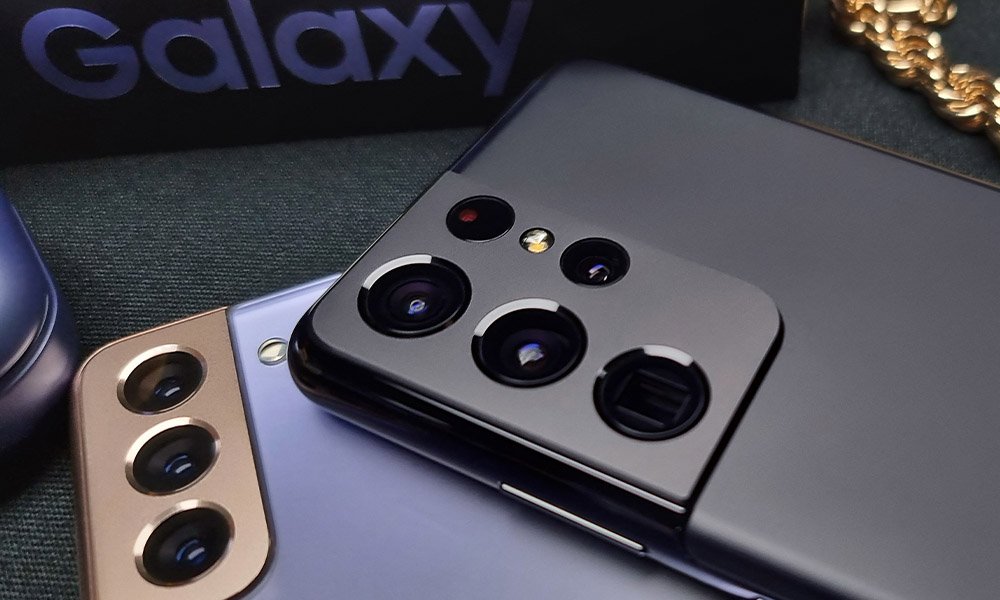 In Portrait Mode, the camera blurs the background and focuses only on the subject resulting in high-quality output. Users don't need to use third-party applications to focus further on the subject. Whereas, the Single Take feature can capture all the epic actions in one shutter click, resulting in up to 14 photo and video options.
The Galaxy S21 Series 5G has an 8K Video Snap with a crystal clear image captured straight from 8K video footage. The smartphone also offers a smooth Super Steady video at an improved 60fps that lets them seamlessly take videos of action-packed adventures. The device recently became the official tech partner of AirAsia for their limited travel web series "AirAsia Thrills."
Mobile Filmmaking Philippines also featured the Galaxy S21 Ultra 5G in its series of how-to videos to demonstrate how to shoot films using the devices' epic multi-camera system. Its founder Mark Tristan Cua shared that working as a filmmaker, it is important for him to have full control of his camera settings.
"Manual adjustments on my shutter speed, ISO, White Balance, and Manual Focusing in real-time on my Galaxy S21 Ultra 5G give me advantages when shooting. It's like converting my smartphone into a small cinema camera."
The Galaxy S21 Ultra 5G carried the iconic 100x Space Zoom to help users shoot for the stars for faraway shots. The device gave them the creativity to take photos of subjects from afar, like the moon.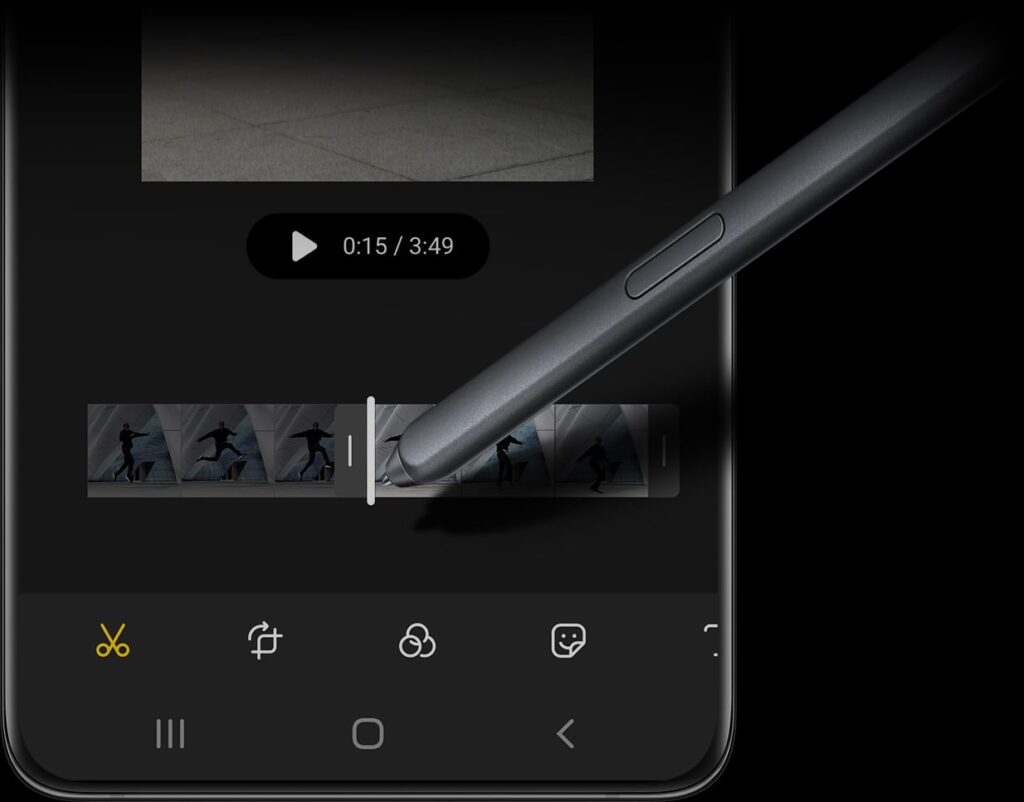 The Galaxy S21 Series 5G not only changes video and photos forever, but it also optimizes processing speeds and boasts powerful performance, raising the smartphone bar to epic. It sports a best-in-class Dynamic AMOLED 2X display, a super-smooth refresh rate of up to 120Hz, and HyperFast 5G connectivity, among others.
Samsung has offered the world the Galaxy S21 Series 5G, which can be dubbed as one of the best, if not the best smartphone there is today. The device's intuitive photography tools also helped aspiring photographers and filmmakers to capture their everyday moments and made it effortlessly epic.
Everyone is trying to make up for things that did not pan out in the year 2021, and it was a humbling experience that will surely make them think twice before making their choices, a choice that will deliver an outcome they want to achieve.
With all the amazing features the Galaxy S21 Series 5G has offered, all eyes are on the tech company and what they have in store to top the device that once made users' everyday epic. The hype for Samsung's next epic maker is much-awaited by every individual that aims for an epic everyday moment.
Get to know more about Samsung's epic flagship devices at samsung.com/ph.