The coming holidays will again be marked by reunions among many Filipino families but the ongoing pandemic continues to limit social interactions. Despite this, one of the many Christmas traditions that Filipinos will never give up is gift-giving.
During this time, several communities will mount fundraising and gift-giving initiatives to bring joy to everyone during this festive occasion. Among the beneficiaries where communities can help are Bantay Bata and their Children's Village program.
With healthy living becoming the top priority for all, GlaxoSmithKline (GSK) partners with ABS-CBN Foundation Inc.'s Bantay Bata, in providing vitamin supplements and medicines, like Paracetamol Calpol for Kids, Advil, Scott's DHA Gummies, thermometers, and more to children and employees, who act as caregivers to the kids in Children's Village. The donation will benefit kids who are brought in for custody and rehabilitation so they can have holistic care and are protected from diseases.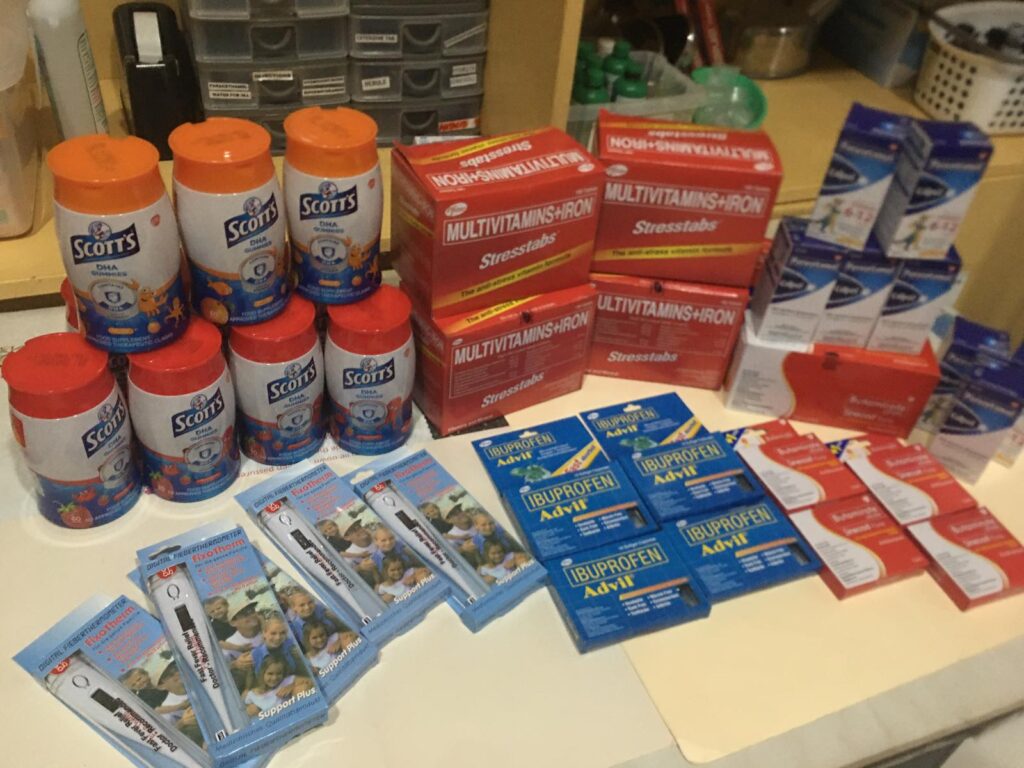 Bantay Bata brings a powerful message of hope to children in the country. One of its several programs is the Children's Village, a temporary shelter and healthcare for rescued, abused, neglected, or abandoned children so they can recover from traumatic experiences. In Children's Village, kids receive child care, education, and spiritual, socio-recreational, and therapeutic activities to help them in the healing process. As they serve as a temporary shelter for kids, the Children's Village also commits to giving them a healthy lifestyle and holistic immunity.
The supplements from GSK will help children have a strong immunity in their fight against bacteria and viruses. When they get sick at Children's Village, they can rely on Paracetamol Calpol for Kids to relieve fever in just 15 minutes. Paracetamol Calpol can also ease pain discomfort related to toothaches, headaches, migraine, muscle aches, sore throats, and musculoskeletal pain. One can also choose from its different variants and delicious flavors for kids of all ages:
0-2 years old: Paracetamol Calpol Infant Drops Orange 10ml
2-6 years old: Paracetamol Calpol Suspension Strawberry 60ml and 120ml
6-12 years old: Paracetamol Calpol Suspension Orange 60ml and 120ml
Bantay Bata continues to provide utmost care to children in need. This holiday season, those who wish to extend help to these kids can still reach out through the following:
To know more about Fever and Pain Management and Calpol Dosage Calculator, visit calpol.com.ph or facebook.com/CalpolPH.