According to 9to5Google, Google says a fix is on the way for Pixel 6 customers who are experiencing Wi-Fi and Bluetooth connectivity issues after applying a security patch earlier this month. In response to a Reddit user, Google acknowledges the issue and claims a remedy will be included in a March software update.
"We uncovered the fundamental cause after some analysis and determined that it affects a very limited number of devices," Google writes. Of course, we recognize that this is an unpleasant experience and have developed a software remedy that will be included in the next Google Pixel Update, which will be available in March.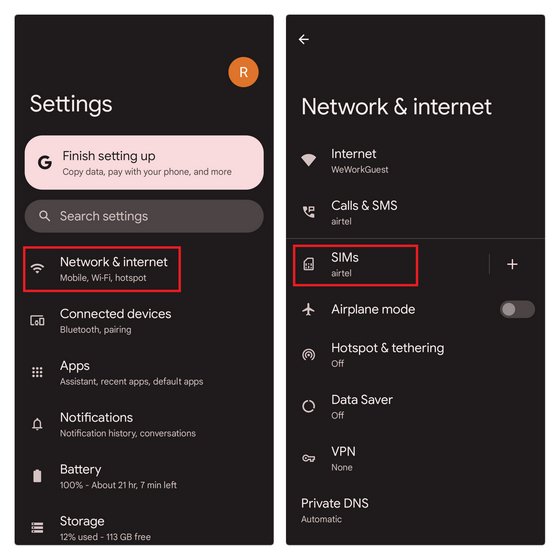 Google also advises contacting its support team "to explore other options in the meanwhile," but doesn't specify what that entails. According to 9to5Google, several customers have reported that updating Android 12L beta 3 fixed the issue, so it could be the "other alternative" Google is referring to. In a response to The Verge, Google spokesperson Alex Moriconi verified that the material in the story is "true."
For some reason, Google's updates haven't been playing nice with its premium Pixel 6 and 6 Pro devices. After consumers complained of lost and disconnected calls, Google yanked the first big upgrade for both phones in December. The flaw was repaired in January, but things broke again with the release of the most recent patch, which caused some devices to turn off Wi-Fi and Bluetooth at random.