The first developer preview of Android 13 was released today by Google as an early Valentine's Day present to Android app developers. It's vital to keep in mind that this is only a "preview" of the forthcoming operating system, and it's exclusively for developers. The first public beta build of Android 13 should be available in April, with the final release of Android 13 expected after that.
We could expect a second developer preview next month, a beta in April and one in May, and two builds with "Platform Stability" (release candidates, as other businesses call them) in June and July if we follow Google's entire plan.

Let's have a peek at what's new. Android 13 introduces a new system photo picker as a standard and optimal manner of securely sharing local and cloud-based images, with a renewed focus on privacy and security at its heart. It picks photographs and videos in addition to the Android document picker, which allows you to share files without the app needing permission to view all of the device's media. Through Google Play updates for all devices running Android 11 and higher, this should eventually make it "to more Android users" (except Android Go).
When it comes to Google Play updates, more modules will be introduced to this update process, which will cover "more of Android."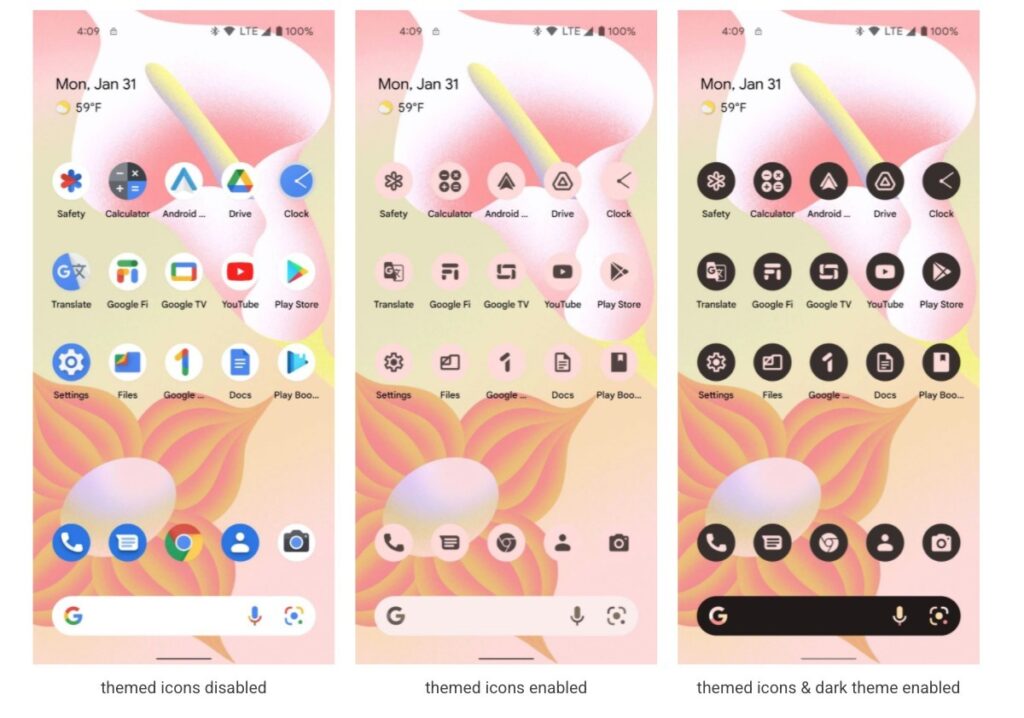 Apps will thereafter be able to use Wi-Fi to discover and connect to adjacent devices without the need for location permission. A new API, as well as a new system dialog that allows you to add a tile from within an app, will make it easier to add custom tiles to Quick Settings.
You can flash a system image onto the Pixel 6 Pro, Pixel 6, Pixel 5a 5G, Pixel 5, Pixel 4a 5G, Pixel 4a, Pixel 4 XL, or Pixel 4 if you're a developer interested in testing this build of Android 13. TPP1.220114.001 is the build number.