DIZO is the first brand to launch under Realme's TechLife ecosystem, which is aimed at budget-conscious users with items under PHP2,000. Dizo GoPods is one of the brand's audio devices currently on the market.
The DIZO GoPods are true wireless earbuds in the style of Apple's original AirPods, with a bulb that stays in your ear and a stem that protrudes from it. The kit includes three pairs of silicone ear tips, USB-C charging (no wireless charging), a pill box-style cover, and active noise cancellation. The features are particularly impressive given the price; the DIZO GoPods are available for only PHP2,599,
In fact, the DIZO GoPods are actually rebranded Realme Buds Air 2. The price and core design of these two earphones are identical. However, there are several things in the Dizo GoPods that feel new and make them interesting to check out. Let's find out about this review.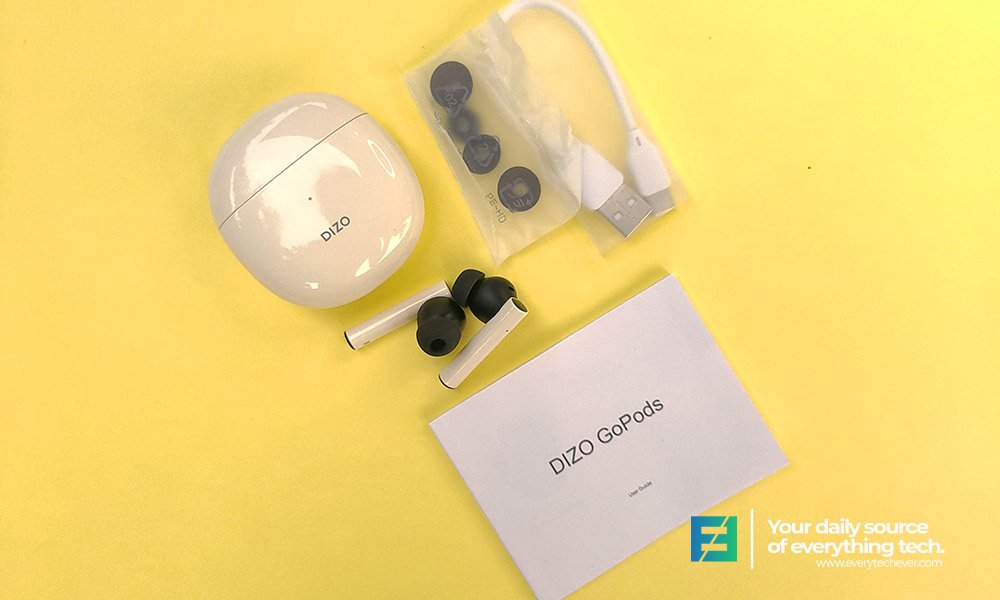 What's in the Box
DIZO GoPods
Type-C Charging Cable
User Guide & Warranty Card
Earbud Silicone Tips (L/M/S)
Design and Controls
The DIZO GoPods come in the same cobble-shaped charging case. The paint job and general polish make it feel a little more premium this time. Smoky Grey and Creme White are the two color options for the GoPods.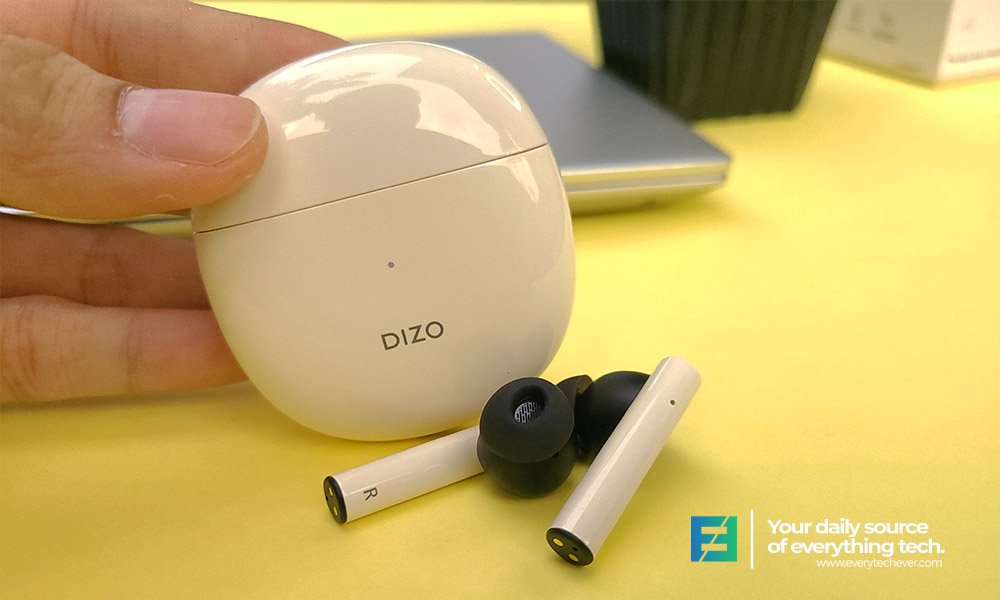 We received the latter for testing and were rather pleased with its design. The charging case is designed like cobblestone and is flat and will go inside pockets without protruding quite so much. The casing is glossy and fingerprints aren't visible on the white case.
The USB Type C charging connector is located at the bottom of the device. Unfortunately, there's no wireless charging for the case, which is understandable considering the price. The two IPX5 water-resistant GoPods earbuds are magnetically linked within the case when it is opened. The slim charging case is lightweight and easy to carry along. You could easily take these buds on the go.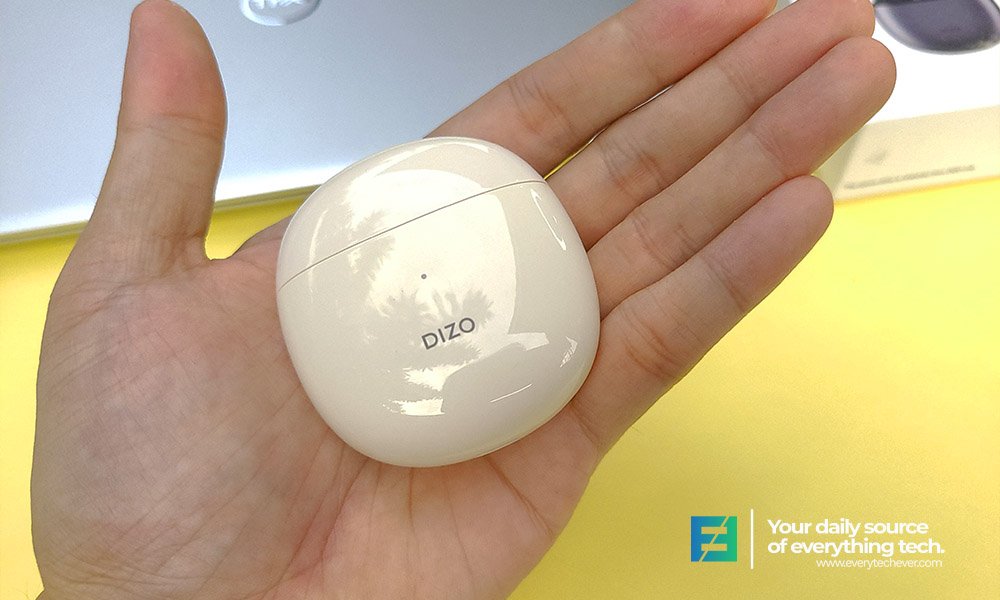 The GoPods are simple to control. Within the app, you can also change the controls. On both ears, you can customize the double-tap, triple-tap, and touch-and-hold actions. However, there is no tap gesture for volume controls, which is a huge disappointment. The app also allows users to operate the equalizers, check battery levels, and update the firmware.
Comfort and Fit
DIZO offers three sets of silicone ear tips for users to choose from in terms of comfort and fit. The earbuds offer a tight, secure fit that keeps them in place even during strenuous activities like walking and jogging. They are quite comfy. In fact, it's one of the most ergonomic TWS earbuds I've ever used at this price point.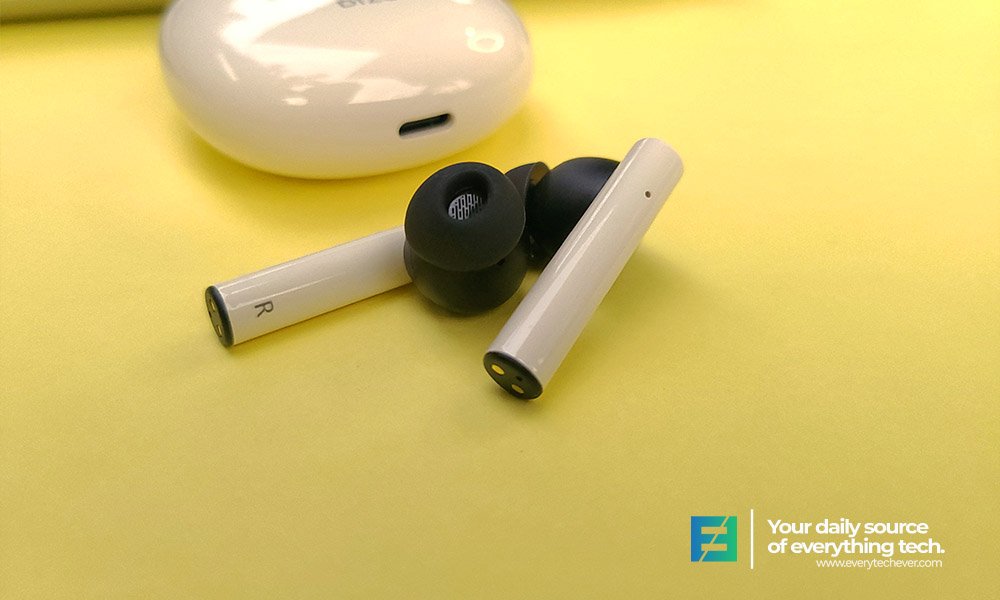 It feels so light in my ears that I sometimes forget I'm wearing them. You can go on a run or ride a bike without fear of them sliding off. The buds are also IPX5-certified, so they should keep you dry when you're working out.
Performance
A 10mm Hi-Fi driver powers the DIZO GoPods, which also have a huge dynamic coil and a DLC diaphragm. They even have the R2 chip and Bluetooth 5.2 built-in. Even without the volume enhancer, the buds are extremely loud, and we kept them at roughly 50–60% volume at all times.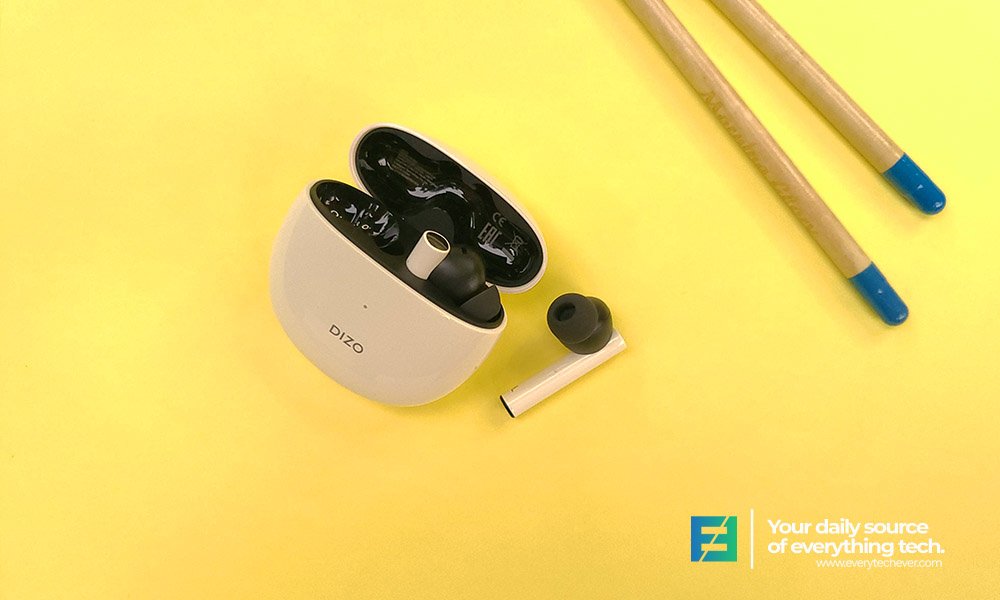 The powerful hardware makes for an extremely enjoyable music listening experience. The large drivers deliver powerful audio, and the effective ANC does an excellent job of eliminating some background noise.
Many people will love the punchy and vibrant bass response of the Dizo GoPods, but the bass lacks some refinement.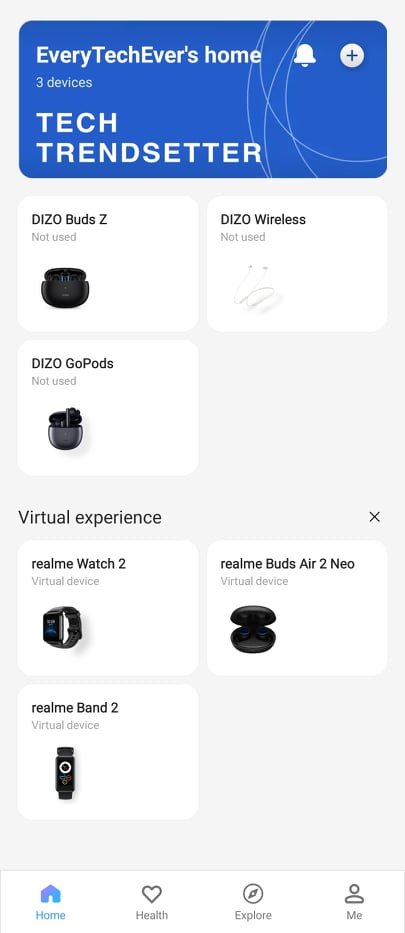 We put it to the test by performing Justin Beiber's "Ghost", a 2021 pop song that has gone viral on TikTok. It's a mixture of upbeat synths and a classic house rhythm. The bass is powerful and vibrant, which we like, but could have been better. The treble quality is great for its price point. The mid-range, on the other hand, is well-produced, with instruments and vocals sounding crystal clear.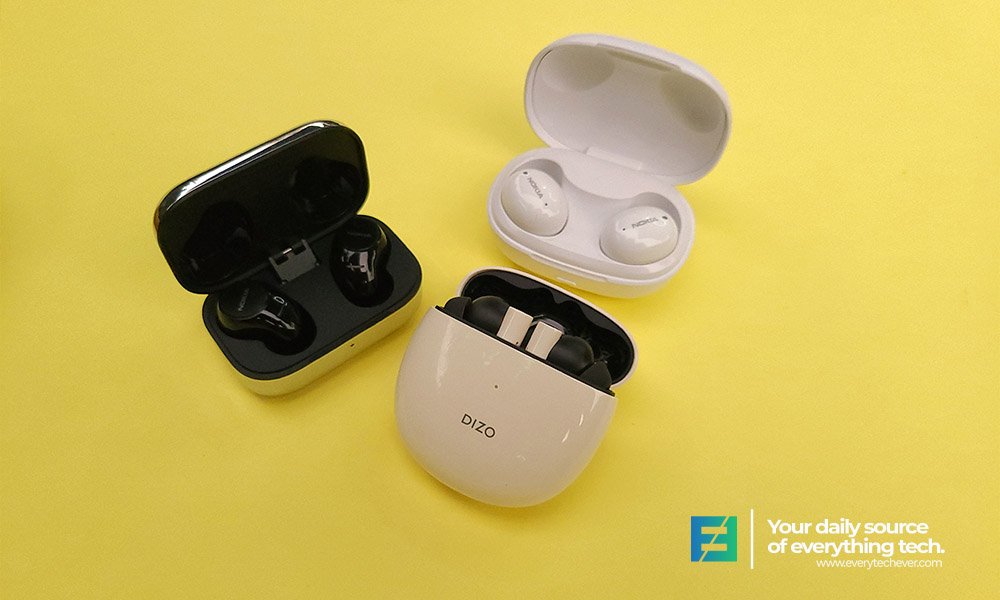 In comparison to other inexpensive earphones, the GoPods earbuds feature a larger soundstage.
Active Noise Cancellation
Although the ANC performance of these buds does not match that of the expensive TWS earbuds, they do perform admirably in specific situations. A Transparency Mode is also available, and it does a good job.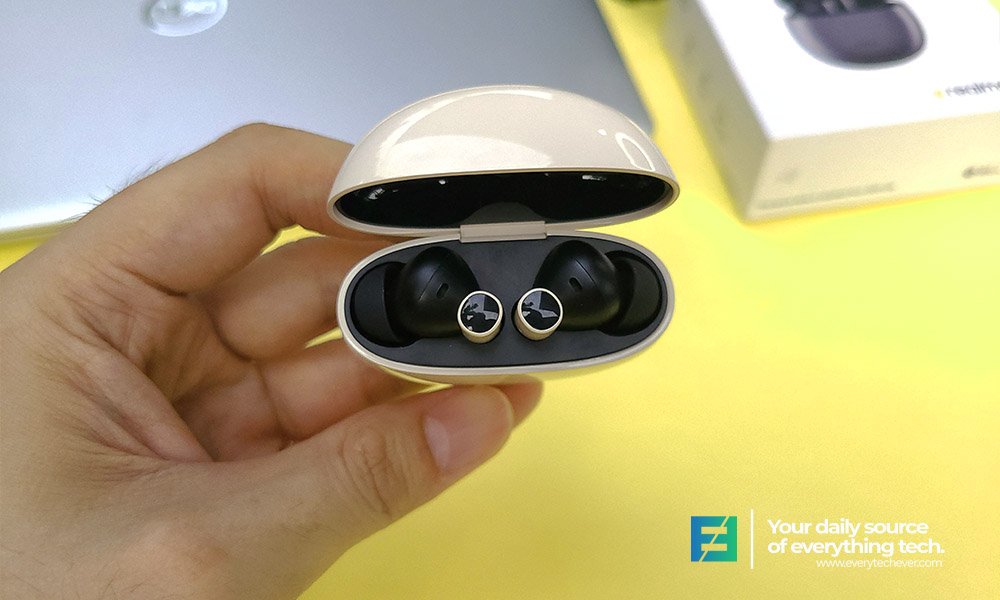 Microphone and Call Quality
Moving on to the microphone, its performance is a bit unimpressive. On calls, the voice sent via the in-built microphone is slightly distorted, and there is some echo as well. In terms of call quality, I experienced no issues at all. The voice quality is excellent, even near a fan with plenty of wind noise had no effect on the receiver. It's very clear.
Game Mode
When watching films or playing games, there is some latency, but you may greatly reduce it by using the Realme Link app's Game Mode. When this mode is enabled, Reame claims that latency can be as low as 88 milliseconds.
Battery Life
The battery life is very decent, with up to 4 hours of listening at 50% volume with noise cancellation turned on and up to 5 hours at 50% volume with noise cancellation turned off.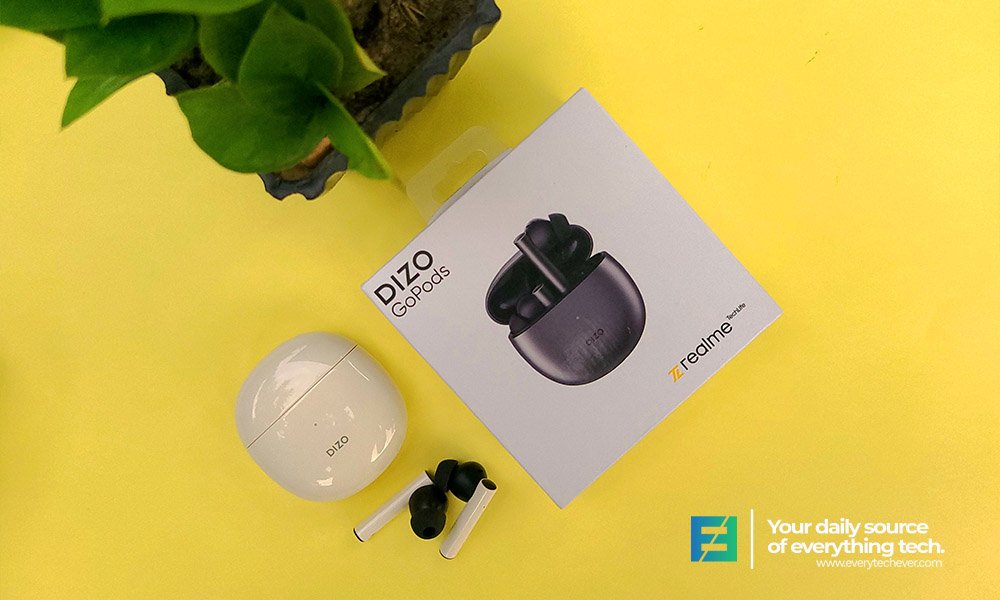 With ANC turned off, the DIZO GoPods' battery life is rated at 25 hours with both buds and a charging case. The charging case gave the buds an extra 4–5 charges, which is a good deal considering its price.
Fortunately, the buds also feature Fast Charging, which gives users around 2 hours of playtime after just 10 minutes of charging.
Should you buy the DIZO GoPods?
We've moved from the costly earbuds that sell for between PHP5,000 and PHP10,000 to a true wireless experience with ANC. The DIZO GoPods is certainly a bang for the buck TWS earphones under PHP3,000.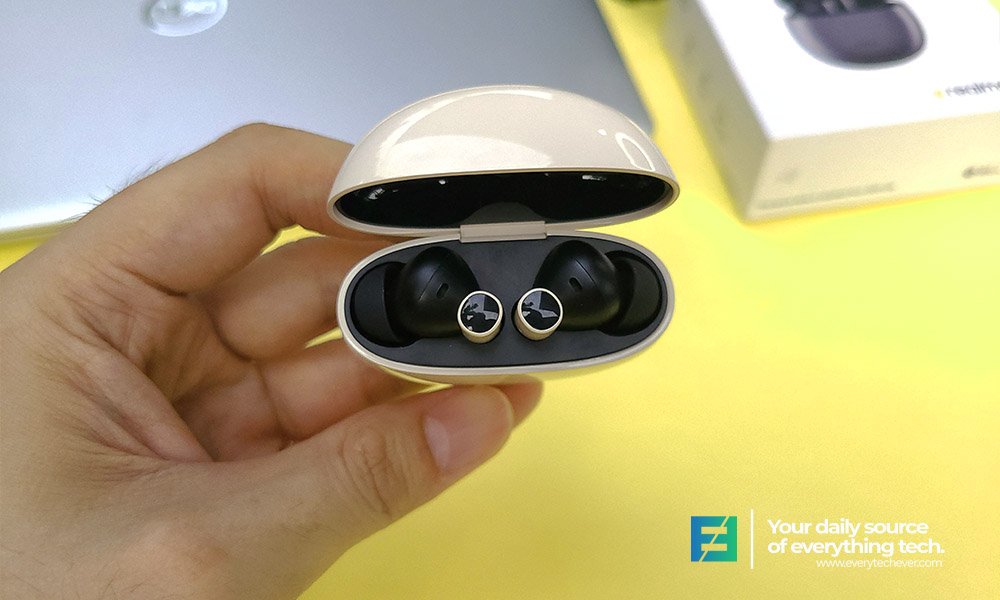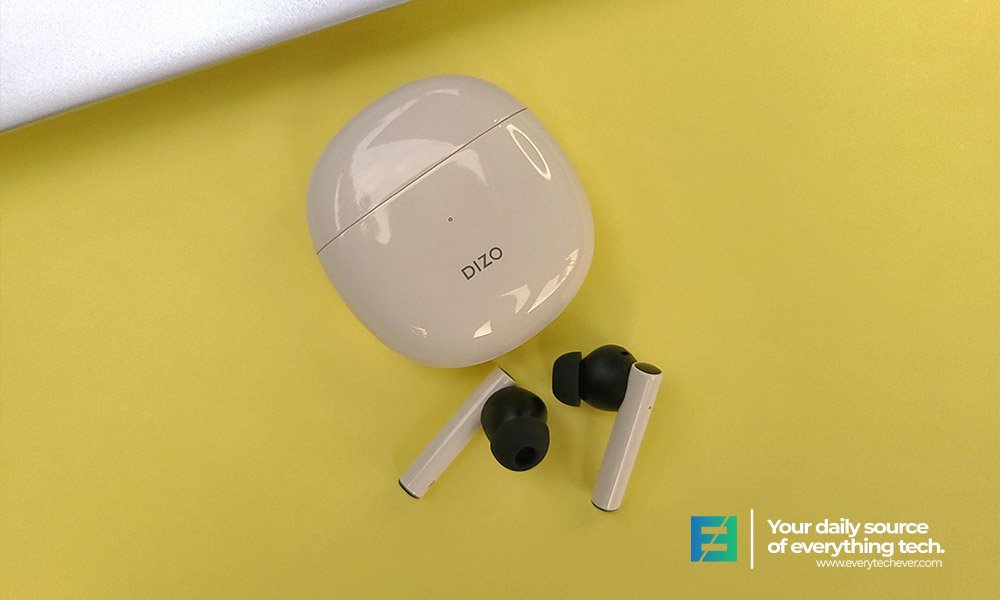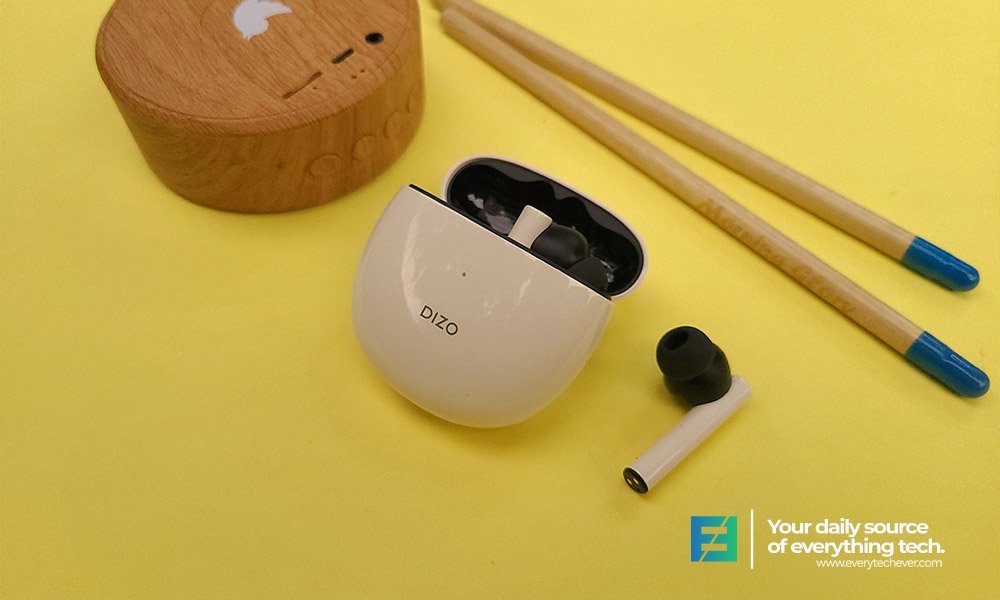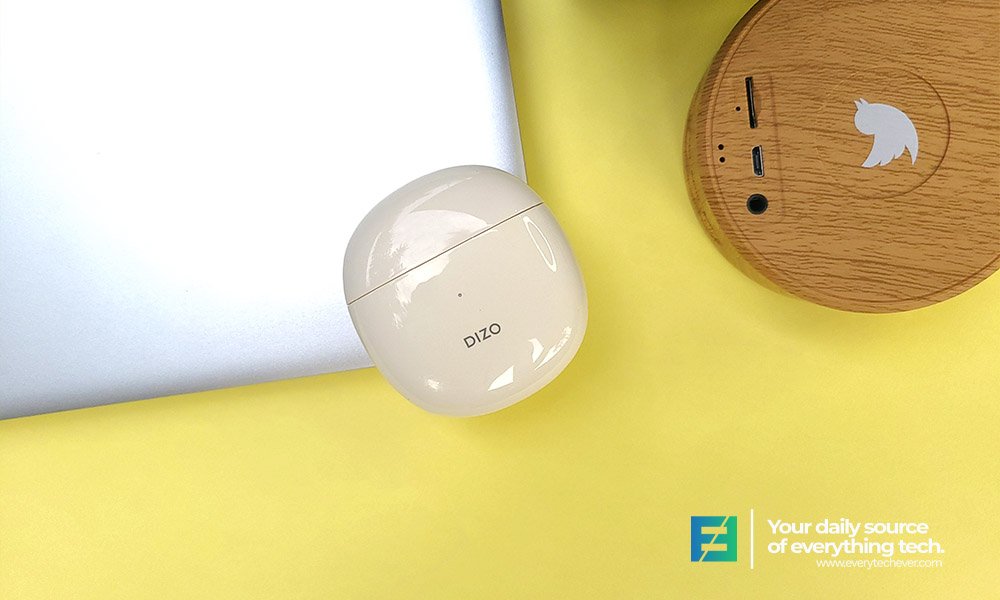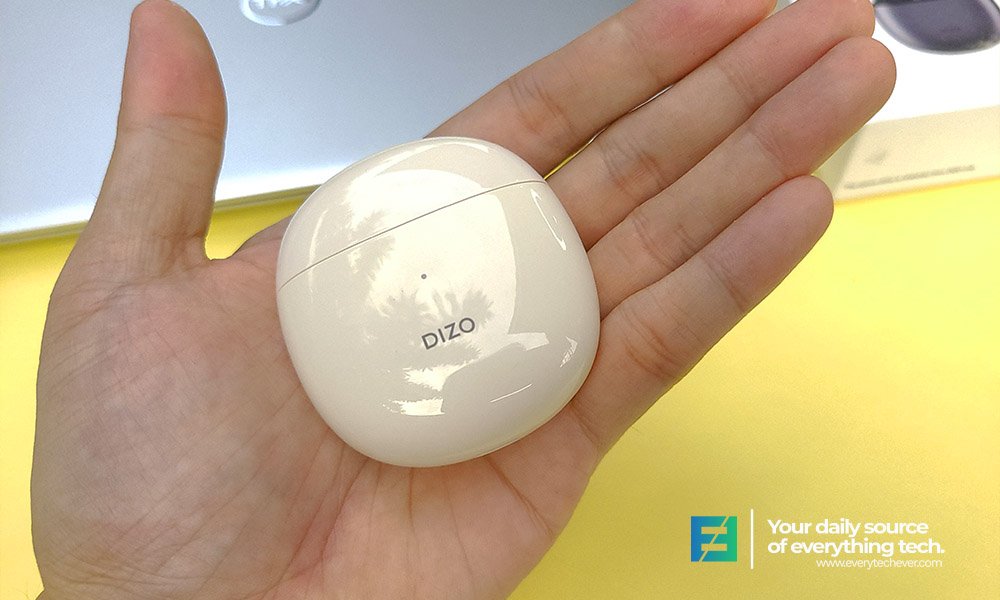 The DIZO GoPods reveal that superiority in terms of quality and features is not always driven by price. It has a sleek design, Active Noise Cancellation, a long battery life, crystal clear call quality, and a useful app to activate other features.
The DIZO GoPods come in Smoky Grey and Creme White color options. It is available for only PHP2,599 at DIZO Flagship Stores via Shopee and Lazada.
Credits to our friends at ICONICMNL for sharing this awesome device! For lifestyle, reviews, and other news, please follow them on their official Facebook page, Twitter and Instagram.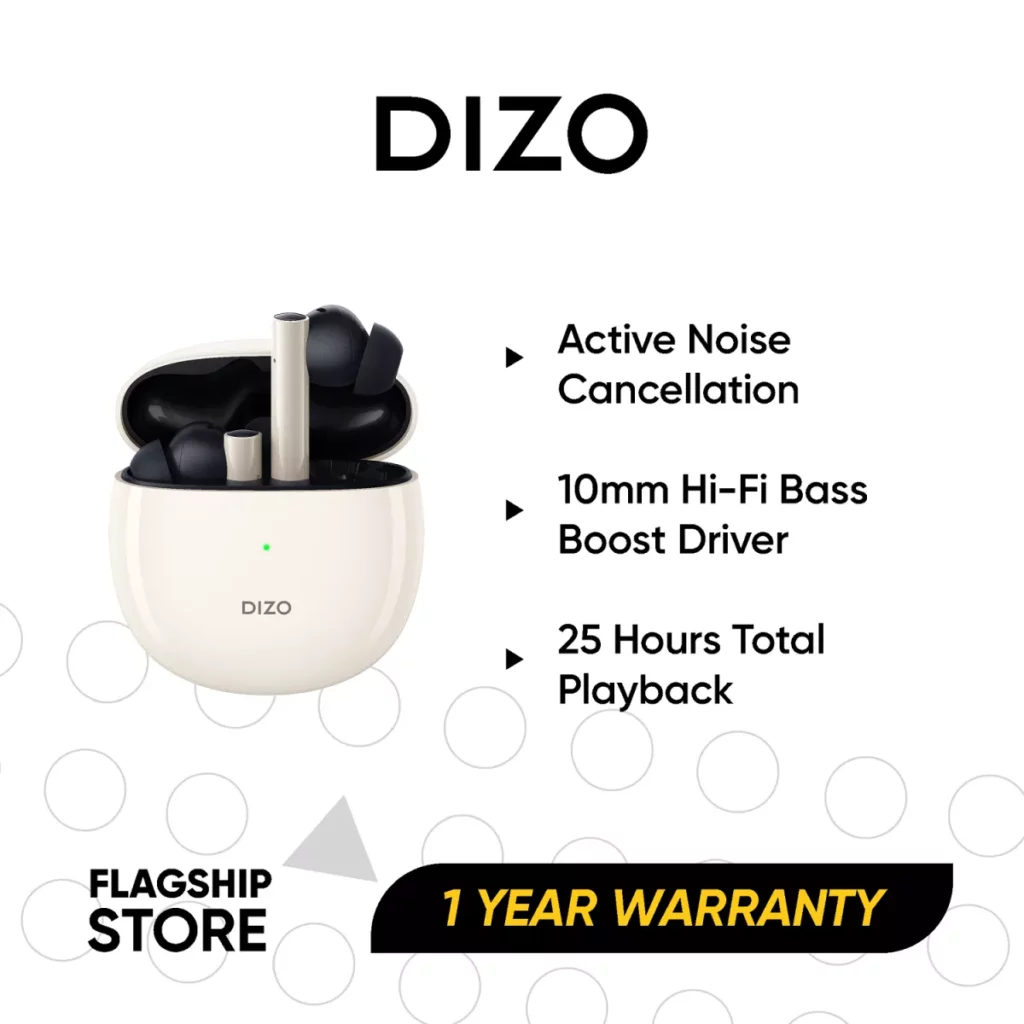 DIZO GoPods Key Specifications
Active Noise Cancellation
10mm Hi-Fi Bass Boost Driver
25hrs Total Playback
Intelligent Chip
Transparency Mode
88ms Super Low Latency
Dual Mic Noise Cancellation for Calls
Trendsetting Design (Gemstone Design & Electroplating)
Intelligent Touch Controls
Instant Auto Connection (Google Fast Pair)
Smart Wear Detection
IPX5 Water Resistant
realme Link App with 3 EQ Presets