Globe's wholly-owned corporate venture builder 917Ventures has launched Housify, a revolutionary real estate marketplace that instantly matches property buyers with trusted listings through verified sellers, a seamless inquiry process, and an easy-to-use website.
We aim to make the property buying experience hassle-free for Filipinos and provide an avenue where buyers can conveniently search for properties that match their preferences and budget. We offer both brokers and buyers a high level of service, and those looking to invest in property will have peace of mind as we are the only Philippine marketplace with a roster of vetted sellers.

Ina Gervacio, Housify Entrepreneur in Residence
Housify caters to a wide range of property buyers, including working millennials looking for downtown condos, families looking for their dream home, and investors looking for vacant lots in neighboring provinces.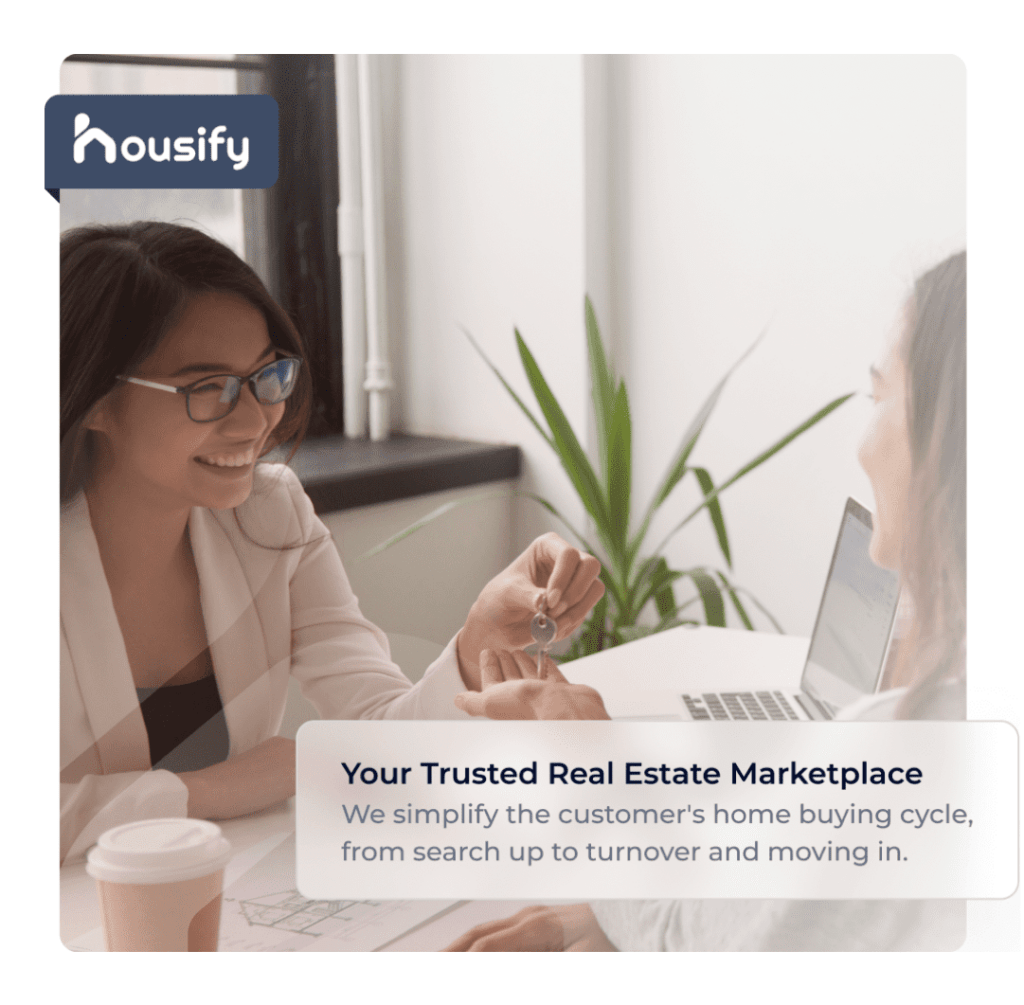 What sets the company apart from other real estate marketplaces is its no-duplicate policy, which ensures that listings are served on a first-come, first-served basis.
Housify has successfully partnered with 95 brokerage firms and sellers in less than two months, adding over 2,000 verified listings to its database. Some well-known brokerage firms that have already partnered with Housify include Ayala Land, Alveo Land, Property Plus, Sui Realty, Presello, and Ledesma Properties.
Housify is committed to expanding its reach and is actively seeking to partner with more brokerage firms in the coming months to further scale its operations.
To find the perfect property on Housify, users may browse the platform's listings and use the filter function to streamline preferences. Once the property is selected, users can fill out their basic information such as name, email address and contact number, and wait for the in-house specialist to contact them within 24-48 hours.
Housify also offers a cost-effective solution for brokers and property sellers by allowing them to list their properties for free with no upfront fees. They will only be charged if they use marketing services and generate at least three leads per month.
Housify is currently offering free property listing postings until April 30, 2023. Those who want to take advantage of the platform's services may fill out their details at https://bit.ly/HousifySellerPromo.
For inquiries about partnerships with the platform, interested parties may email [email protected].
For more information on Housify and its services, visit www.housify.ph/properties, send a message on Facebook at https://www.facebook.com/HousifyPhilippines, or email [email protected].