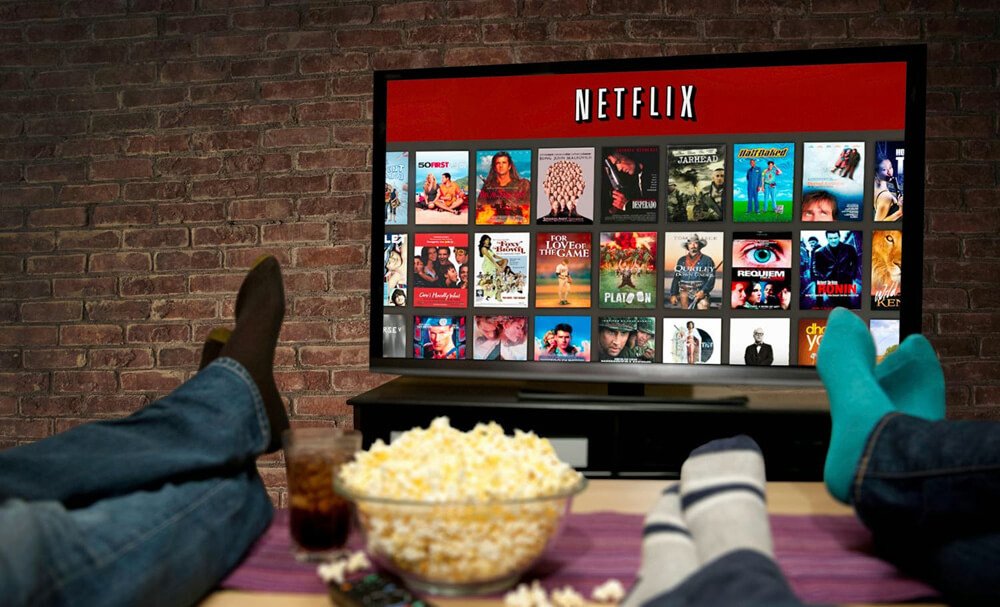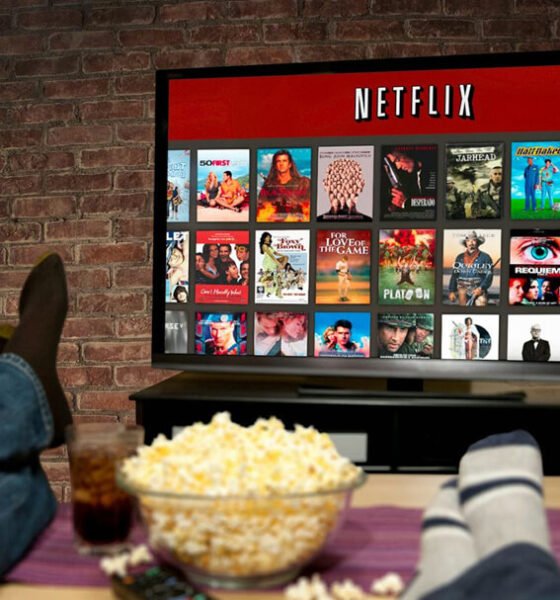 What's on the way to Netflix in the last week of February 2022?
What should you binge before the end of February?
Welcome to a sneak peek at what's coming to Netflix in February 2022, its final full week. This week is a lot quieter than usual, with most of the attention focused on the brand new Vikings spin-off Valhalla. From February 20th to February 27th, 2022, here's what's coming to Netflix.
Vikings: Valhalla (Season 1)
Coming to Netflix: Friday
The ambitious new historical drama from Netflix is the highlight of this week's new Netflix releases. This series follows some of the most prolific Vikings in history and is set after the events of the history show Vikings.
The good news is that the show has already been renewed for a third season, so there will be plenty more to look forward to.
Halloween (2007)
Coming to Netflix: Monday
Though most of you will be streaming the brand new Texas Chainsaw Massacre film on Netflix, there's scarier to come this week with the release of the 2007 Rob Zombie film Halloween on Netflix.
In this remake of the classic horror film, Michael Myers has escaped from a mental prison and returned home to more deadly mayhem.
Cat Burglar (Interactive Special)
Coming to Netflix: Tuesday
A new interactive special from the makers of Black Mirror is animated in the style of vintage cartoons like Looney Toons or even last week's The Cuphead Show!
Despite the fact that the new special is just roughly 15 minutes long, there is a total of 1 hour and 30 minutes of animation for you to find.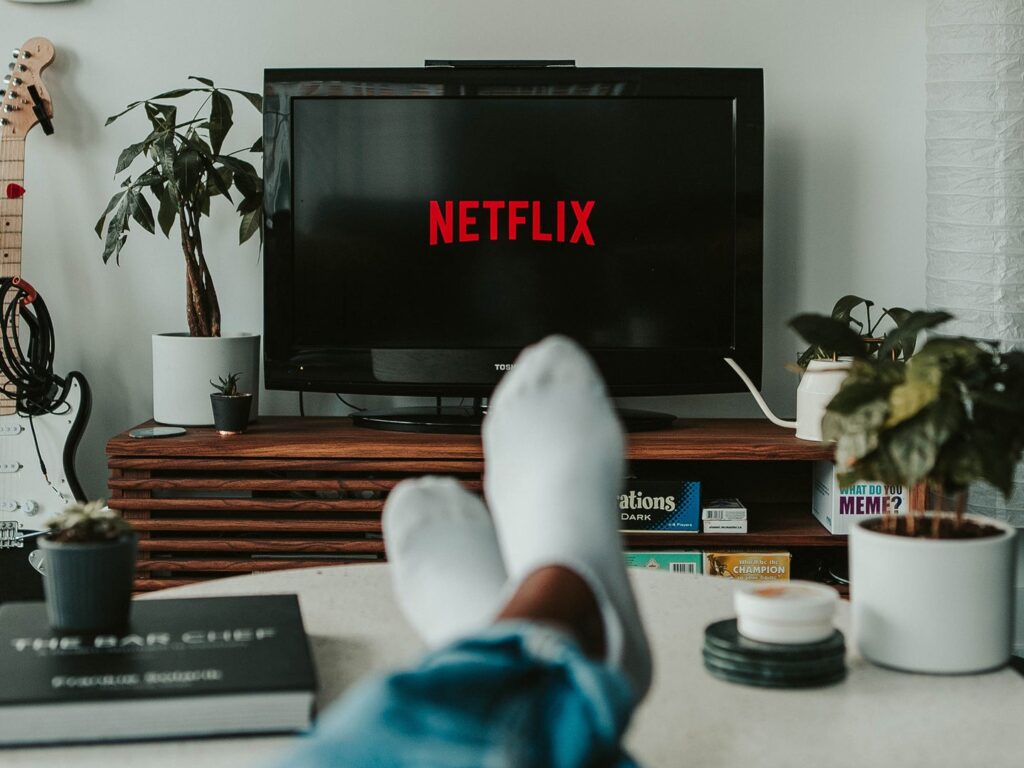 What's coming on February 21st
---
What's coming on February 22nd
Blippi: The Musical (2022)
Cat Burglar (Interactive Special)
RACE: Bubba Wallace (2022)
---
What's coming on February 23rd
11M: Terror in Madrid (2022)
jeen-yuhs: A Kanye Trilogy (Season 1 – Episode 2)
Taarak Mehta KKA Chhota Chasmah (Season 1)
UFO (2022)
---
What's coming on February 24th
Karma's World Music Videos (2022)
Social Man (2022)
---
What's coming on February 25th
Art & Tech (Season 2)
Back to 15 (Season 1)
Juvenile Justice (Season 1)
Merlí. Sapere Aude (Season 1)
Restless (2022)
The Fame Game (Season 1)
Tyler Perry's A Madea Homecoming (2022)
Vikings: Valhalla (Season 1)
Which of these flicks do you want to see or have already seen? Leave a comment below to let us know what you think.

Netflix renews the series Sweet Home for two more seasons
Original Cast Song Kang and Lee Jin-wook return with new additions to the Star-Studded lineup.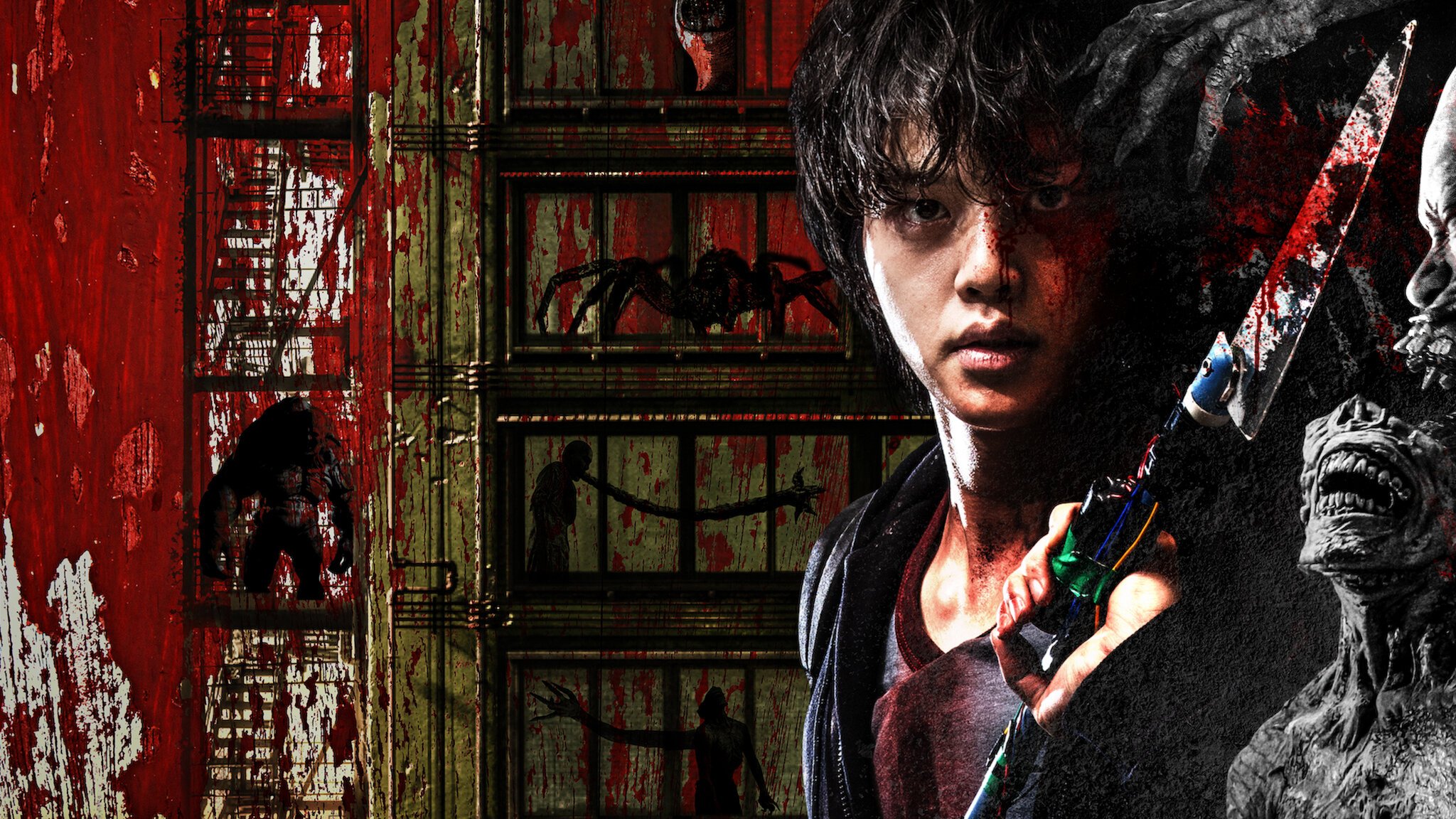 Netflix confirms back-to-back production of Sweet Home Seasons 2 and 3, with an expanded storyline and cast.
Beloved stars Song Kang and Lee Jin-uk, along with the original cast members, Lee Si-young, Ko Min-si, and Park Kyu-young will be returning. They will reunite with hit director Lee Eung-bok, to tell the unfinished story of the survivors of Green Home. Newly confirmed cast members Yoo Oh-seong, Oh Jung-se, Kim Moo-yeol, and Jung Jin-young round up the ensemble.
"Season 2 will include a new setting, and the technical details that we couldn't refine in Season 1 will be further honed in Season 2," said the director, hinting at a wider franchise universe and even more stunning visuals.
When Season 1 landed on Netflix in 2020, its terrifying monsters and clever storytelling set a new benchmark in the creature feature genre, winning rave reviews from fans. The series went on to win international awards such as the 2021 Asian Academy Creative Awards (AACA) and the 3rd Asia Contents Awards.
Production Information
Title: Sweet Home
Directed by: Lee Eung-bok
Original work: Kim Carnby, Hwang Young-chan (Naver Webtoon)
Cast: Song Kang, Lee Jin-uk, Lee Si-young, Ko Min-si, Park Kyu-young, Yoo Oh-seong, Oh Jung-se, Kim Moo-yeol, Jung Jin-young and etc.
Distributed by: Netflix
Produced by: Studio Dragon, Studio N
About Season 1 (WATCH NOW)
Hyun-soo, a life-loathing 18-year-old social recluse, moves into an old apartment complex called Green Home after the tragic death of his family. Feeling hopeless on his own, he decides that suicide is his only option. He schedules his suicide for the end of the month and goes to bed — only to wake up in a world full of hopelessness where floating monsters are about to sweep away humanity. 
The other Green Home residents realize they are trapped, surrounded by monsters in various forms of distorted human desires that are dangerously invincible. Meanwhile, the "monsterization" of people begins to emerge amongst the survivors, including Hyun-soo.
Now they have to find the answers to survive while questioning what is "right vs. wrong", "us vs. foe", and whether to keep Hyun-soo alive.
Netflix Greenlights Squid Game: The Challenge Reality-Competition Series
How far will you go?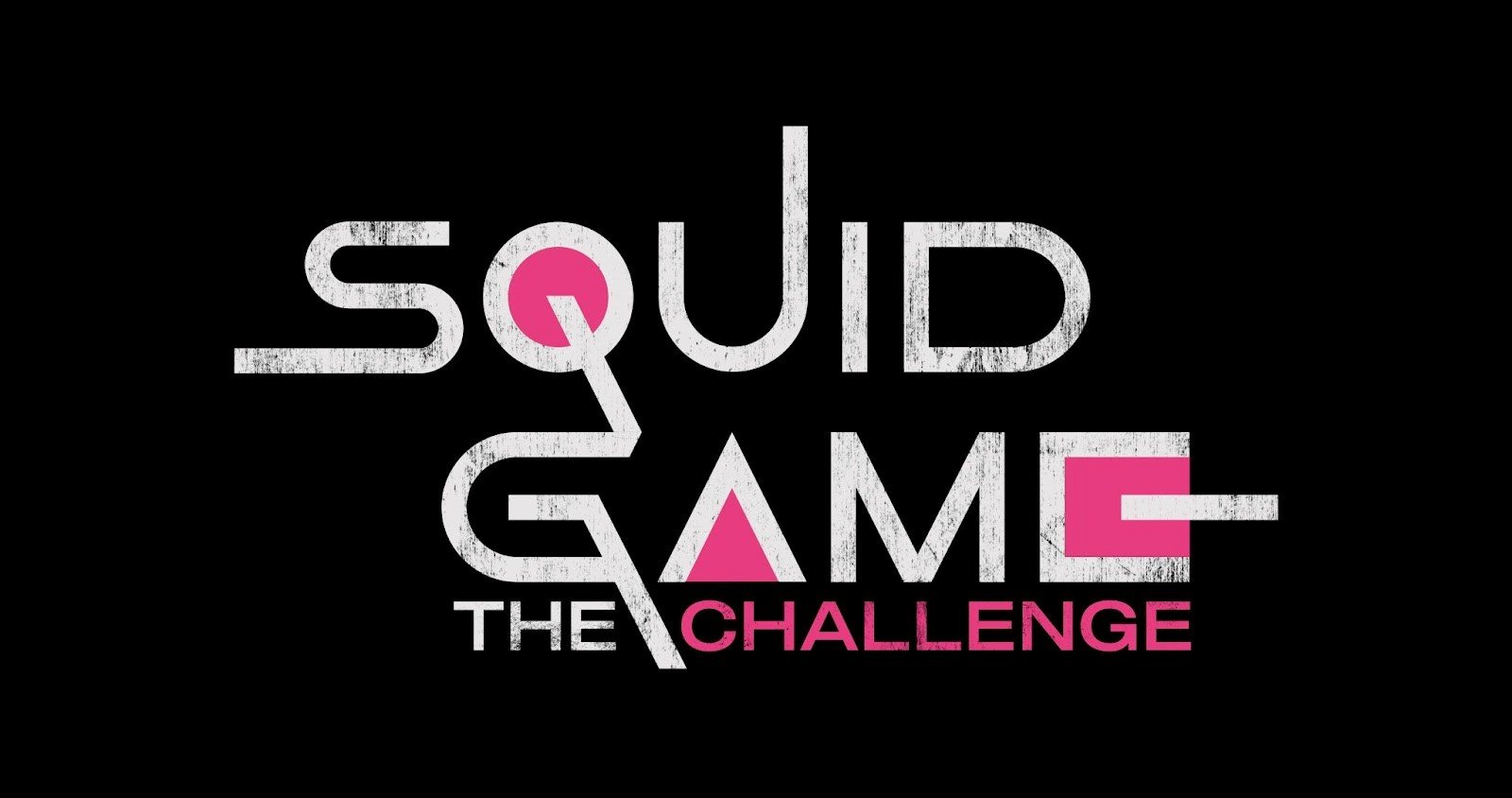 Netflix is bringing the global phenomenon Squid Game to life with the biggest reality competition series ever, Squid Game: The Challenge. 
With both the largest cast and lump sum cash prize in reality TV history, 456 real players will enter the game in pursuit of a life-changing reward of $4.56 million. As they compete through a series of games inspired by the original show – plus surprising new additions – their strategies, alliances, and character will be put to the test while competitors are eliminated around them. The stakes are high, but in this game, the worst fate is going home empty-handed.
Recruitment is open now at SquidGameCasting.com. For this round, the Front Man is in search of English-language speakers from any part of the world. 
"Squid Game took the world by storm with Director Hwang's captivating story and iconic imagery. We're grateful for his support as we turn the fictional world into reality in this massive competition and social experiment," said Brandon Riegg, Netflix VP of Unscripted and Documentary Series. "Fans of the drama series are in for a fascinating and unpredictable journey as our 456 real-world contestants navigate the biggest competition series ever, full of tension and twists, with the biggest ever cash prize at the end."  
The 10-episode competition series is a co-production between Studio Lambert (The Circle) and The Garden (24 Hours in A&E), part of ITV Studios, and it will be filmed in the UK. Stephen Lambert, Tim Harcourt, and Toni Ireland from Studio Lambert and John Hay, Nicola Hill, and Nicola Brown from The Garden will serve as executive producers.
The scripted drama Squid Game holds the record as Netflix's most popular series of all time, with over 1.65 billion view hours in the first 28 days after its September 2021 premiere.
On June 12, 2022, Squid Game was officially renewed for season 2 as Netflix and Director Hwang confirmed they will once again team up for a whole new round.
'Uncharted' tops Presidents Day box office with $51M
Despite the fact that Tom Holland isn't wearing his Spider-Man suit in "Uncharted," the action-adventure is still doing well in North America.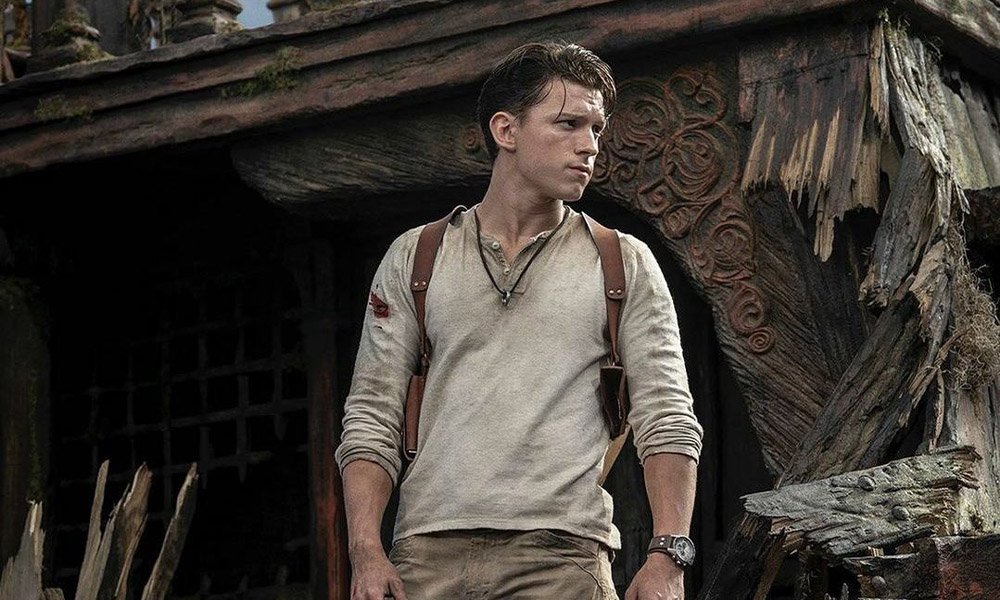 Despite the fact that Tom Holland isn't wearing his Spider-Man costume in 'Uncharted', the action film is still doing well in North America.
According to studio predictions released Sunday, the video game adaptation starring Holland and Mark Wahlberg would gross $51 million over Presidents Day weekend. The film is expected to generate $44.2 million from Friday to Sunday, putting it at No. 1 at the box office.
It's the biggest opening weekend since "Spider-Man: No Way Home," and it's enough for the industry to breathe a sigh of relief, even if it's not a superhero payday. " In addition, it drew a small crowd and placed second.
The unpredictable nature of pandemic-era audiences made Uncharted a bit of a wild card, and the film's bad critical reception had some going into the weekend with cautious hope. The Ruben Fleischer-directed film, which is based on a PlayStation game, premiered on 4,275 screens.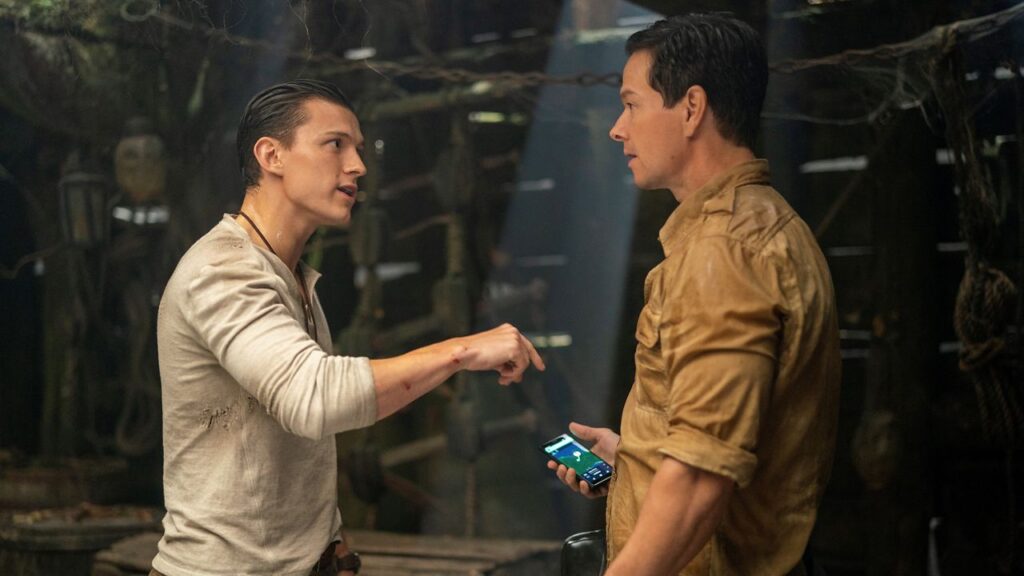 In a statement, Josh Greenstein, the president of Sony Pictures Motion Picture Group, said, "This result is yet another incredible testament to the hunger for the theatrical experience that Sony Pictures banked on."
"Spider-Man: No Way Home," a smashing blockbuster from Sony, was also released. "Late last year, it was only in theaters." The Holland-led project has already grossed over $770 million in North America, making it the third highest-grossing domestic film of all time.
"Whether he's Peter Parker or Nathan Drake, Tom Holland is a megastar," said Paul Dergarabedian, Comscore's senior media analyst. "Breaking out of that position and achieving great box office success outside of that is a tough go for many of the performers who have portrayed superheroes."
Uncharted still has a long way to go to make up for its $120 million production expense, which will almost certainly be largely offset by overseas profits. Its global total has already reached $100 million, and unlike "Spider-Man," "Uncharted" will have a Chinese release on March 14.
This weekend, Channing Tatum co-directed (with his longtime producing partner Reid Carolin) and starred in "Dog," which was released on 3,677 screens. United Artists predicts a weekend take of $15.1 million and a total take of $18.1 million if Monday is included. In the film, Tatum portrays an Army ranger who is tasked with transporting a traumatized military dog from Oregon to Arizona for her handler's funeral. Furthermore, it only cost $15 million to produce.
According to a PostTrak study, 53% of the audience for "Dog" on opening weekend was over 35 years old, and 54% were female.
"It feels like 2019 all over again," Dergarabedian added, referring to two films that did exceptionally well.
"Death on the Nile," directed by Kenneth Branagh, came in fourth place with $6.3 million in its second weekend, trailing only "Spider-Man," and "Jackass Forever" came in fifth with $5.2 million.
The momentum from this weekend, according to Dergarabedian, should be the "ideal leadup" to Warner Bros.' "The Batman" on March 4, which is already highly anticipated.
"Consider how many people were exposed to trailers at the movies this weekend," Dergarabedian remarked. "For 'The Batman,' this is fantastic news."
According to Comscore, ticket sales in the United States and Canada are expected to be up from Friday to Sunday. On Monday we'll see the announcement of the final domestic data.
1. "Uncharted," $44.2 million.
2. "Dog," $15.1 million.
3. "Spider-Man: No Way Home," $7.2 million.
4. "Death on the Nile," $6.3 million.
5. "Jackass Forever," $5.2 million.
6. "Marry Me," $3.7 million.
7. "Sing 2," $2.8 million.
8. "Scream," $2 million.
9. "Blacklight," $1.8 million.
10. "The Cursed," $1.7 million.