After a break of more than three years, Twitter restarted its verification program in May of last year. However, after Elon Musk acquired control of the company, it was suspended again. Musk has stated that Verified will "tentatively" debut on December 2 and that all verified accounts must be personally authenticated before the check kicks in.
Verified accounts began imitating well-known people and brands once Musk took over Twitter, and the company began giving the blue checkmarks to eligible Twitter Blue subscribers as well. This is why manually authenticating verified accounts is unquestionably a smart idea.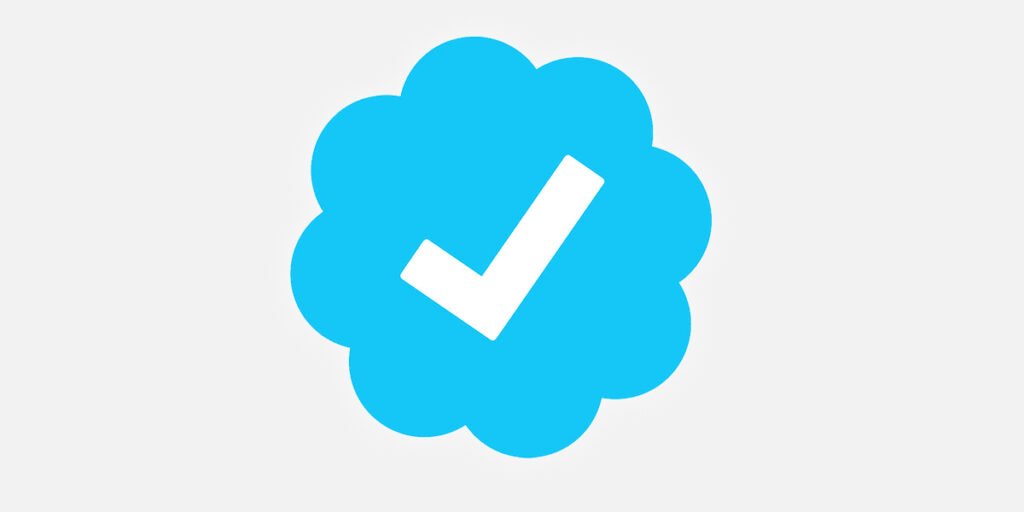 Along with revealing the verification feature's potential introduction, Musk also revealed that the Twitter checkmarks will now be available in three different hues: gold, grey, and blue. Companies should be represented in gold, governments in grey, and people in blue.
Musk also mentioned that people can now have a second, tiny emblem that indicates they are members of a particular organization, provided that this is confirmed by the organization.
It's unclear whether Twitter will continue to validate accounts using the same standards as before or if they will be upgraded. We might learn more about verification next week since Musk promised a "full explanation" of it.
Although Twitter clarified the verification process last year after the relaunch, the way, it verified accounts raised some questions. They left the users perplexed since many accounts didn't meet the criteria yet managed to get the blue check mark. Let's hope the verification process will make more sense now and feel less random.
We anticipate that since Musk supports "free expression" and is leading the fight against spam bots and phony accounts on Twitter, he will find a way to stop impersonation and implement a verification system that is more open and effective for everyone.