Qualcomm and MediaTek are both slated to release their next-generation flagship products later this year. The two processors, rumored to be called the Snapdragon 898 and the Dimensity 2000, have been making the rounds on the internet for a while now. Digital Chat Station, a well-known Chinese tipster, just disclosed the essential specifications of both future chipsets, which reveal some fascinating features.
The Snapdragon 898 will be built on Samsung's 4nm fabrication node, according to the report. It will have a single 3.0GHz ARM Cortex-X2 Super Core. Three mid-tier performance cores running at 2.5GHz and four power-efficient CPU cores running at 1.79GHz will be available from Qualcomm. Multiple rumors have stated that these will be ARM's new Cortex-A710 and Cortex-A510 cores based on the V9 architecture. The Adreno 730 GPU will be found in the Snapdragon 898.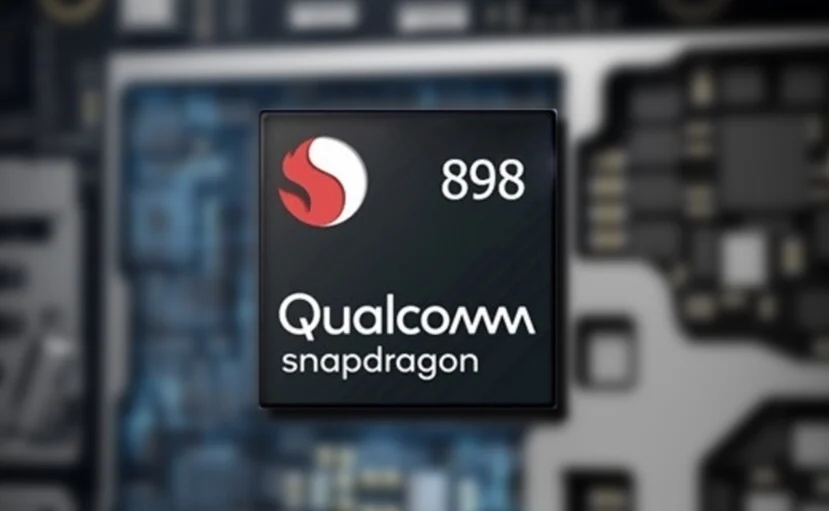 The identical CPU core layout will be used by MediaTek. In actuality, the Dimensity 2000 will have the same 1.8GHz base frequency and 3.0GHz maximum frequency as the Snapdragon 898. However, it has a significantly higher clock speed of 2.85GHz for the three Cortex-A710 center cores. The Mali-G710 MC10 GPU will be used in the Dimensity 2000, which will be manufactured on TSMC's 4nm architecture.
In terms of CPU performance, these figures show that MediaTek will have a tiny advantage over Qualcomm. However, current estimates suggest that the Dimensity 2000 could be 20 to 25% more power-efficient than the Snapdragon 898. If the reports are genuine, MediaTek might give its American competitor a run for their money.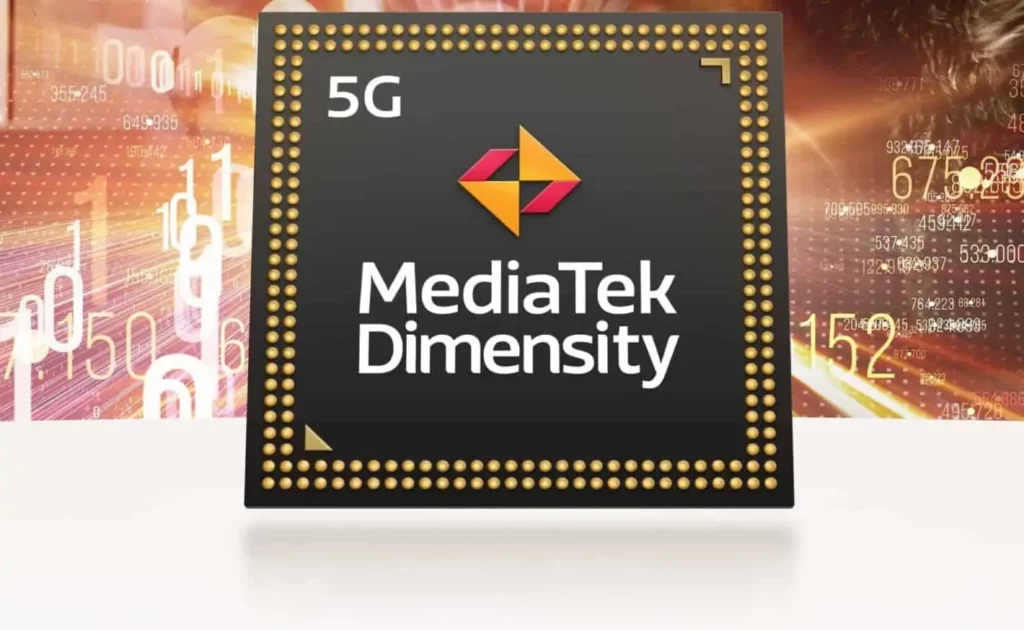 Qualcomm didn't have a serious challenger in the top smartphone SoC market a few years ago. Samsung's Exynos chipsets have historically underperformed Qualcomm's Snapdragon chipsets, and MediaTek's products are no exception. The Taiwanese company had stepped away from the flagship market for a few years before returning in 2019 with the Dimensity range.
However, in recent years, things have begun to shift. Samsung made a few tactical changes, such as switching from bespoke Mongoose CPU cores to stock ARM cores. It also announced a collaboration with AMD to utilize AMD's rDNA 2 graphics architecture in mobile chipsets. Things are looking up for the Korean corporation currently. With its next Exynos 2200 flagship CPU, it may finally be able to compete with Qualcomm.
However, MediaTek, the world's top smartphone chipset provider by market share, could become Qualcomm's true rival. Since re-entering the flagship market a few years ago, the Taiwanese company has drastically reduced the performance gap between itself and Qualcomm's Snapdragon competitors. And, if rumors are to be believed, the difference between the future Dimensity 2200 and Snapdragon 898 could be insignificant. Perhaps the balance will shift in MediaTek's favor.
Nonetheless, the chip battles are heating up, and we're looking forward to seeing what the businesses have planned. In the coming weeks, you can expect to learn more about Samsung, Qualcomm, and MediaTek's future solutions.