Ahead of the local introduction of its newest flagship smartphone series, the leading smartphone brand vivo announces the launch of the vivo Imaging Academy. The academy will feature a series of online classes with renowned photographers here and abroad which aim to not only spotlight the outstanding photography features of the vivo X80 series but also impart top-notch photography techniques straight from the ZEISS masters.
There will be a total of five main episodes which will each be spearheaded by photography masters and experts. Every 35-minute episode will showcase the masters' work and life experiences, case studies, and the key imaging functions and features of the X80 series in relation to different types of photography. At the end of each session, participants are encouraged to capture images and create their own art while applying the new techniques they have just learned.
Meet the Masters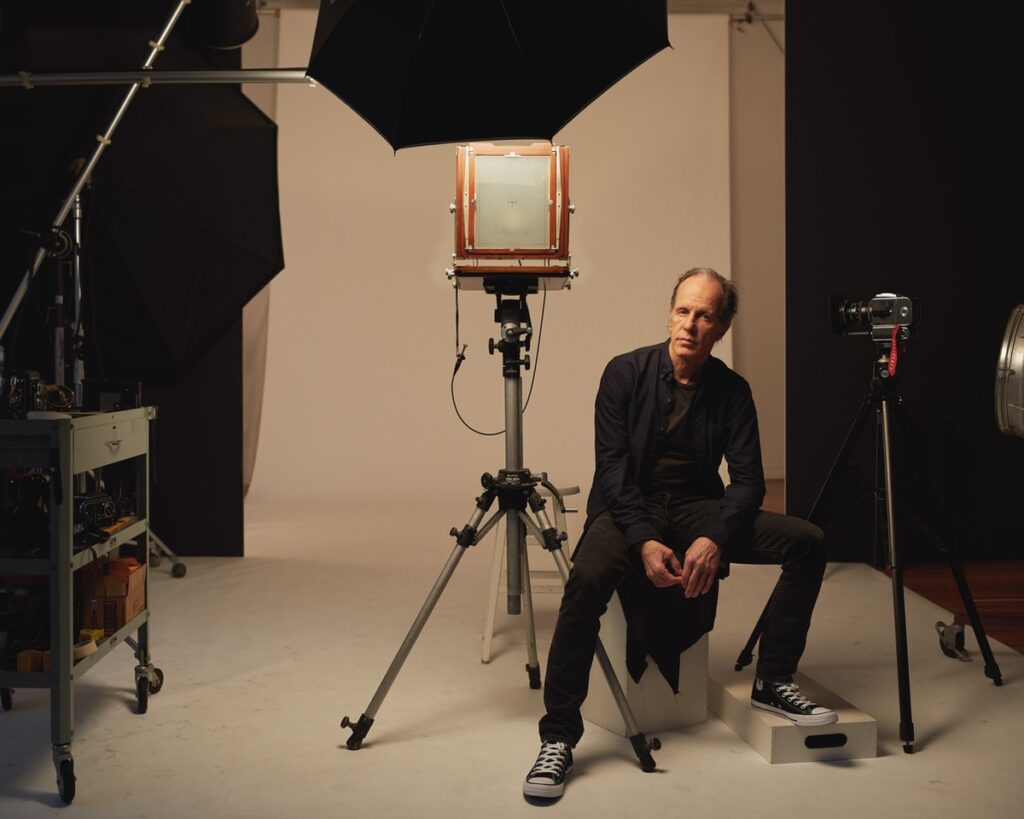 Michael Halsband
New York-based photographer Michael Halsbandwas determined that he wanted to become a photographer at the very young age of 10. Many years and thousands of photographs later, he has already made his mark in the photography scene as the former exclusive photographer of The Rolling Stones, AC/DC, and Andy Warhol, among many prominent bands and celebrities.
His works are exhibited and archived by major art museums such as the Museum of Modern Art (MoMA) in New York, the Victoria and Albert (V&A) Museum in London, and The Andy Warhol Museum in Pennsylvania. For the vivo Imaging Academy series, Michael will be sharing his insights about Portrait Photography: Journey to understand what defines to be an iconic image.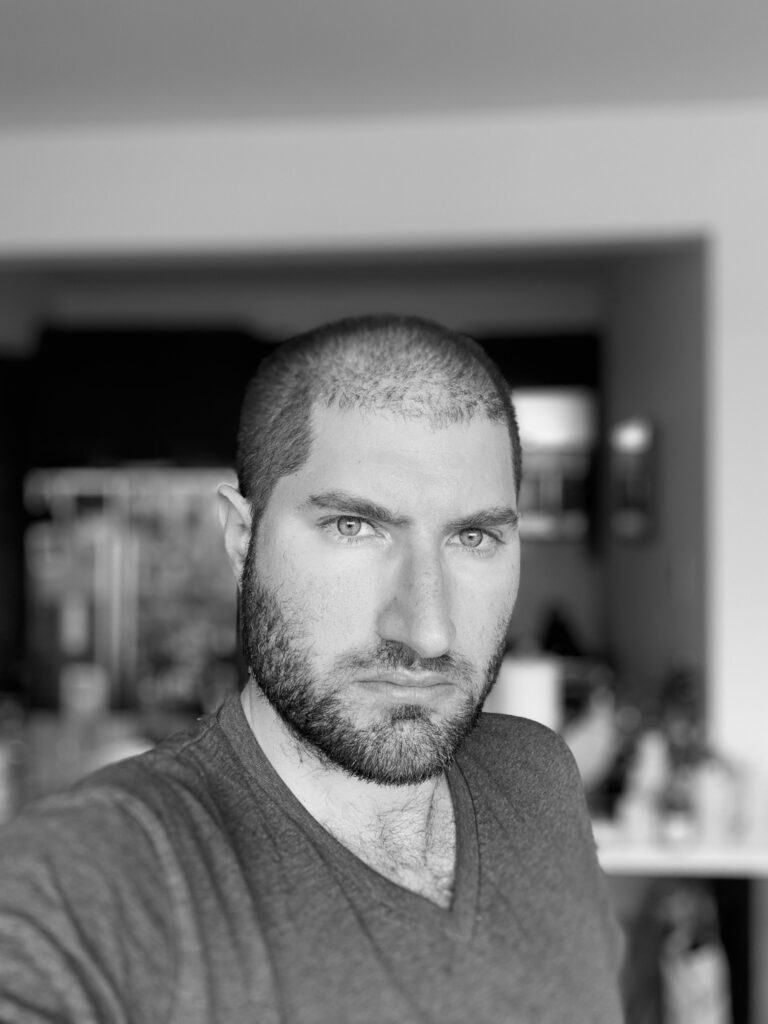 Peter Van Agtmael
Known for his surrealist style of photography is multi-awarded photographer Peter Van Agtmael who is also based in New York. Heavily influenced by his Yale history degree and the 911 attacks, his works usually reflect images of conflicts, history, nationalism, militarism, and social classes. He works with the New York Times and his works are archived by the International Center of Photography, Houston Museum of Fine Arts, Deutsche Bank, and Yale University Art Gallery.
Because of his extensive work especially on the US wars in Israel and Palestine, Peter has been recognized by the W. Eugene Smith Memorial Fund, the Magnum Foundation, Pictures of the Year International (PoYI), and the Pulitzer Center, among others. For the vivo Imaging Academy series, Peter will be talking about Documentary Photography: Finding the beauty in the ordinary.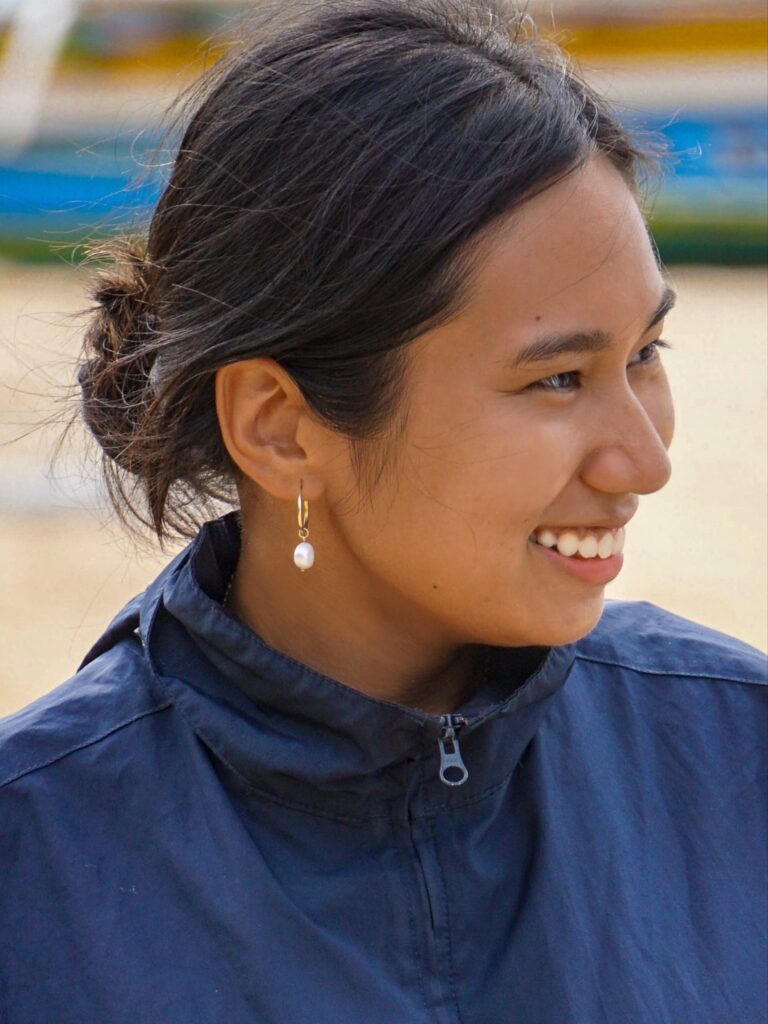 Issa Barte
Michael and Peter will also be joined by other renowned photographers who are also experts in their respective fields. Among them is an artist and photojournalist Issa Barte. Despite picking up photography only during the pandemic, her passion and dedication to giving a platform to the existing climate crisis at a grassroots level made it too difficult for National Geographic not to notice her work. In 2021, she was recognized as one of NatGeo's 25 Young Explorers and Changemakers around the globe. Issa will be sharing her story and some expert tips through her episode Nature Photography: empowering change through photography.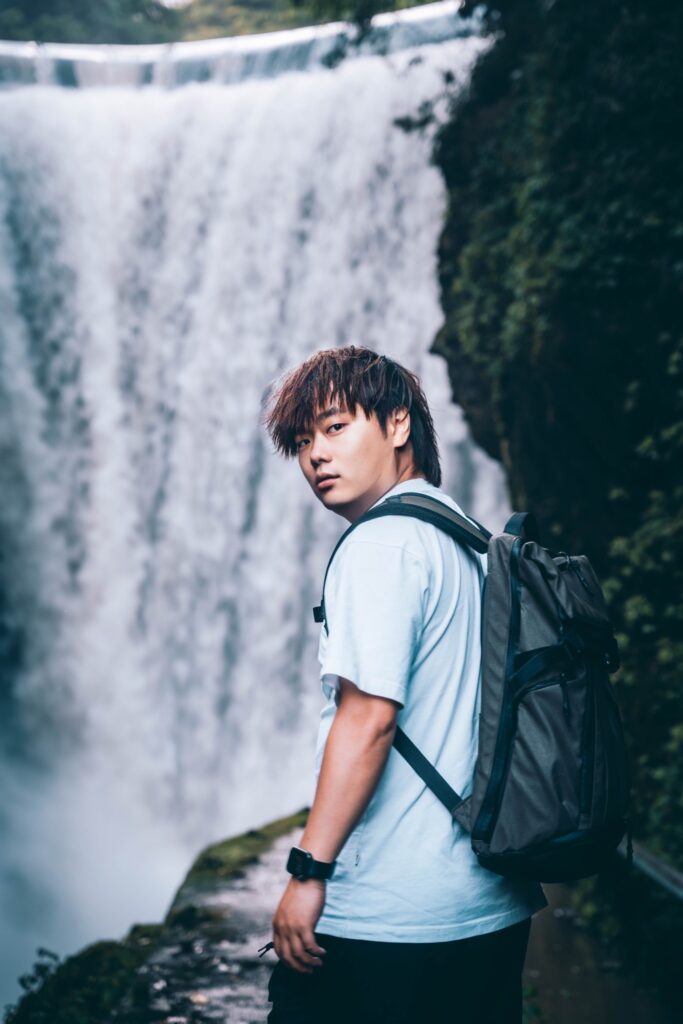 E-Jay Zhang
ZEISS Ambassador E-Jay Zhang specializes in urban architecture, night scenes, and night portrait photography. All the way from China, E-Jhay will be spearheading the episode Night Shot: Capture Amazing City Landscape at Night. To complete the list of masters and experts is Raul Romo, a self-taught freelance photographer based in Los Angeles, California. He specializes in portraiture and fashion photography.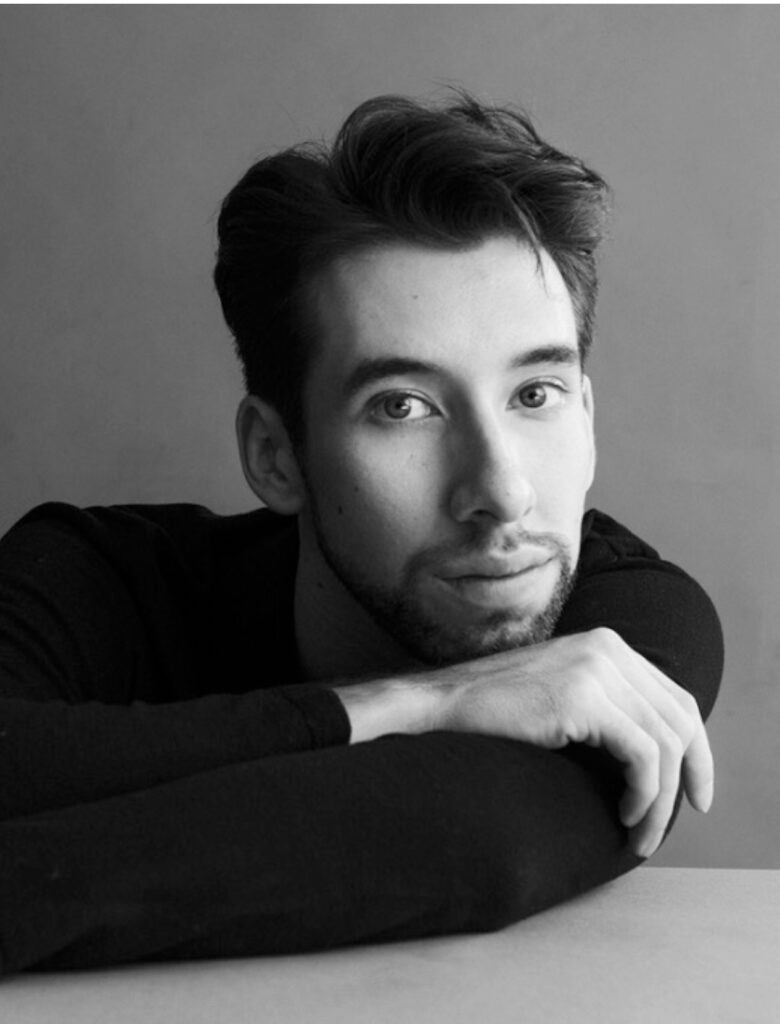 Raul Romo
His works include magazine cover shoots for popular celebrities like Lady Gaga, Camila Cabello, and Ashanti. For the vivo Imaging Academy master class series, Raul will be talking about Commercial Photography: Leverage lights and colors for stylish portraits.
Learn From Some of the World's Best
The vivo Imaging Academy masterclass series will be available on vivo Philippines' official Youtube and TikTok channels starting this month. The first episode featuring Michael Halsband will be available on June 15-20 while each of the remaining episodes will be premiered individually in the succeeding months following this schedule: Peter Van Agtmael (July 15-20), Issa Barte (August 15-20), E-Jhay Zhang (September 15-20) and Raul Romo (October 15-20).