Samsung officially shuts down Tizen app store
Time to say goodbye.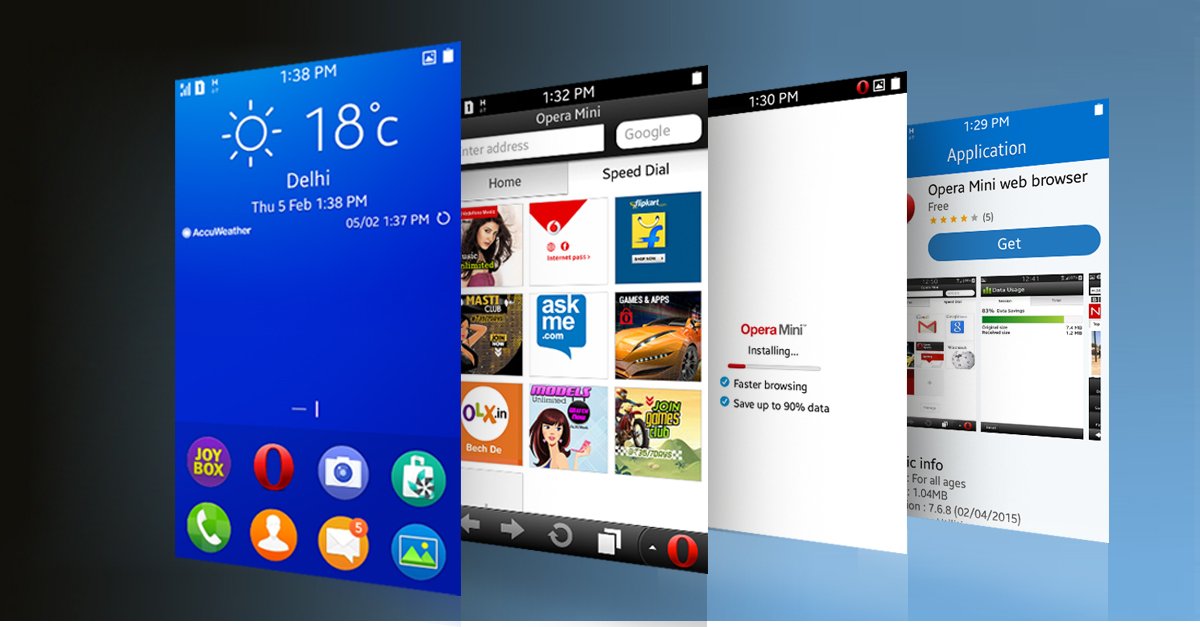 Samsung's Tizen Store platform for phones has finally come to an end. No one will be able to download or update apps from the store after December 31. For those who are still using the Tizen smartphone, it is a significant loss. Samsung had removed the option for new customers to use the Store to download new apps or games in June, according to Samsung. It was only available to existing customers who wanted to install previously downloaded apps, and it is no longer available to everyone.
If you now go to the Tizen Store app or website, an error code will appear on the screen. All Samsung Z1, Z2, Z3, and Z4 devices have been removed from service in all countries. Samsung has already switched to Android's Wear OS 3 platform for smartwatches. The Galaxy Watch 4 and all forthcoming watches may operate on Wear OS from now on; the final phone, the Samsung Z4, was introduced in 2017. The firm never released a new smartphone after that, and so the majority of developers gradually departed from the platform.
The popular Tizen app ACL was removed from the platform in 2018. It was a popular and necessary software for Tizen users to download several well-known Android apps. Many apps like Facebook, WhatsApp, Modern Combat, Asphalt 8, Line, and others were removed from the Tizen Store after that. What does this imply for current users? After several years of using Samsung's Tizen phones, it's time to switch to Android, iOS, or Huawei handsets.

Samsung confirms February launch event for the Galaxy S22 series
The Korean giant promises a "noteworthy" Galaxy S22 Ultra.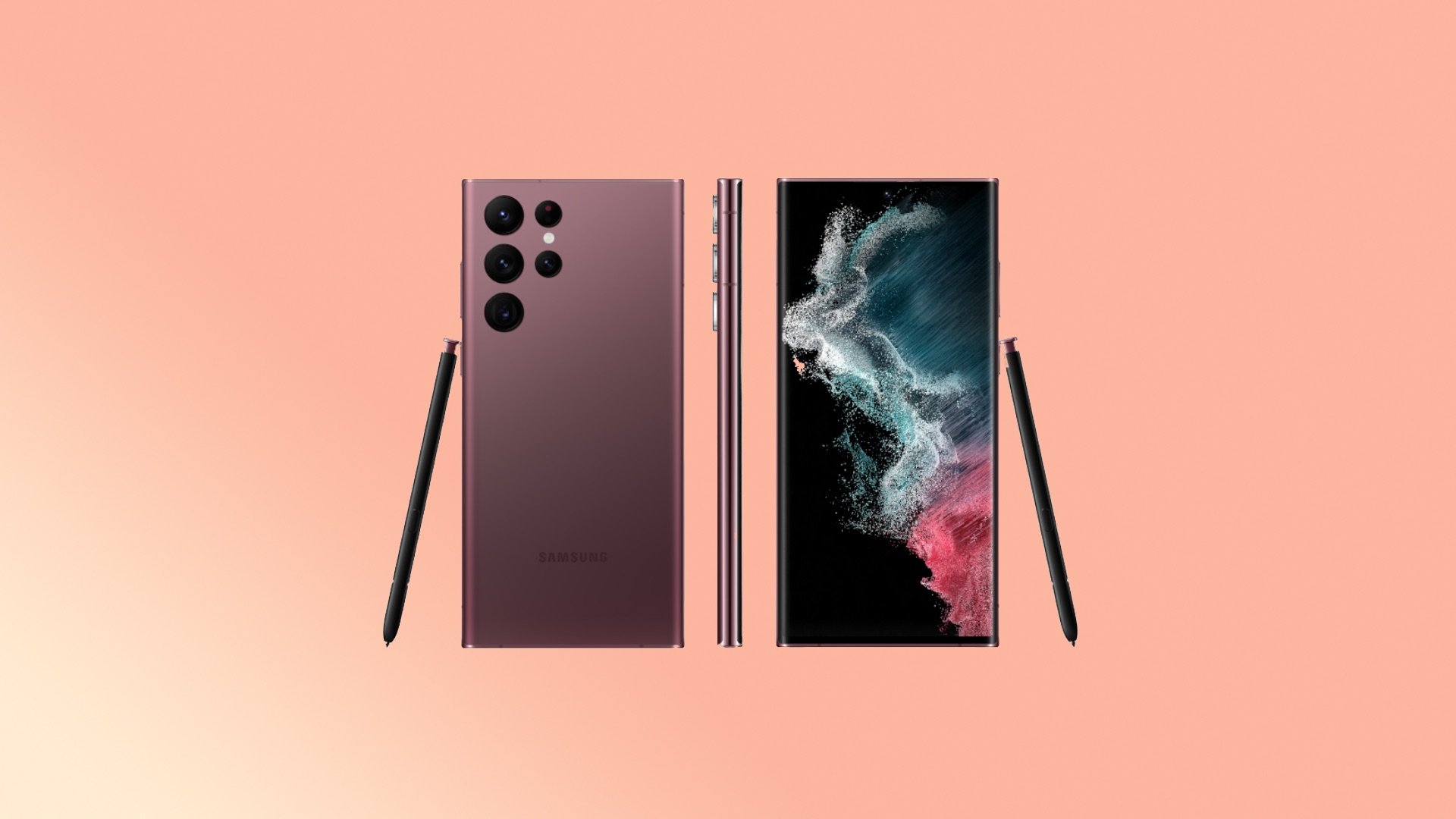 As has been widely speculated, Samsung is preparing for a flagship phone announcement event next month. TM Roh, the President and Head of MX Business for Samsung Electronics, authored a fascinating blog post today, which was accompanied by the teaser video you can see below. While the company hasn't yet confirmed a specific date for the upcoming Unpacked event,
Roh promises that, at next month's Unpacked, we'll get to see "the most noteworthy S series device" Samsung has ever made. Get it? Noteworthy?
All of this appears to be a pretty obvious method of teasing the idea that the Note series, which was supposed to die in 2021, is making a comeback this year-but, not as the Note line. In fact, the Galaxy S22 Ultra has already been speculated to feature a design identical to that of the Galaxy Note20 Ultra (the last Note ever created), as well as a built-in stylus with the lowest touch latency rate ever.
Roh's blog post concludes with the phrase "Get ready for the ultimate Super experience," which we believe confirms that the name of the company's next ultra-high-end smartphone will be the Galaxy S22 Ultra, rather than the S22 Note, as has been speculated at various points in the past.
This phone is supposed to help you "own the night – taking the best and brightest photos and videos you've ever captured with a phone," "dominate the day with power, speed, and tools that can't be found anywhere," and "enjoy cutting-edge innovations made possible thanks to the smartest Galaxy experience yet," whatever that means.
There's also the promise of feeling good about being a member of the Galaxy ecosystem's most sustainable ecosystem–hopefully, this doesn't imply the charging cord is no longer included in the box.
Exynos 2200 with Xclipse GPU, based on AMD is now official
Snapdragon 8 Gen 1's Adreno GPU lacks support for ray-tracing.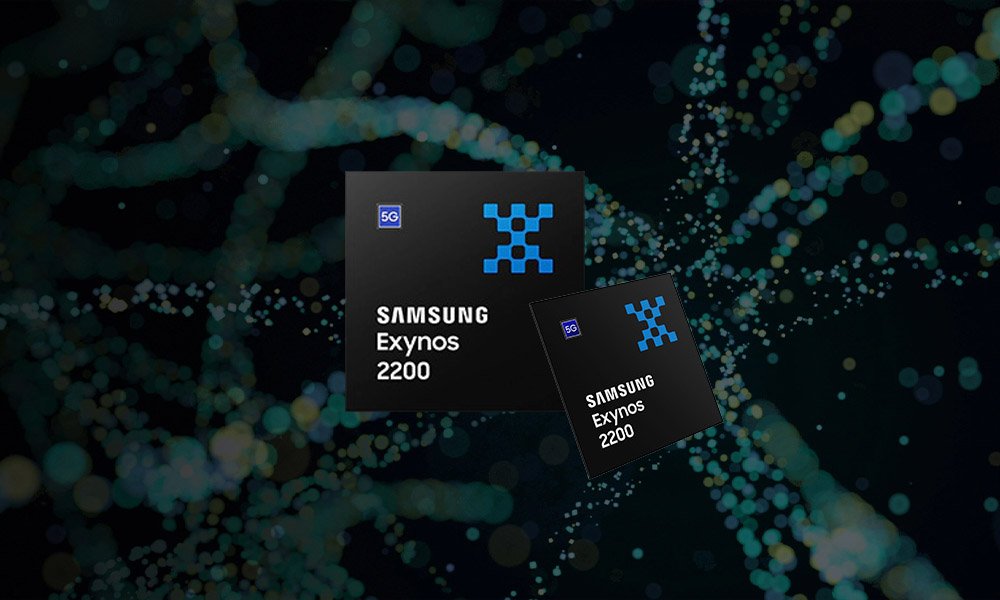 The Exynos 2200, Samsung's latest flagship processor, was unveiled today, and it will power the Galaxy S22 devices in select territories. The new platform, called Xclipse, is based on the 4nm EUV manufacturing technology and comes with a custom-made GPU.
It's a "one-of-a-kind hybrid graphics processor" based on the AMD RDNA2 architecture, and it's the first smartphone chip to offer advanced features like ray tracing and variable rate shading.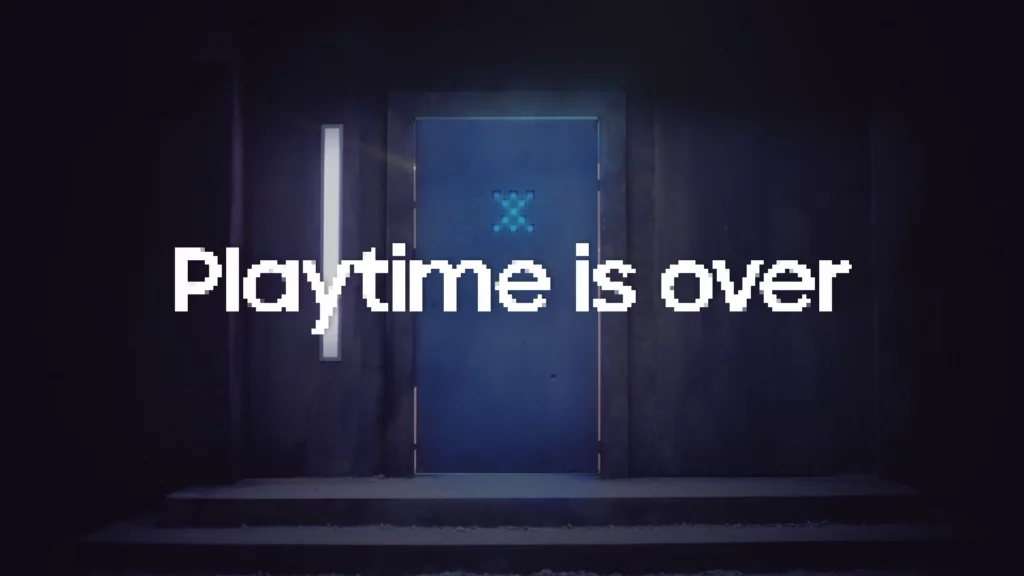 Ray tracing is a method of estimating the movement and color of things as light rays bounce off surfaces in order to approximate how light behaves in real life. Realistic effects and immersive graphics are provided by the hardware-accelerated functionality, making playing games that support these features as good as it gets.
Another technology used in PC and console games is variable rate shading. It allows creators to use less shading in regions where the quality of the game will not be harmed, resulting in a faster frame rate and smoother gameplay.
Also, one of the first chips to include Armv9-based CPU cores is the Exynos 2200. The octa-core CPU has a single Cortex-X2 core with a lot of power, three Cortex-A710 cores for efficiency and performance, and four Cortex-A510 cores for power efficiency. The frequency at which Samsung's chips are clocked has been a secret for a long time.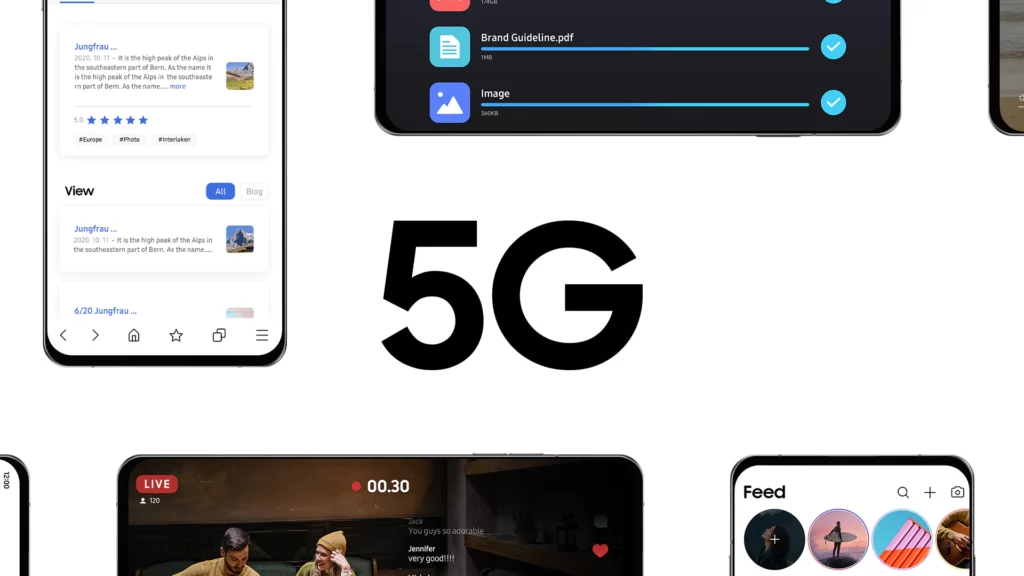 The upgraded GPU and CPU are kept company by a more powerful NPU. The Exynos 2100's performance has increased by a factor of two, allowing for more concurrent computations and enhancing overall AI performance.
The Exynos 2200 also has a single camera with a resolution of up to 200 megapixels, 8K video recording, and up to 120Hz or 144Hz for 4K or QHD+ displays.
The newest LPDDR5 memory and UFS 3.1 storage are supported by the chipset. The worldwide navigation system supports all key standards and satellites, and the 5G modem works on both sub-6GHz and mmWave frequencies.
The Exynos 2200 is "now in mass production," according to Samsung. There's no word on when the Galaxy S22 series with the chip will be released, but rumors are pointing to February 8 as a possible debut date.
Redmi Note 11 series is launching in Europe on January 26
Price starts at €250.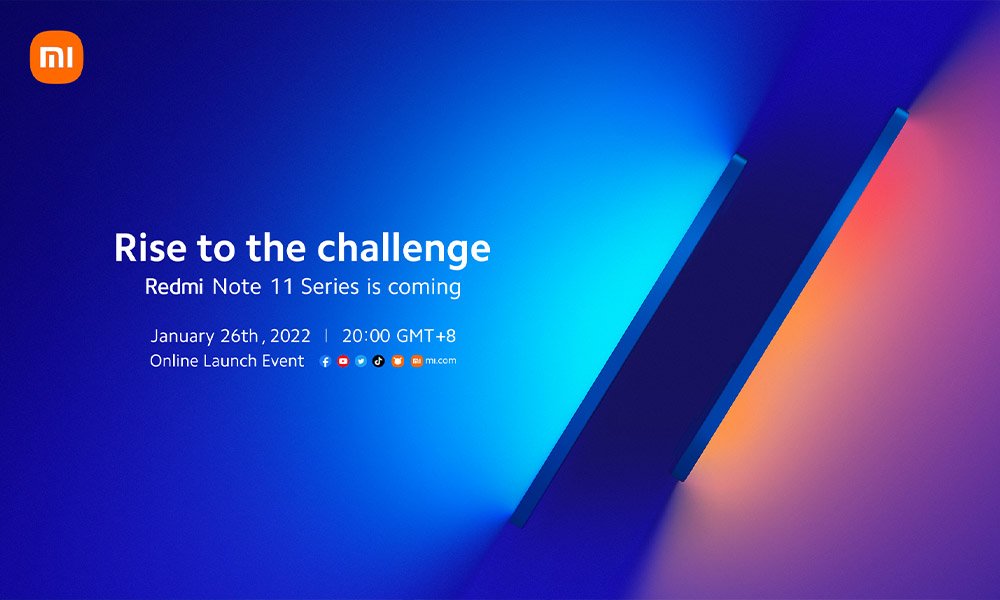 According to a media source last week, Xiaomi sub-brand Redmi will launch the Redmi Note 11 in Europe for €250. Even though Redmi hasn't confirmed the report, the company took to social media to promote an event on January 26th, which will mark the Note 11 series' European premiere.
Xiaomi didn't identify the area in its posts, but the Note 11 series is already available in numerous territories, including China and India, so we know it's Europe.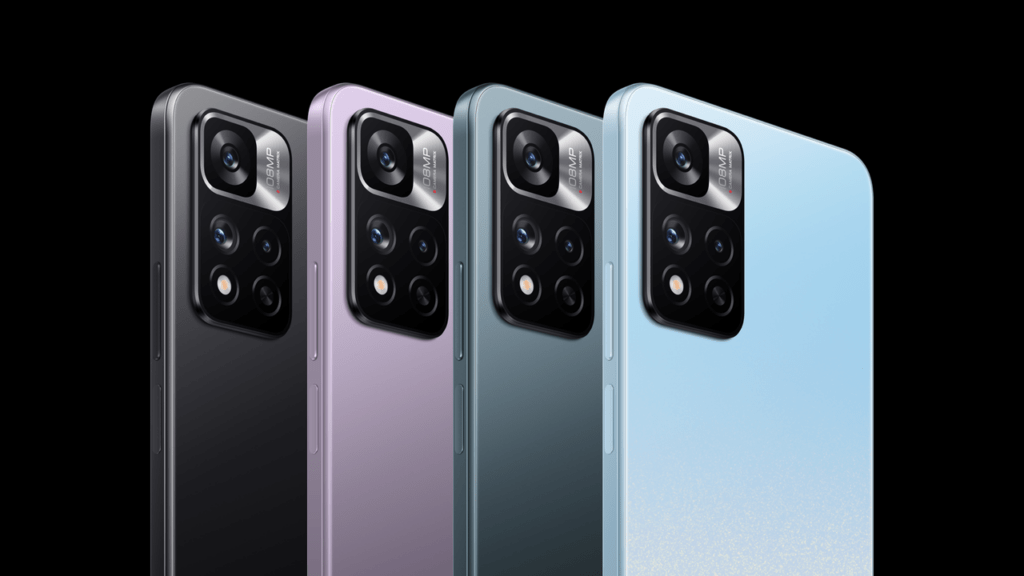 Xiaomi also doesn't indicate how many smartphones it'll introduce to Europe next Wednesday, but based on the company's social media posts, it's safe to assume we'll see at least two.
The Redmi Note 11 4G, which was unveiled in November in China, is likely to be the star of the show. The Helio G88 SoC powers it, but the Snapdragon 680 CPU is expected to be included in the global variant.
You'll receive a 6.5″ 90Hz FullHD+ LCD, Android 11-based MIUI 12.5, a 50MP triple camera, an 8MP selfie camera, stereo speakers, a side-mounted fingerprint reader, and a 5,000 mAh battery with 18W charging if the rest of the specs remain unchanged.