HUAWEI Philippines opens the pre-order for the new HUAWEI nova Y61.  Available now at offline and online HUAWEI Stores, authorized retail outlets, and leading e-commerce sites Shopee and Lazada for only PHP 7,999 — and get a free mug worth PHP 999. 
Looking to give a tech-head loved one something cool without breaking the budget? Here comes Huawei's newest offering on its celebrated nova line: the Huawei nova Y61! This smartphone inherits the nova DNA that brings a fashionable edge to users' day-to-day lifestyle, all without sacrificing the genius tech that made Huawei a household name.
Boasting some exceptional battery life and performance, the nova Y61 also happens to have a beast of a camera mounted on its fashionable rear panel. Read on to find out why it's the ideal gadget gift this Christmas season.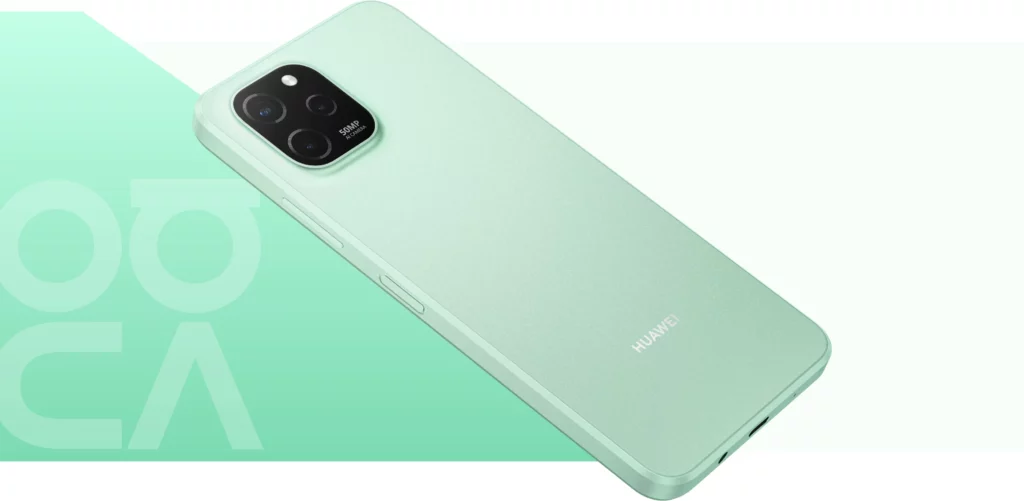 A superb shooter in any scenario
Keeping up with its nova brethren, the Huawei nova Y61 comes with a 50MP AI Triple Camera as standard. The 50MP main lens, 2MP Depth Camera, and 4cm Macro Camera together make for an incredibly versatile photography experience. 
Case in point, these cameras feature modes like Super Night Shot, AI Snapshot, Slow Motion, and Light Painting that lets users play around with their capabilities. Very handy, especially for showing off at holiday parties and get-togethers where lighting isn't always ideal or the flurry of activity is a bit too rowdy. Regardless, the nova Y61 just snaps away and makes it look really good.
Fluid performance with 6GB of RAM
Expect nothing less than a smooth time navigating the Huawei nova Y61 and its charming UI. With 6GB of RAM on tap, opening apps or games and switching between them is a seamless affair. Keep multiple apps open and never lose progress on any of them, even on resource-intensive ones like streaming apps, navigation, and web browsing.
You can now enjoy your favorite mobile games without lagging because the 6BG RAM will give you the best experience like no other. Users can be playing an exciting MOBA one moment, then snapping a quick family pic the next, and then posting it on a social media reel in a jiffy — all without a hint of stutter or hesitation.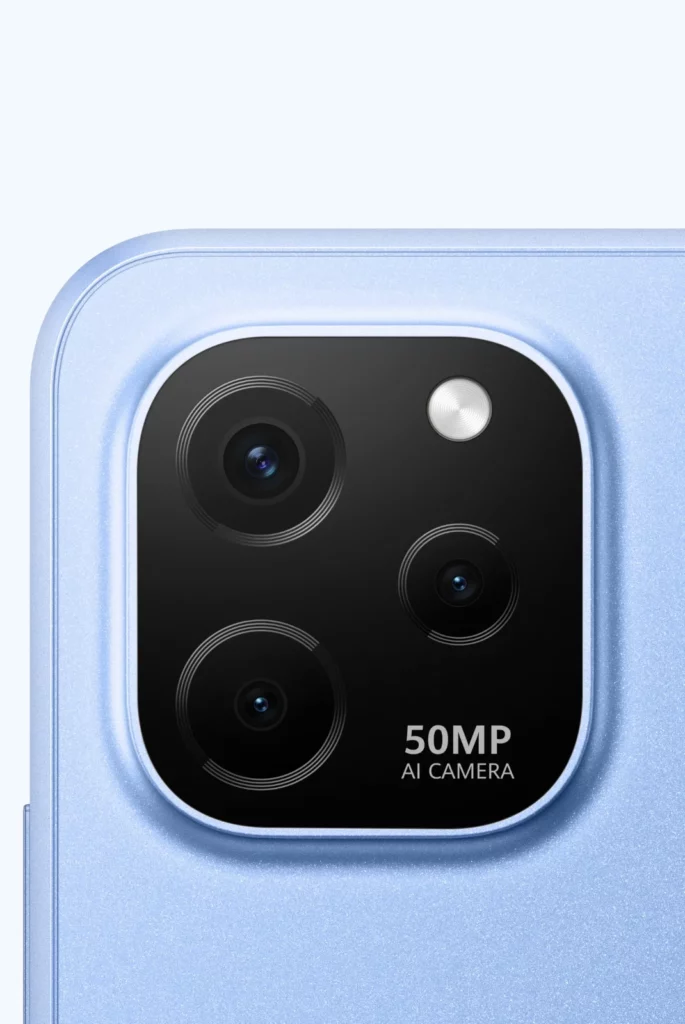 SuperCharge the day and beyond with the 5000mAh battery
Endurance is also a key strength of the Huawei nova Y61, given the sheer power of its 5000mAh battery that lasts throughout the day and even with heavy use. That's hours and hours of gaming, web surfing, streaming, and whatever resource-heavy task is thrown at it.
Re-fueling that massive battery is the super-fast 22.5W SuperCharge solution, which can charge the device to 47% within 30 minutes. It also has the fastest charging speed out of any device in its segment, making it a serious endurance monster.
Star-studded looker
Of course, there's the signature youthful nova hardware design that's enraptured Filipino consumers for years. With the Star Effect Finishing applied to its sleek rear panel, tilting the device to the light reveals a subtle sparkle inspired by the galaxy's celestial neighborhood. The nova Y61 is also slim and lightweight, enabling ergonomic one-handed use and fitting into pockets and small bags with ease.
Snap up and wrap a Huawei nova Y61 for a loved one this holiday season by pre-ordering from any of Huawei's official stores, both physical and online.