NVIDIA and Softbank revealed that their intentions to buy ARM, a UK-based company that licenses semiconductor technology used in most smartphones, have been scrapped. The transaction fell through on Monday, a year and a half after NVIDIA said it was buying Softbank's chip unit for $40 billion in cash and equity. If the purchase had gone through today, it would have been valued at nearly $60 billion based on NVIDIA's current stock values.
"ARM has a bright future, and we'll continue to support them as a proud licensee for decades to come. Though we won't be one company, we will partner closely with ARM. I expect ARM to be the most important CPU architecture of the next decade."

said NVIDIA CEO Jensen Huang.
From the beginning, the intended takeover was faced with criticism. Qualcomm and Microsoft, both ARM clients, protested to the agreement, fearing that NVIDIA would block ARM from licensing its chip designs. Regulators closely analyzed the enormous transaction, which would have been the largest in the chip industry. It was investigated twice by the UK's Competition and Markets Authority for its influence on product costs and quality, as well as its implications for national security.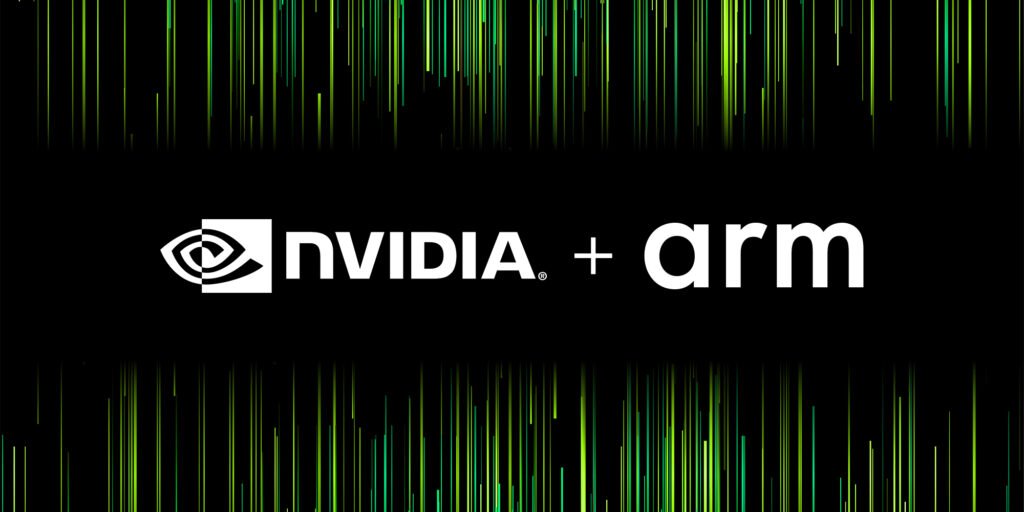 The Federal Trade Commission filed a lawsuit in the United States to prevent the deal from going through, citing fears that it would hinder competition for a variety of technologies. According to previous reports, NVIDIA has been planning to walk away from the agreement since early January, after failing to persuade regulators to approve the purchase.
According to The New York Times, NVIDIA has frequently stated that it will maintain ARM's revenue model, and has even advocated establishing a separate licensing firm for its chip designs. It also stated that it will license any ARM-based IP it produces to any company, regardless of size. In response to the FTC's action, its lawyers stated, "There is no evidence that a merged NVIDIA and ARM would have either the ability or the incentive to impair competition."
"ARM is becoming a center of innovation not only in the mobile phone revolution, but also in cloud computing, automotive, the Internet of Things and the metaverse, and has entered its second growth phase. "We will take this opportunity and start preparing to take ARM public, and to make even further progress."

said SoftBank CEO Masayoshi Son
According to the sources, ARM owner Softbank will receive a break fee of up to $1.25 billion as a result of the failed transaction. SoftBank acknowledged that it would take ARM public, but provided no other information.