On February 9th, at 8:30 p.m. IST, the Samsung Galaxy S22 series will be released worldwide. It will be the successor to last year's Galaxy S21 series, with three models available: basic, Plus, and Ultra. The forthcoming Samsung Galaxy S22 has previously been the topic of numerous leaks and rumors.
Samsung normally launches its flagship phones in India with Exynos processors developed in-house. In comparison to the brand's competitors, this puts the gadgets at a disadvantage. In India, the next Samsung Galaxy S22 collection will be a change from Samsung's previous Galaxy S flagship lineup. The business is getting ready to release a flagship Galaxy S series handset using a Snapdragon 8 Gen 1 processor. This will give Samsung enthusiasts in India reason to rejoice.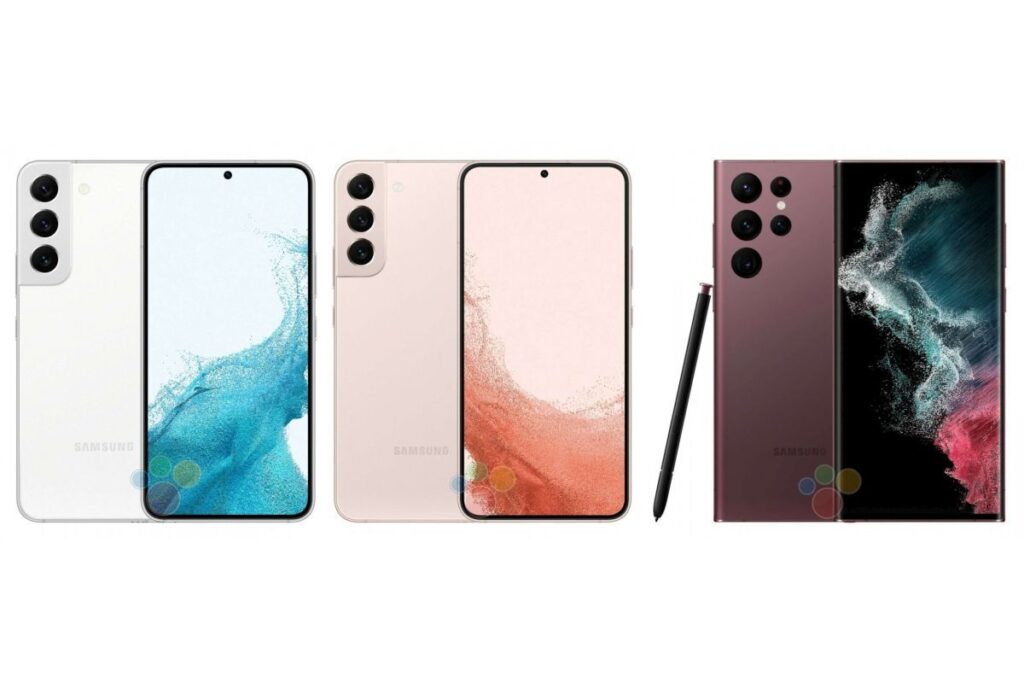 In December, it was also rumored that the Snapdragon 8 Gen 1 SoC would power the Galaxy S22 series in India. Today's news only strengthens the case for the next-generation S-series to include the processor. The Snapdragon 8 Gen 1 could be used in all three smartphones.
The Snapdragon 8 Gen 1 is built on a 4nm architecture with an ARMv9 design. It's made up of three clusters. For 5G connectivity, the processor has an X65 modem with capability for both sub-6GHz and mmWave networks.