An invitation to a new Honor announcement event has suddenly leaked online. The banner plainly states "HONOR New Product Launch," with the tagline "Ready To Go Beyond" and a start time of March 29, 8:30 PM. However, there is no mention of the time zone.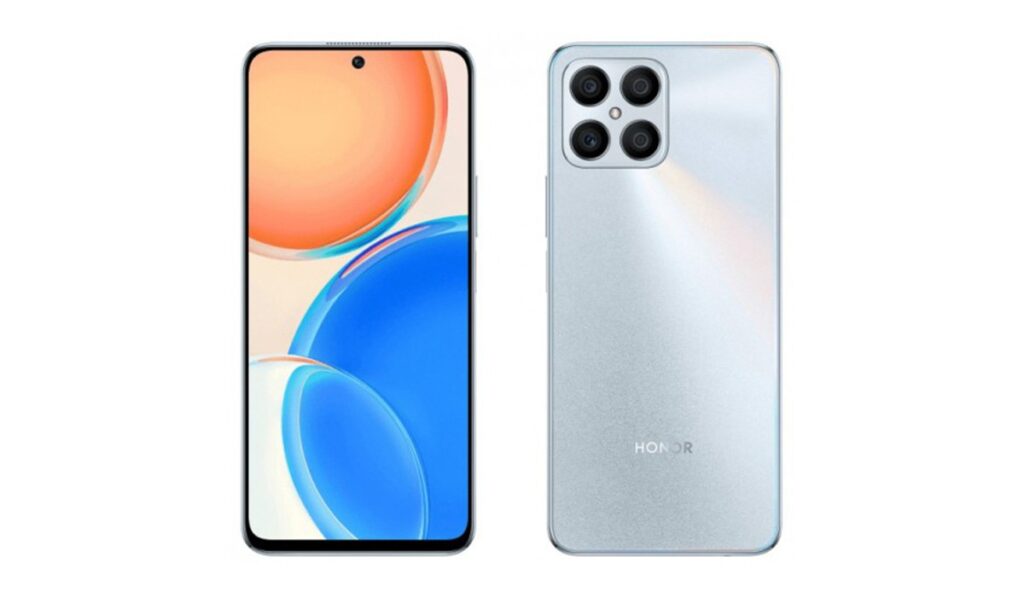 According to industry sources, the event will include some entry-level and mid-range smartphones, as well as a, peek at the Honor X series. In particular, the new Honor X7, X8, and X9 5G, as well as the Honor X8, which was already unveiled in the Middle East and Africa.
The X8, assuming it is the same device, is your standard 2022 low-to-mid-range phone, with a 6.7-inch, 90Hz LCD, Snapdragon 690 CPU, 6B RAM, and 128GB storage, a 4,000 mAh battery with 22.5W charging, a 64MP primary camera, 5MP ultrawide, two 2MP snappers, and a 16MP selfie. However, we know nothing about the X7 or X9 5G.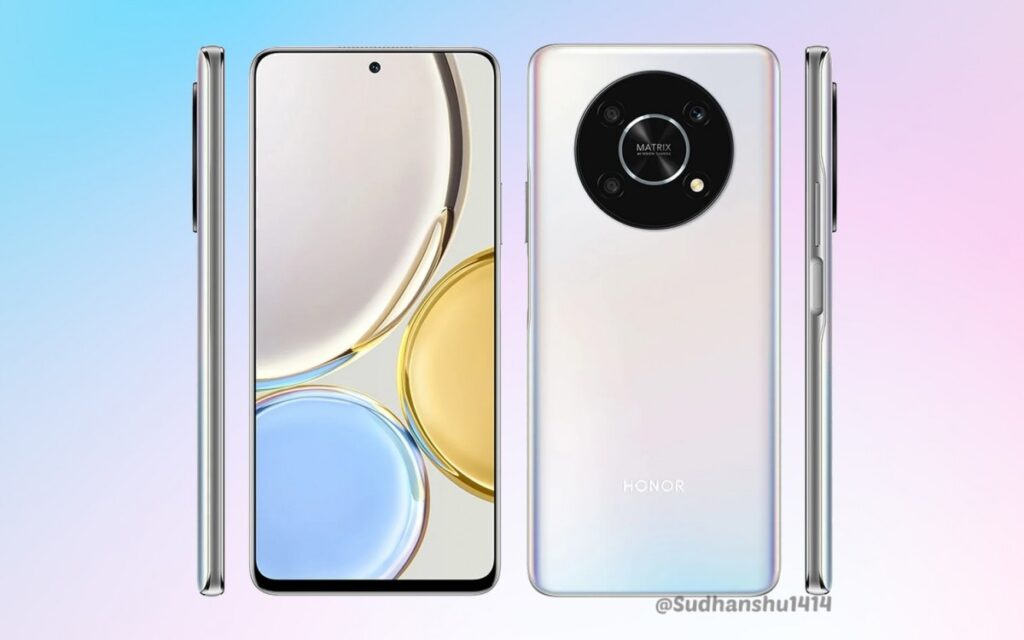 It's probable that one of them has anything to do with the previously leaked Honor Magic4 Lite, a rumored stripped-down version of Honor's recently launched Magic4 and Magic4 Pro duo, followed by the pricier Magic4 Ultimate Edition.
That Magic4 Lite label may not be the final one, and even if it is, the Lite's rumored specifications are alarmingly similar to the Chinese Honor X30, suggesting even another link to the Honor X series. It might very well be the Honor X9 5G, which is said to have a speculated Snapdragon 695 5G processor, as well as a 6.81-inch, 120Hz, FHD+ LCD display, 6GB of RAM and 128GB of storage, a 4,800 mAh battery with 40W charging, and a 48MP+2MP+2MP camera configuration, with a 16MP front.
Last but not least, we've heard reports that other Honor devices may be unveiled at the March 29 event. Notable among these are a pair of totally wireless submersible buds.