According to a press release issued today by the company, Musk's offer to buy Twitter has been accepted. Elon Musk paid $54.20 per share, which was the same price he offered on April 14th.
"Free speech is the backbone of a functional democracy, and Twitter is the digital town square where important issues affecting humanity's future are debated," Musk said in a statement accompanying the announcement. "I also want to make Twitter better than it has ever been by adding new features, opening up the algorithms to increase trust, combating spam bots, and authenticating all humans."
Elon Musk has argued that social networks should not remove comments that, while offensive, are still legal. During a recent interview at a TED conference, he said, "If it's a gray area, let the tweet exist."
Elon Musk has been outspoken in his criticism of Twitter moderators, describing himself as a "free speech absolutist" and raising concerns over how the platform would moderate under his control. "It's just really important that people have the reality and the perception that they're able to speak freely within the bounds of the law," Musk said in an interview with Chris Anderson during TED 2022. "I think broadly, the civilizational risk is decreased the more we can increase the trust of Twitter as a public platform."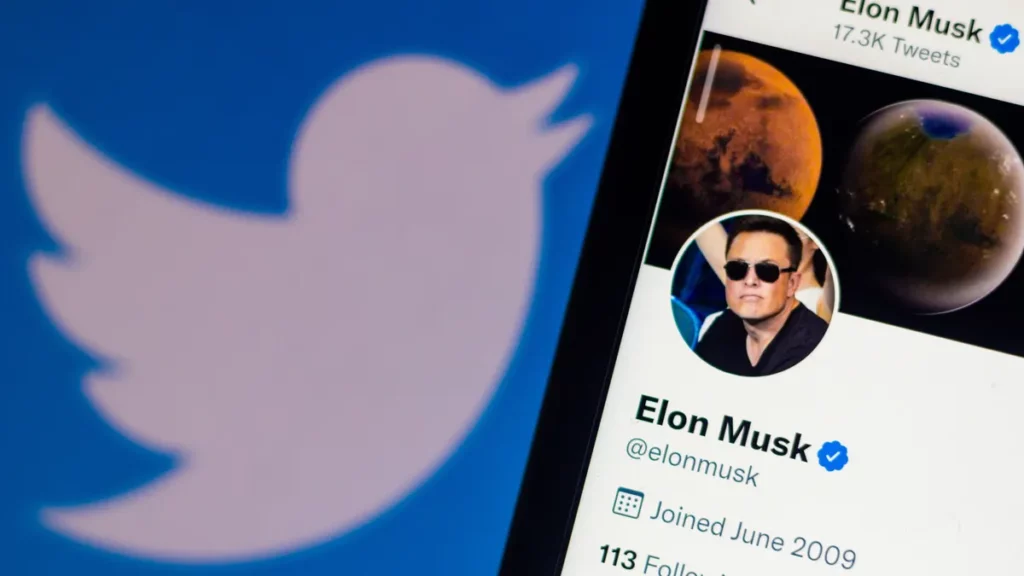 Twitter currently bans harassment, abuse, and posts that wish physical harm to someone. The platform has other guardrails too, like a prohibition on misinformation related to COVID-19.
Experts who study social networks fret about Musk's push to loosen the rules of engagement on Twitter. They say that could give license to harassers, trolls, and others who abuse the platform to target people.
They also worry relaxing the rules on Twitter will empower those looking to exploit the platform by spreading misinformation, or flat-out lies, about political events, government officials, and matters related to public health and safety.
In an SEC filing on Thursday, Musk laid out his plan for funding the deal in an SEC filing, which includes $25.5 billion in loans and $21 billion in personal equity. Analysts believe the loans could cost Twitter as much as $1 billion a year in servicing fees, or roughly 20 percent of the company's annual revenue.
Shortly after Musk announced the buyout plan, Twitter's board instituted a "poison pill" measure, suggesting it intended to resist Musk's buyout. It's unclear what led to the company's change of heart. A New York Times report on Monday described Twitter employees as divided by the news, with little information concerning the ongoing talks.
At one point, Musk was offered a seat on the company's board of directors, but the deal soon fell apart, as a seat on the board would prevent him from buying more than a 14.9 percent stake in Twitter.