With the launch of its new 27-inch Studio Display today, Apple has officially returned to the display business. It's a fantastic alternative for Mac users, with a 5K resolution and four ports on the rear, but there are a few things to bear in mind. Below, we'll take a closer look at the studio display.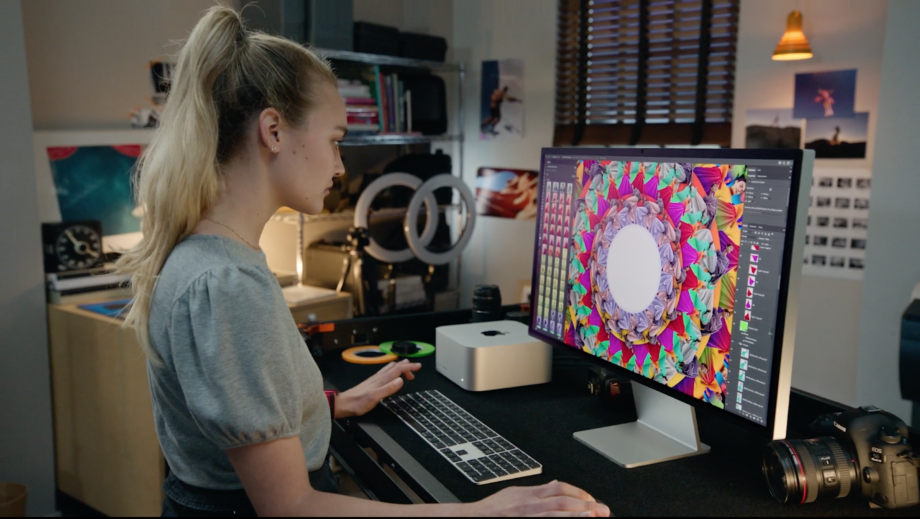 There is no ProMotion
Apple's adjustable refresh rate technology, known as ProMotion, was first introduced on the iPad Pro several years ago and has subsequently been expanded to include the MacBook Pro and iPhone 13 Pro. For enhanced efficiency, ProMotion allows a display's refresh rate to be increased to 120Hz and scaled even lower than 60Hz.
Despite ProMotion's recent expansion into other products, it is not a part of the new Studio Display. The Studio Display, according to Apple, supports a 60Hz refresh rate, similar to the screen used in Apple's 27-inch iMac and LG's LG UltraFine.
A side note: If you buy the nano-texture version of the Studio Display, Apple includes a polishing cloth in the box, but not if you choose the normal glass.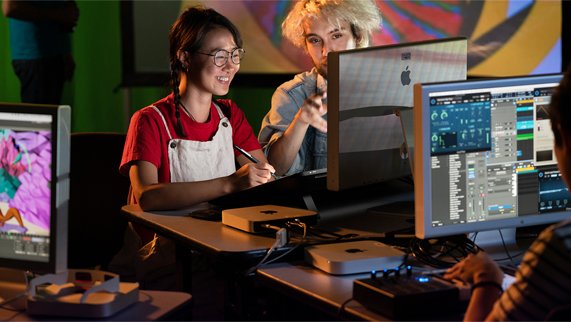 Connectivity
On the back of the Studio Display, there are three USB-C ports and one Thunderbolt 3 port. The following are the specifications for these ports:
For the host, there is one Thunderbolt 3 (USB-C) port upstream (with 96W host charging).
Three downstream USB-C ports (up to 10Gb/s) for peripherals, storage, and networking
This means that Thunderbolt 4 is not supported by the new Studio Display (which Apple is using on its newest Macs). However, because the Thunderbolt 3 connection is used for display bandwidth, it is unable to support the maximum Thunderbolt 4 bandwidth while driving the display.
Pricing and Availability
The Studio Display starts at $1,599 (~PHP85,000), but you can customize it with a few other choices to get it up to $2,229 (~PHP11,700) in price. For an extra $300, Apple offers a nano-textured glass alternative. For $300, you can get a "tilt-and-height-adjustable stand." This stand looks similar to the Pro Display XDR, but it's smaller and $700 less expensive.
The Studio Display is currently available for pre-order, although it will not be available until March 18, 2022.