During Apple's Peek Performance event, the iPhone SE 3 (2022) was finally revealed. For a long time, there have been rumors regarding this phone, and now the wait is ended. This low-cost phone has improved internals, including 5G and Apple's A15 Bionic processor. This model, like the previous-generation iPhone SE, has an iPhone 8-like appearance. Apple has stayed true to form, keeping the same 4.7-inch display. It's unclear whether Apple will eventually replace Touch ID with Face ID on future iPhone SE models.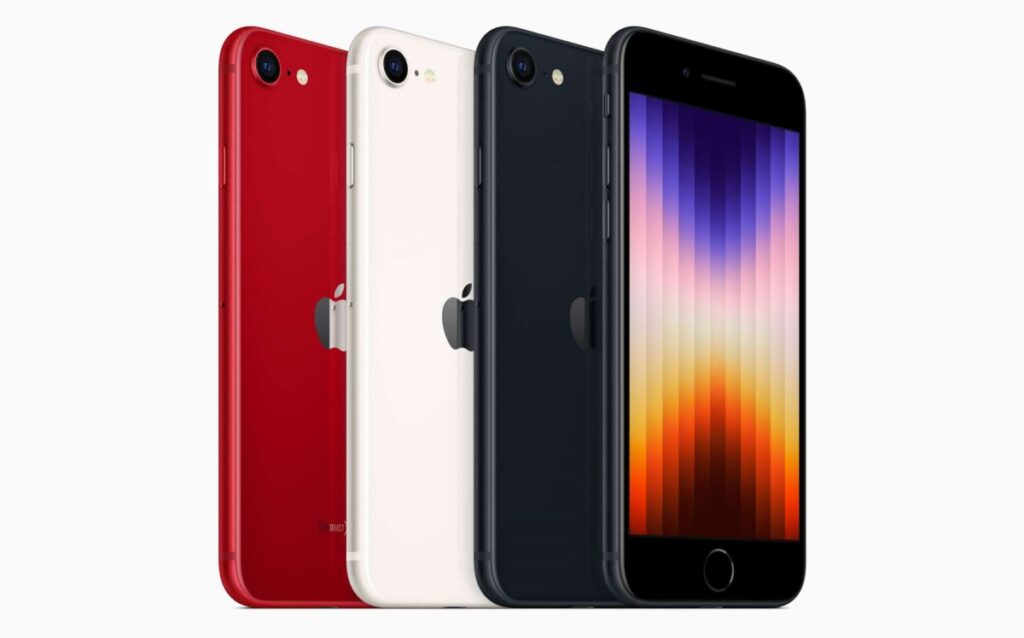 Red, Midnight, and Starlight are the three colors available for the iPhone SE 3 (2022). This iPhone should be water, dust, and light damage proof thanks to its IP67 rating and "the strongest glass on a smartphone." Despite the fact that it has the same design as the iPhone, it is up to 1.8 times faster.
Despite the fact that this phone just has one rear camera, it supports the photography functions that iPhone 13 owners appreciate. Apple also claims that it is "faster than competitors at ANY price," which isn't unexpected given that the phone is powered by Apple's latest mobile CPU. As a result, the iPhone SE 3 (2022) is a very appealing smartphone to purchase. You won't be able to get a phone that is as capable for the same price. On Friday, interested consumers can preorder the device, which will be available for $429 in the United States on March 18.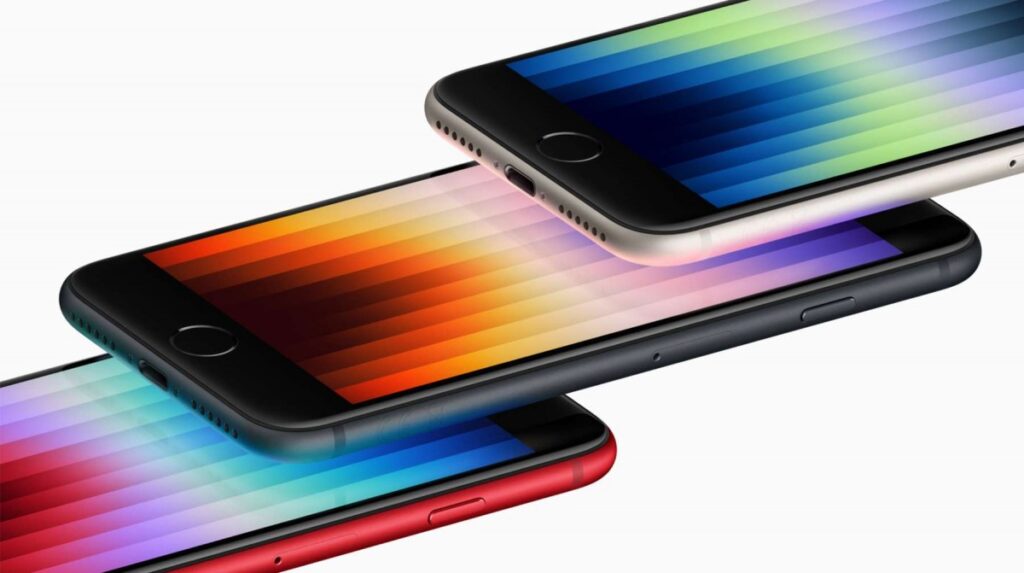 The business has also announced new products, in addition to the SE phone. The M1 iPad Air 5 (2022) with 5G capability and the M1 Ultra chip for Macs are among them. For the most up-to-date information on Apple's Peek Performance event, check back during and after the event.
Do you plan to purchase the upcoming iPhone SE 3 (released in 2022)? Please share your thoughts in the comments box below.