Xiaomi today confirmed what had been suspected for some time: the Beijing-based tech giant will begin a "long-term strategic relationship" with German camera company Leica, with the first Leica-branded Xiaomi smartphone set to debut in July.
For the past five years, Huawei has been a partner of Leica, a century-old firm best renowned for its cameras and lenses. Last summer, Leica and Sharp worked together to make a special phone with the Leica brand for the Japanese market.
The announcement doesn't mention whether this is an exclusive relationship (meaning other devices won't be sporting the Leica label in the near future), and Xiaomi representatives declined to comment when contacted. In the press release, Xiaomi CEO Lei Jun is quoted as saying that the partnership will lead to "unique in-depth collision and fusion in optical design, aesthetic orientations, picture preferences, and ground-breaking technologies."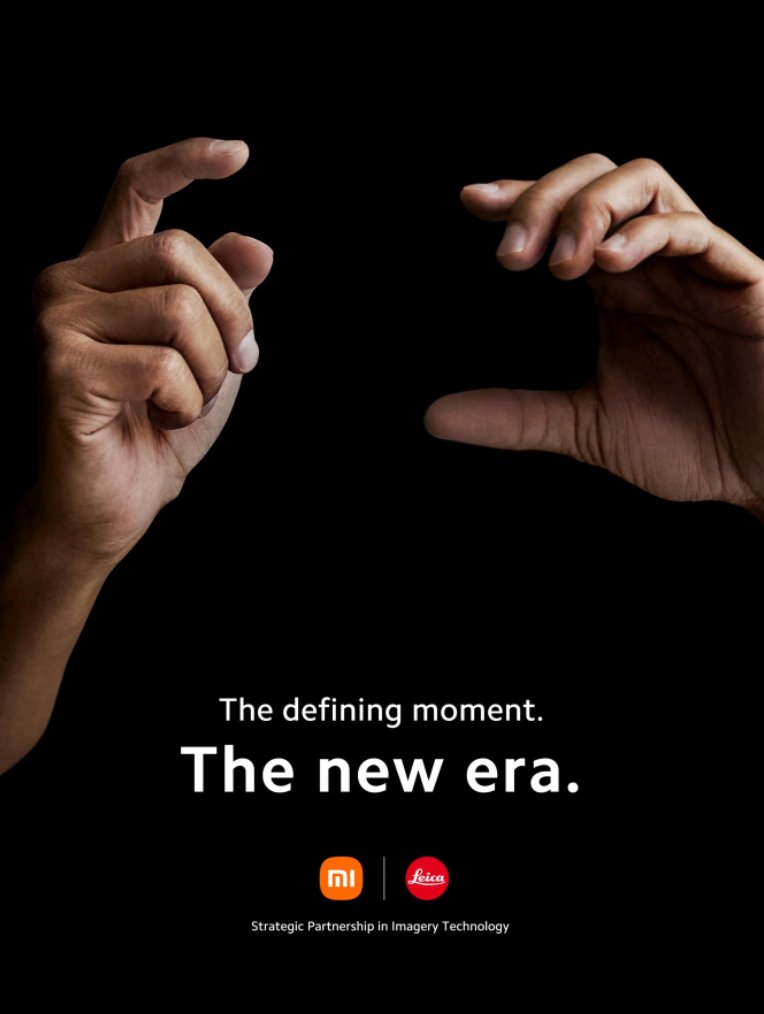 Of course, this is mostly marketing speak; every phone brand that has partnered with a legacy camera/lens maker has said something similar during the announcement; it remains to be seen whether Xiaomi's partnership with Leica will result in significant improvements to Xiaomi's already excellent flagship camera system.
While the press release doesn't specify which smartphone will be released in July, it's almost certainly the Xiaomi 12 Ultra, which is expected to run on the Snapdragon 8 Plus Gen 1 processor.
The trend of Chinese smartphone makers partnering with legacy European optics brands is not new: Huawei started it with its Leica partnership in 2016 (which has likely ended), OPPO/OnePlus has partnered with Hasselblad, and Vivo has partnered with Zeiss. It's unclear how many of these collaborations are genuine collaborative efforts or simply an iconic brand licensing its name for marketing purposes. However, the Xiaomi 12 Ultra does have a few features that set it apart from the rest of the smartphones released in 2022 so far.