Are you torn between vivo V27 5G and V27e? Here is a guide to help you decide which vivo V27 Series or Aura Portrait Master is the best for you.
vivo V27 5G and V27e are the latest smartphones of the V Series lineup. Known as first-ever pocket studio devices, these phones can show off your best aura poses as both have the innovative Aura Portrait Algorithm feature.
The Aura Portrait Algorithm mimics a ring light effect to give off a studio-like setting that will illuminate your beauty at any moment. Whether you are an aspiring or a veteran content creator, the vivo V27 5G or V27e is the perfect device for you to get vivid and clear shots even at nighttime.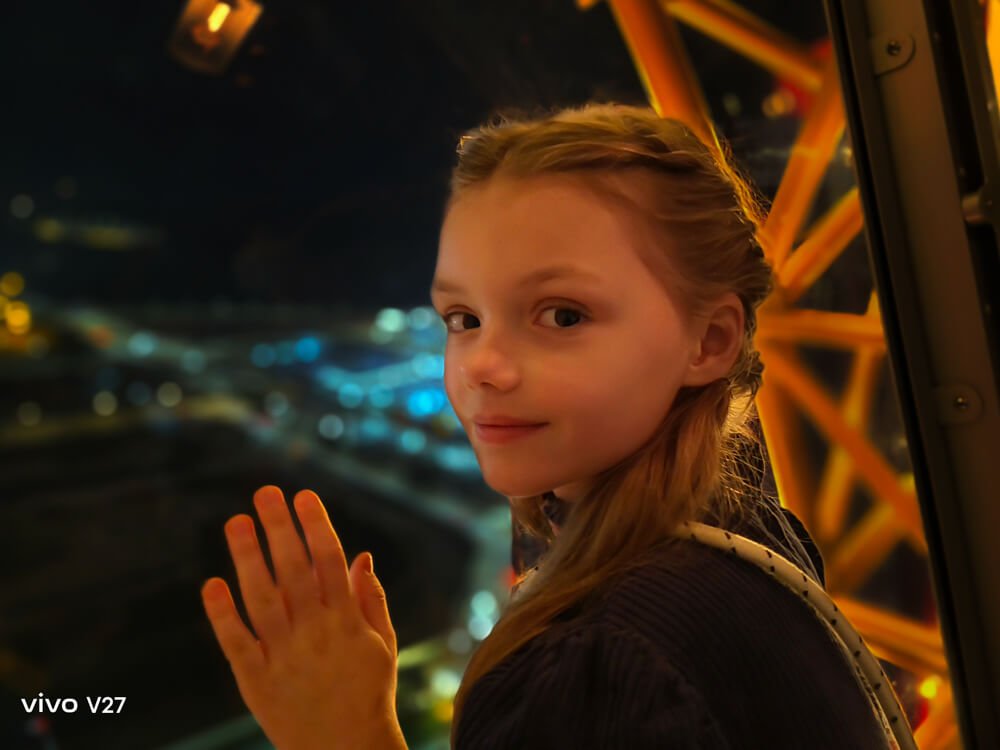 Meanwhile, here are five things to consider for your purchase decision.
Cameras
vivo V27 5G boasts 50MP with Eye Autofocus front vlogging camera, 50MP rear camera, 8MP super wide-angle camera, and 2MP macro camera. It is also powered by Sony IMX 766V Sensor that is usually available on high-end phones.
vivo V27e, on the other hand, has 32MP HD front vlogging camera, 64MP rear camera, 2MP super wide-angle camera, and 2MP macro camera.
Design
If you want a classic yet revolutionary design that makes heads turn, choose vivo V27 5G. This phone, which has an ultra-slim 3D curved design, is available in a nature-inspired Emerald Green colorway. It is equipped with improved Photochromic technology that allows the jade glass back panel to change color to a darker hue when exposed to ultraviolet light or sunlight.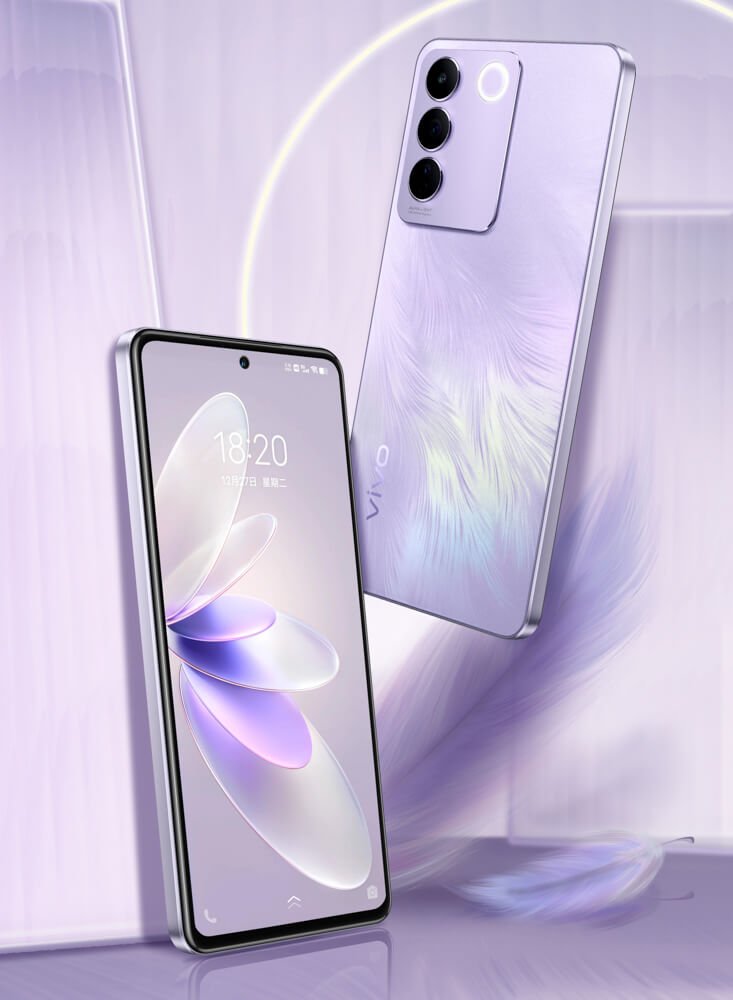 Also inspired by nature, vivo V27e showcases an eye-catching glowing peacock feather pattern that changes in different light and angles. Available in the Lavender Purple edition, this phone gives off elegance and luxury vibes.
Performance
Both equipped with 8GB Extended RAM technology and 256GB ROM, vivo V27 5G, and V27e only differ in their RAM and processor.
vivo V27 5G has 12GB RAM and MediaTek Dimensity 7200 processor for speedy performance and effortless multitasking while maximizing power efficiency. Meanwhile, vivo V27e has 8GB RAM and MediaTek Helio G99 processor for great gaming and smooth streaming all day.
Network Connectivity
vivo V27 is 5G-ready – the newest form of wireless technology, while V27e offers 4G network connectivity. 5G download speeds can be 100 times faster than 4G, allowing real-time data-sharing with your friends and family.
Price
You can grab your own Aura Portrait Master at Php 24,999 for the vivo V27 5G and Php 16,999 for the V27e variant.
Despite these differences, both vivo V27 5G and V27e can provide you a combined beauty and quality in one device.
Get the perfect Aura Portrait Master for you now at vivo's official website, Shopee, Lazada, TikTok shops, or vivo kiosks, and concept stores nationwide.
Amazing freebies such as fitness trackers, headsets, and more are also up for grabs for the first 100 customers who will buy during the Aura with Maine event at vivo Concept Store in SM Megamall on May 27.