Snapdragon is now a standalone product brand
The company will also unveil Snapdragon 8 Gen1 on its tech summit on Nov. 30.
Qualcomm is said to be changing the name of their next flagship Snapdragon 8-series processor. However, the firm said on Monday that it is making even more significant changes to the popular mobile chipset brand.
Qualcomm is hosting its next Snapdragon Tech Summit next week, but in the meantime, the company has announced that its Snapdragon division will be a "standalone product brand with specific ties to the Qualcomm brand where appropriate," adding, "We're giving Snapdragon room for continued recognition and relevance with current fans, as well as for discovery and resonance with new fans."
Thankfully, the suffix "5G" will be phased out of mobile platform names in the future, as 5G has become pervasive enough to no longer be necessary. Qualcomm has already stated that it will exclusively release 5G-capable mobile platforms from now on, so there's no need to state the obvious.
Qualcomm also published a new marketing video to coincide with the event, marking the start of a "new era" for the brand. Apart from a few enigmatic references to the number 8, it doesn't give much information. Previous Qualcomm trailers ended with a depiction of a processor chip accompanied by the SoC's official name. The image of a mobile processor, on the other hand, is merely branded with the number 8 in this case.
It appears to back up previous reports that the Snapdragon 898 might be renamed. Qualcomm is considering dubbing the new SoC "Snapdragon 8 Gen1," according to leaker Ice Universe.
The rumored name change appeared to be Qualcomm's approach of getting around the 8-series naming scheme at the time. The following entry was rumored to be called Snapdragon 898, implying that its successor could not be named after a three-digit number beginning with 8 and having a greater value.
The name "Snapdragon 8 Gen1" was not finalized yet, according to Ice Universe, but it was the "naming logic" Qualcomm was exploring for the move. With the news of Qualcomm's mobile chipset becoming an independent brand and beginning a new era, some tech aficionados were also perplexed as to why Qualcomm would call the next chipset "Gen1." Now, calling the rumored Snapdragon 898 a first-generation product makes more sense.
Qualcomm's next Snapdragon Tech Summit will take place on Tuesday, Nov. 30. The Snapdragon 888's successor is likely to be announced during the keynote talk at these events.

Samsung unveils the Galaxy A03 with 48MP dual camera
It's a perfect smartphone to make your day-to-day more convenient!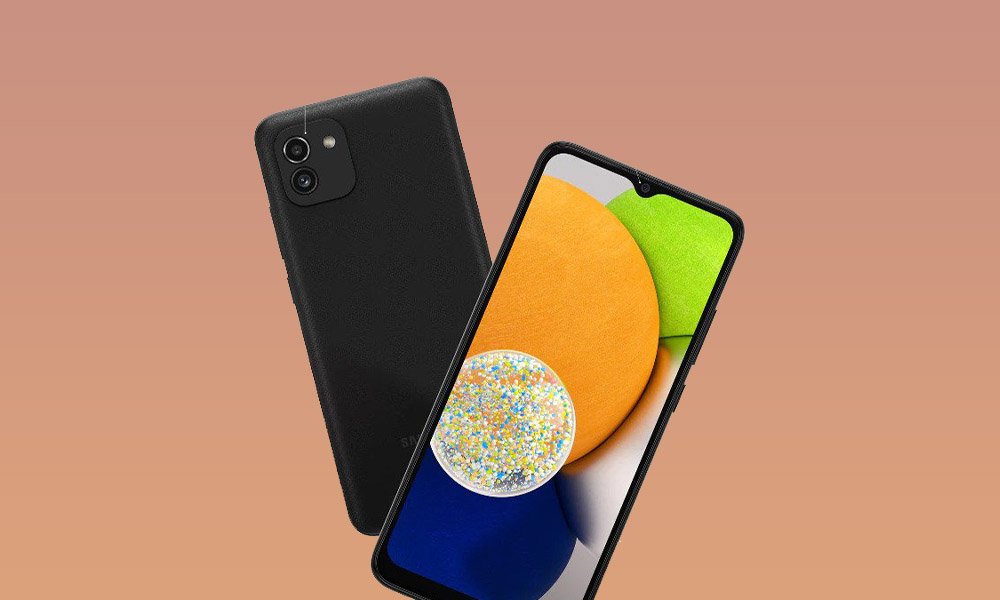 The Samsung Galaxy A03 joins the Galaxy A03s, which debuted in August, and the Galaxy A03 Core, which debuted last week. The Galaxy A03 is the successor of the Galaxy A02, which debuted in January.
The A03 features a 6.5″ HD+ Infinity-V display with a notch for the 5MP selfie camera, as well as a dual-camera system with a 48MP main camera and a 2MP depth sensor on the back, which is an advance over the A02's 13MP main camera and 2MP macro unit.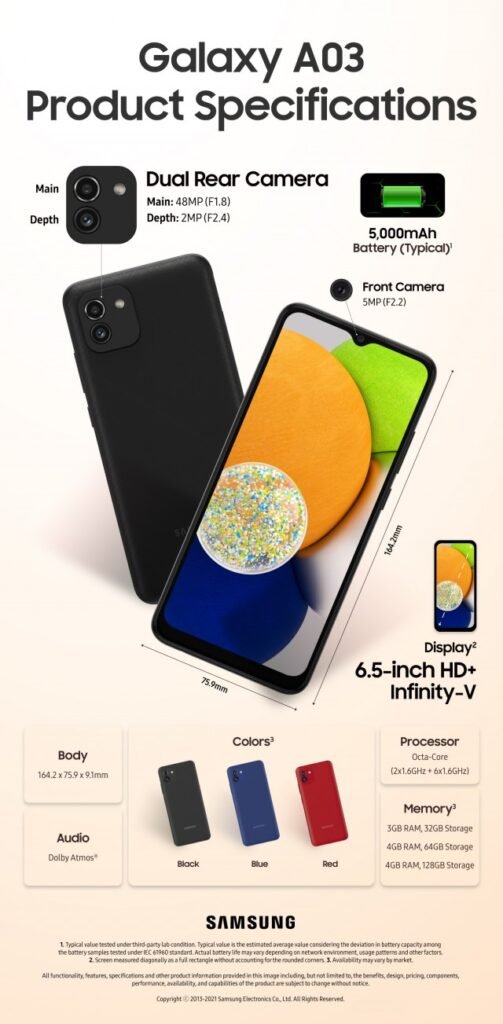 The A03 is powered by an unnamed octa-core processor with two clusters that run at a maximum clock frequency of 1.6GHz. Samsung doesn't specify which version of Android and One UI the A03 ships with, but it does say the phone comes with three memory options: 3GB/32GB, 4GB/64GB, and 4GB/128GB.
The A03 supports Dolby Atmos, has a 5,000 mAh battery, and is available in Black, Blue, and Red.
The Galaxy A03's pricing and availability have yet to be announced by Samsung, but we should know more shortly.
Realme narzo 50i is now available in the Philippines
An affordable smartphone for entry-level gaming aficionados.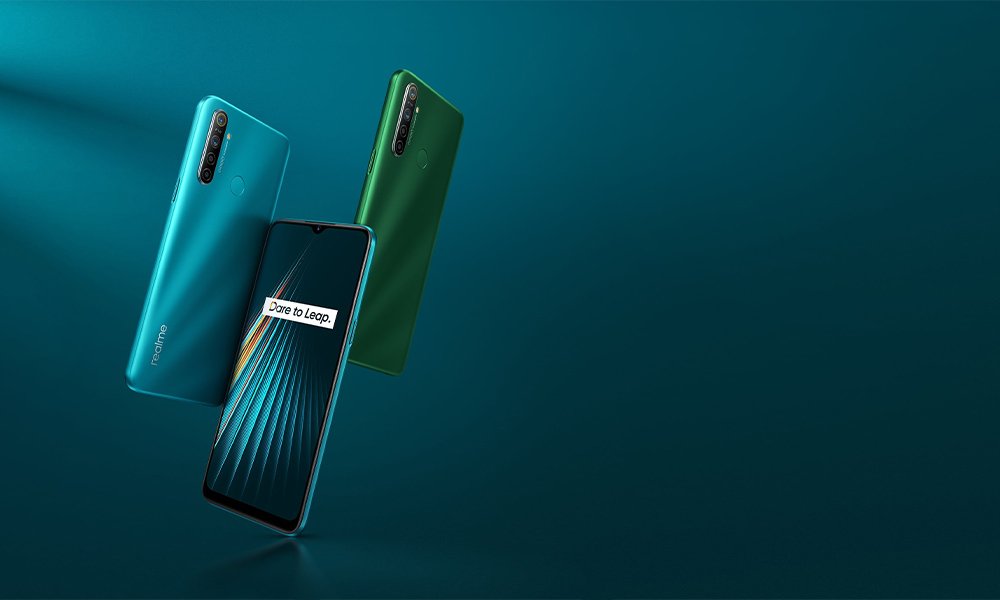 The Realme narzo 50i is being targeted to empower Filipino mobile gaming aficionados, following the successful launch of the narzo 50A earlier this month.
The realme narzo 50i is now available in Black and Mint Green colorways at all realme stores and select partner dealers around the country.
Realme Narzo 50i Specs
The Realme 50i is powered by a Unisoc SC9863A SoC and has 2/4GB RAM and 32/64GB storage. The gadget runs on Android 11 and runs realme UI Go Edition. It has a single 8MP back camera and a 5MP selfie camera on the front. A 5,000mAh cell with micro-USB charging is the star of the battery area.
The narzo 50i's huge battery is said to last 43 days on standby or 23 hours of continuous video viewing. It also boasts a reverse charge option and an Ultra Saving Mode that, according to realme, can keep the phone on standby for two days even if the battery is only 5% charged.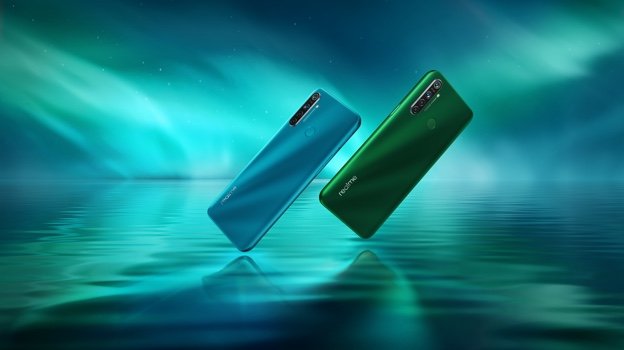 Realme narzo 5i Pricing and Availability
Philippines
The realme narzo 50i is priced at PHP 6,290 for the 4GB/64GB variant.
In conjunction with their ongoing #realmeWithYou holiday campaign, those who purchase the narzo 50i or any realme device with a minimum spend of PHP 5,000 at any realme flagship store or authorized partner dealer before January 2, 2022, will be entered to win one of the PHP 16,000 worth of realme TechLife prizes, as well as an e-raffle ticket to win an all-new Mitsubishi Mirage G4!
To register and see the complete mechanics, visit this link.
Other markets
The Narzo 50i is available in Mint Green and Carbon Black, with the 2/32GB trim starting at INR 7,499 ($101). When official sales begin on October 7, the 4/64GB variant will cost INR 8,999 ($122).
Four new Nokia phones are in tow, sports new design
New camera bumps in tow!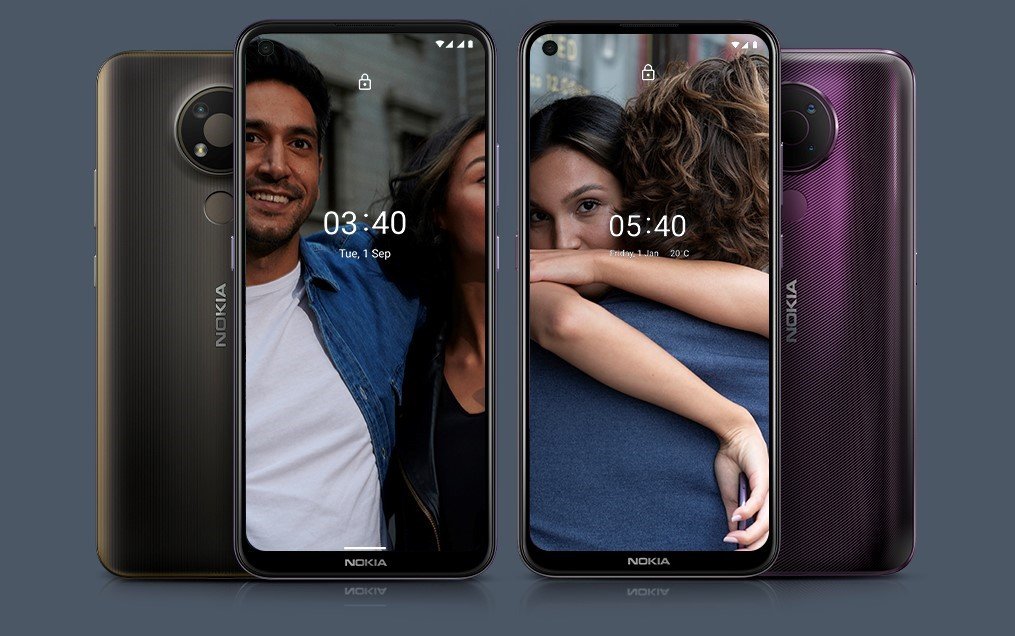 Evleaks, a trusted leaker, has revealed what appear to be official renders of four new Nokia devices that have yet to be announced. The phones are identified by model numbers N151DL, N150DL, N1530DL, and N152DL, which do not correspond to the standard TA-numbering method.
The smartphones, however, do not appear to be the normal Nokia devices that we are used to seeing. Not the N150DL and N152DL, at least. If you ask me, these models appear to have been designed on the request of some carrier, most likely the US one, given Evleaks obtained and disseminated the promotional materials.
Let's look at the N150DL and N1530DL first. They have their camera bump at the upper left, a rounded rectangle that is visually split into two parts, indicating that they are definitely related devices. These are most likely mid-range gadgets because of the notch. The fingerprint reader on the side suggests an LCD, and there's a 3.5 mm headphone jack on top. We couldn't make out the label on the triple camera, unfortunately.
The Nokia N151DL sports a circular camera bump, which is the current design for most of HMD Global's handsets. Because there is only one camera, no fingerprint reader, and a somewhat chunky bottom bezel, this one is most likely entry-level (opposite another notch).
Finally, the N152DL is very certainly a C-series phone, which means it runs Android Go Edition. Its design is eerily similar to that of the C1 or C01 Plus, which are a few years behind the times.
There's no news on when these four Nokia phones will be released, but we may expect more specific leaks before then.