The Galaxy A14 5G and the Galaxy A23 5G are two new 5G smartphones from Samsung that are available in India.
The Galaxy A14 5G shows off Galaxy's unique design style and brings high-end features to mid-range products. The attractive design is enhanced by the laser-patterned rear cover, and the flat, linear camera housing yields a seamless unibody silhouette. Dark Red, Light Green, and Black are the new colors for the Galaxy A14 5G.
What's new?
The 6.6″ HD+ display of the Galaxy A14 5G has a 90Hz refresh rate for incredibly smooth scrolling. The Galaxy A23 5G offers an unparalleled multimedia viewing experience because of its 6.6″ FHD+ screen. The best-in-class 120 Hz refresh rate of the Galaxy A23 5G provides seamless screen transitions and smudge-free scrolling. With the edge-to-edge Infinity-V display, customers can look at and make content on a huge screen.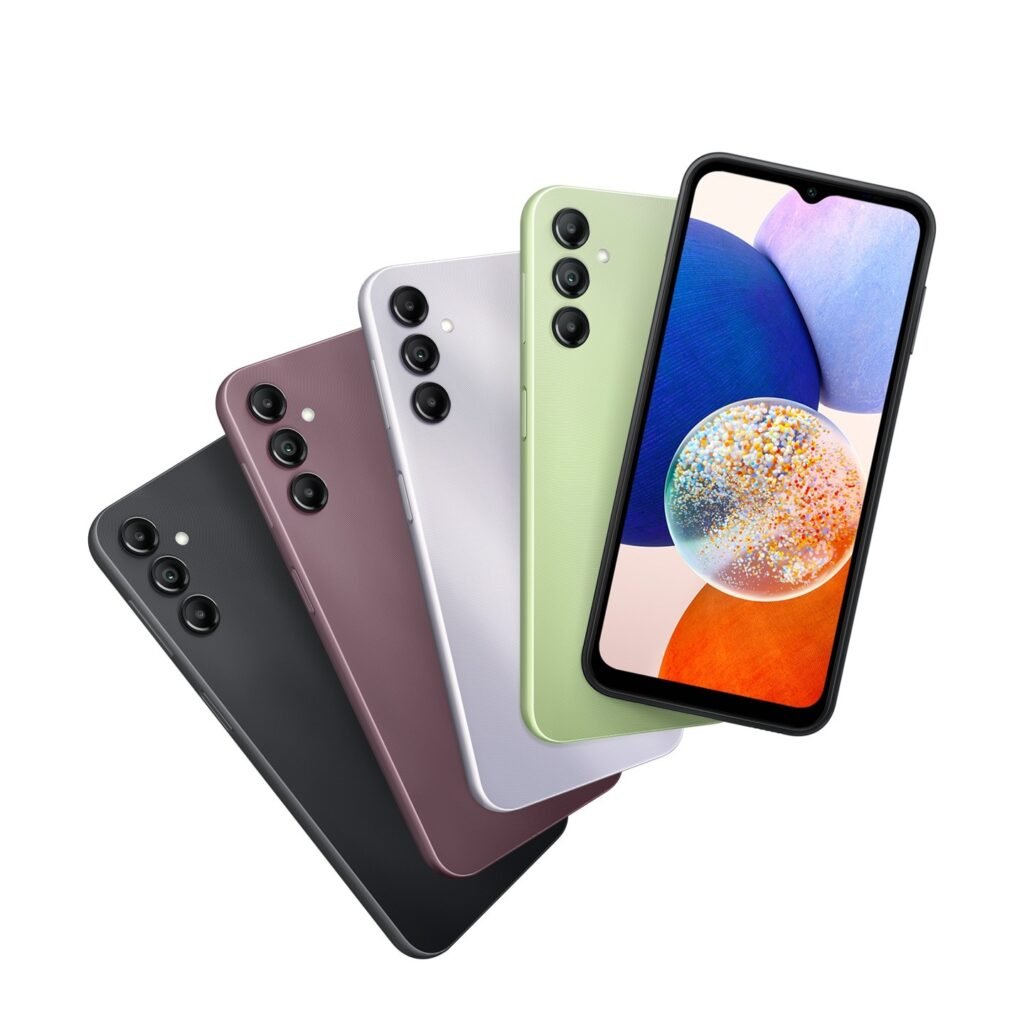 Both the Galaxy A14 5G and Galaxy A23 5G have sizable 5000mAh batteries that can last up to two days. The Galaxy A23 5G is equipped with an adaptive power-saving mode that detects your usage and instantly switches to power-saving mode. It also supports 25-watt rapid charging. You can concentrate on the apps you use most frequently by using the napping app management function, which puts apps to sleep and stops them from operating in the background.
To capture vibrant and clear images and videos, the Galaxy A23 5G has a 50MP quad-rear camera setup along with ultra-wide, depth, and macro lenses. Users can use the ultra-wide lens and portrait mode to isolate the subject from the background and make every day awesome. The Galaxy A23 5G carries on the tradition of "No Shaking Cam" by including OIS, which enables users to take bright photographs and movies without camera shake or blur. The A14 5G has a 13-megapixel front-facing camera and a 50-megapixel triple-lens rear camera setup with depth and macro lenses for high-quality pictures. The high-resolution camera lets users take photos that are always ready for social media and can pick up even the smallest details.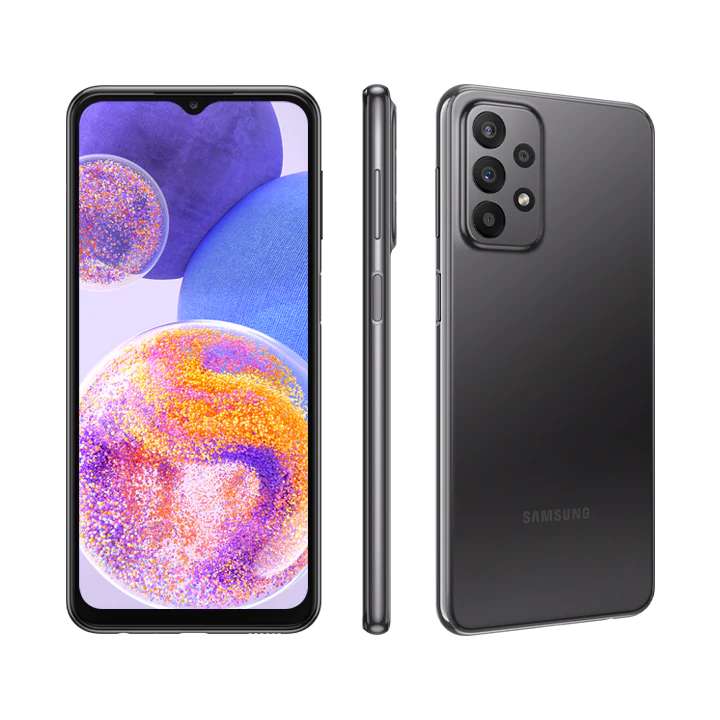 Exynos 1330, an octa-core processor, powers the Galaxy A14 5G for slick performance and improved multitasking. The Snapdragon 695 chipset from Qualcomm powers the Galaxy A23 5G. Both smartphones have RAM Plus features that allow for up to 16GB of RAM. Users can add virtual RAM using the special RAM Plus solution as needed.
Pricing and Availability
With incredible features, the A14 5G is available for a monthly EMI of INR 1382, while the Galaxy A23 5G has a monthly EMI of INR 1576. Beginning January 20, 2023, both smartphones will be sold through Samsung exclusive and partner shops, Samsung.com, and other online retailers. On January 18, 2023, starting at noon, the two gadgets will be offered for sale through Live Commerce on Samsung.com.